Security Token
Offering Development
In a Legally Compliant Framework, Security Tokens!
Involve your company in the development of a security token offering to attract more investment from key market participants at a low cost. 
Offering STO Development Services can help you gain momentum in the market. Landing page optimization, a dedicated dashboard for campaign management, safe token storage, and quick payment processing are all features that can be provided.
Security Token Development
The development of security tokens is the latest craze in the cryptocurrency world. The tokens meet the Howey test since their value is derived from a tradable external asset. It adheres to all federal security regulations. The confidence of investors in various initiatives has increased.
Crypto tokens that satisfy the Howey Test are known as security tokens. The value of these tokens is typically derived from a tradable external asset. Security tokens are classified as Securitized tokens since they are subject to federal securities and laws. The purpose of a Security Token Offering is to boost investor confidence in various businesses.
In the field of Blockchain Technology, we are the market leaders. Our skilled staff has a wealth of experience designing cryptocurrency, whether utility or security tokens, and has assisted various enterprises in achieving their objectives. Blockchain App Factory has created a cutting-edge, state-of-the-art security token issuing platform based on distributed ledger technology.
Security tokens provide investors with financial rights such as the ability to buy, sell, and hold securities.
Security Token Offering Services
The Security Token Offering (STO) was designed to bring institutional investors into the cryptocurrency and blockchain era. With the incorporation of smart contracts, blockchain will automate legal and auditing needs through the trustless network.
Security tokens are SEC-approved financial instruments. These tokens offer investors a variety of financial rights written in smart contracts as well as the underlying tokens traded on the blockchain.
We don't just construct Security Token Platform Development at Blockchain App Maker; we pioneer it. The tokens can be created on your own blockchain, which has no gas costs, allows for speedier transactions with minimal network congestion, and more.
Not only that, but Blockchain App Factory offers a network of investors who would fund your project via a Security Token Offering (STOs).
Security Token Technology
The Ethereum Blockchain, together with ERC-20, is insufficient to meet the needs of securities-backed tokens. Gas prices, network congestion, and protocol difficulties are all big concerns. To address the challenges, Blockchain App Factory creates bespoke scalable blockchains and smart contracts based on Ethereum, Hyperledger, or Stellar to meet the needs.
The features are as follows:
Types of STO(Security Token Offering) Development
With us, developing CryptoPunk-style NFT applications is a breeze. Compared to conventional NFT developments, our CryptoPunk development is one of the most efficient and fastest methods. The development of our CryptoPunk-style NFT is detailed in detail.
Steps for STO Development
People who prefer to buy NFT, such as Crypto Punks, will need a marketplace where they can engage with the many forms of CryptoPunks, such as NFTS. The construction of a marketplace for crypto punks will necessitate the integration of multiple components into a single piece. So that an excellent marketplace for the NFT Ike CryptoPunks can be created. The following are the most important features of an NFT Ike Crypto Punk like NFTS:
Determine whatever securities, such as commercial real estate, the issuance business wants to tokenize. At Blockchain App Maker, we do our homework when it comes to tokenization.
Our security token advisory team, which consists of auditing, financial, and legal professionals, will advise on jurisdiction checks relating to securities titles, such as credit ratings and any other parameters provided by the owner.
When tokenizing securities for the sole purpose of trading security tokens, a Special Purpose Vehicle or Entity (SPV/SPE) is created.
Blockchain App Maker strength is the technology underpinning Tokenized Securities. Due to rising gas prices, network congestion, and protocol modifications, we believe ERC 20 is not the best choice for STO. On top of Ethereum, Hyperledger, or Stellar, Blockchain App Maker will create bespoke blockchains with built-in smart contracts.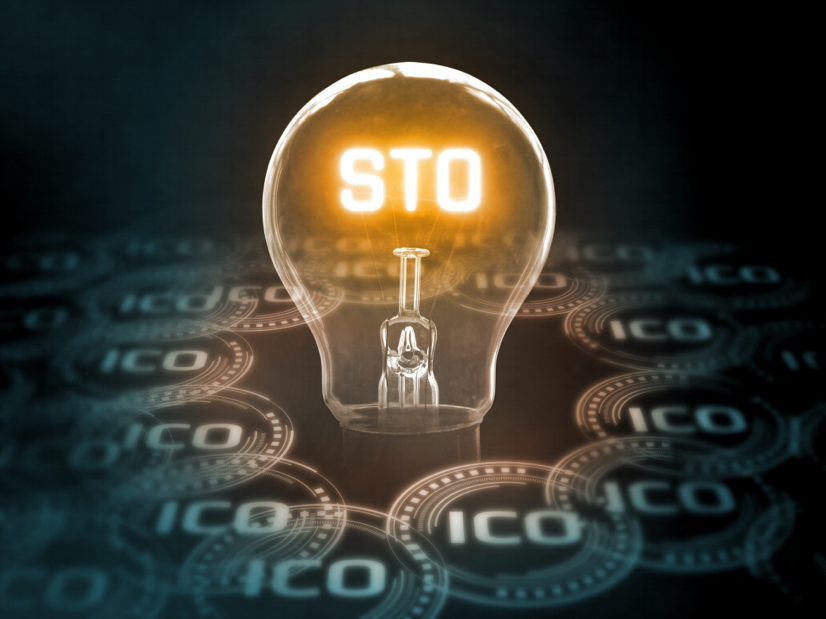 An auditing firm examines the worth of these securities, after which a value per token is suggested, and the issuance company, such as yours, can issue a token at that price.
A dashboard will be provided for investor management for the issuer and fund management for the investors once the token has been produced with regulations included in the smart contract. For investors and project owners, the dashboards feature KYC/AML, Accredited Investor authentication, and voting rights.
The tokens are sold through a Security Token Offering (STO), which allows investors to purchase a legally compliant token inside the legal framework. There are no requirements for third-party intermediaries such as transfer agents because the smart contract enables the automation of legal procedures.
The tokens will be posted on Security Token Exchanges for investors to trade on the secondary market once the STO is concluded. These can also be exchanged over the counter (OTC), with accredited investors trading directly with token holders.
Security Token Issuance Platform
Investor Management Dashboa Cop
Our dashboard is an all-in-one platform that allows you to manage KYC/AML data, Accredited Investors, Market Cap, Fund Raising, and Investments all in one place.
You can communicate with your investors by sending them proactive disclosures and invitations to future investment rounds.
Audit trails, checklists, activities, and the usual reporting process can all be viewed in a secure manner.
Investors can effectively manage their portfolios.
The dashboard can be used to send out all announcements (voting, holdings, new products, and so on).
The Capable Management system can categorise all of the security token transactions.
The Securities Token Ecosystem benefits from the dashboard's transparency.
Aylaws, shareholder agreements, SAFT, and other important documents are all preserved in one secure spot for easy access across platforms.
Managing shareholders through downloading and confirming messages, voting issues, and tracking answers.
Issuing corporations can send dividends, and investors can keep track of them.
The dashboard also allows investors to vote.
History is tedious! Numbers,
on the other hand, aren't!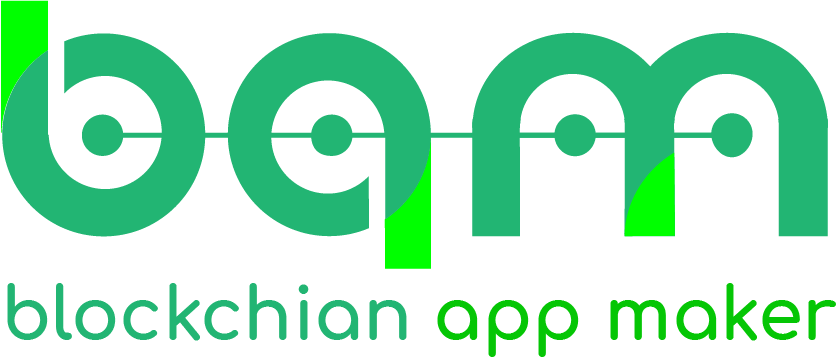 Interested In Our Services?
Research and Development Centre
407, Atulya IT Park,
Bhawarkua Main Rd, Indore,
Madhya Pradesh 452010
Apartment 4105, 25 Arena Tower Crossharbour Plaza, London E14 9YF
135, 447 Broadway, 2nd Floor, New York, NY 10013, USA
FDRK3822 Compass Building, Al Shohada Road, AL Hamra Industrial Zone-FZ, Ras Al Khaimah, United Arab Emirates
264 George Street, Sydney 2000