LET'S WORK TOGETHER TO MAKE GREAT THINGS HAPPEN.
Become a Blockchain App Maker partner today!
In many parts of the world, blockchain and cryptocurrency are entering in a new age. Several businesses incorporating them into their day to day operations. Our exclusive partnership programmed create to help you. and take benefits of these technology.
Blockchain App Maker are one of the major blockchain and cryptocurrency development company. from tokenization and crowdfunding to marketing and advising.
we provide all kind of domain specific solutions like healthcare, supply chain, and fintech
. on public blockchains like Ethereum and EOS. and permissioned blockchains like Quorum and Hyperledger. We worked with various clients, including startups, SMEs, and Fortune 500 corporations.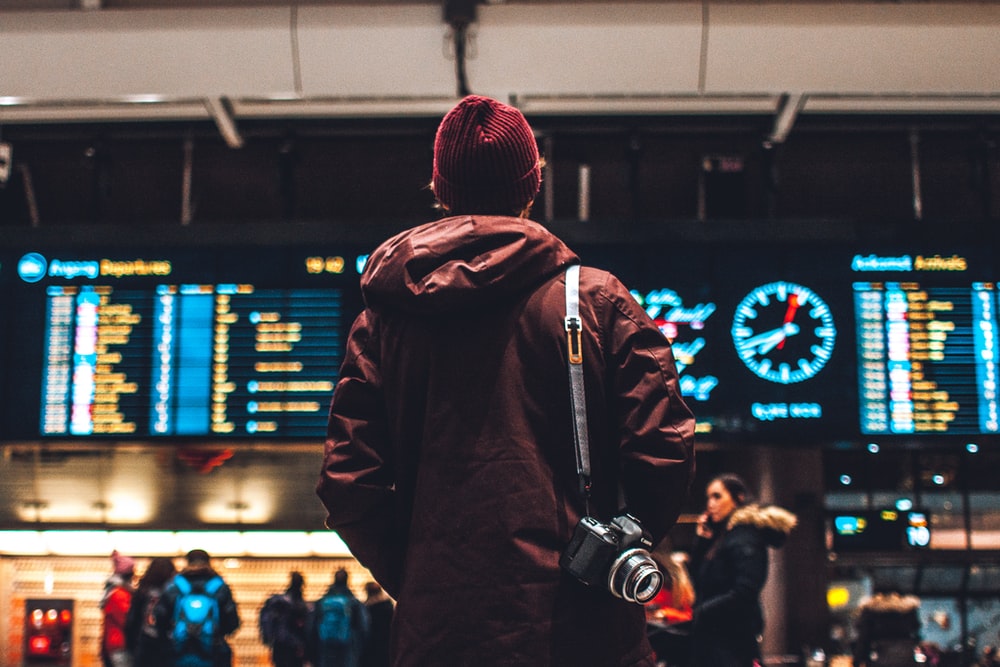 History is tedious! Numbers,
on the other hand, aren't!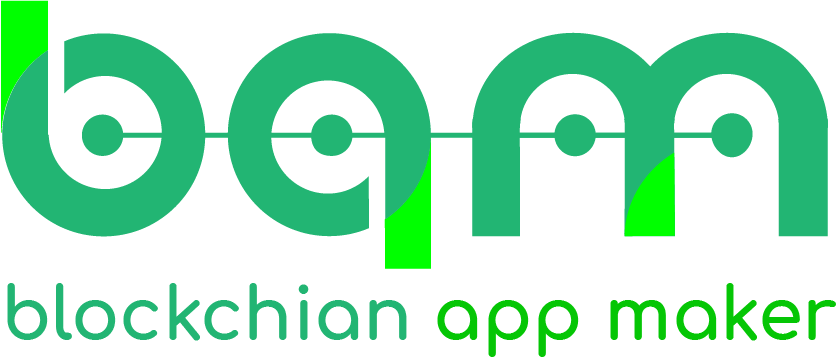 Interested In Our Services?
Research and Development Centre
407, Atulya IT Park,
Bhawarkua Main Rd, Indore,
Madhya Pradesh 452010
Apartment 4105, 25 Arena Tower Crossharbour Plaza, London E14 9YF
135, 447 Broadway, 2nd Floor, New York, NY 10013, USA
FDRK3822 Compass Building, Al Shohada Road, AL Hamra Industrial Zone-FZ, Ras Al Khaimah, United Arab Emirates
264 George Street, Sydney 2000