NFT Lending Platform Development Service
Utilize our NFT Iending development services to launch your NFT lending platform into the crypto realm.
NFT Lending Platform Development - A Complete Walkthrough
The amount of money made in the crypto realm has been significant. Non-fungible tokens serve an important role in generating large amounts of money for businesses. Non-fungible tokens are also known as digital assets, and they provide the digital assets traded on the decentralised exchange platform credibility. Non-fungible tokens, like other decentralised applications, are founded on blockchain technology. Non-fungible tokens can be used to represent any physical object that can be digitised, including both tangible and intangible goods.Many business concepts and the world of e-commerce have benefited greatly from non-fungible tokens. NFT lending is a new NFT commercial protocol that has been developed. The rapid rise of non-fungible tokens has prepared the way for these cutting-edge crypto technologies. The unique characteristics of NFTS have made them extremely popular and adaptable to any protocol. This NFT protocol is being used by a variety of company models that wish to see high profit margins on their investments. We have the resources at Blockchain App Factory to construct an NFT lending development platform for our customers.
Features Of Non-Fungible Tokens

Scarcity
When NFTS are scarce, their value rises, and smart contract programmers code the programmes in such a way that the creation of NFTS is limited.

Tradability
Because non-fungible tokens are one-of-a-kind, they can be traded on any decentralised exchange or non-fungible token marketplace.

Interoperability
Non-fungible tokens are extremely versatile; they can be traded on a variety of blockchain platforms without difficulty.
The Concept Behind NFT Lending Platform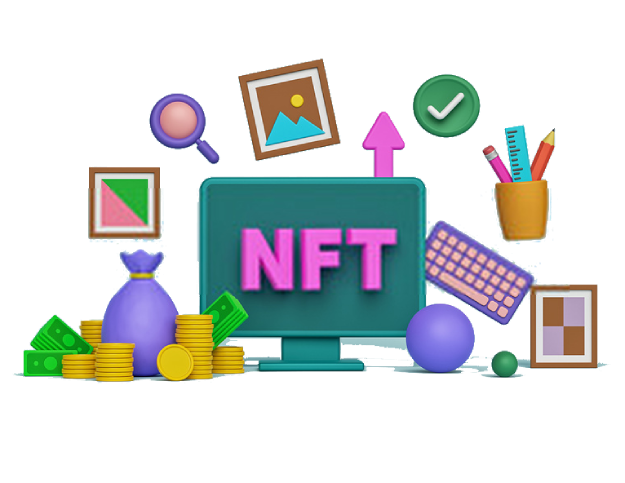 Users who do not trade or move their tokens in their digital wallet can use the NFT lending platform. The NFT debt market is another name for this financing platform. When users get tokens in their digital wallet, they use them for a specific purpose. The NFT lending platform enables users to obtain immediate liquidity by lending NFTS, with the recipient of the loan repaying the loan and reclaiming their NFT. When users have an excess of idle coins in their wallet, this strategy is very useful.
The borrower represents the entire NFT as collateral in the NFT lending platform. Users of non-fungible tokens will not be able to use all of the NFTS in their digital wallet; there will be a tiny number of NFTS that cannot be used. To be able to use those NFTS. It is made use of the loan platform. Liquidity in NFTs is extremely tough to come by. The NFT lending platform not only allows users to make use of their leftover tokens, but it also allows them to acquire quick liquidity by lending NFTS and receiving payment in cryptocurrencles later.
Create Your Own Non-Banking Financial InstitutionS Lending Platform
We work with our customers to help them create their own NFT lending platform. We maintain the NFT platform's peer-to-peer lending operation. This platform enables customers to take use of their NFTS and gain access to their liquidity while maintaining control over their digital assets. We are a group of experienced crypto professionals who provide our clients with technical product services. The personalization of the clients drives the entire development process of our lending platform. They can develop the lending platform on whichever blockchain platform they want.Following the completion of the technical procedure, we assist our clients with high-quality marketing services that help to elevate their lending platform in the cryptosphere.
The Salient Benefits Of Our NFT Lending Platform
Increased Market Awareness
Our financing platform gives users high-level market visibility for business models, allowing them to assess risk mitigation strategies.
Our NFT lending technology is coupled with liquidity mining, which offers substantial returns to commercial entities.
Administration of the Community
The platform allows users to interact with it in order to manage the project's operations and make suggestions for new features.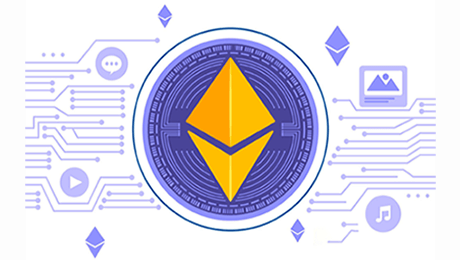 By integrating DeFi apps into the NFT sector, the crypto space will see a tremendous boost in market activity and usage rate in the near future. The launch of the NFT financing platform will improve passive revenue for businesses and result in more accurate digital asset appraisals. The audience determines the growth of an NFT lending platform; a significant increase in the use of the NFT domain improves the value and growth of lending and valuing of NFTS.
Why Is Blockchain App Maker The Best Place To Build NFT Lending Platforms?
Blockchalin App Maker was one of the first to design NFT platforms. In the crypto arena, our NFT services are among the best.

We create NFT lending solutions for Ethereum, EOS, TRON, Binance Smart Chain, and other blockchains.

To protect your lending platform from cyber threats, we provide military-grade security features.

The capabilities of our NFT lending platform allow users with high-speed transactions at a low cost.

We walk our clients/customers through the whole development process and provide ongoing support throughout the project.

Following the implementation of the NFT project, we offer post-marketing services 24 hours a day, seven days a week to help the business model develop popularity and recognition.

Content marketing, email marketing, forum marketing, social media marketing, and other marketing services are among the services we offer.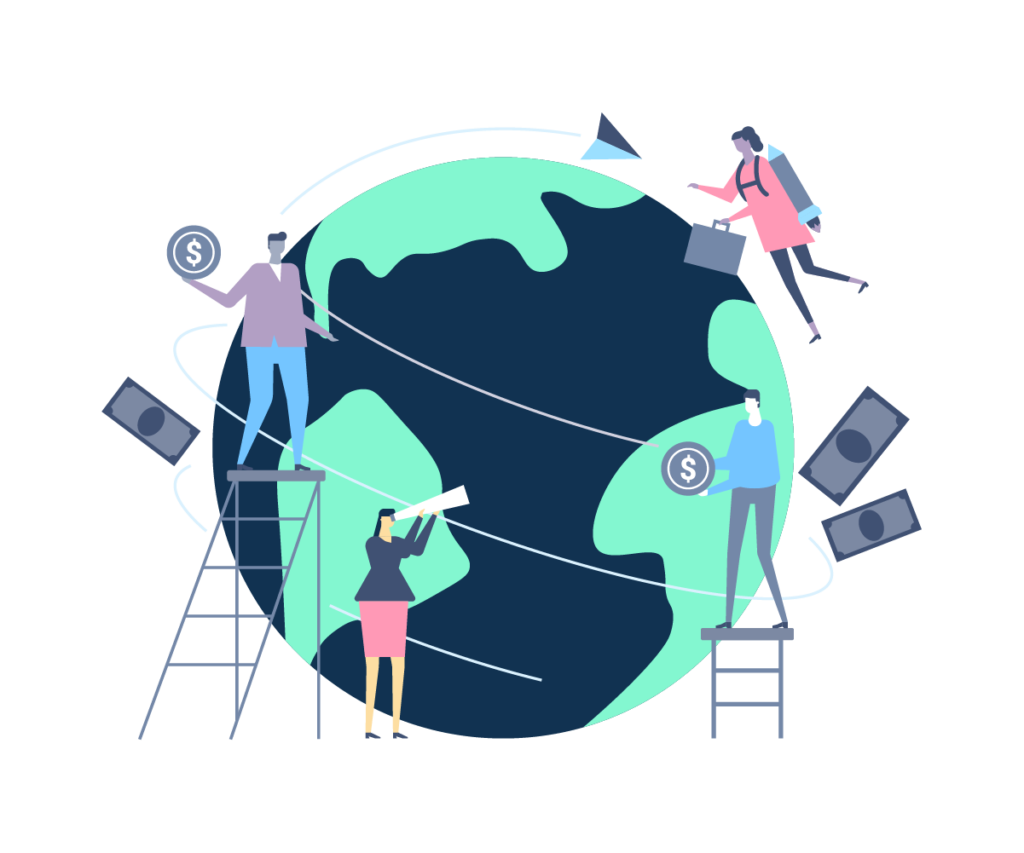 History is tedious! Numbers,
on the other hand, aren't!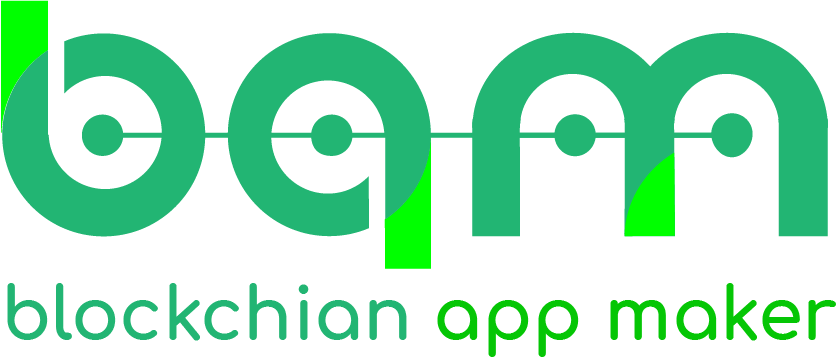 Interested In Our Services?
Research and Development Centre
407, Atulya IT Park,
Bhawarkua Main Rd, Indore,
Madhya Pradesh 452010
Apartment 4105, 25 Arena Tower Crossharbour Plaza, London E14 9YF
135, 447 Broadway, 2nd Floor, New York, NY 10013, USA
FDRK3822 Compass Building, Al Shohada Road, AL Hamra Industrial Zone-FZ, Ras Al Khaimah, United Arab Emirates
264 George Street, Sydney 2000