Real Estate Tokenization provides investors with fractional ownership and a frictionless method of investment. We provide a user-friendly solution that provides investors with benefits such as consistent cash flow, lower maintenance expenses, adequate liquidity, improved capital efficiency, and frequent rent payments. We want to democratise real estate investment by making it more accessible and affordable. Tokenization is one of our many services.
Commercial Real Estate Tokenization
Residential Real Estate Tokenization
Single Real Estate Tokenization
Trophy Real Estate Tokenization
Real Estate Tokenization Tokenize Real Estate Property
Real estate is one of the most far-reaching and limitless businesses, and the concept of tokenizing real estate assets, along with blockchain technology, is catapulting the industry to new heights. Potential investors are flocking to blockchain-based tokenization because it allows them to run a more efficient business with higher liquidity, globalisation, and a variety of other benefits.With its unrivalled track record, Blockchaln App Maker offers a feature-rich compllant platform for digitising and selling assets on the blockchaln while assuring the legal compliance of securities' tokens.
The act of transforming the value of a real estate property into digital tokens that can be sold to investors to raise funding is known as real estate tokenization. To "tokenize" a physical item simply means dividing it into digital shares, or blockchain-based security tokens, that represent a single underlying asset or multiple underlying assets.
At Blockchain App Maker, we have a skilled team of developers who will provide tokenization services like as due diligence, auditing, and legal advice in order to decrease illiquidity discounts by at least 25%. Our cutting-edge blockchain tokenization software eliminates the annoyance of a lengthy, inefficient procedure and allows for a hassle-free, cost-effective business.
Real Estate Tokenization Strategy
Tokenization will alter the way people invest in real estate around the world. Blockchain developers, lawyers, and financial consultants have a lot of room to strategize. We simplify the legal and practical concerns at Blockchain App Maker with a team of Legal, Financial, and Blockchain Consultants who verify the tokens are legally compliant.
During the tokenization of assets, our developers work with subject matter experts on crowdfunding/security, tax/accounting, and real estate. Our development team is guided by SMEs, allowing you to raise financing within the regulatory environment.
Real Estate Tokenization Checklist
Process Involved in Tokenizing an Real Estate Asset
Finalizing The Deal
The type of assets, the jurisdiction, the categories of shareholders, and the applicable legislation all influence the ultimate deal.
Formation Of The Legal Structure
The property owner has several possibilities, including forming a Special Purpose Vehicle (SPV), joining a real estate fund, participating in project finance, or investing in a Real Estate Investment Trust (REIT).
Selection Of The Appropriate Technology
To create the token, the suitable blockchain network must be chosen. To keep their tokens safe, investors will need a custody solution. Investors can purchase securitized tokens either through primary issuance or by trading them on renowned secondary marketplaces.
Token Creation And Distribution
Following the creation of the token, a distribution strategy must be devised based on the total amount available. When potential investors buy the token, many payment methods must be accepted. You can check how much money you've raised in total by looking at the cap table, which is updated in real time.
Security Token Offering for Real Estate Asset
The technique is known as a security token offering (STO) or a tokenized asset offering (TAO) since a securitized token is being issued to potential investors.
An investor acquires a stake in the property by purchasing a token. They will make more money if the asset's price increases in the future. Asset owners have complete control over how they promote their STO in a variety of ways. Through tokenization, transactions would be simplified and illiquidity discounts will be considerably minimised.
The Real Estate Industry's end-to-end asset-backed coin. We assist the sector with technology, legal, and auditing processes so that property-backed tokens can be used to generate finance. With the regulations encoded in a smart contract, our coins are compliant with multiple governments.
Based on the technology that revolutionised the decentralised industries, Blockchain App Maker provides services such as due diligence, auditing, and legal services to reduce illiquidity discounts by at least 25%.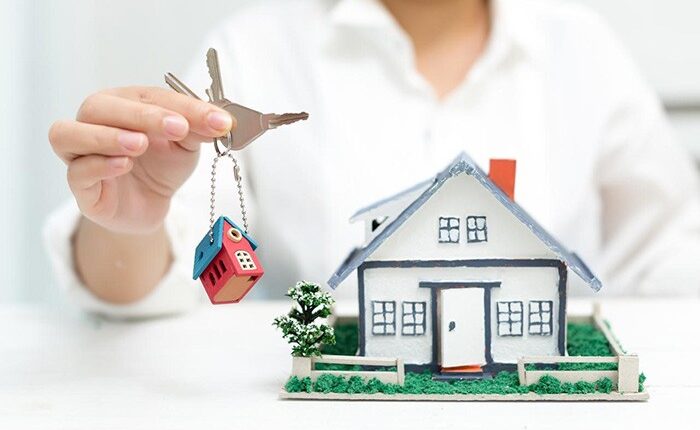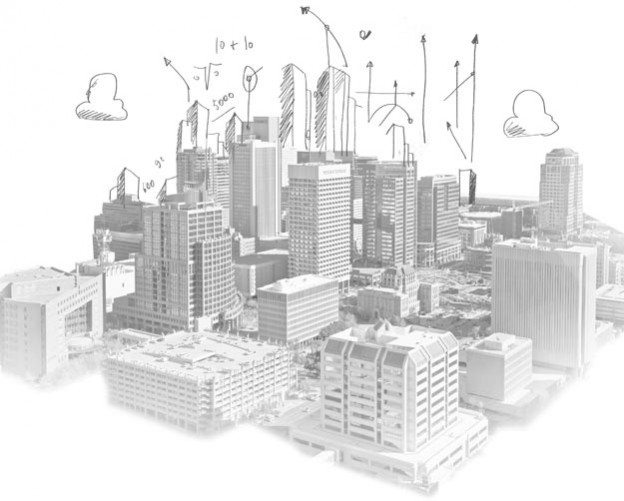 Real Estate Tokenization Platform
In the real estate market, a bespoke all-in-one property-backed token issuing platform. Issuers can tokenize their commercial or residential real estate on the platform. Become a "Tokenization as a Service" provider as an issuing company, and the tokens can be issued on Ethereum, Hyperledger, or Stellar.
Benefits of Digitizing Real Estate
The benefits of digitising an asset will be enormous for both property owners and potential investors.
High-volume Liquidity
Tokenizing your real estate assets will bring in high-volume liquidity, allowing you to buy and sell properties more efficiently, as well as quickly convert property values into cash.
Fractional Ownership
Fractional ownership is possible because to tokenization, which allows you to split the value of shares as well as their ownership. This alleviates the stress of being a solo proprietor and having to face all obstacles on your own.
Globalization
Tokenization removes geographical constraints, allowing you to trade with anyone in the world, greatly expanding your company options and generating massive profits.
No Intermediaries
Users can conduct direct peer-to-peer transactions without the necessity of intermediaries thanks to the tokenization of real estate assets. This contributes to a risk-free business while also lowering additional expenditures.
Blockchain Immutability
The inclusion of blockchain into the tokenization platform enables immutability, as transactions cannot be modified once they have been recorded. Furthermore, blockchain ensures that the user's data and assets are entirely secure.

Instant, Efficient transactions
Tokenization assists with speedy, efficient peer-to-peer transactions from/to anyone in the world, eliminating the long, tiresome real estate procedure.
Simplified management
The rights of investors can be simply managed. By working with the biggest third-party exchanges, secondary transactions may be traced in real time. Investors receive their profits quickly and have the opportunity to participate in the platform's governance through voting rights and decision-making.
Reduced entry cost
Due to the presence of fractionalization, the tokens can simply be subdivided into several portions, allowing them to be sold at reduced prices. As a result, modest investors can play a significant role in the process, while wealthy investors can effectively diversify their holdings.
Highly secure
No single person or group has complete control over the system, and authority is dispersed evenly among the various users. Users use advanced cryptography techniques such as private keys to gain access to their digital possessions.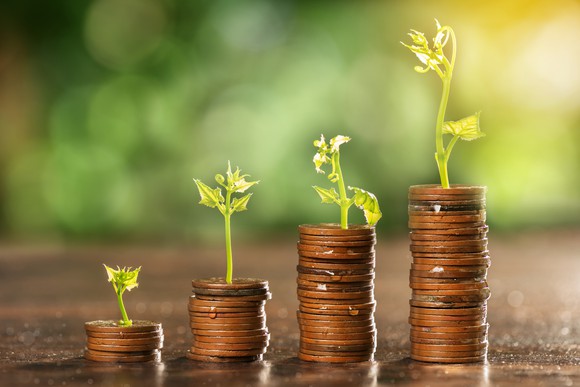 Factors to Consider While Digitizing an Asset
While putting a token on the market, a slew of difficulties must be addressed. They are categorised into the categories listed below.
Practical and Legal Issues That Must Be Addressed Before Tokenization Can Begin
Tokenization requires strict adherence to the law. If not, the token sale process will be hampered by a variety of operational issues.
Government requirements must be strictly obeyed, particularly when it comes to investor KYC/AML verification.
In all countries, there is a complete lack of uniform regulations addressing cryptocurrencies and tokens. As a result, proving legal ownership will be difficult for investors.
The tokens should be treated as either SPV shares or a right to receive cash flows from the property.
Real estate tokenization does not allow for self-regulation because it reintroduces some type of centralization. They must adhere to a set of well-defined rules.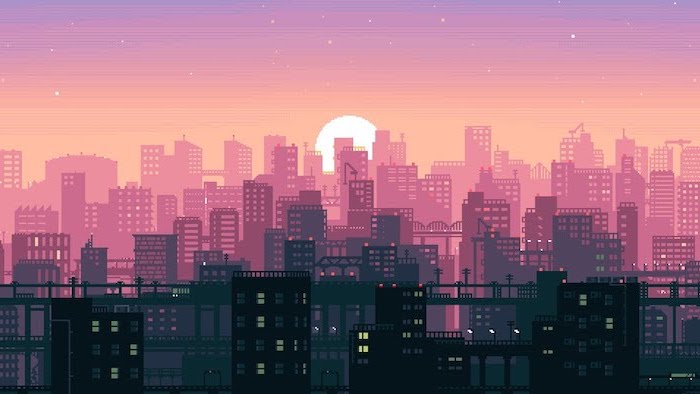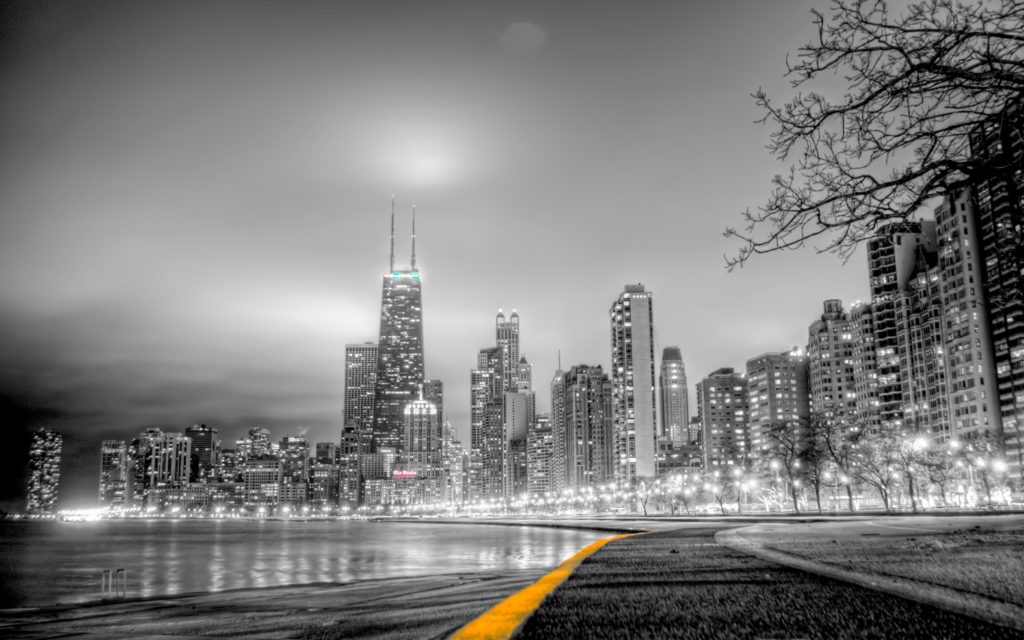 The scope of Real Estate Investment Tokens
The most valuable asset we can offer you is a legally valid token structure that can be constructed on a variety of blockchains. Our staff of over 200 people is dedicated to assisting you in raising funds within the legal framework.
Token Structure on Ethereum, Hyperledger, or Stellar.
Experts in Blockchain and Smart Contract Development.
Recognize the market's requirements.
Securitized Real Estate Token Solution from Start to Finish
Technology, legal, and financial advisors with years of experience
History is tedious! Numbers,
on the other hand, aren't!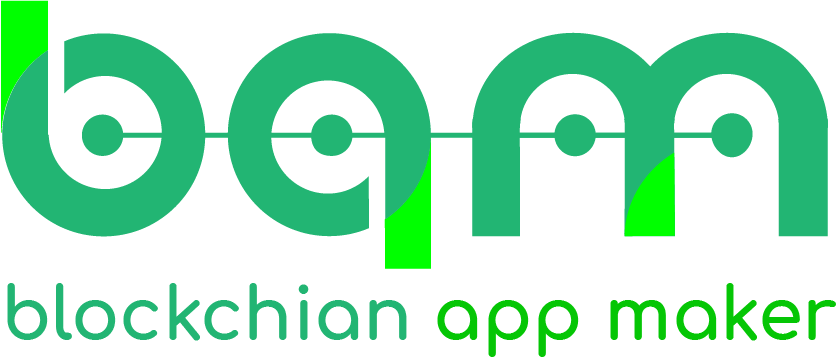 Interested In Our Services?
Research and Development Centre
407, Atulya IT Park,
Bhawarkua Main Rd, Indore,
Madhya Pradesh 452010
Apartment 4105, 25 Arena Tower Crossharbour Plaza, London E14 9YF
135, 447 Broadway, 2nd Floor, New York, NY 10013, USA
FDRK3822 Compass Building, Al Shohada Road, AL Hamra Industrial Zone-FZ, Ras Al Khaimah, United Arab Emirates
264 George Street, Sydney 2000