NFT Marketplace Like Axie Infinity
Utilize our NFT marketplace development services to create your own NFT marketplace similar to Axie Infinity.
In NFTS, The Rise Of Digital Games
The rise in popularity of non-fungible tokens has paved the way for a slew of new protocols and development platforms that may be used in tandem with them. The NFT domain is a highly adaptable platform that can be used in conjunction with a variety of development methods.Digital assets such as audio clips, image files, trading cards, domain domains, and so on can be used to represent non-fungible tokens. The fundamental feature of NFTS is that it allows users to authenticate the ownership of digital assets. These digital assets can be traded on decentralised exchange systems, however the NFT marketplace is the most popular option for trading non-fungible tokens. The NFT marketplace is constructed on a blockchain technology that protects information about the user's transactions. The NFT marketplace is a highly adaptable platform that can be incorporated into any development methodology. The huge popularity of NFTS has piqued the interest of corporate and gaming enterprises in integrating with them.In the crypto world, many digital games based on NFTS have been developed. In the NFT sector, Axie Infinity has emerged as one of the most exciting and innovative games. At Blockchain App Maker, we provide a marketplace similar to Axie Infinity for our customers who want to use blockchain technology to grow their NFT business.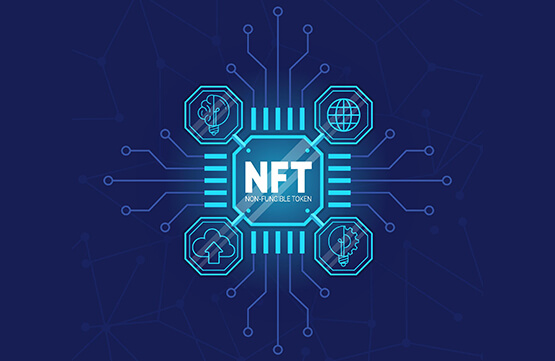 Axie Infinity- A NFT Market Breakthrough
Axie Infinity is a digital game based on the blockchain that focuses on battle-style gameplay. This is a battle-based game in which players capture, breed, and train pets known as Axies to use in their battles. Non-fungible tokens are used to represent the Axies in the game. Players are rewarded with cryptocurrency when they win a combat or complete a mission, which can be traded on any decentralised exchange platform. This is also a multi-functional game; it not only serves as a game but also as a platform for social networking.
Our Platform's Components
The main factors that affect the Axie Infinity game.
Our NFT Gaming Platform's Workflow
The first stage in playing this game is for players to have access to a digital wallet where they may keep their tokens and associated NFTs. To begin playing the blockchain-based game, gamers must first purchase our in-game digital creatures from the appropriate marketplace platform. Every asset is unique, with its own features and stat levels, because our digital beasts are represented as NFTS. Players who win battles and move to the next level with their effective gameplay skills are rewarded handsomely. It is a multiplayer game in which players can battle with their friends as well as play solo, such as in the adventure mode, where players can battle alone.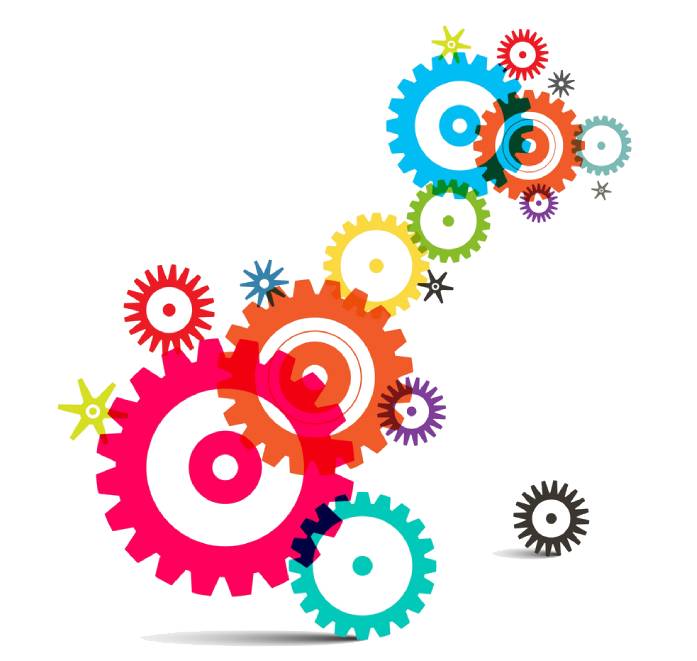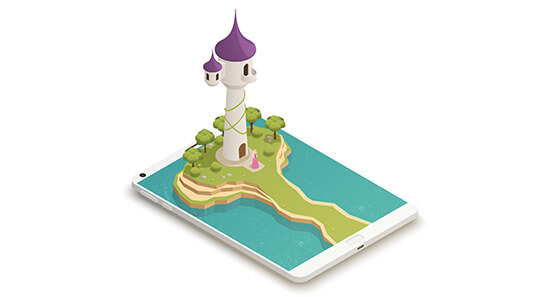 Platform for the Axie Infinity Marketplace
The Axie Infinity marketplace platform is an exclusive type of marketplace that trades only the Axie Infinity ecosystem's in-built assets and Axies. This is a player-owned NFT marketplace in its entirety. Because this marketplace is wholly owned by players, the game's usage rate has skyrocketed, piqueing the curiosity of many business models to create their own blockchain game like AXie Infinity. We have the capabilities at Blockchain App Factory to assist businesses in establishing their own Axie Infinity marketplace development platform.
Create Your Own Marketplace Like Axie Infinity
Our customers benefit from our world-class NFT marketplace services. To build an NFT game marketplace like Axie Infinity, we have two basic strategies.
Whitelabel NFT Marketplace Development Solutions
This is an excellent method for quickly launching your marketplace, such as axie infinity, into the internet market. Our whitelabel NFT marketplace development solutions provide customers with a market-ready NFT marketplace with a variety of customizations from which they can choose their preferred marketplace.
End-To-End NFT Marketplace Solutions
End-to-end NFT marketplace development is a good option for companies that wish to build a platform that can be completely customised. Customers can personalise their platform from the beginning to the end using this way. This approach is ideal for business models that have long-term goals.
History is tedious! Numbers,
on the other hand, aren't!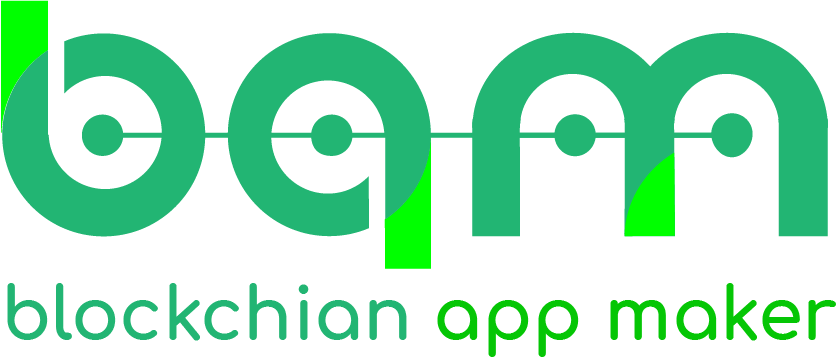 Interested In Our Services?
Research and Development Centre
407, Atulya IT Park,
Bhawarkua Main Rd, Indore,
Madhya Pradesh 452010
Apartment 4105, 25 Arena Tower Crossharbour Plaza, London E14 9YF
135, 447 Broadway, 2nd Floor, New York, NY 10013, USA
FDRK3822 Compass Building, Al Shohada Road, AL Hamra Industrial Zone-FZ, Ras Al Khaimah, United Arab Emirates
264 George Street, Sydney 2000