Join Us for Solutions for Metaverse Virtual Working Spaces
Build interesting virtual work spaces by utilizing our cutting-edge metaverse virtual workspace technologies. The complexity of new-age functioning with Web3 can now be explored! 
Solutions for the Metaverse Virtual Working Space
We learned a lot from the global pandemic's onset. The reality of remote work is one of those. Because traditional office locations provided more opportunities for social connection than the Web2 infrastructure does, productivity levels are lower and mental energy levels are higher. Solutions for virtual offices in the metaverse have shown to be workable substitutes since they provided the immersive quality that traditional Web2 workspaces lacked. 
These Web3-based virtual workspace solutions pave the way for the future of work, as
businesses want to become completely remote to win over Gen-Z and mature millennials. Regardless of what the outside world goes through, work paired with social and gamified components can only increase staff efficiency and retention rates. Contact us to learn how such ideas might change the game.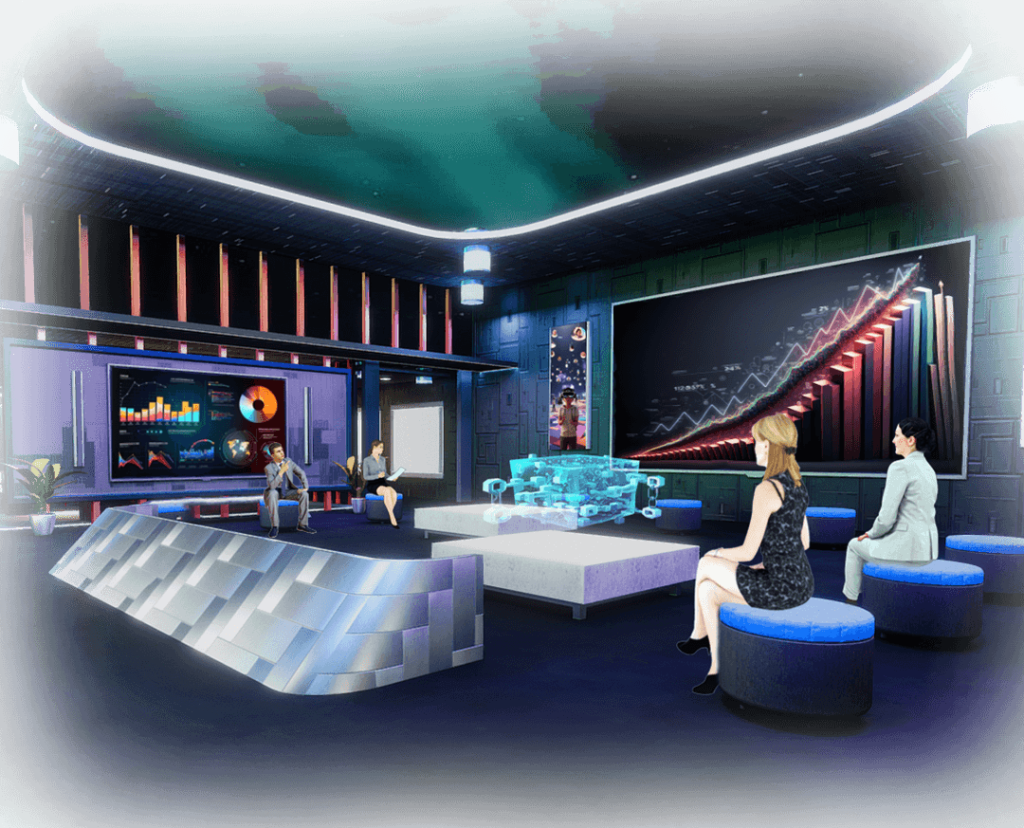 Why Create a Virtual Workstation Based on the Metaverse?
You should constantly be prepared to adapt to the shifting environment as the larger digital giants try to create 3D metaverse virtual workspaces. These workspaces can provide the much-needed mental space that both employers and employees need without the stifling pressure of conventional workplace attitudes. Additionally, making use of these areas can allow businesses to operate entirely remotely, saving both individual and global resources. A metaverse office space like this one could make it simpler to serve the future tech-savvy and experienced workforce. In order to remain relevant as an employer on this constantly changing world, you should update your business to be compatible with Web3-based workstations.
"The metaverse is here, and it's not just changing how we see the world, but how we participate in it." - Satyanath Nadella
Elements of Our Metaverse Workspace Solution That Are Spellbound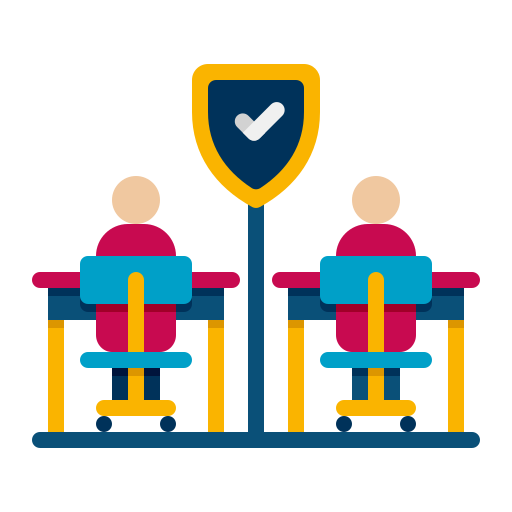 Workstations
Our metaverse-based workstation solution is built on personalizable workstations that employees can use on a daily basis.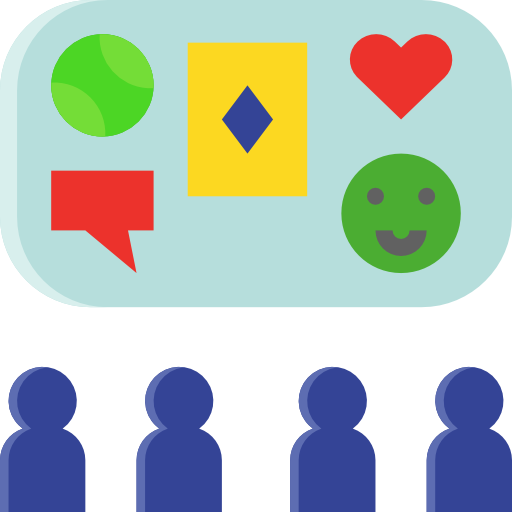 Imaginative Places
These spaces offer options like games, music, and graphics that uplift their mood and encourage creative thought, allowing workers to recover from the stress of their jobs.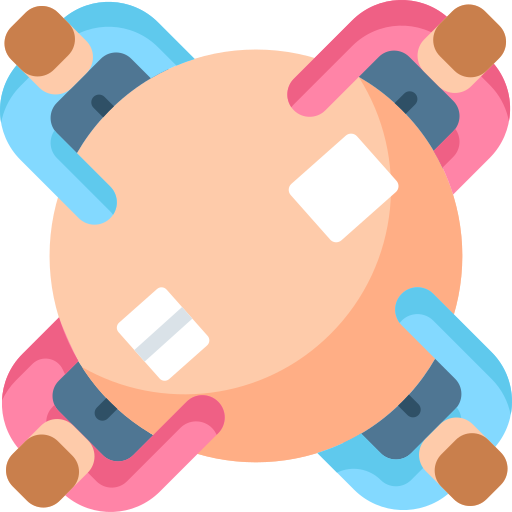 Meeting Spaces
Businesses can improve communication and collaboration to increase the potential for productivity by providing virtual meeting spaces where employees can gather for online discussions.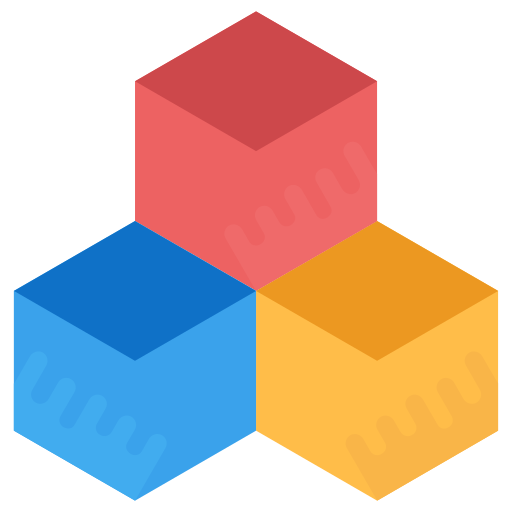 3D Laboratories
By facilitating study using 3D models using VR and AR technologies, 3D laboratories can be helpful for real-world manufacturing enterprises implementing remote work.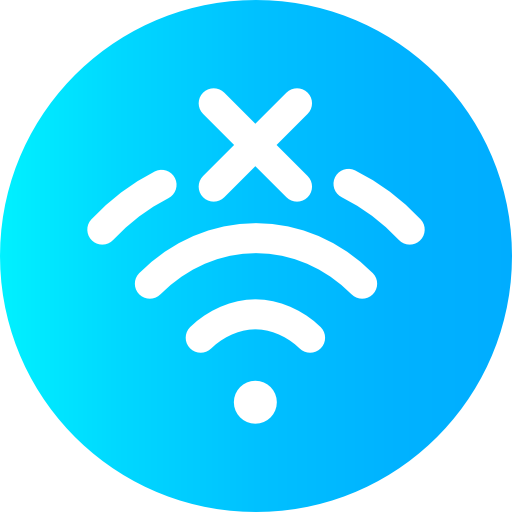 Offline Messages
When peers leave messages for employees when they are away from the workspace, the option may be helpful because automated responses and categorized messages are included.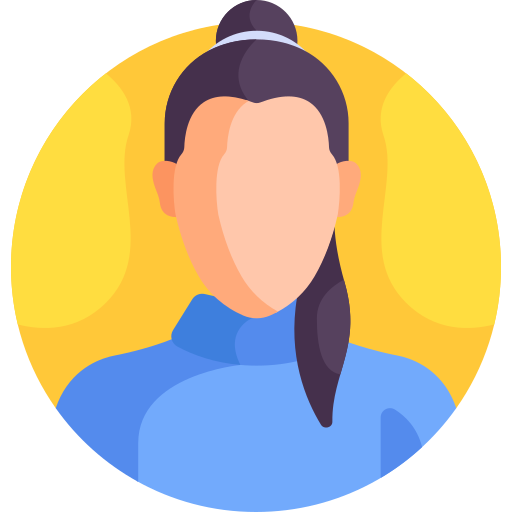 Avatars
To provide true remote working experiences with socializing options, employees in a metaverse workstation solution can present themselves as digital avatars.
Options for Chat
When they come into contact in the virtual office area, employees can have a casual conversation using the voice and video chat feature.
Benefits for Employers of 3D Virtual Workspaces
Through a range of immersive activities and resources, using a metaverse workspace solution can boost productivity in remote-working businesses.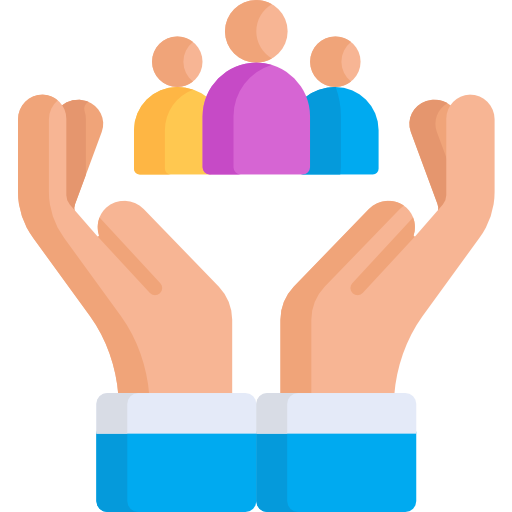 Because the organization is headquartered in the metaverse and offers a variety of amenities that meet employees' requirements while they are with their families, employee retention will rise.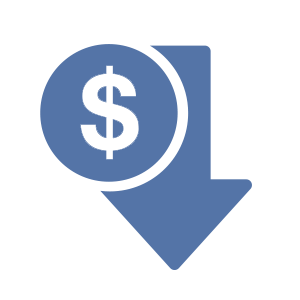 These 3D virtual workspaces enable firms to allocate their savings on rent and other related expenses to other departments.
Employers may easily find employees anywhere in the world thanks to virtual workstations, allowing businesses to grow internationally.
The advantages of a blockchain-based metaverse workspace solution for employees
Enhanced Productivity
Deep-work mode can increase productivity for anyone using a virtual workspace, unless and until it becomes absolutely necessary to collaborate.
Greater Satisfaction
Employing such areas also makes workers happy because they may operate effectively from the comfort of their homes without sacrificing the standard office setting.
More Savings
Long commutes and migrations are no longer necessary because these metaverse venues allow workers to work remotely, saving them time and money.
Greater Opportunities
As employers using these spaces are exempt from immigration regulations, metaverse workers can search for jobs from anywhere in the world.
To prepare for the future, innovate, improve, and integrate metaverse workspaces!
An Innovator in Web3 Workspace Platform Development: Blockchain App Maker
Blockchain App Maker has pioneered the development of solutions for metaverse virtual workspaces. We have long been a staple in the Web3 industry, and our extensive experience helps us create cutting-edge, future-focused technology solutions for the benefit of the community. Set up a consultation with our experts right away to position your business as a leader in innovation and attract millennial employees!
History is tedious! Numbers,
on the other hand, aren't!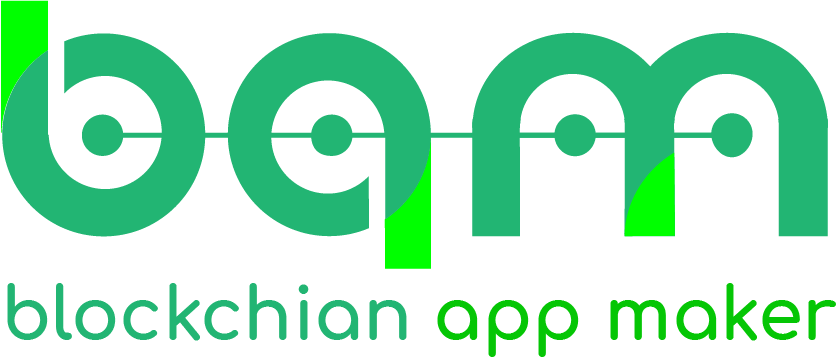 Interested In Our Services?
Research and Development Centre
407, Atulya IT Park,
Bhawarkua Main Rd, Indore,
Madhya Pradesh 452010
Apartment 4105, 25 Arena Tower Crossharbour Plaza, London E14 9YF
135, 447 Broadway, 2nd Floor, New York, NY 10013, USA
FDRK3822 Compass Building, Al Shohada Road, AL Hamra Industrial Zone-FZ, Ras Al Khaimah, United Arab Emirates
264 George Street, Sydney 2000