AI And IoT Based
Telematics Devices
Accelerating safety and efficiency
We are dedicated to developing Al and IoT Telematics solutions that assist you in easily monitoring and managing your cars, insuring their safety and increasing their efficiency.
Smart Telematics Solutions To Make Your Vehicles Smarter
The advancement of technology never fails to astound us. Especially those that use Artificial Intelligence (Al) and the Internet of Things (IoT). IoT Telematics devices solutions, which allow vehicle owners to maintain tabs on numerous characteristics of their cars and their seamless operation, are an emerging Al and IoT-based technology that has captivated the best interests of fleet and commercial vehicle owners worldwide. A quarter of a billion automobiles are expected to be connected to the Internet by 2020, giving real-time vehicle data and opening up new possibilities for in-vehicle services and automated driving. Telematics devices, which use the latest Al and IoT technologies, may be easily installed on your vehicles to monitor and give you real-time vehicle data in any scenario. These data include things like speed, location, driving behavior, and hard braking. Venice Tau its, as well as a slew of other things. Once the telematics device is mounted on your vehicle, it begins collecting data and sending it to connected smart devices. At Blockchain App Maker, we seek to create IoT-enabled telematics devices as well as software solutions to assist you in properly managing your fleets. Why put it off any longer? Get started on your technology-driven path right immediately by purchasing a telematics device for fleet management at an affordable price!
What are the Telematics systems ?
Telecommunications and information technologies are combined in telematics. Telematics devices are plug-and-play systems that can be readily installed in any car to track its many functions. The data collected from the vehicle is transmitted over the cellular network to the vehicle owners' smartphones. Vehicle owners can better monitor their vehicles, their fuel efficiency, and driving behaviour based on the information collected, and keep them in good working order.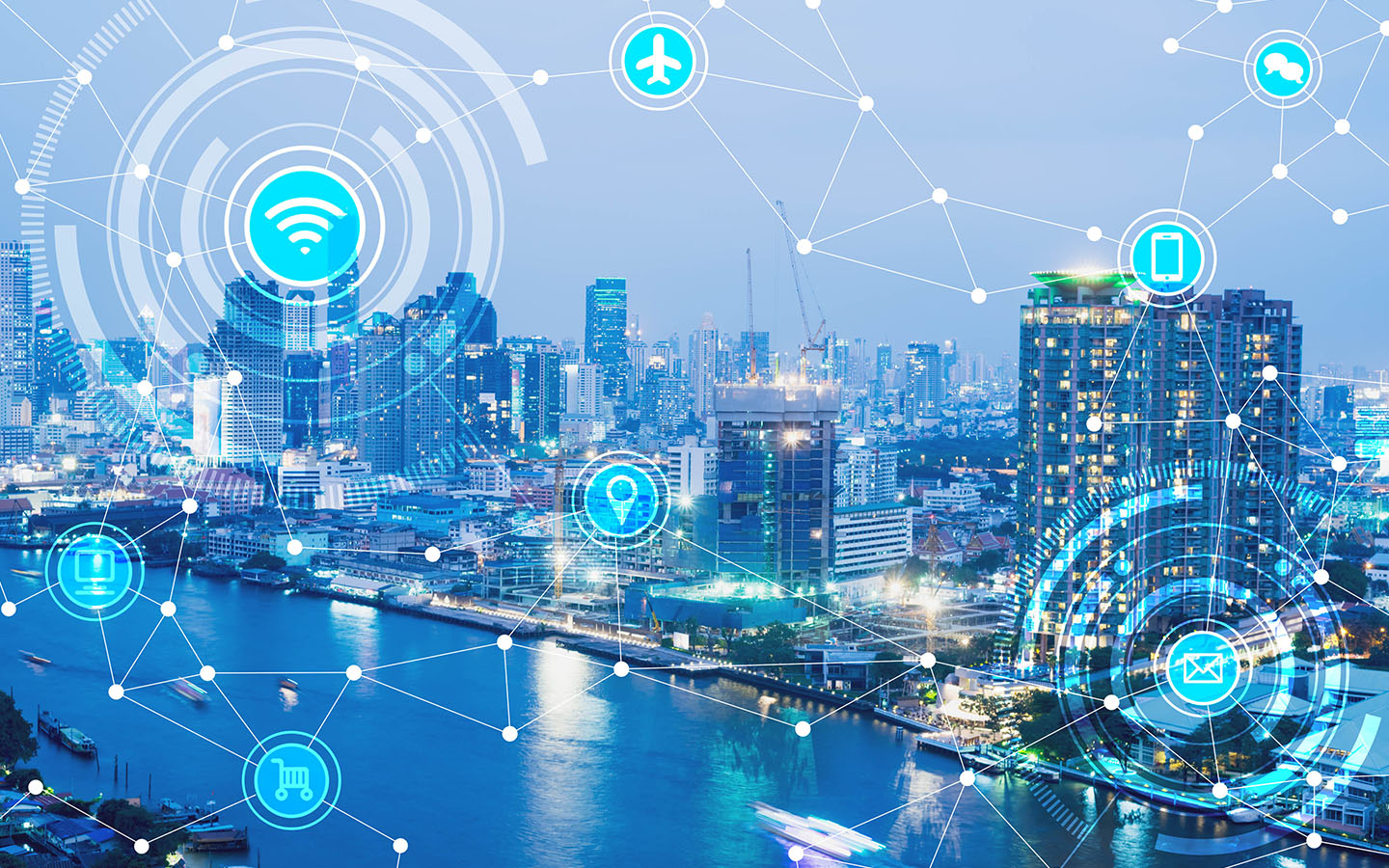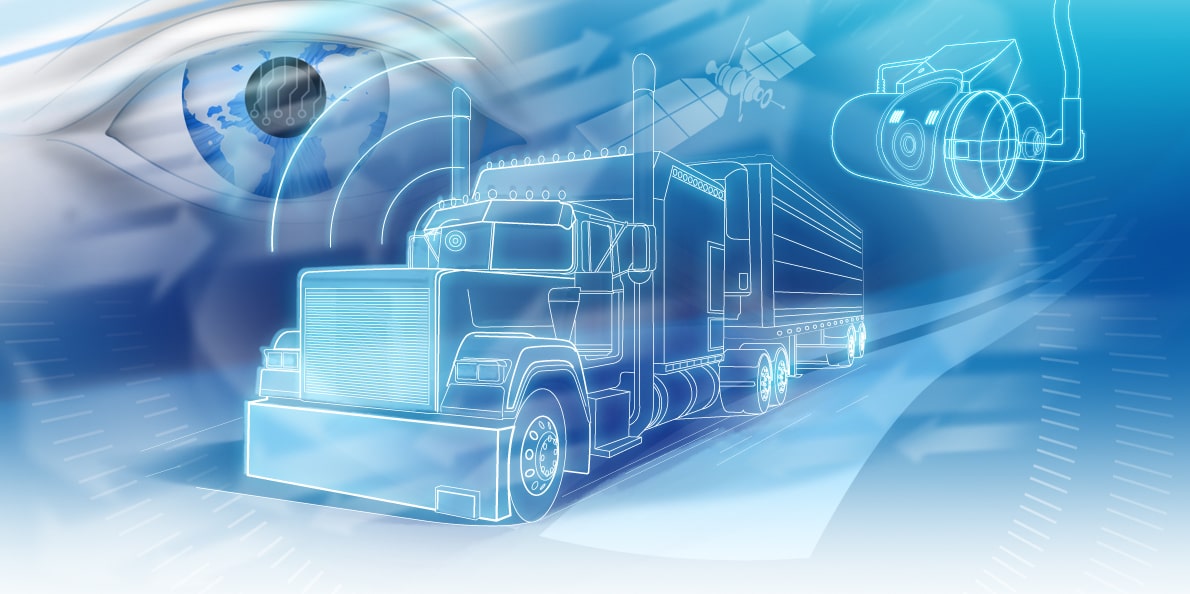 How does telematics work?
The data is collected, decoded, and stored in the cloud by the IOT telematics devices connected to the automobiles. It's then sent to the fleet management system, which may be accessed via computer or mobile device. Car owners can follow many characteristics of their vehicles from here, including live position, speed, idling, hard braking, fuel economy, vehicle issues, and other pertinent data. They can also save this data as reports for future reference and maintenance.
Our Solution: Connected E-Bikes
The e-bikes equipped with our equipment can capture and exchange all important data with your smartphone.
Features Of Our Connected E-Bikes
Al-backed travel estimations
Drives behaviour, battery capacity, and other key characteristics are all monitored.
Anti-theft system
From your mobile device, you can track and immobilise automobiles.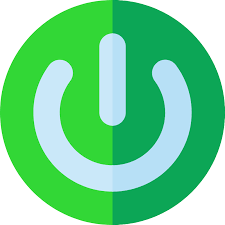 Smart start mode
Allow immediate access from your smartphone.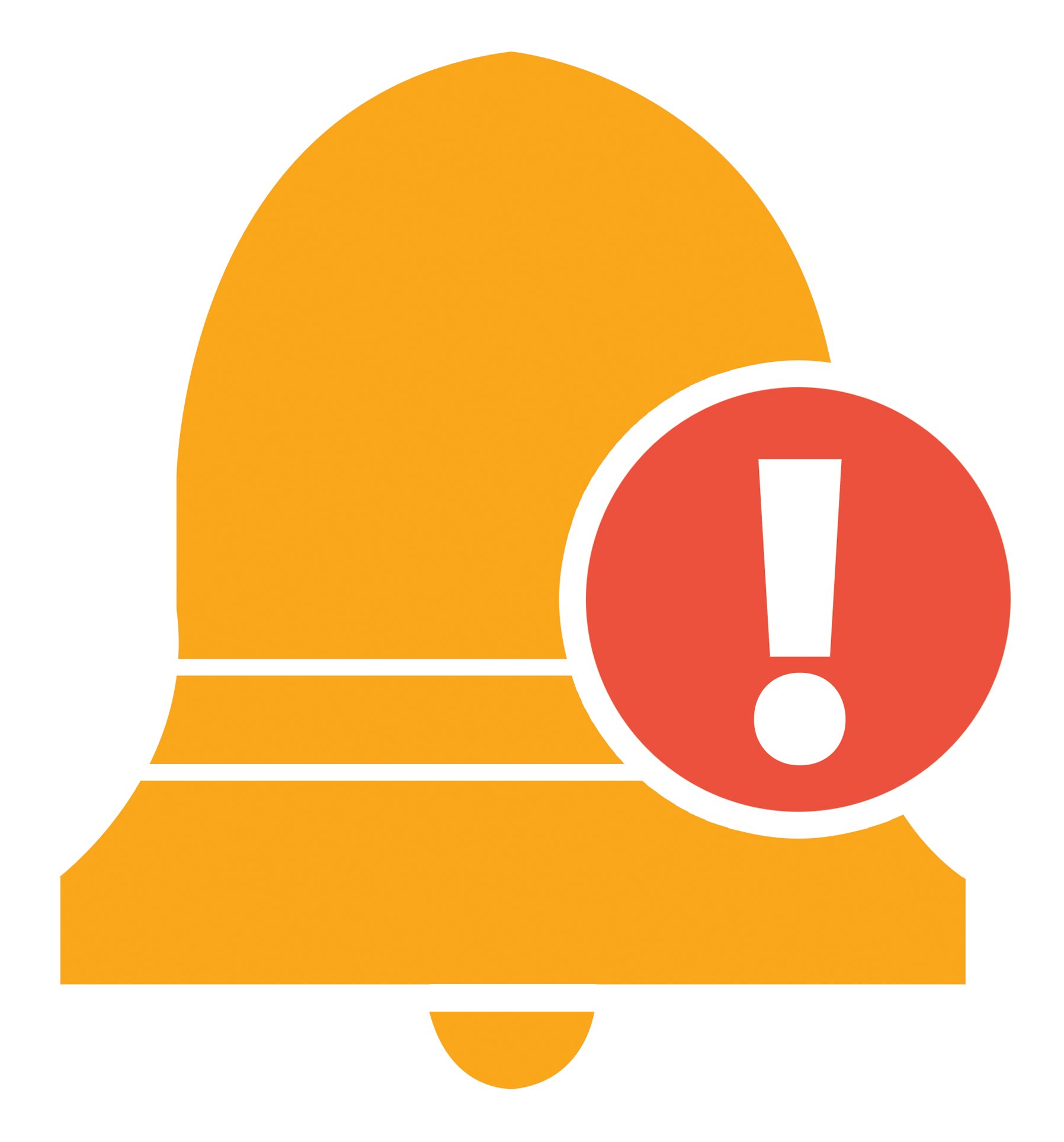 Emergency alerts
Automatic notifications in the event of an emergency or an accident.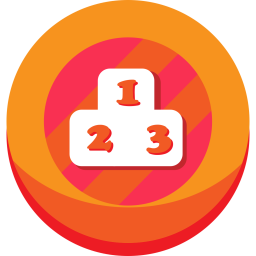 Leaderboard
Better driving is aided by score-based leaderboards with comparable details.
Our Solution: Asset Tracker
The asset tracking system can be used in conjunction with the keys on your e-bikes to display a variety of functions.
The Benefits of Using Our Asset Tracker
SOS Button
Tiggers emergency alerts.
Bluetooth supported
Tacking of bike keys with proximity sensors.
Smart start mode
Authorize access directly from the bike keys.
Our Solution: Data Collection And Fleet Management System
On your cars, Al and IoT telematics devices specifically designed for data collection and fleet management are installed to gain helpful insights for efficient fleet management. The Handcrafted Device is backed by a solid Platform that was built specifically for vehicle tracking and accurate fuel monitoring. Artificial Intelligence approaches are used to study driving behaviour and deliver numerous beneficial insights for improved mobility and transportation efficiency. Our telematics solution is a plug-and-play device that connects to the vehicle's OBD port.
Features that are cutting-edge, as well as data that has been recorded
Crucial Benefits Of Our Telematics Devices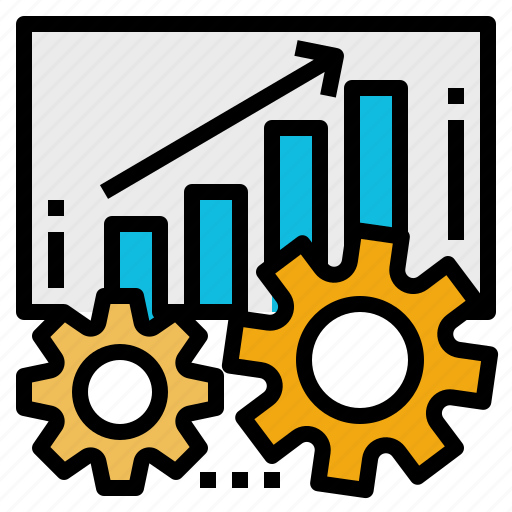 Increased Operational Efficiency

Informed Data-Driven Decisions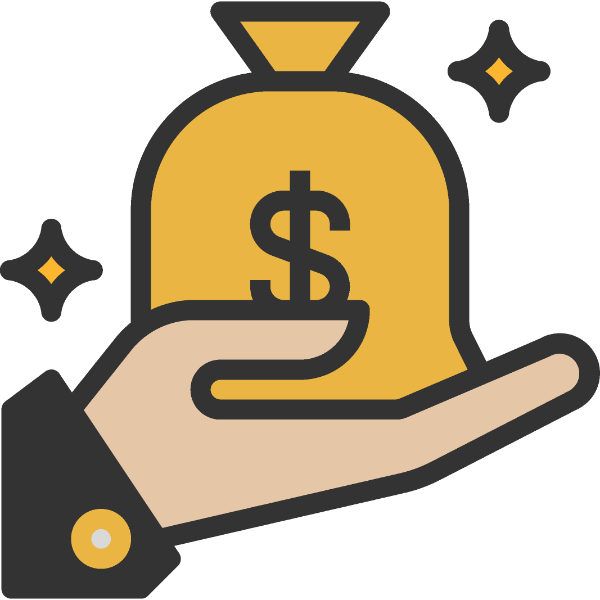 Reduced Operating Costs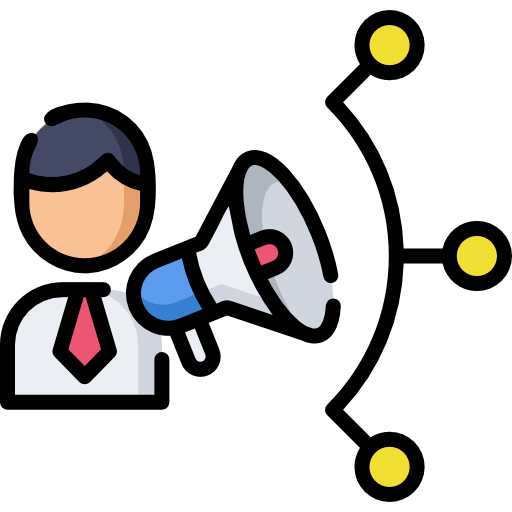 Better Coordination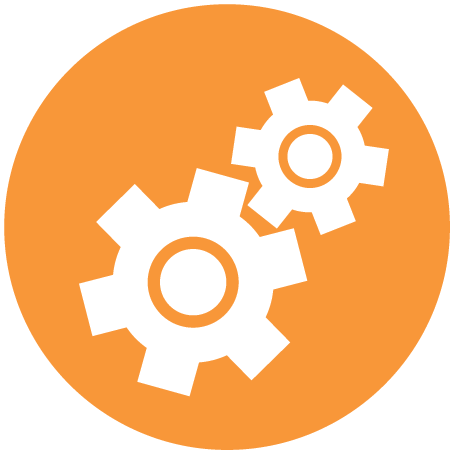 Transparent Operations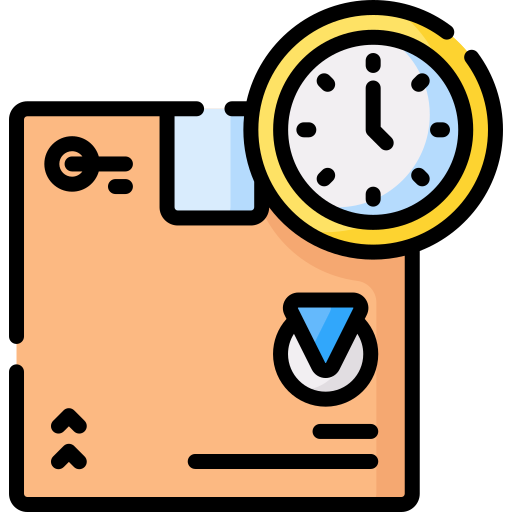 Lead Time Management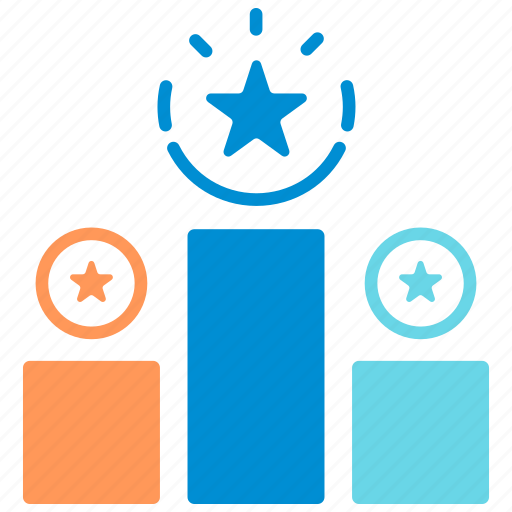 Competitive Advantage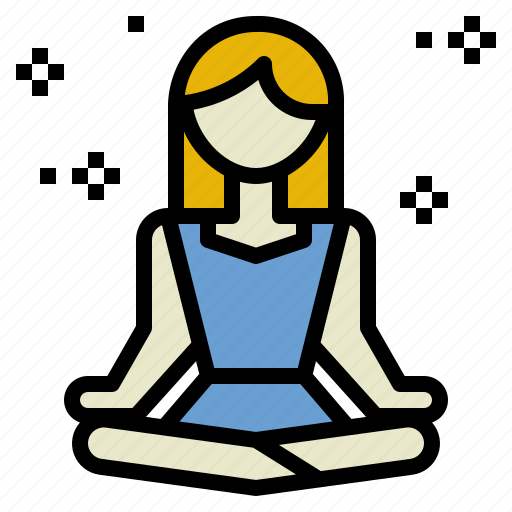 Reduced Stress
IT'S HIGH TIME TO DRIVE SMART!
With our smart telematics GPS devices, you can eliminate inefficiencies and theft in your vehicle operations.
With the use of Al and IoT technologies, Presented at a reasonable cost!
We operate with the goal of creating a global ecosystem of Internet of Things-enabled devices. Our smart products improve the user's connection to his devices, opening up a plethora of possibilities in this current era of technology-powered socialisation.
History is tedious! Numbers,
on the other hand, aren't!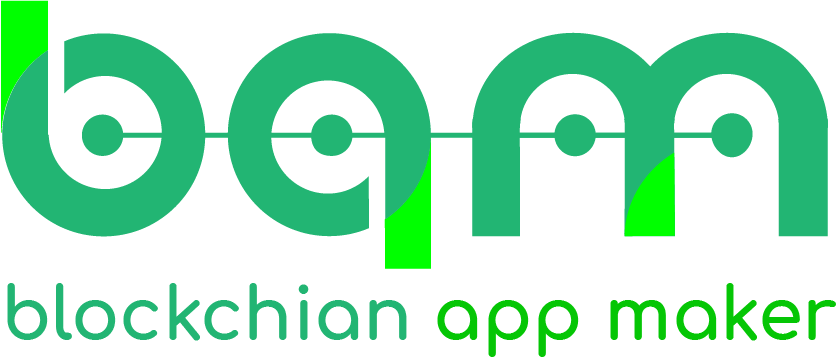 Interested In Our Services?
Research and Development Centre
407, Atulya IT Park,
Bhawarkua Main Rd, Indore,
Madhya Pradesh 452010
Apartment 4105, 25 Arena Tower Crossharbour Plaza, London E14 9YF
135, 447 Broadway, 2nd Floor, New York, NY 10013, USA
FDRK3822 Compass Building, Al Shohada Road, AL Hamra Industrial Zone-FZ, Ras Al Khaimah, United Arab Emirates
264 George Street, Sydney 2000