With Blockchain App Maker, you can provide transactions more confidence and efficiency by forming financial services infrastructures and processes.
Thanks to the promise of blockchain technology, the global financial industry is about to undergo a transformation. The essence of the alluring decentralised system given by the Blockchain App Maker is global access to transparent data backed by the most secure and up-to-date blockchain platform. Our blockchain developers have extensive experience in risk, strategy, legal compliance, and tax departments, as well as unrivalled ability in developing the best methods for a variety of scenarios.
With a fully staffed blockchain R&D department, proficient engineers, caring delivery chiefs, appealing content writers, and sensational marketers, we are a 200+ person company that is growing every day. Blockchain App Maker manages your financial transactions, minimising the risk of fraud and loss while also enhancing your company's overall efficiency.
The current problems in Fintech
The financial crisis has wreaked havoc on a wide range of industries, including healthcare and education.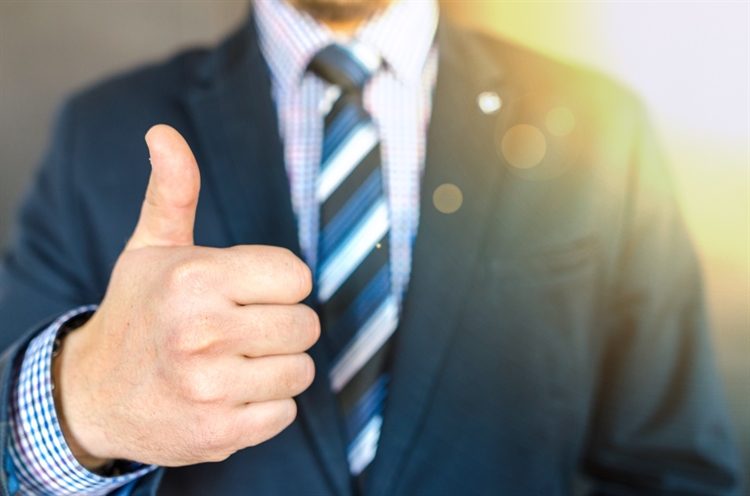 Lack Of Public Confidence
The pressure on banks to offer the best possible outcome is tremendous today, and many banks are failing to fulfil client expectations, particularly when it comes to technology.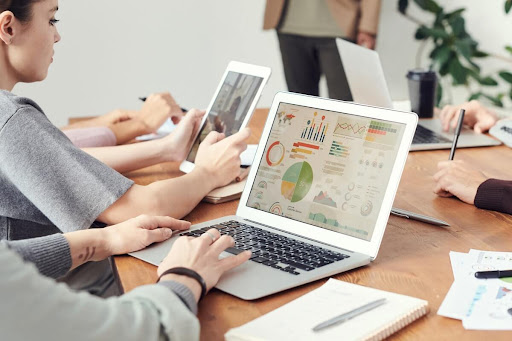 Increased Competition
Companies do not miss an opportunity to come into the game with their unique tactics and tempting offerings because the services provided by financial technology organisations are in high demand. As a result, traditional banks are finding it difficult to adapt to the new changes, causing them to lose money.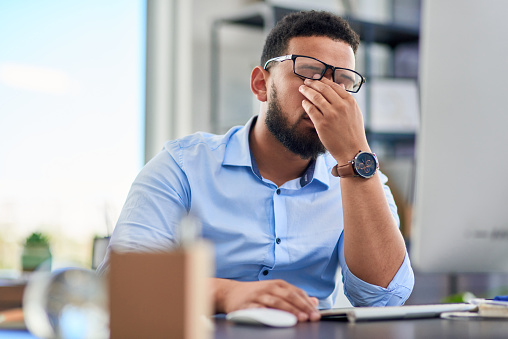 Regulatory Pressure
Constantly increasing regulatory requirements offer a difficulty for the majority of banks, causing them to spend a significant portion of their budget to remain compliant.
Companies that rotate through the sector are designed to deal with them while staying on top of their game. It is critical to address issues in the modern way that blockchain technology allows us to in order for customers to have no qualms about the use of their data or the general security of their finances.
The scope of the Blockchain for Fintech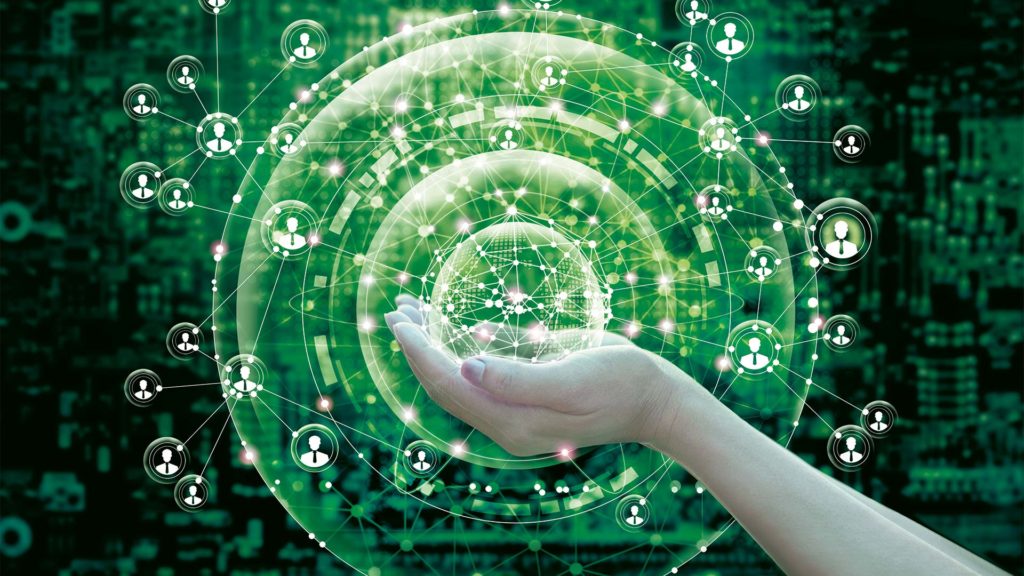 Blockchain for Fintech Strategy
The banking industry will undoubtedly be transformed by blockchain technology. Many firms who want to automate their processes like the idea of having everyone participating in the transaction and accessing the data using the same ledger.
At Blockchain App Maker, we offer the most up-to-date solutions to fulfil your blockchain requirements, whether it's the issuing of digital insurance or the creation of an open financial system.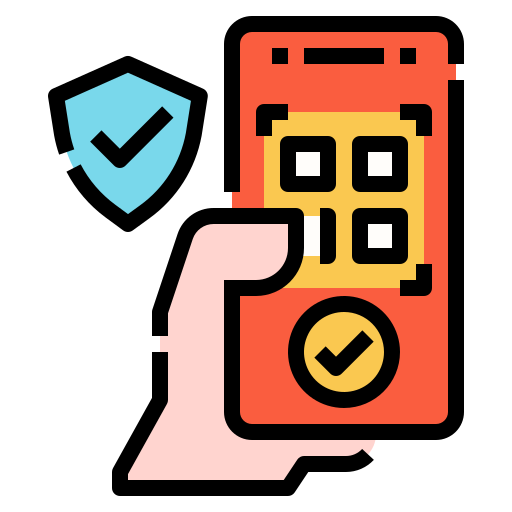 Digital Payments
Underwriting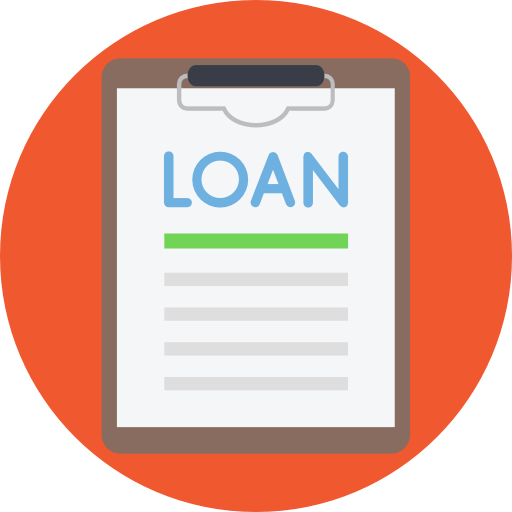 Loans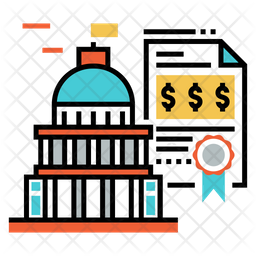 Stocks & Bonds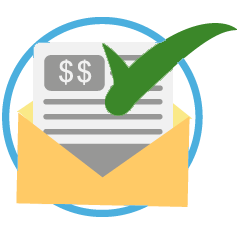 Claims Processing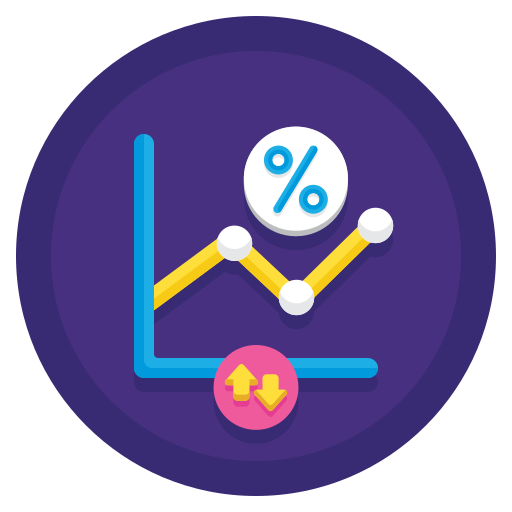 Interest Rate

Clearing & Settlement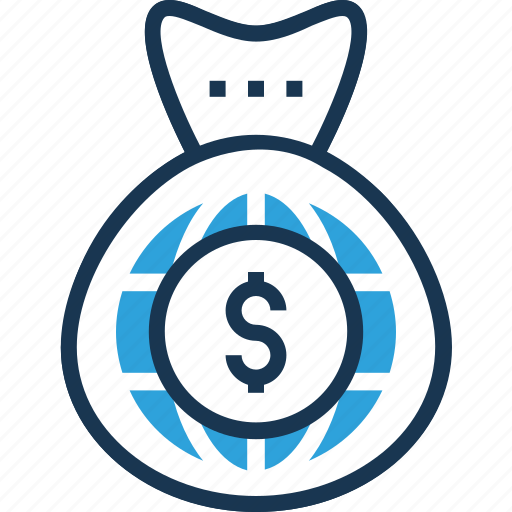 Working Capital Management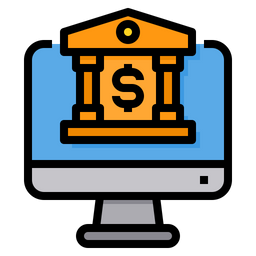 E-Banking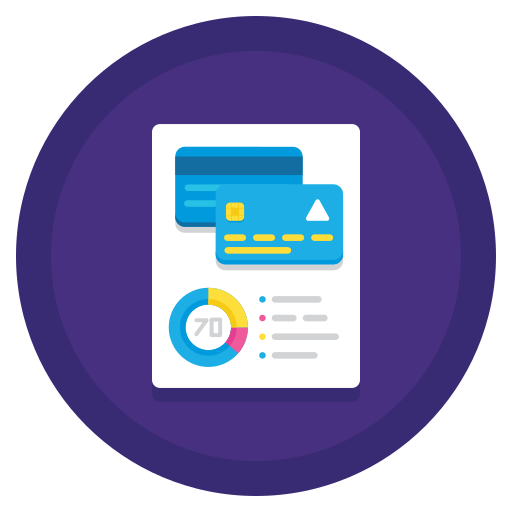 Credit Score
History is tedious! Numbers,
on the other hand, aren't!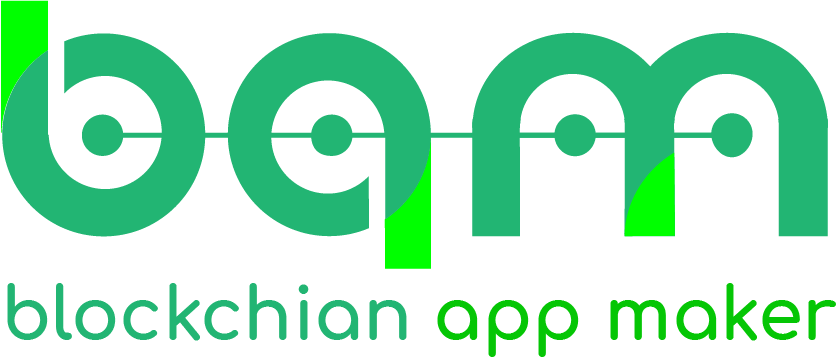 Interested In Our Services?
Research and Development Centre
407, Atulya IT Park,
Bhawarkua Main Rd, Indore,
Madhya Pradesh 452010
Apartment 4105, 25 Arena Tower Crossharbour Plaza, London E14 9YF
135, 447 Broadway, 2nd Floor, New York, NY 10013, USA
FDRK3822 Compass Building, Al Shohada Road, AL Hamra Industrial Zone-FZ, Ras Al Khaimah, United Arab Emirates
264 George Street, Sydney 2000