An NFT Marketplace
Like NBA Topshot
Create an NFT marketplace, similar to NBA Top Shot, to enjoy the benefits of sports in NFTS, which will propel our company to the top of the crypto market. 
In NFTS, Sports Are On The Verge
Because of NFTS's popularity and importance in the digital asset market, "NBA topshot" has become the No. 1 Dapp in the crypto market, with over 3 million transactions.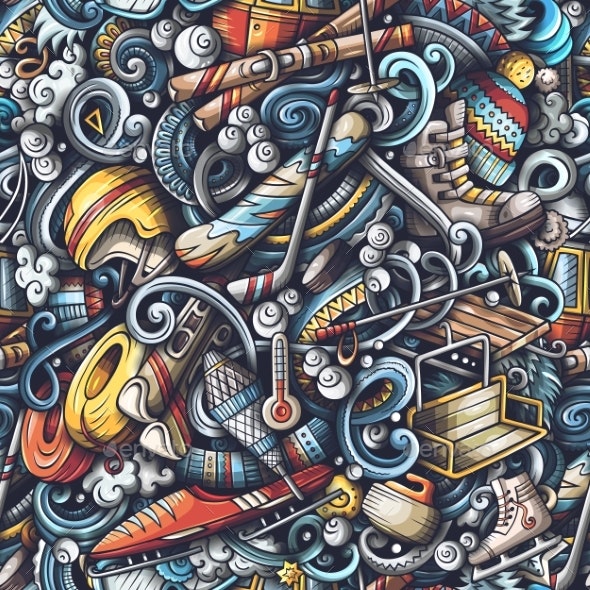 NBA Topshop is a Dapper labs NFT marketplace that enables users to buy and sell video clips, player cards, and other items in the form of NFTS. As NBA Top Shot experienced, the marriage of sports with NFTS will result in a colossal success. Sports are a great factor in everyone's life, bringing back old memories, fitness, a healthy lifestyle, unity, socialised behaviour, consistency, and a variety of other advantages. Curiosity about sports nourishes our minds and restores our youth and strength so that we can enjoy its pleasurable experience. Its flamboyant nature draws a global audience of all ages to sports and encourages a variety of businesses to take advantage of the opportunity to expand their brand through sports. The virtual sports experience in live telecasts increases our adrenaline rush by giving us a taste of the genuine thing while watching on a digital screen. This virtual experience, along with the curiosity of the audience, allows enterprises to take the lead in boosting their sports business through virtual support. The digital world's modernization of blockchain has picked sports as the ideal area to outsource its astounding innovation NFTS.
In sports like NBA Top Shot, the NFT market is booming.
The rise in NFTS prompted blockchain companies to create an NFT marketplace for sports, allowing them to sell NFT-based video clips of rare moments, player cards, accessories, and memorabilia. NBA Top Shot is a popular NFT marketplace in the crypto market that sells NBA video clips, sports cards, and other one-of-a-kind memorabilia. NBA's power and audience interest allow the platform to develop momentum with its target demographic. According to the most recent estimate, the NBA Top Shot generated approximately $ 7.6 billion in sales. This illustrates the revenue potential of creating an NFT marketplace similar to NBA Top Shot. With NFTS's unique features and traits, creating an NFT marketplace can bring in a lot of money. We aid you in obtaining the NBA Top Shots attributes for various sports such as soccer, wrestling, cricket, rugby, and so on.
These trade cards are well received by the raders community, and they are also willing to pay a small fee for some rare cards. All NBA players can get these trading cards and other accessories. The user can gather the one-of-a-kind NFTs that are relevant to their interests. The NFTS is also available on the market. These packs enable users to acquire several NFTS with less gas charge since they contain multiple cards and other accessories in a single pack that gives surprising packs like exclusive cards, valuable accessories of exclusive players.
Benefits of NFT marketplace like NBA topshot
Assets offered in marketplace like NBA Topshots
Our Development Features Include
History is tedious! Numbers,
on the other hand, aren't!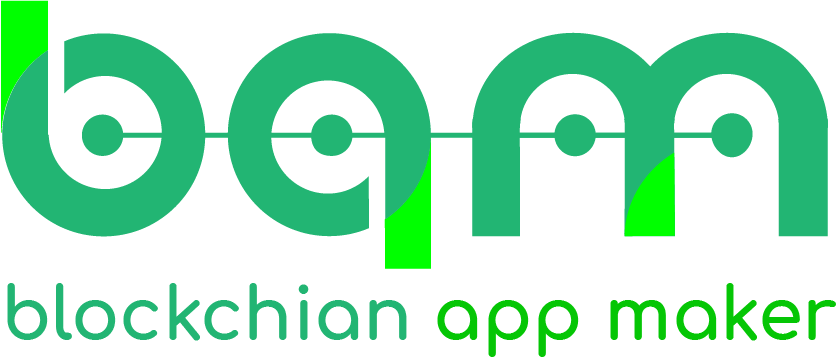 Interested In Our Services?
Research and Development Centre
407, Atulya IT Park,
Bhawarkua Main Rd, Indore,
Madhya Pradesh 452010
Apartment 4105, 25 Arena Tower Crossharbour Plaza, London E14 9YF
135, 447 Broadway, 2nd Floor, New York, NY 10013, USA
FDRK3822 Compass Building, Al Shohada Road, AL Hamra Industrial Zone-FZ, Ras Al Khaimah, United Arab Emirates
264 George Street, Sydney 2000