TRON Token Development Company
Get expert assistance from a reputable TRON Token Development Company.
Increased throughput More than 1500 transactions per second may be processed by our system.
Scalable to the max We are well-equipped to handle a large volume of work in accordance with our client's operational scope.
We use popular storage systems like level DB and Khaos DB to create high-level storage facilities.
Compatible with EVM – Using the Ethereum virtual machine, our TRON virtual machine has a strong connection to the current development ecosystem.
Concept of Proof of Stake We use TRON's robust consensus mechanism to prevent the problem of counterfeit chains.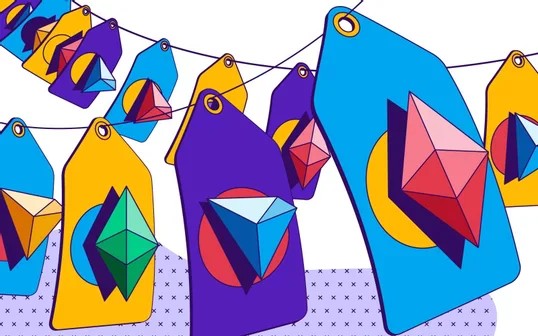 TRON (TRX) is the most intriguing component of the rapidly increasing decentralised application revolution (Dapps). It allows users entire control over the development and issuance of tokens on their own network, as well as the empowerment of their activities at every stage.'
TRC 10 and TRC 20 are two fundamental ideas to remember. TRC10 is the token that the TRON blockchain generates on its network. TRC 20 is a protocol that was created in response to the creation of tokens. TVM (TRON Virtual Machine), which is compatible with ERC20 tokens, is used to carry it out.
TRON Token Development Services
We are a reputable and competent token development company that can help you effectively create your own TRON token. We create all types of tokens, from ERC-20 to TRC-20, in a hassle-free manner. As a result, companies interested in effective token development, ICO creation, and STO marketing can contact us. For the creation of your TRON token, we have in-depth expertise of blockchain technology and its wide range of uses.
Our wide variety of TRON development services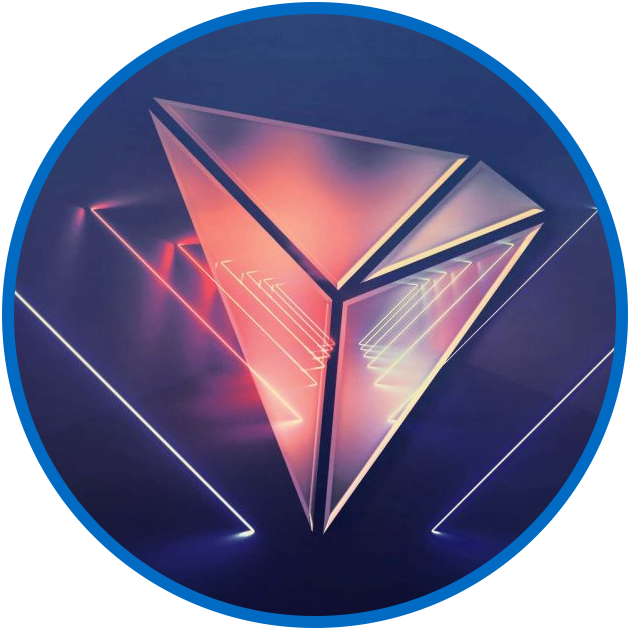 TRON DApp development
We develop decentralised applications that allow businesses and entrepreneurs to easily trade cryptocurrency. TRX ensures a secure and efficient trading experience (Tronix).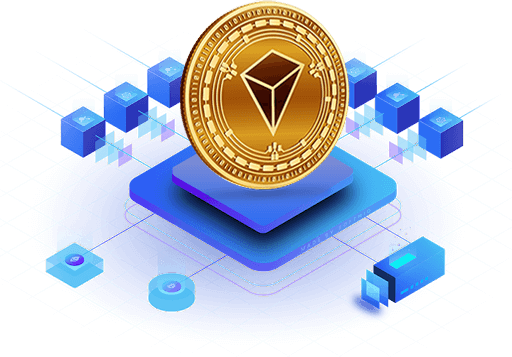 TRC10 Token development
For your ICO project, we create custom TRC10 tokens that are readily transferrable, mintable, and upgradeable through smart contracts.
TRC20 Token development
Our TRC20 coins are quite similar to ERC20 tokens in terms of functionality. Smart contracts allow for easy customisation of the user interface.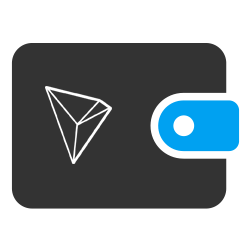 TRON wallet development
We create specialised TRON wallets to manage the circulation of TRON's native coin, Tronix.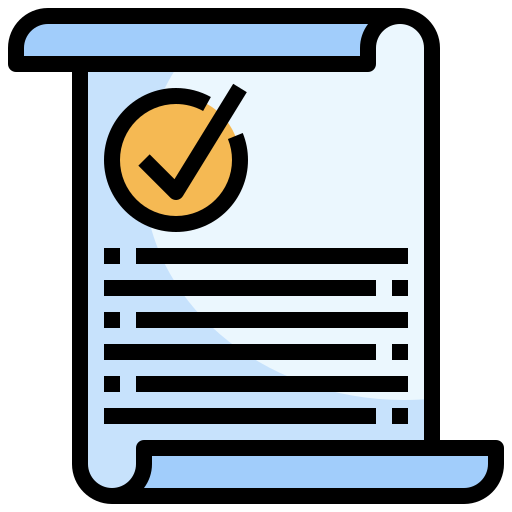 Smart contract development
We also use the Solidity programming language to write smart contracts on TRON and ensure that they are free of any threats or weaknesses.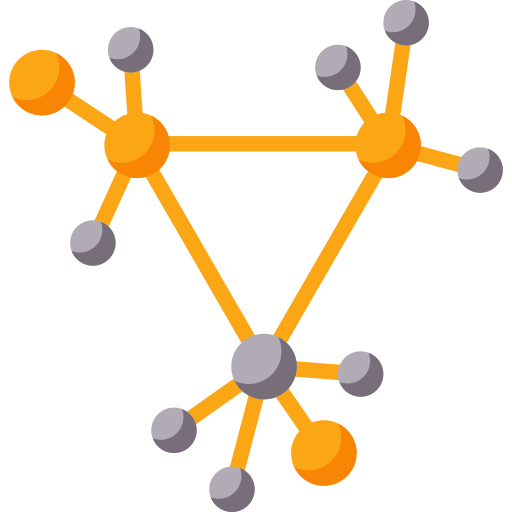 Decentralized exchange
Through our decentralised exchange platform, we offer seamless and error-free cryptocurrency trading on the TRON network.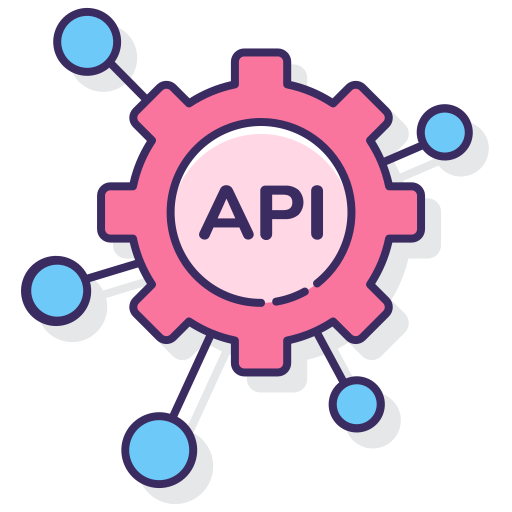 API integration
With a wide range of APl's given by the TRON network, we can help you create industry-scale applications and establish connection between the many components of blockchain technology.
Understanding the meaning of TRC10 Token
Since its initial release on the TRON mainnet, TRC10 tokens have been widely distributed. It has a flexible blockchain that facilitates development. In the majority of circumstances, it is free to use. As a result, investors find it to be a viable solution for their trading operations because it is compatible with the majority of major crypto wallets. It boosts the download speeds of decentralised file-sharing protocols.
Analyzing the significance of TRC20 token
The TRC20 token establishes a sustainable ecosystem that allows developers to integrate several services in a smart contract-enabled architecture at the same time. TRC 20 is very similar to ERC20.
It allows users to complete transactions quickly and easily. The bonus system is based on a first-come, first-served basis. It has a larger energy level and bandwidth than the TRC10 token, allowing it to provide a more powerful performance. The tokens can simply be exchanged between users from TrustNote's wallet to other wallets.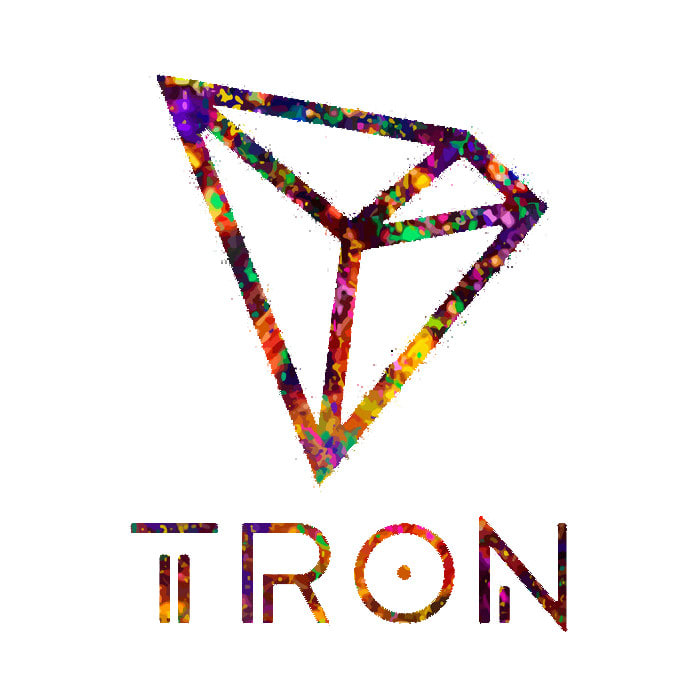 Factors behind the infamous rise of TRON token
It is widely available on a variety of native platforms and is easily traded on a number of exchanges. The tokens can also be used on other platforms to obtain services. This eliminates the need to purchase several tokens on various platforms in order to use various applications or services.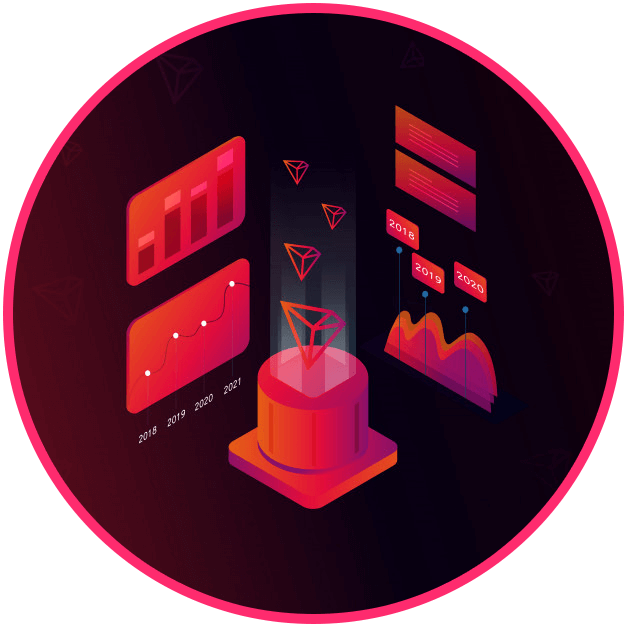 The key features of TRON tokens are
Payments are processed safely using a decentralised peer-to-peer network. Token swaps and the use of Dapps' services are also authorised.
Holders of tokens have unrestricted access to data.
Because all transactions on the platform are recorded on a public ledger, they can be easily tracked.
TRON wallets are compatible with a wide range of operating systems, including Windows, Mac, Android, and iOS.
History is tedious! Numbers,
on the other hand, aren't!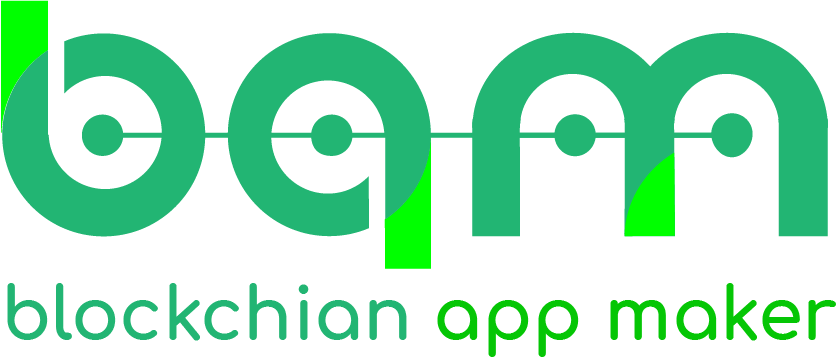 Interested In Our Services?
Research and Development Centre
407, Atulya IT Park,
Bhawarkua Main Rd, Indore,
Madhya Pradesh 452010
Apartment 4105, 25 Arena Tower Crossharbour Plaza, London E14 9YF
135, 447 Broadway, 2nd Floor, New York, NY 10013, USA
FDRK3822 Compass Building, Al Shohada Road, AL Hamra Industrial Zone-FZ, Ras Al Khaimah, United Arab Emirates
264 George Street, Sydney 2000