Bitcoin Ordinals Marketplace Development
Introducing game-changing development: we take the imaginative visions from our clients and transform them into a compelling platform that can present unique trading opportunities. We provide our users, a feature-rich, highly secure Bitcoin ordinals marketplace development so they can make and sell their own NFTs.
Bitcoin Ordinals Marketplace - Your Exclusive Source for Bitcoin NFTs
Since the introduction of Bitcoin NFTs, Web3 has been completely enthralled, and this excitement is here to stay. Users can switch their smart contracts to the JSON data protocol to construct Bitcoin NFTs thanks to the special initiation of Bitcoin ordinals by the Bitcoin network. In a nutshell, ordinals are the sequence in which transactions are recorded using a Bitcoin wallet and data is written onto a satoshi (Sat). Unlike traditional NFTs, they mint straight onto the Bitcoin blockchain, negating the need for side chains to store the asset's metadata.
You may now contribute to the revolution with a feature-rich Bitcoin Ordinals Marketplace Development by utilizing this ordinal protocol. As a well-known creator of the dynamic NFT marketplace, we at Blockchain App Factory help you promote your collection to a wider audience. Constructed using a blockchain network that best fits your business, users may purchase, sell, and exchange custom Bitcoin NFTs, supporting a wide range of applications within the cryptocurrency ecosystem.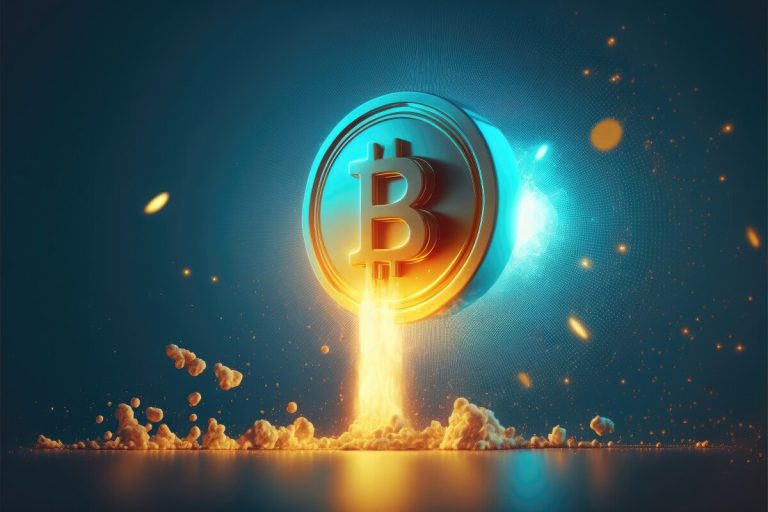 Explore Our Changing Bitcoin Ordinal NFT Marketplace: The Next Big Thing in NFT Trading
Bitcoin's NFT Marketplace: Why Are We the Best?

Worldwide reach
Customers can access a global market of buyers and sellers through the ordinal NFT marketplace, which raises the likelihood that they can find the right buyers and dealers for Bitcoin NFTs. Through our innovative invention of the NFT marketplace on Bitcoin, we are able to access a global consumer base and facilitate the buying, selling, and exchange of NFTs.

Increased Investment Possibilities
Investing in virtual property through the Bitcoin Ordinal NFT marketplace offers consumers a new avenue to diversify their portfolio. This allows for greater funding approach flexibility and may yield higher profits.

Accountability and Reliability
Every transaction on the Bitcoin Ordinal NFT marketplace is guaranteed to be open and immutable—that is, it cannot be changed or removed—thanks to the utilization of blockchain technology. This removes the possibility of fraud or tampering and provides an extreme level of protection.

Accessibility
Anyone with an internet connection can access the Bitcoin Ordinal NFT marketplace, regardless of location or financial situation. This makes it possible to invest and collect NFTs in a more democratic and inclusive way.
Possibility of Value Expansion
Over time, NFTs may become more valuable to our users as long as there is a growing demand for them. This provides buyers with the opportunity to maximize their investments over time.

Outreach to the community and social engagement
The Bitcoin Ordinal NFT marketplace provides a venue for interaction between artists, creators, and collectors within a network centered around virtual property and artwork. As a result, the NFT environment seems more socially engaged and collaborative.

Inventive concepts and resourceful thoughts
Because the NFT marketplace on Bitcoin's Ordinal platform offers artists and producers a fresh and exciting platform to display their work, it fosters innovation and creativity among them. The introduction of exact and valuable virtual property that can be purchased and sold on the market comes to a close.
History is tedious! Numbers,
on the other hand, aren't!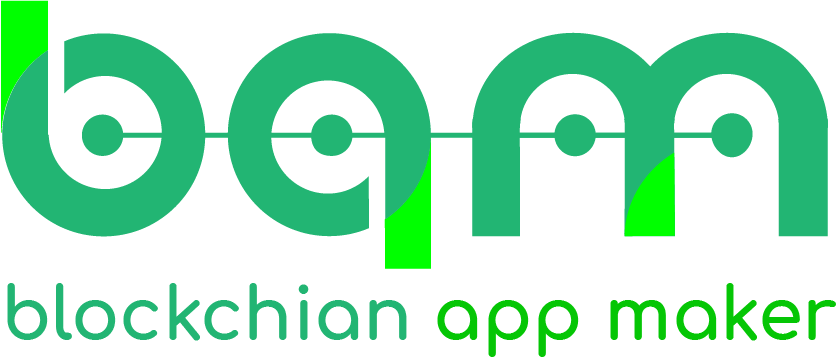 Interested In Our Services?
Research and Development Centre
407, Atulya IT Park,
Bhawarkua Main Rd, Indore,
Madhya Pradesh 452010
Apartment 4105, 25 Arena Tower Crossharbour Plaza, London E14 9YF
135, 447 Broadway, 2nd Floor, New York, NY 10013, USA
FDRK3822 Compass Building, Al Shohada Road, AL Hamra Industrial Zone-FZ, Ras Al Khaimah, United Arab Emirates
264 George Street, Sydney 2000