NFT Marketplace For Real Estate
NFT Real Estate Marketplace – NFTS enables real-world aspects to be collaborated on virtually in a decentralised manner.
NFT And Real Estate- A Comprehensive Collaboration
"Imagine being able to acquire a piece of land in the form of NFT and borrow against it through DeFi at a very low interest rate; why would anyone go to loan sharks for a mind-numbingly long paperwork?"
NFTS are the most trusted way of owning an asset in today's digitised world, and the trend for NFTS is constantly growing and evolving into the next big thing. As we all know, NFTS are smart contracts in decentralised nodes that allow a specific person to take ownership of his asset, which he or she can then trade, sell, or loan in the futuristic upcoming market platform for a huge profit.
NFTS have infiltrated every element of life, and there is currently a growing trend to combine NFTS and the real estate market. Virtualization is becoming a parallel universe within, populated with a person's unthinkable imagination, when technology crosses the mark of unusual thoughts.
What is the purpose of the real estate market?
Before the technological boom, people would buy a piece of property and become engrossed in the lengthy and tedious paperwork; however, before they could even consider moving in, another selling opportunity would arise, leaving them hanging in the middle and trapping them in yet more paperwork, and because "Time is Money," they would lose out on a potential profit. People currently produced a piece with the fact that real estate needs a change in the technological field, just like "Billionaires Row" in New York City has apartments worth $20M to $30M with no one living in them.
People determine the value of an asset based on two variables.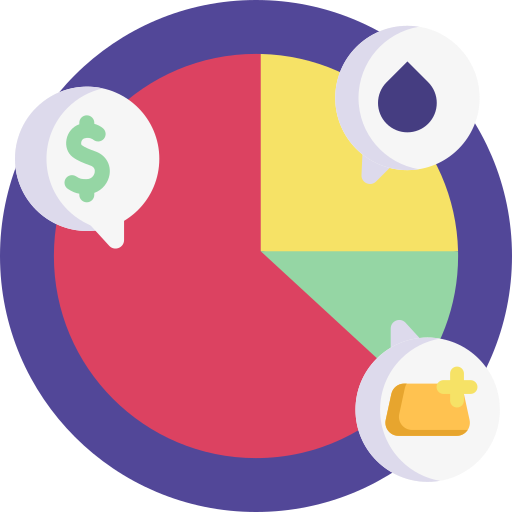 Transferability of the asset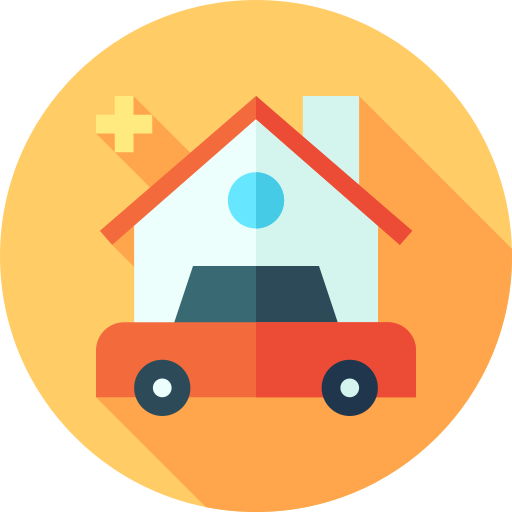 Scarcity of an asset
The more people who believe in an asset's rarity, importance, or heritage value, the more cost hype it will receive in the market, whether in the real or virtual reality.
The Cutting-Edge Technology of NFT
This cutting-edge blockchain technology is a big aspect of virtualization and one of the reasons for it. People are increasingly converting their property assets to NFT due to its interoperability, transparency, and consensus. Land NFT is becoming not only a physical world service, but also a virtual one, since there are numerous services running on the blockchain platform that can help you. There is a service that is a form of virtual plattorm called as with the virtualized aspect of real-life experiences, known as "Decentraland is a site where one can buy virtual plots in the form of NFT and utilise them as a virtual office, shop, school, university, or even a mall for promotional events of new products or everything that happens in real-world can be produced here, thanks to NFTS merging with real estate." Consider the idea of a future free of pandemics, a virtual school for the world's most remote locations, or reliving or sharing a cup of tea with the world's most brilliant brains.
How Does NFT Work in Real Estate?
To begin, preparations must be made for the paperwork of property that has been converted to a NFT, such as binding them in a smart contract, obtaining permission, or working in a legal fashion that is recognised by the government.
A minting process is used to show that NFT possesses legal documentation regarding the property, such as documents, disclosures, reports, photographs, or videos.
NFTS is now available on the NFT marketplace platform, which focuses on real estate.
Bidding wars, direct buys, loans, and other methods of trading are now used to trade properties.
After a buyer has been chosen, a smart contract is digitally signed between them, assuring full payment of the cryptocurrency from the buyer's crypto wallet to the seller's crypto wallet once full ownership of NFT has been transferred.
Real Estate NFT Marketplace Features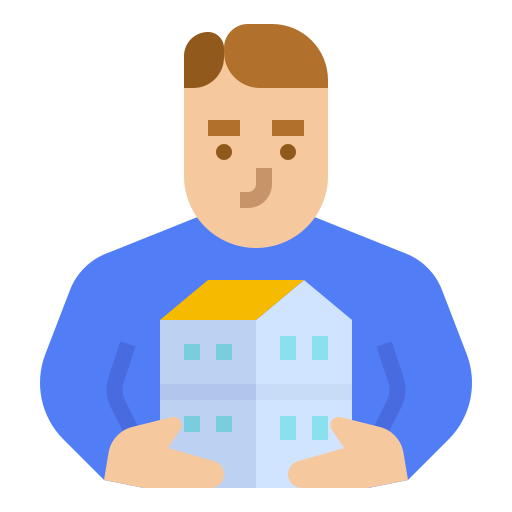 The transfer of property ownership in its entirety, rather than in fractions, is completely transparent.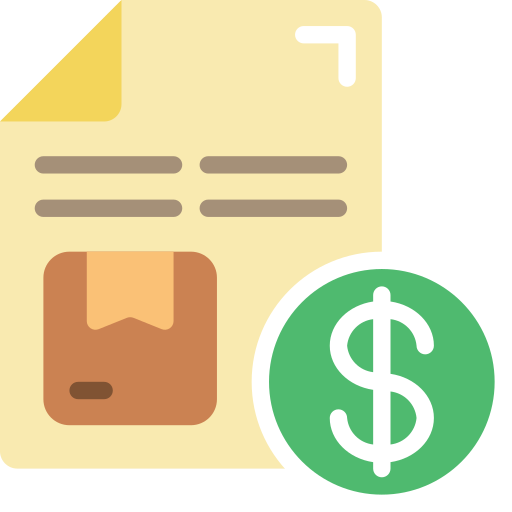 You don't have to physically move or do anything to property in real estate NFT, unlike in art or music. The paperwork is at the centre of all we do.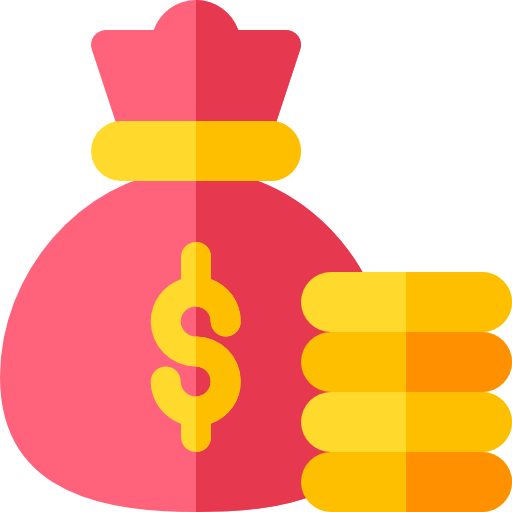 The only impediments in real estate that terrify a potential consumer are rising marginal costs, realtors' cuts, and other fractional charges. By utilising NFT, all overhead costs are eliminated, resulting in a perfect pricing.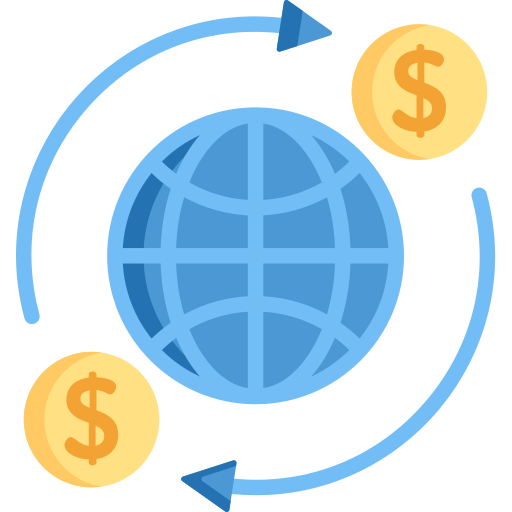 NFT does not eliminate paperwork for real estate transactions such as tax papers and deed forms, but it does eliminate a few steps along the road.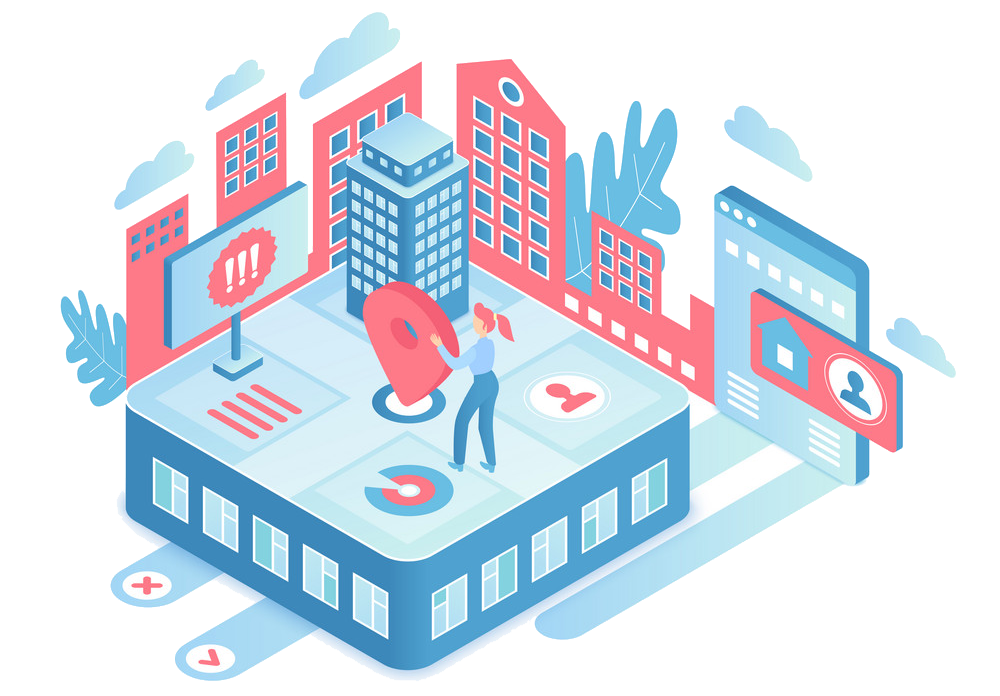 "You never know when you'll pass past a property and decide to buy it on your way back."
Real Estate NFT Marketplace Benefits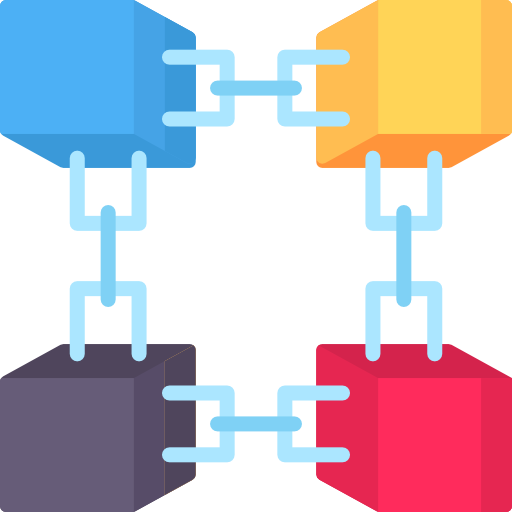 The immovability of real estate makes it a suitable option for use as collateral by 3rd parties with blockchain access.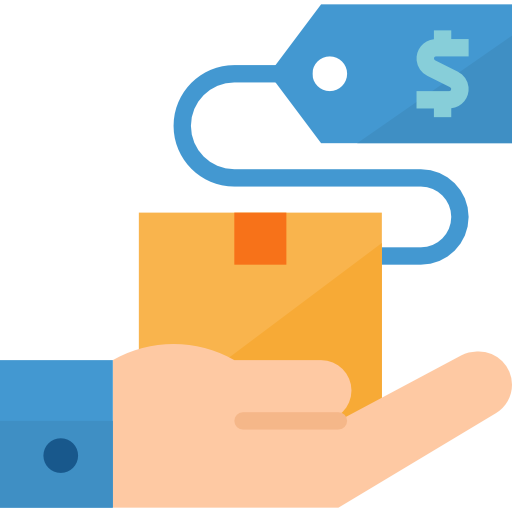 Smart contracts, like real-world contracts, can be created to sell loans/short-term leases and long-term leases.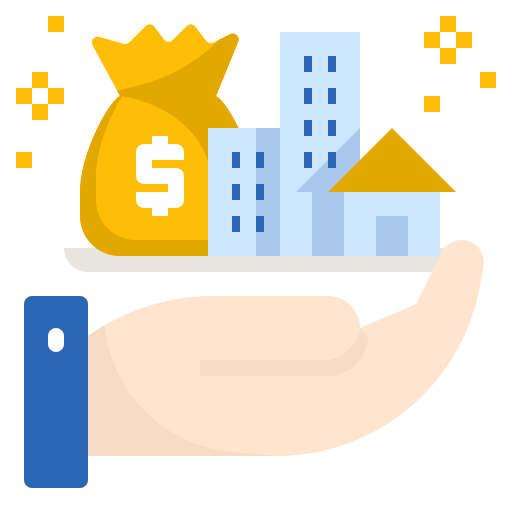 Allows you to accumulate virtual land as a real-world asset.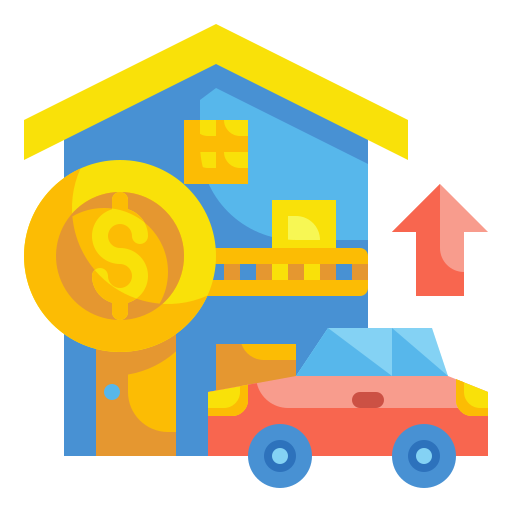 It would be advantageous if there was no opportunity of getting land by deception.
Blockchain App Maker has a team of experts who will supply you with cutting-edge technologies. Because we work with research institutions all across the world, your project will receive the best possible user experience.
Our development services include the following: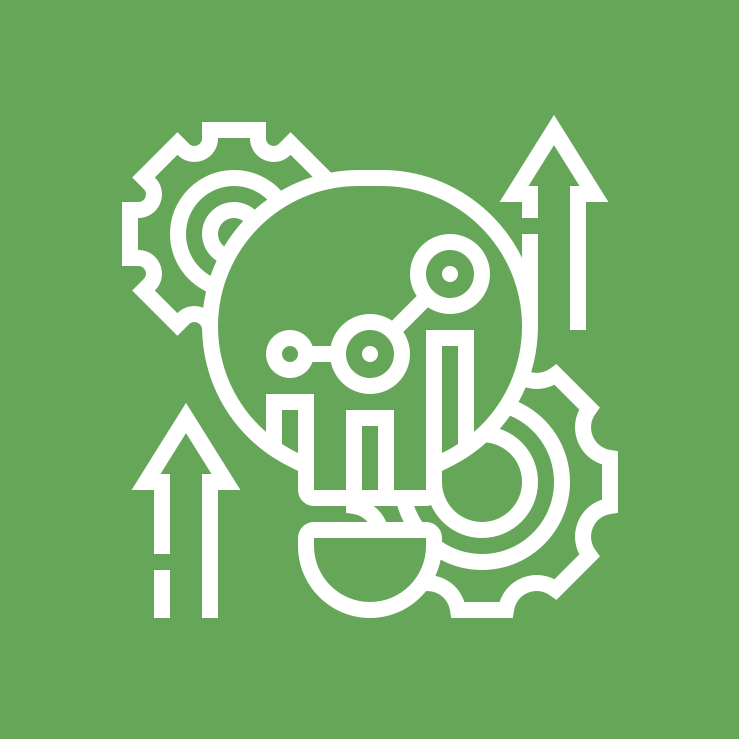 Development of the NFT Marketplace
Teams will assist you in tokenizing your collectable, developing integrated UI, Mobile Dashboards, and meeting all other requirements.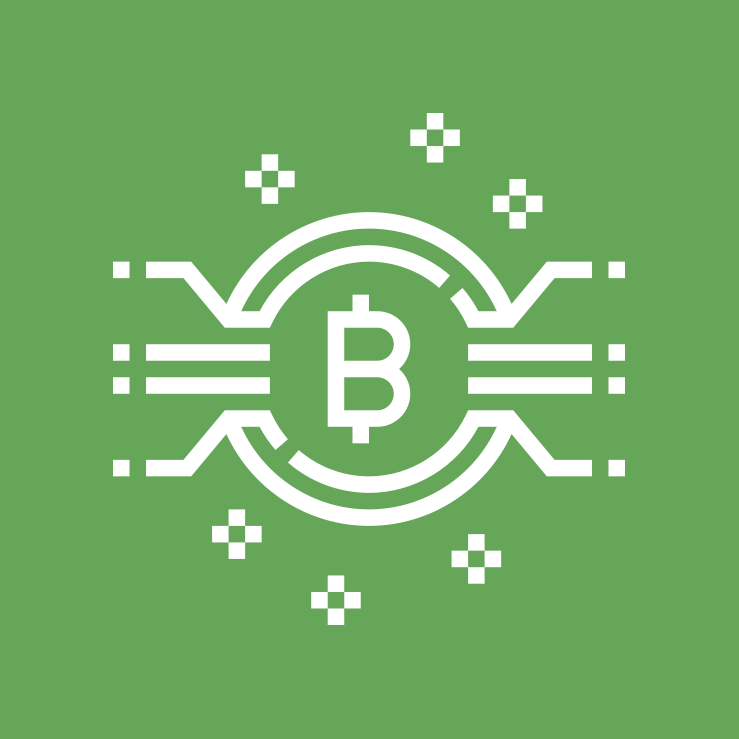 Deployment of a White-label NFT Marketplace
NFT Marketplace Development Teams at Blockchain App Maker will assist you in tokenizing your collection, developing integrated UI, Mobile Dashboards, and all other essential specs.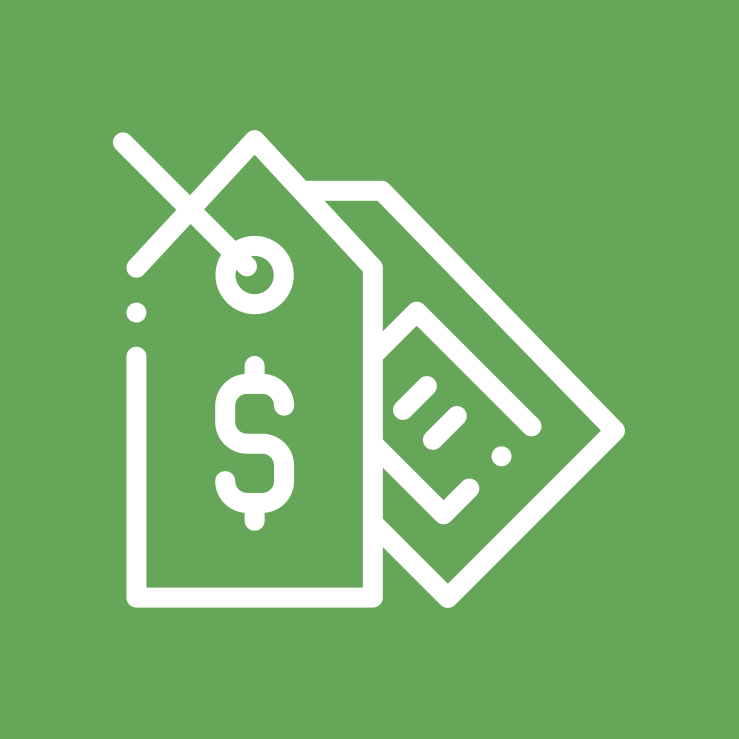 Development of the NFT Token
The Marketing and Research team will aid development by providing teams with information on what the global market has to offer in terms of token and coin creation.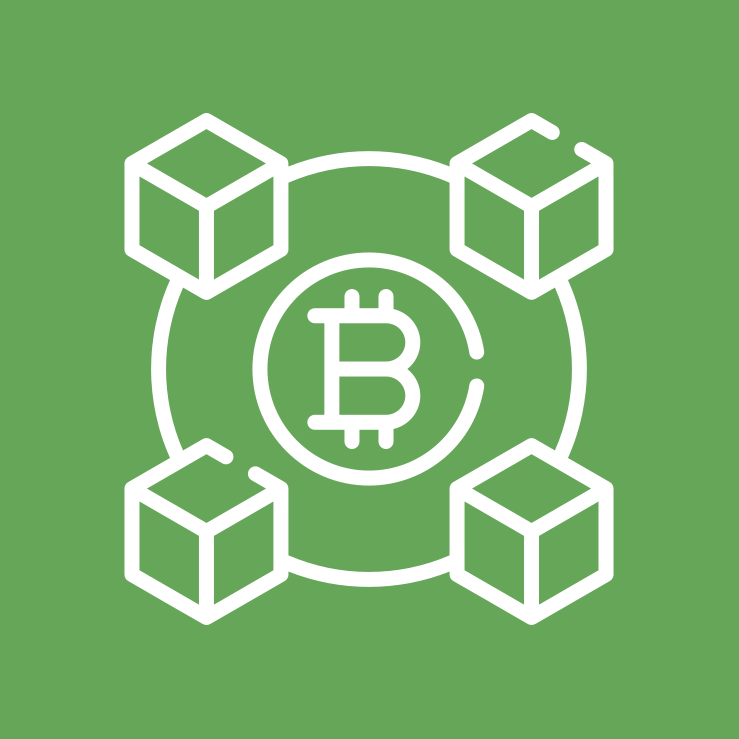 Platform Development for NFT Minting
Blockchain App Maker allows you to create hard, adaptable, and unhackable smart contracts that transparently lock your ownership and all data across various blockchains.
History is tedious! Numbers,
on the other hand, aren't!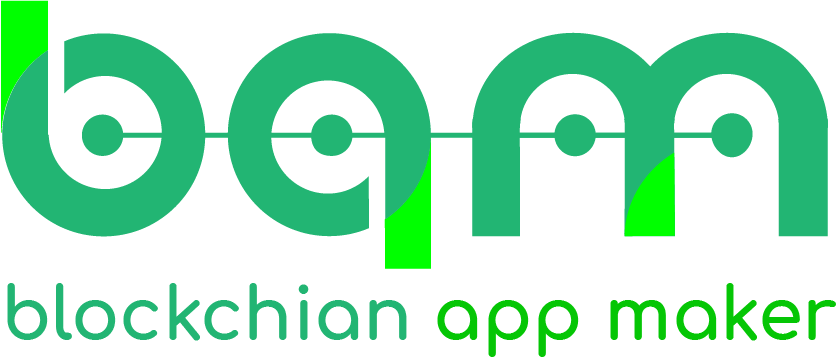 Interested In Our Services?
Research and Development Centre
407, Atulya IT Park,
Bhawarkua Main Rd, Indore,
Madhya Pradesh 452010
Apartment 4105, 25 Arena Tower Crossharbour Plaza, London E14 9YF
135, 447 Broadway, 2nd Floor, New York, NY 10013, USA
FDRK3822 Compass Building, Al Shohada Road, AL Hamra Industrial Zone-FZ, Ras Al Khaimah, United Arab Emirates
264 George Street, Sydney 2000