DEFI TOKENIZATION PLATFORM
Creating tokens to represent your project on the blockchain network and providing liquidity for your tokens in the future.
The Rise of DeFi Tokenization
Decentralized finance is a brilliant concept that accelerates blockchain to success and encourages businesses to adopt decentralised blockchain for its numerous advantages. The introduction of blockchain technology permits fintech to take a new dimension to offer its services in a decentralised environment, as it grows to create following benefits for the industry. This intermediary-free service keeps users' and their details private and allows them to join without the need for KYC. Many firms are drawn to the modernisation of traditional finance and the start-up of fintech enterprises using effective blockchain technology because of this inherent element of modern finance.
With the arrival of various DeFi plattorms, the crypto market rises. Innovative DeFi protocols have exploded onto the market, and each project is fueled by its own native coin. Due to the incomparable features and benefits of tokens, this fitted in token creation efforts. In a decentralised system like cryptocurrency, token circulation has become a popular investment possibility.
Because traditional banking institutions are undergoing unanticipated adjustments, as well as their inefficient structure and poor performance with intermediaries, the revolutionary blockchain technology is widespread. With its unique DeFi protocol, the futuristic blockchain technology overcomes the weaknesses in present financial institutions, emperoring the future of banking and commerce.
The digital representation of any assets and services in the decentralised ecosystem is represented by DeFi tokens. By virtue of its inherent services and unique properties, this currency provides additional value in the crypto market. Ethereum, a well-developed blockchain mainnet, pioneered the notion of tokens and smart contracts, ushering in a new era in blockchain technology with the creation of different businesses. The blockchain network's token standards and smart contracts serve as the foundation for any form of organisation. The backbone of these tokens is their smart contracts, which control the operation and characteristics of these DeFi tokens. These tokens are divided into two groups: fungible tokens and non-fungible tokens.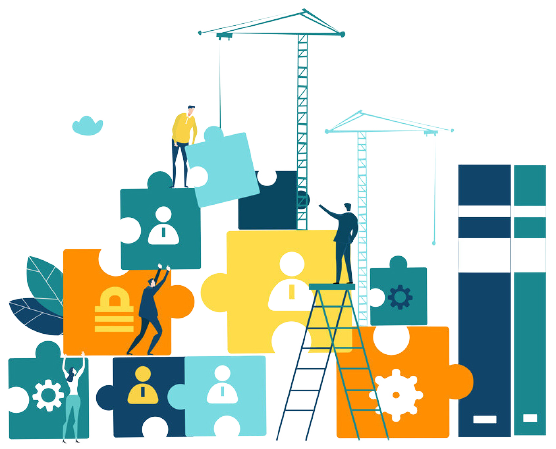 Fungible tokens are digital tokens that follow the ERC-20 protocol. These tokens can be used to represent both physical and virtual assets. These coins can also be traded for each other on decentralised exchange systems. Security tokens, utility tokens, equity tokens, and payment tokens are all possible uses for these tokens.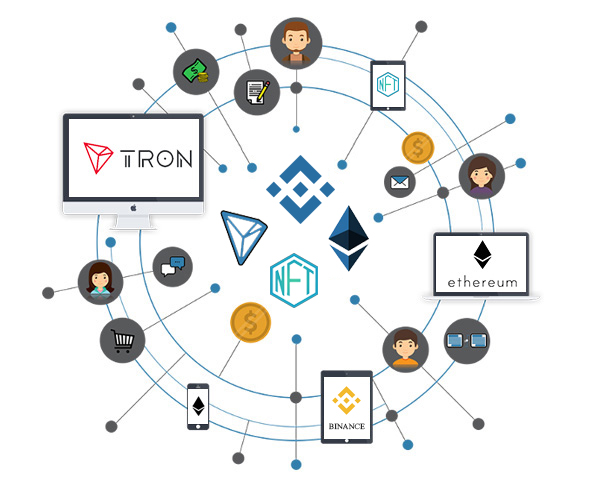 With ICO, IDO, and IEO fundraising methods that provide financial support for business development, the ERC-20 token standard offers fundraising prospects for forthcoming initiatives.
ERC-20 tokens can be traded and exchanged with one another.
They provide a wide range of utility and service advantages.
DeFi coins based on ERC-20 are well-known for their reliable and smooth operation in decentralised finance apps.
Allows for safe and simple transactions.
Physical assets can be tokenized using ERC-20 tokens.
For community-governed environments, ERC-20 tokens can be utilised as governance tokens.
Non-fungible tokens are digital representations of valuable, one-of-a-kind valuables. This token complies with the ERC-721 specifications for non-fungible unique assets, often known as NFTs. These are one-of-a-kind tokens that cannot be traded or replaced with others.
Existing ERC-20 tokens that are backed by fiat currencies and other tangible assets to preserve token value stability are known as stable coins.
Crypto-collateralized stable coins, Fiat collateralized stable coins, and non-collateralized stable coins are the three types of stable currencies.
Stablecoins are digital assets that are tied to the value of fiat currencies in the real world.
This stable currency maintains its value over time and prevents market fluctuations in volatility.
This stable coin is a reliable investment option that reduces market instability and fluctuation, as seen in cryptocurrencies.
Every fiat currency mirrors the amount of stable coins used in fiat-collateralized stable coins, where the reserve-issuance ratio is 1:1.
The underlying assets of crypto collateralized stable coins are cryptocurrencies.
They get their value from a consensus algorithm based on an increaseldecrease in the quantity of tokens in algorithmic stable coins.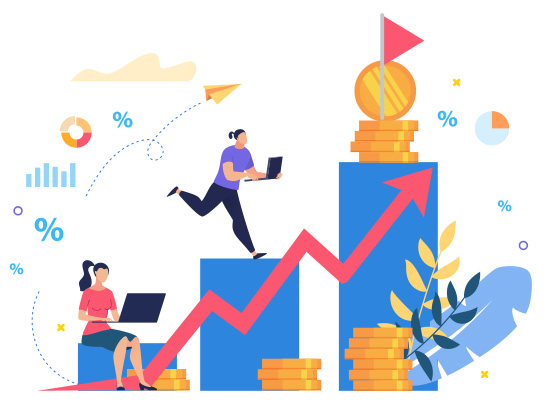 Intermediate less system
In a decentralised setting, trading and exchanging tokens provides an intermediary-free financial system.

Reduced transaction charges
These tokens provide an efficient transaction procedure without the use of intermediaries, as well as cheap transaction fees.
Immediate liquidity
By selling DeFi tokens on platforms, you can get rapid liquidity for your represented assets. For instant liquidity, these tokens can also be accepted as collateral on trading platforms.
Improved security
Without the need for KYC, blockchain's dependable security provides a secure environment in which to trade and handle transactions.
More investors
The ecosystem's fundamental qualities and trustworthy security entice sovereign investors to this anonymous digital investment opportunity.
Unified infrastructure
This modern decentralised platform provides a safe environment for token trading and exchange.
Improved Interoperability
The interoperable nature of these tokens allows them to be purchased and traded on any platform and network.
Full control over assets
The tokenized assets can be completely controlled thanks to this decentralised system. In a decentralised setting, the user retains entire ownership of their physical possessions.
Blockchain App Maker token development services
ICO Development
We design ICO tokens as an initial financing mechanism for your business development.
IDO Development
Our IDO development services provide a cost-effective fundraising potential for your company's growth.
IEO Development
We create your token and raise funds by listing it on a well-known exchange platform where investors may select the best investment for them.
NFT Development
Our cutting-edge NFT development provides a variety of options for minting your NFT and outsourcing it to global audiences, resulting in significant revenue for your NFT.
History is tedious! Numbers,
on the other hand, aren't!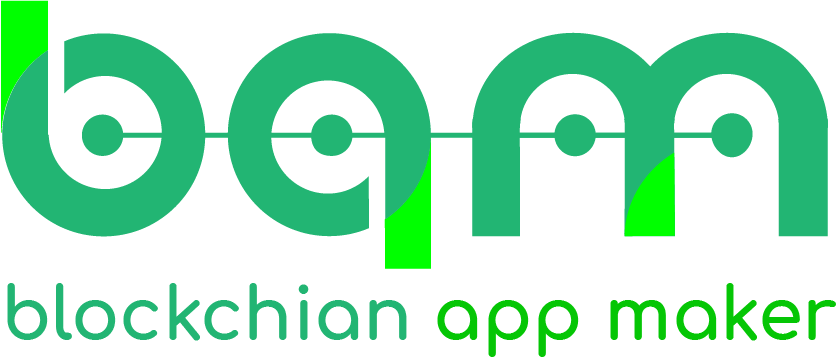 Interested In Our Services?
Research and Development Centre
407, Atulya IT Park,
Bhawarkua Main Rd, Indore,
Madhya Pradesh 452010
Apartment 4105, 25 Arena Tower Crossharbour Plaza, London E14 9YF
135, 447 Broadway, 2nd Floor, New York, NY 10013, USA
FDRK3822 Compass Building, Al Shohada Road, AL Hamra Industrial Zone-FZ, Ras Al Khaimah, United Arab Emirates
264 George Street, Sydney 2000