Cross-Chain NFT Marketplace
The cross-chain NT marketplace improves the future by establishing a connectivity bridge.
Cross-Chain NFT Marketplace Development Services
The NFT's long journey cannot be overlooked; the technology is being used every day, and the market for NFTs is rapidly expanding. NFT is becoming more than just a derivative of the crypto market; it has its own market where NFT advances are exploding. The growth of NFTS, such as NFT marketplaces, is establishing itself as a separate market worth billions of dollars. The trustworthiness of the NFT is also gaining traction among crypto enthusiasts. In the crypto market, people from all over the world are minting their own NFT. The NFT has a natural tendency to blend in. Because of its capacity to blend in, they can use increasingly complex blockchain-based technology in their daily lives.
The NFT marketplaces are where the multiple NFTS are advertised for sale or staking following minting. These NFTS are showcased in this NFT marketplace. The NFT can engage with users who visit the NFT marketplace and conduct trades with them. In the NFT market, there are many different types of NFT marketplaces. They are classified mostly by the audience they serve and the assets they manage. The most well-known NFT marketplaces are: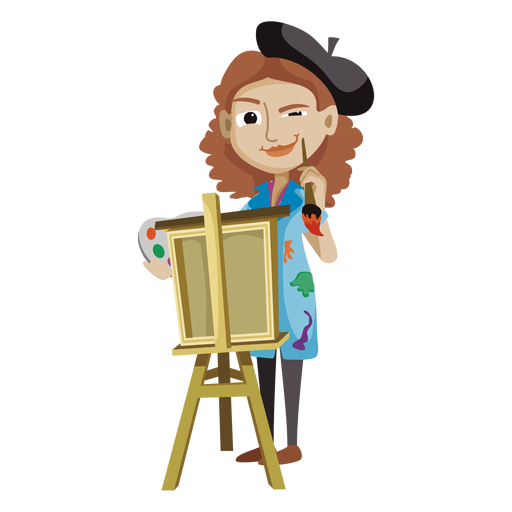 Art NFT Marketplace
The Art NFT marketplace was one of the first, and it has the largest collection of assets. The artist or inventor is given the opportunity to exhibit their work as NFT, paving the route for their talents to be recognised.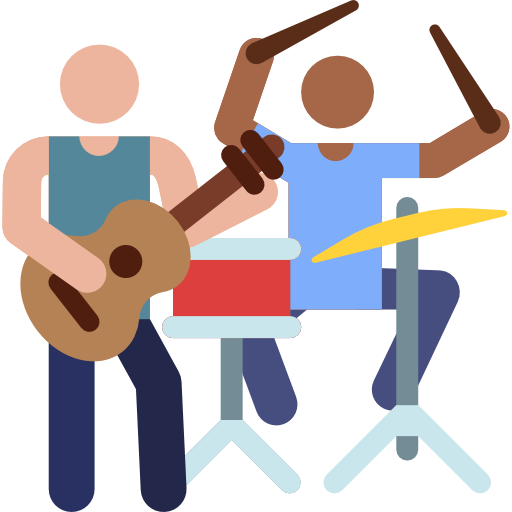 Music NFT Marketplace
The Music NFT marketplace is a location where non-fungible tokens are created from all kinds of music. The music for the NFT can be in any audio format. NFT categorises a wide spectrum of music to encompass all elements of the music industry.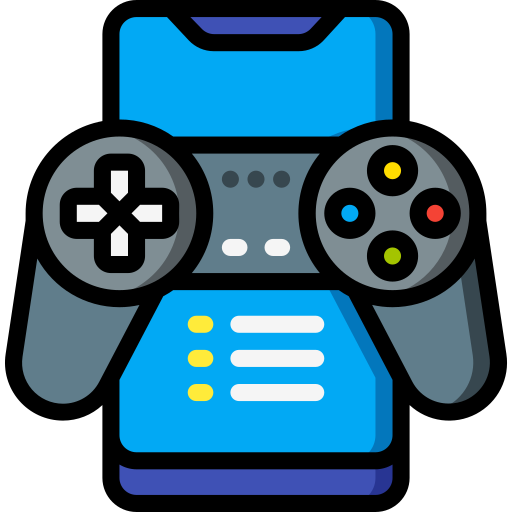 Gaming NFT Marketplace
In this step, open Pre-ICO and ICO at certain intervals to boost the value of your currency and receive the investment amount you specify.Gaming NFT marketplaces are NFT marketplaces for gaming assets that only contain gaming collectibles. It even allows gamers to mint their in-game assets in order to generate cash from gameplay.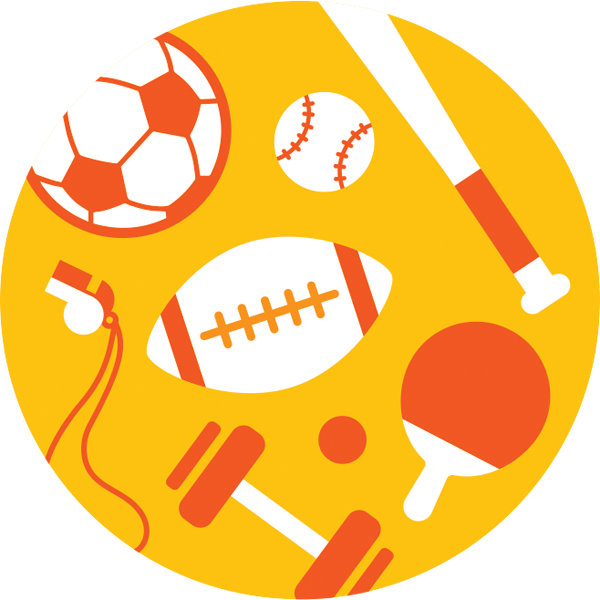 Sports-based NFT Marketplace
The Sports-based NFT marketplace, which features short movies, card collectibles, and a variety of other sports-related commodities. Sports have the ability to alter people's emotions. The rate of expansion in the sports market areas is really significant.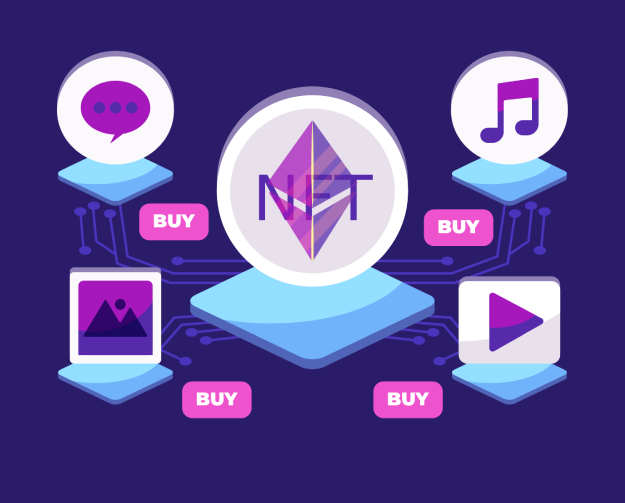 NFT Marketplace Development With Cross- Chain Compatibility
This NFT marketplace invention is the culmination of a massive shift in the entire crypto sector, as traditional NFT marketplaces had restrictions in assisting blockchains developed on other platforms. However, this NFT marketplace was created, allowing NFTs created on any blockchain to be published on this platform. Even the NFT can be revoked to its previous condition if necessary. This is one of the greatest crypto models available. Smart contracts, which are completely created to run on the NFT marketplace with cross-chain compatibility, will be locked within the blockchain of a certain NFT. If the user wishes to revoke the bridge that has been formed, they can do so easily.
Cross-Chain NFT Marketplace
The development of the NFT marketplace with cross-chain compatibility goes through several stages, bringing together diverse parts and components of the crypto market. The following are the most important aspects in our Cross-chain NFT marketplace.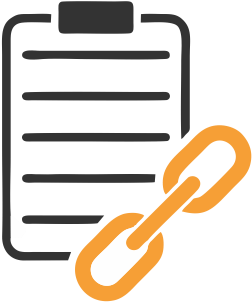 Connectivity Smart Contract
This is a watershed moment for the whole crypto ecosystem, since we designed smart contracts to link the blockchains together. At the same time, smart contracts automate a variety of operations that would otherwise require human intervention.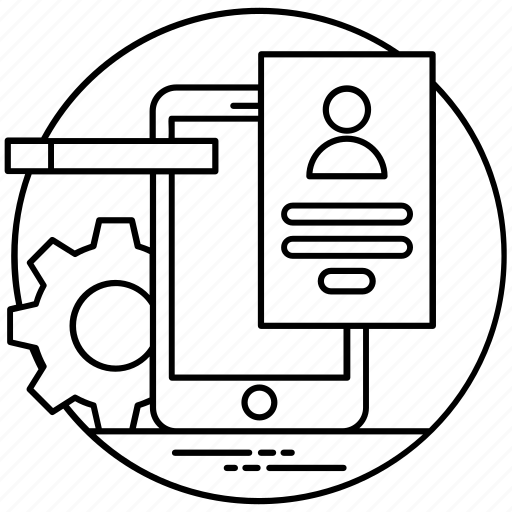 User Interface
A product's user interface is far more significant than any other process. Taking this into consideration, our development team will create a one-of-a-kind and appealing user interface. It will be well received by users, keeping them interested in returning.
Master Control
The privileged panel where the admin or owner of our development will be given particular privileges is known as master control. This will aid in the seamless operation of the NFT marketplace while also assisting in the mitigation of any infiltration.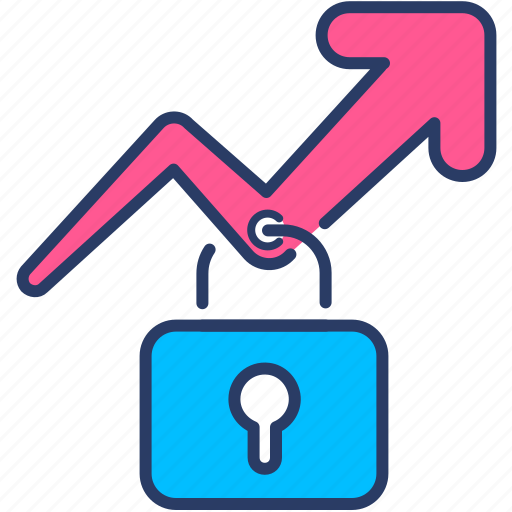 Growth Hacking Software
A unique and specialised tool for tracking the progress of your NFT marketplace with cross-chain interoperability. This programme will analyse everything about the NFT marketplace, including insights, the amount of time customers spend there, and many other factors, in order to improve it.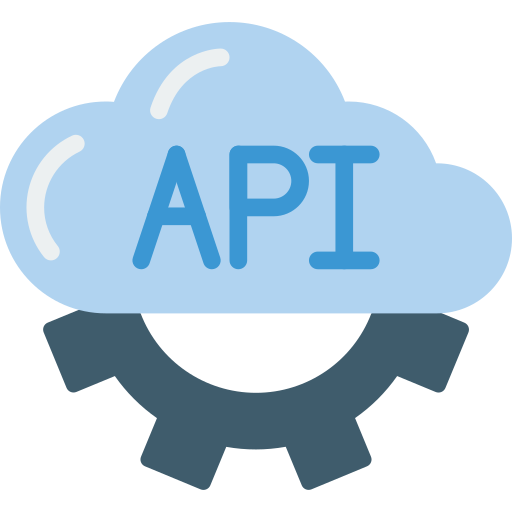 APl's
The NFT marketplace will have all forms of APls that are required to run the platform smoothly, thanks to the cross-chain compatibility we provide. Wallets are also included in these APIs. Our NFT marketplace will include a web 3.0 wallet and other APIs that will let users to do advanced actions in the marketplace.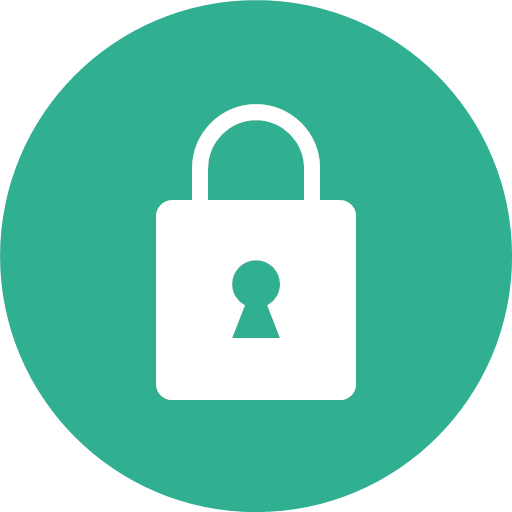 Security
Though lockchain is concerned with data privacy and security, we are more concerned with offering a flawless development. To flourish, NFT marketplaces are outfitted with top-of-the-line security procedures and firewalls that can survive any attack.
Benefits Of The NFT Marketplace With Cross-Chain Compatibility
The non-fungible token's ownership will be tamper-proof. It will be impossible to break the ownership.
The assets and any other information are saved on immutable servers that are extremely secure and cannot be lost under any circumstances. Our NFT marketplace has a high level of liquidity because there is no cooling period after a deal and they are immediately ready for the following trade.
Our cross-chain NFT marketplace will provide technical help 24 hours a day, 7 days a week, and any type of technical assistance will be provided immediately.
The cross-chain interoperability of the NFT marketplace development allows it to run on a variety of platforms, regardless of operating systems or device kinds.
The blockchain will keep a detailed record of everything that occurs in the marketplace, making it more secure.
Why Us, In The Development Of The NFT Market With Cross-Chain Compatibility
Our brand, "Blockchain App Maker," has gained a lot of traction in the crypto world. We are in a position to lead the crypto innovations thanks to our long-lasting products and technological advancements. The next stage in making the NFT ecosystem more supportive is the establishment of our NFT marketplace with cross-chain compatibility. Join us today to make a bigger market tomorrow if you're interested in the growth of the Cross-Chain NFT marketplace.
Development Services

Basic

Advanced Multi-Chian NFT Platform

Premium Multi-Chian NFT Platform

NFT Token Development (ERC721 & 1155)

Collectibles(Art, Music, Video)

Trust wallet, fortmatic wallet, myether wallet- anyone

Metamask and Wallet Connect which connects more than 100 wallets

Centralized or Decentralized

Bids open Auction & Instant Buy

Different Types of Auction

Add ons- (Any Two)

• Lazy Minting Drop

• Timed Auction

• Reserved

• Features

• First Come

• First Serve

• Fiat Integration (Only one)

• Own Token Development with Integration

• Split Royalty

• NFT Packs

• Import NFT'S

• Physical product delivery API Integration

• NFT Staking

• Fractionalized NFT
History is tedious! Numbers,
on the other hand, aren't!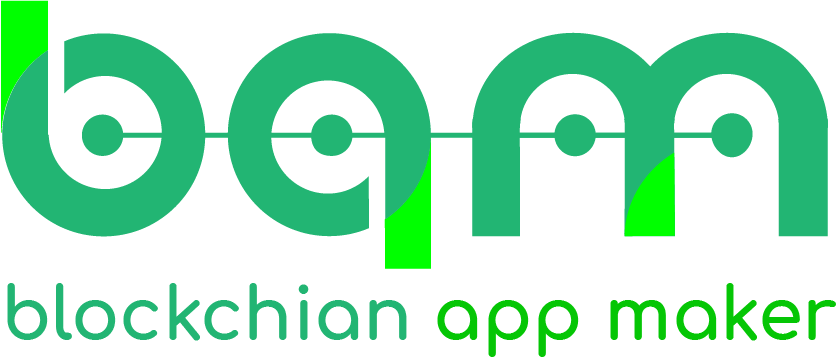 Interested In Our Services?
Research and Development Centre
407, Atulya IT Park,
Bhawarkua Main Rd, Indore,
Madhya Pradesh 452010
Apartment 4105, 25 Arena Tower Crossharbour Plaza, London E14 9YF
135, 447 Broadway, 2nd Floor, New York, NY 10013, USA
FDRK3822 Compass Building, Al Shohada Road, AL Hamra Industrial Zone-FZ, Ras Al Khaimah, United Arab Emirates
264 George Street, Sydney 2000