CRYPTOCURRENCY EXCHANGE DEVELOPMENT COMPANY
Cryptocurrency Exchange is a ready-to-go Cryptocurrency Trading Website with extensive features that will allow you to quickly establish a profitable cryptocurrency exchange. High liquidity, ultra-secure administration panel, hot and cold wallets, mobile apps, order book, escrow based service, advanced tech stack, and white label solution are all included.
Cryptocurrency Exchange and Bitcoin Exchange  is a ready-to-use cryptocurrency exchange website that allows you to quickly establish a cryptocurrency exchange platform. We provide white label bitcoin exchange solutions that let you personalise the UI/UX, trading features, and functionalities based on your needs as a leading Cryptocurrency Exchange Development Company. With sophisticated technological stacks like PHP/MEAN/MERNJAVA, we design a highly secure, 10x faster, and high liquidity based cryptocurrency exchange that allows you to build a seamless cryptocurrency exchange platform from the ground up. Are you ready to establish your own Cryptocurrency Exchange Platform with all of the secure and transparent trading features you need to attract customers and achieve your goals in a short period of time?
Bitcoin Exchange is ready to launch a Bitcoin Exchange Website for trading bitcoin and other cryptocurrencies, with its fundamental back-end and data functionality already constructed using the most up-to-date technology stack, which comprises MEAN/MERN/Java/PHP. White label software allows you to customise features such as the website logo, page colour, theme, font, and many other aspects based on the preferences of your customers. This allows you to give the bitcoin exchange website you're about to launch a new, fresh, and attractive look. This will enable you to outperform the competitors in the crypto market and progress further.
CRYPTOCURRENCY EXCHANGE FEATURES
Admin Features
User Features
Security Features
Addons
Admin Features
Analytical Dashboards
Currency And Language Setting
Affiliate Reporting Add
Buy/Sell Ads
Organize Risk Management
Manage Liquidity API
Trade Pairs Management
FeedBack System
Smart Filters
Instant/Manual Approval
Integrate Multicurrency
Commission Management
Price Ticker
High Secure Wallet
Dispute Management
Currency Activation
Dashboard Widget
Private Messaging
API Based CurrentRate Display
Transaction History
User Features
Security Features
Addons
CRYPTOCURRENCY EXCHANGE PLATFORM YOU WANT TO LAUNCH?
Our bitcoin trading script is completely flexible to establish various sorts of cryptocurrency trading platforms quickly and at a low cost.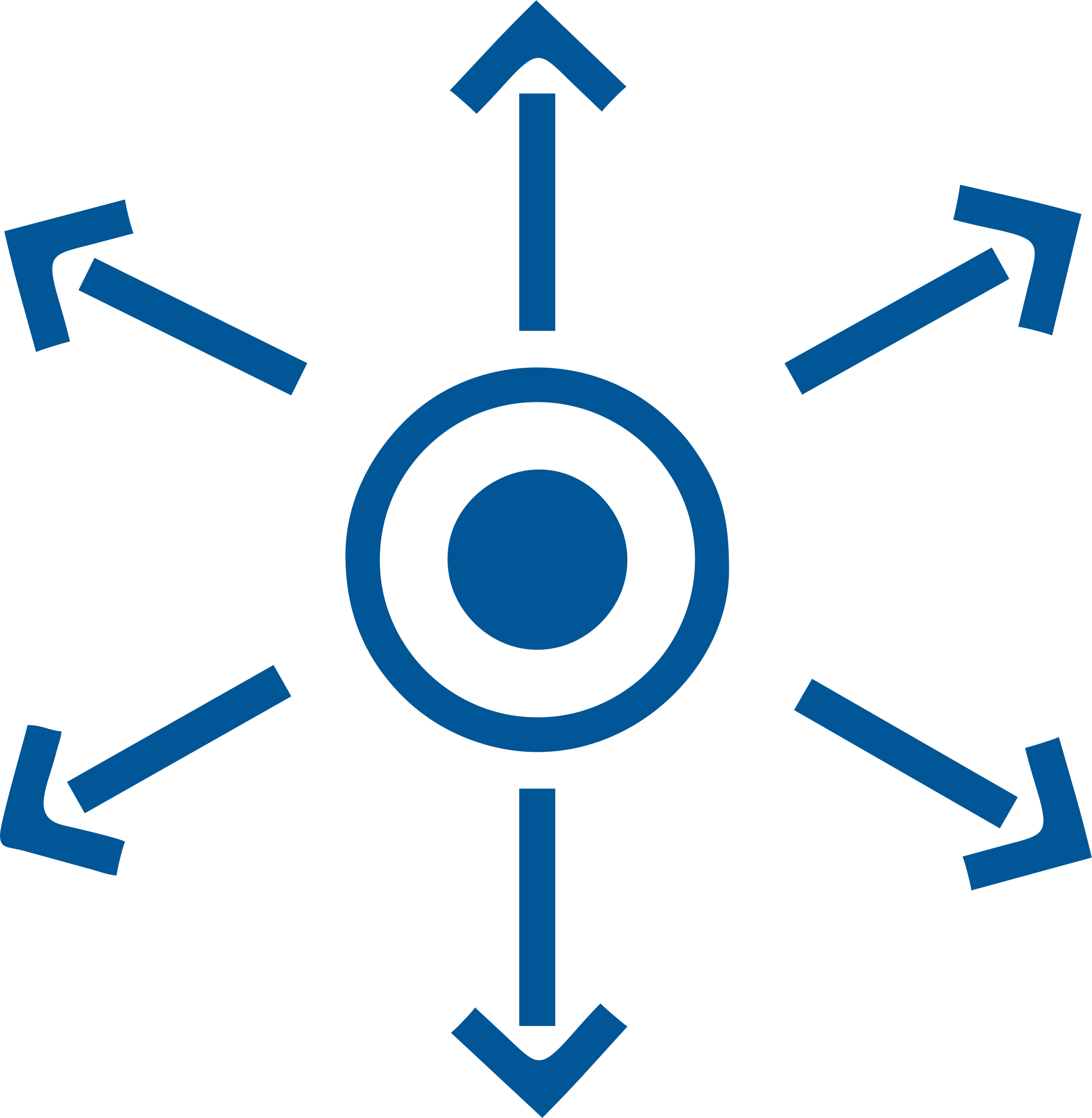 Centralized Exchange (CEX)
Centralized exchanges are trading platforms that make it easier to buy and sell cryptocurrencies, either for fiat currencies like the US dollar or digital assets like BTC and ETH.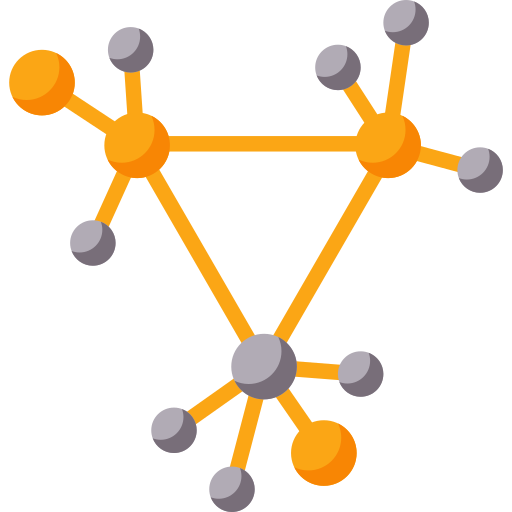 Decentralized Exchange (DEX)
A decentralised exchange (DEX) is a peer-to-peer (P2P) trading platform for cryptocurrency buyers and sellers.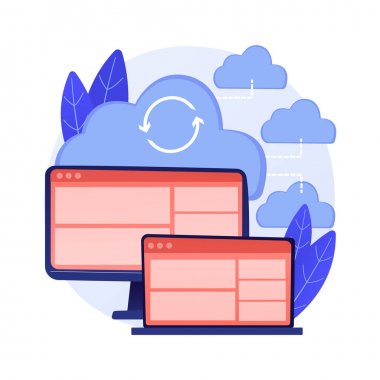 Hybrid Exchange (HEX)
The core capabilities and liquidity of a CEX are combined with the security of a DEX to create a hybrid crypto exchange (HEX).
Escrow Crypto Exchange
Escrow-based exchange built with PHP, JavaScript, MEAN, and MERN that acts as a trusted third-party interface for sending and receiving cryptocurrency on behalf of two parties.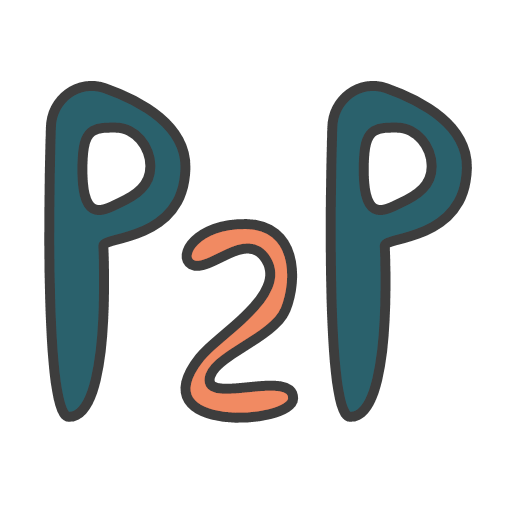 Peer to Peer Exchange (P2P)
P2P crypto exchange platform is a decentralised trading platform that allows buyers and sellers to send cryptocurrencies directly to their personal crypto wallets.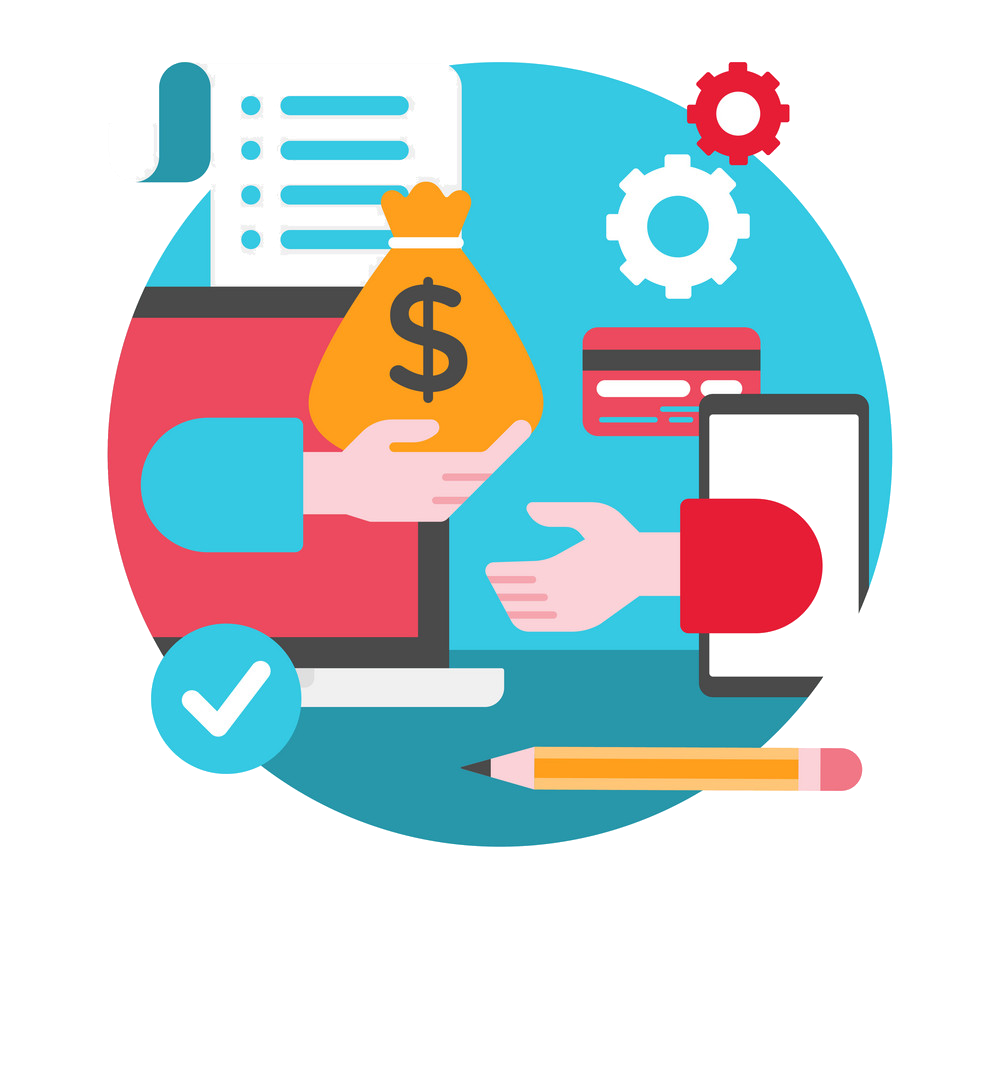 Peer to Admin Exchange (P2A)
The selling and purchasing prices of cryptocurrencies are set by the exchange platform's administrator.
CRYPTOCURRENCY EXCHANGE WEBSITE DEVELOPMENT PROCESS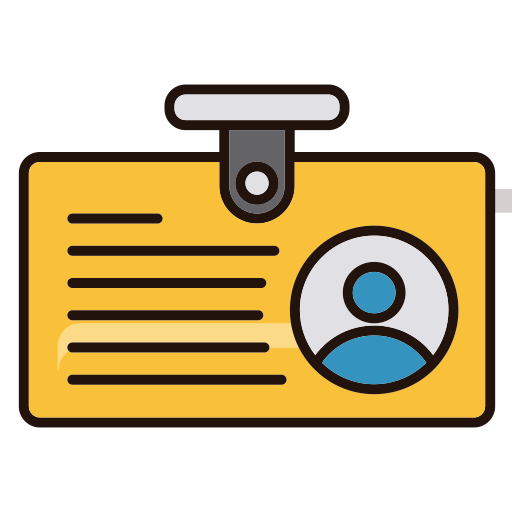 Identification and Analysis
We will first determine your requirements, after which our team will do a brief investigation into the current state of the business and product on the market.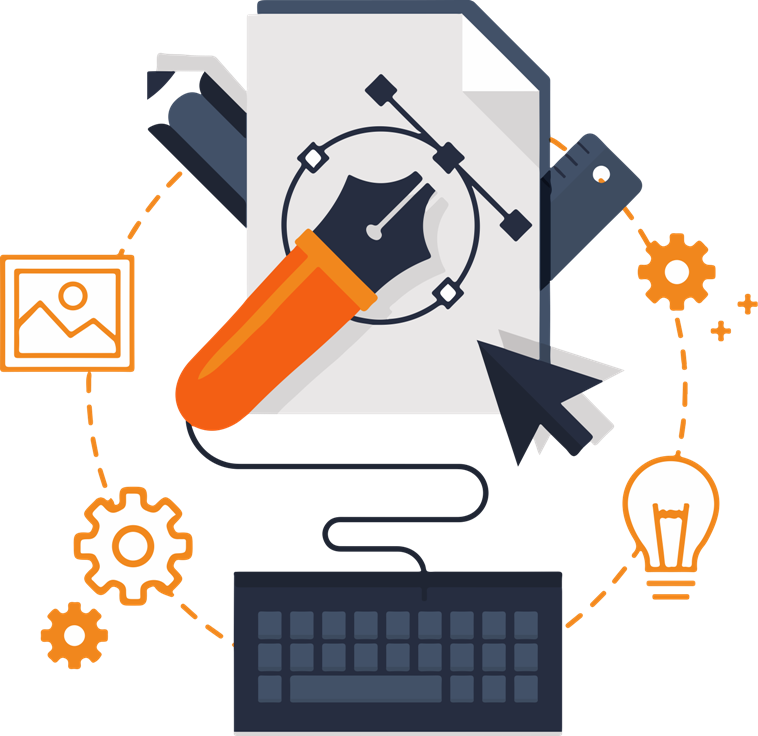 Design
Our designers will create a proper project outline after our team has completed a thorough investigation based on your specifications.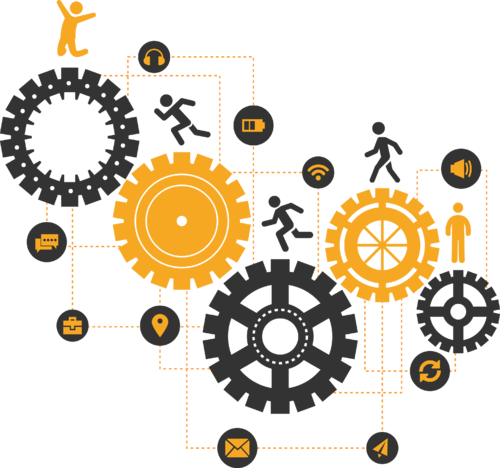 Development
Our team of developers created a cutting-edge cryptocurrency trading platform based on blockchain and smart contracts, complete with the most up-to-date features.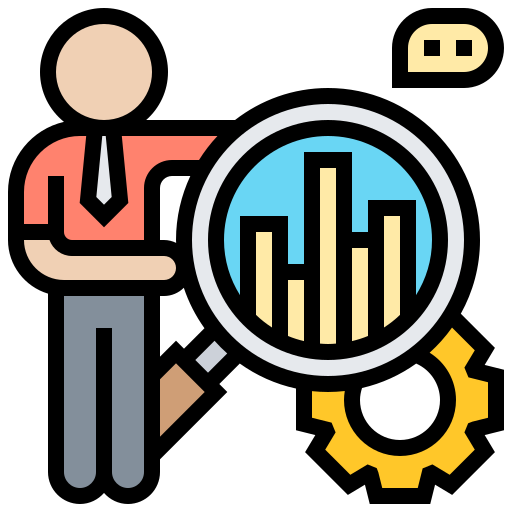 Testing
Before deploying the developed product, it is critical to test it thoroughly. To ensure that our product is bug-free, we have a trained testing staff.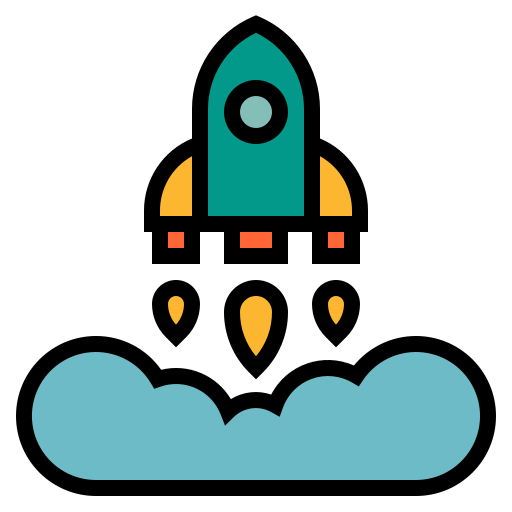 Deployment
After our professionals have completed their testing, it is then placed in the client's network and ready to function and trade.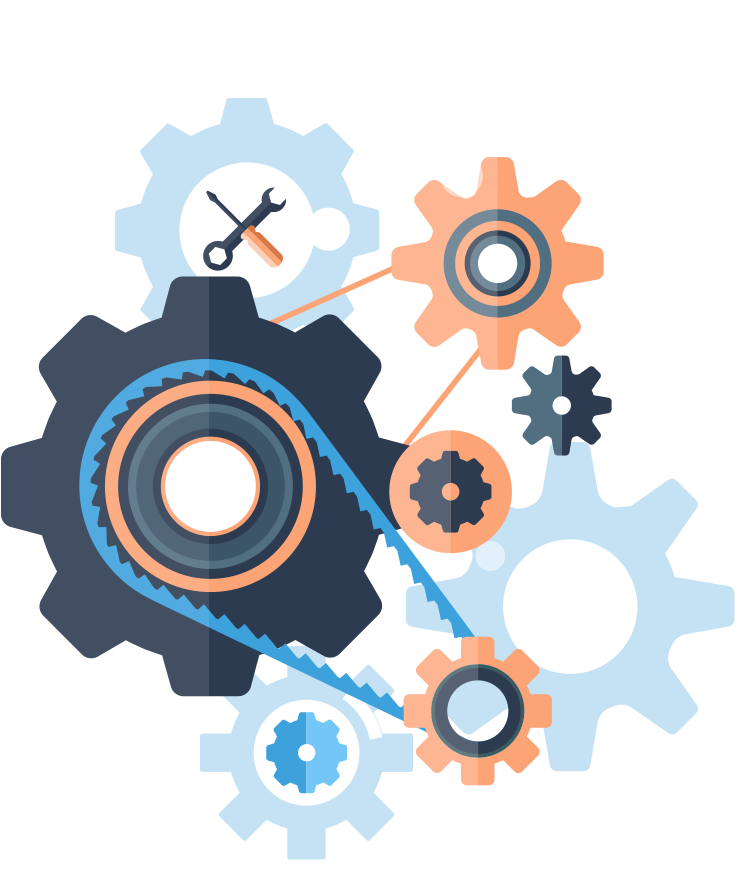 Maintenance
We support our clients long after the product has been released, providing future upgrades and revisions to ensure a smooth business journey.
CRYPTOCURRENCY EXCHANGE APP DEVELOPMENT COMPANY
We at Blockchain App Maker, a leading cryptocurrency exchange app development company, have a dedicated team of mobile app developers who can create cryptocurrency exchange apps with the convenience of an advanced trade interface, a user-friendly Uv/Ux design, and enhanced security to boost your product's credibility. With our Crypto Exchange App for Android and iOS, you can protect your bulk crypto traders.
The Benefits of Using a Cryptocurrency Exchange App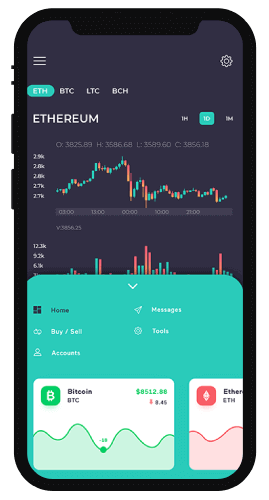 WHY CHOOSE US FOR CRYPTOCURRENCY EXCHANGE DEVELOPMENT?
Blockchain App Maker is a bitcoin exchange development firm that offers high-quality services for a higher return on investment. Within a week, you may deploy a customisable bitcoin exchange script, such as a bitcoin trading script, and start your cryptocurrency trading firm.
History is tedious! Numbers,
on the other hand, aren't!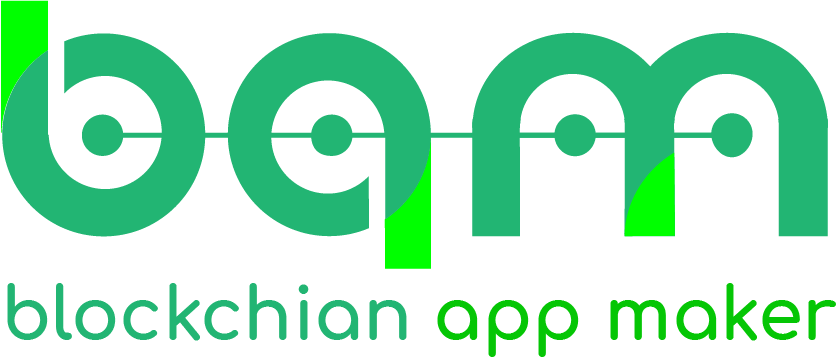 Interested In Our Services?
Research and Development Centre
407, Atulya IT Park,
Bhawarkua Main Rd, Indore,
Madhya Pradesh 452010
Apartment 4105, 25 Arena Tower Crossharbour Plaza, London E14 9YF
135, 447 Broadway, 2nd Floor, New York, NY 10013, USA
FDRK3822 Compass Building, Al Shohada Road, AL Hamra Industrial Zone-FZ, Ras Al Khaimah, United Arab Emirates
264 George Street, Sydney 2000