Decentralized Exchange Development Solutions
Create a high-performing White Label Decentralized Exchange for your clients to enable seamless peer-to-peer cryptocurrency trading and benefit handsomely.
Decentralized Exchange Software Development Services
Decentralized Exchange Development has grown to gigantic dimensions in recent years, allowing customers to obtain direct trades without the involvement of third intermediaries. The protection of the users' privacy and security is given top importance. As a result, little personal information is shared, ensuring more transparency.
Blockchain App Maker is one of the best Decentralized Exchange Software developers in the business. We've worked with a variety of sectors to deliver blockchain development solutions. We ensure that your platform is scalable and secure thanks to our extensive expertise of distributed ledger and smart contract development. We will thoroughly assess your business requirements and propose customised trading solutions.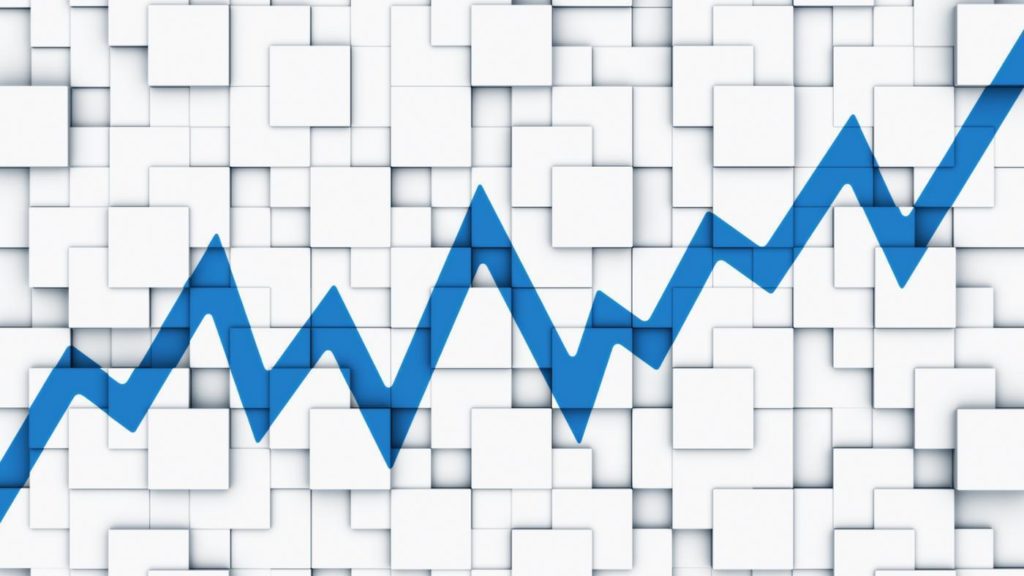 What is a Decentralized Exchange (DEX)?
Despite the fact that centralised exchanges have been around longer and have a larger user base, their flaws have gained a lot of traction, allowing Decentralized Exchanges (DEX) to take centre stage. DEXS provides similar services to its counterpart, such as peer-to-peer trading, but with additional features such as complete security and transparency, privacy, and inclusion. Furthermore, customers will have complete control over their crypto assets, a feature that centralised exchanges lacked. We've only touched the surface of DEXs' possibilities. So, in today's market, establishing and deploying a DEX platform will be profitable for your company.
Decentralized Exchange Software
Compelling Reasons to choose a Decentralized Exchange Script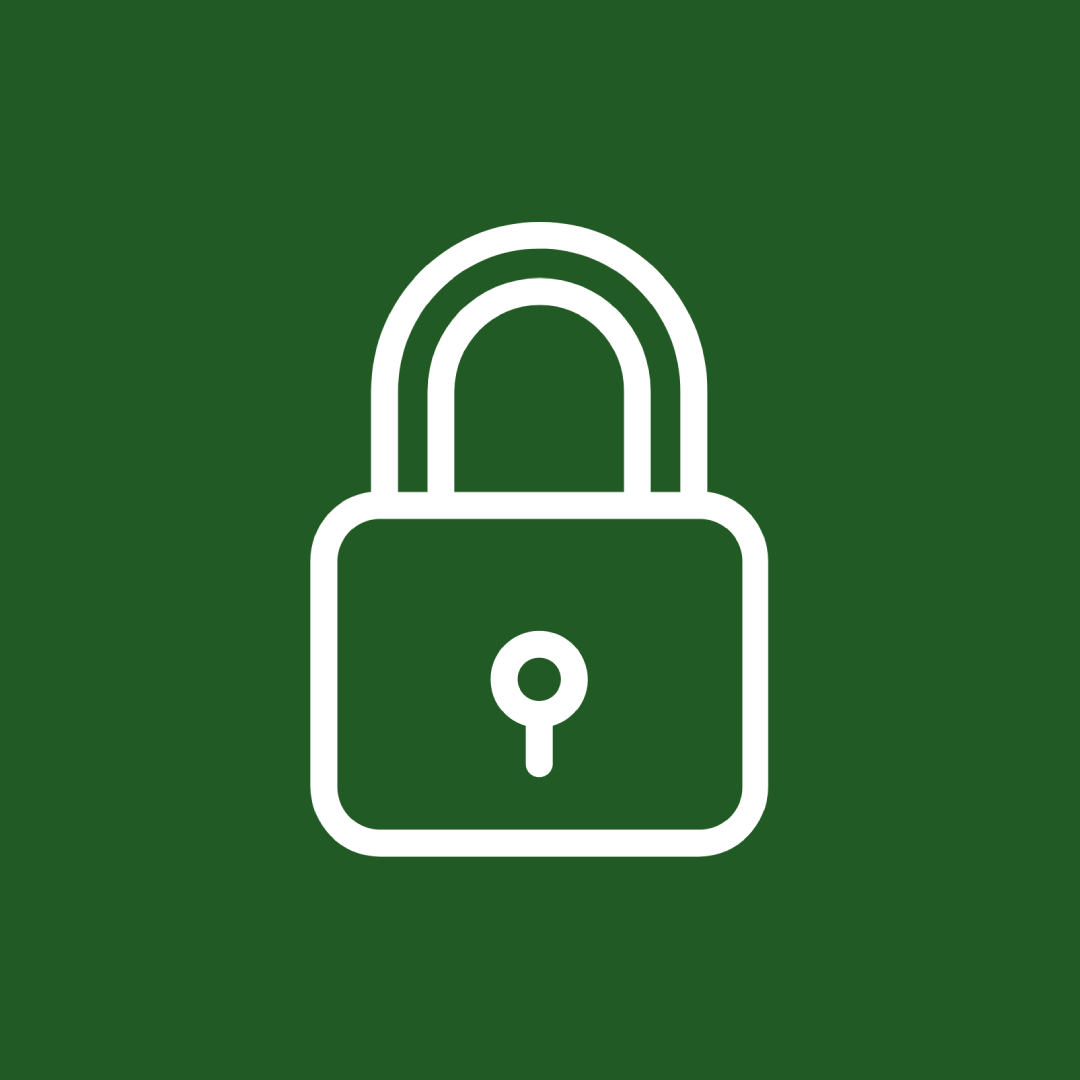 Security
Hacking risks are eliminated because users' private keys are securely maintained. The data and funds would be kept safe since a decentralised exchange programme does not involve a central authority.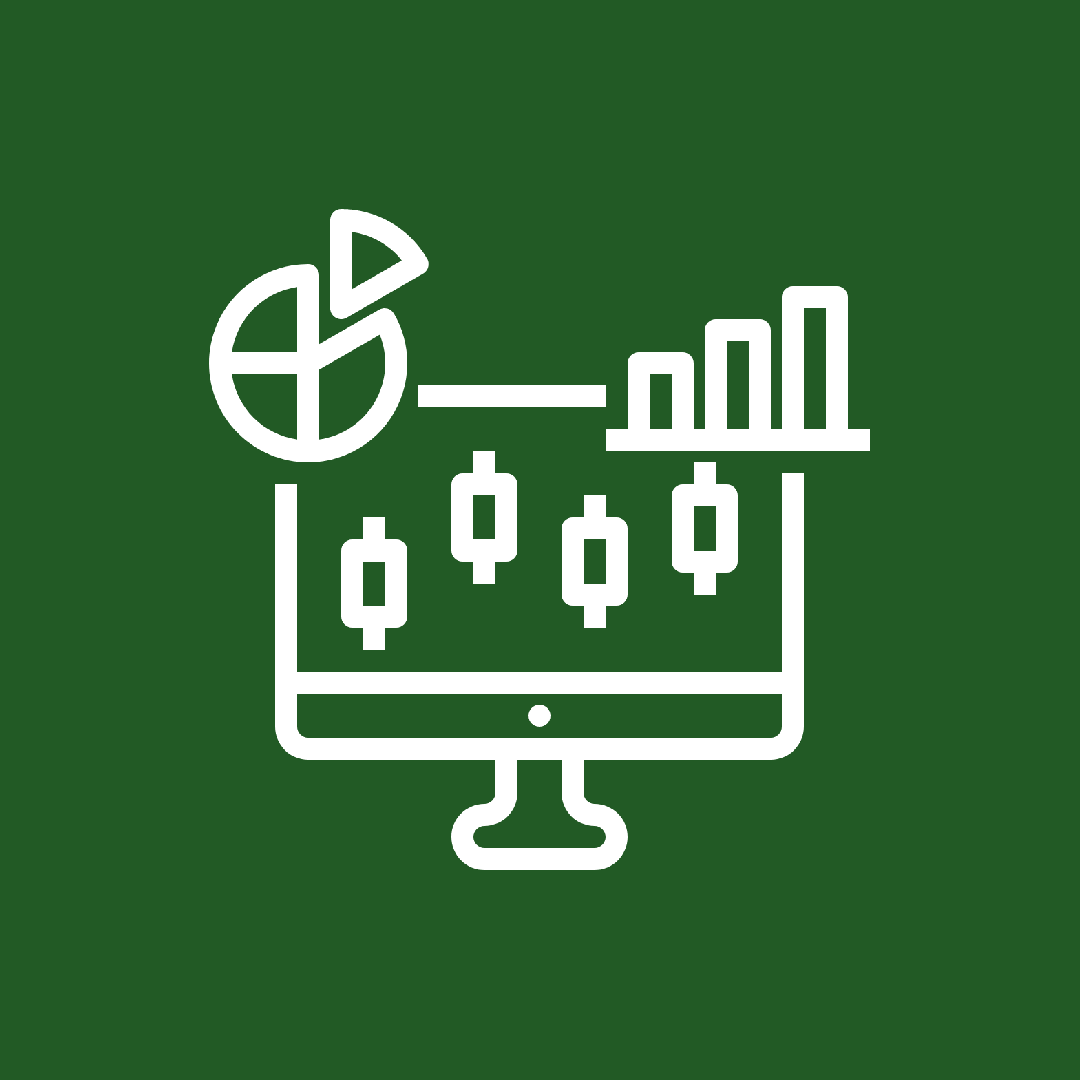 Absence of a middleman
The process of trade benefits from lower costs and more efficiency by eliminating the third-party. It is the primary reason why a decentralised exchange software platform is preferable to a centralised one. It improves the whole trading experience while also increasing security.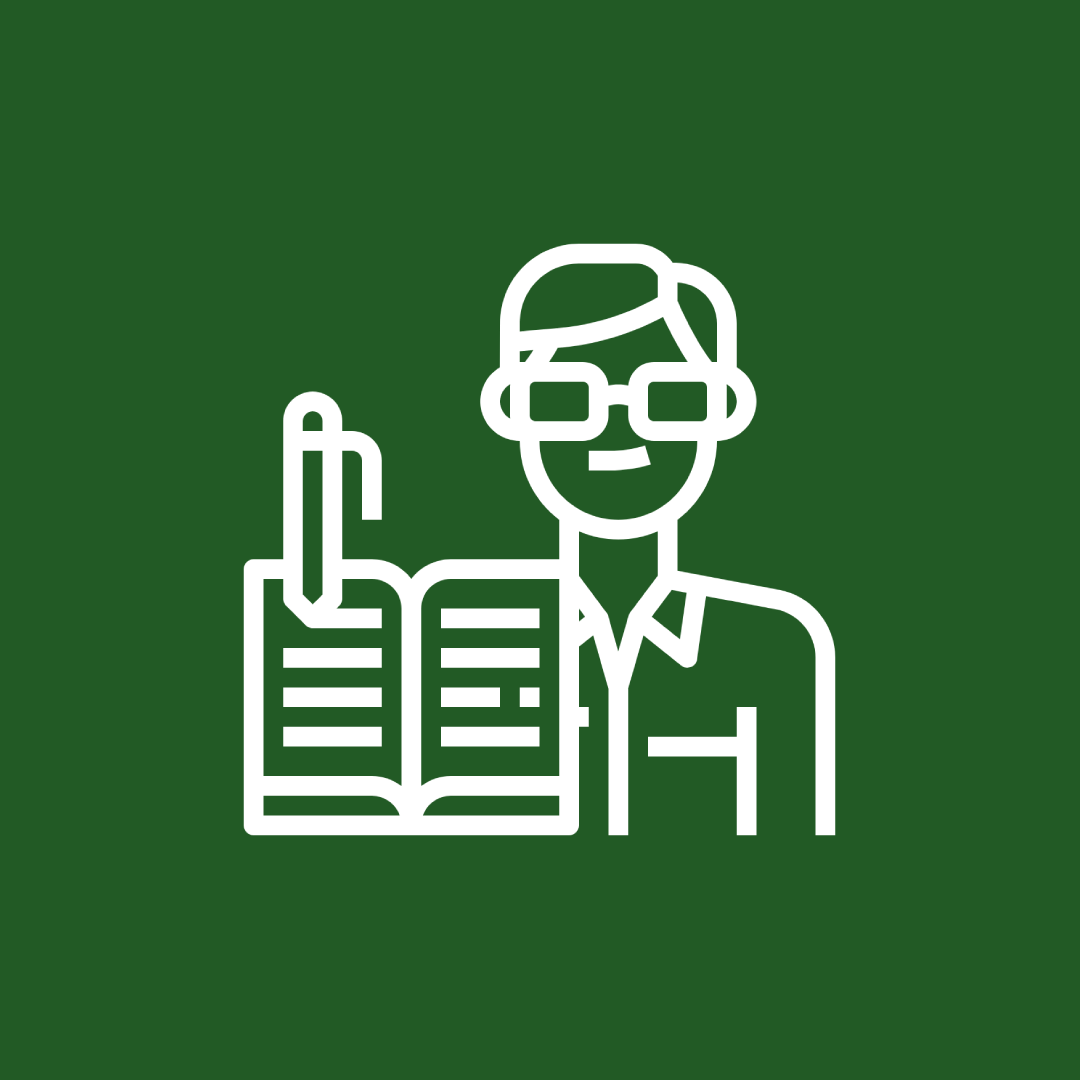 Lack of a central authority
When there is no centralised server in the process, every network participant will have equal access to data. It will be simple for individuals to make deals with other users on the platform by buying and selling cryptocurrency.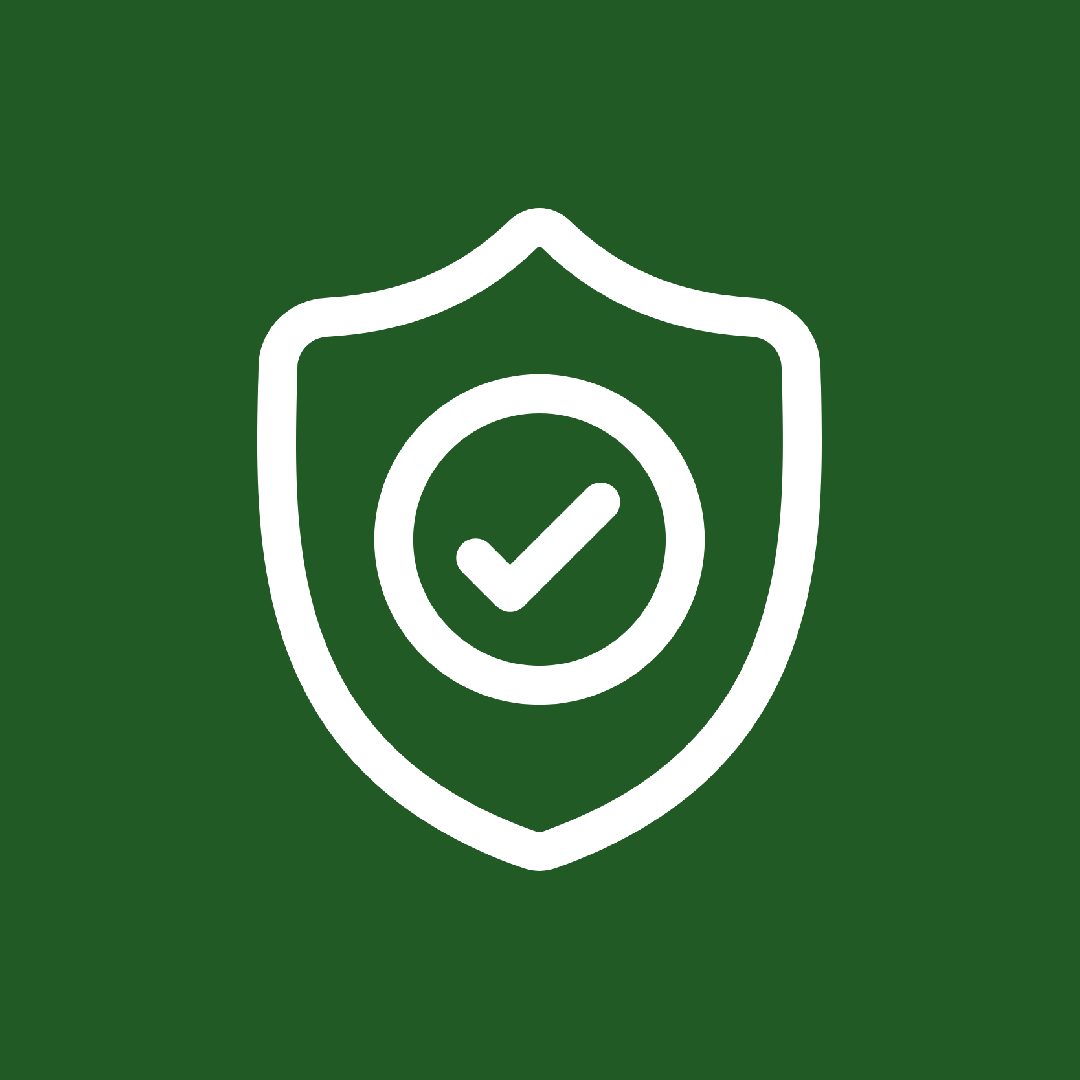 A higher level of privacy
Users' personal information would be kept private. They don't have to divulge their identity to anyone else in the network except the party with whom they're purchasing or trading cryptocurrency.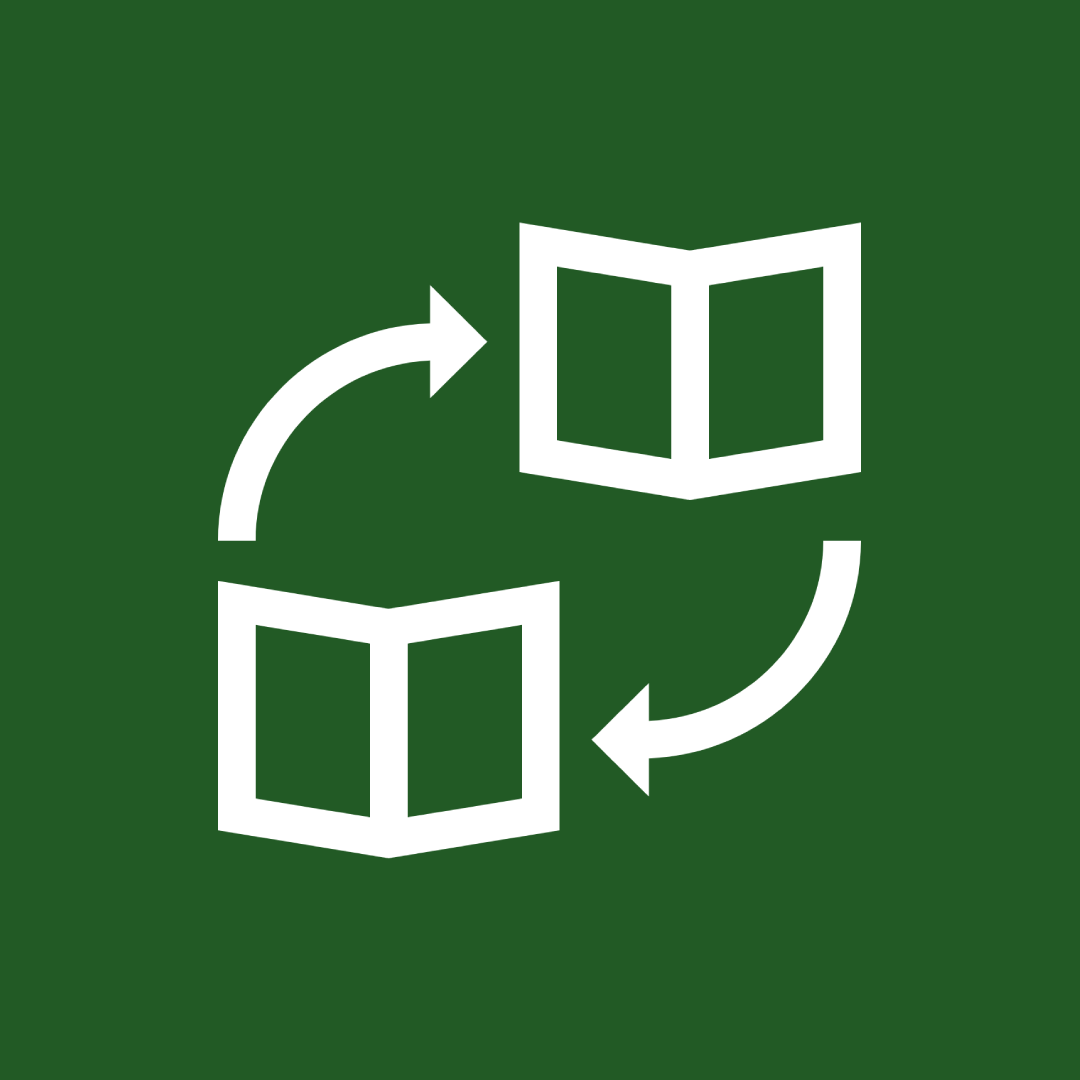 Faster trading
In decentralised exchange software, buyers and sellers will be able to trade swiftly, saving both time and money. It would facilitate the exchange of cryptocurrencies at the best market rates in a faster and more efficient manner.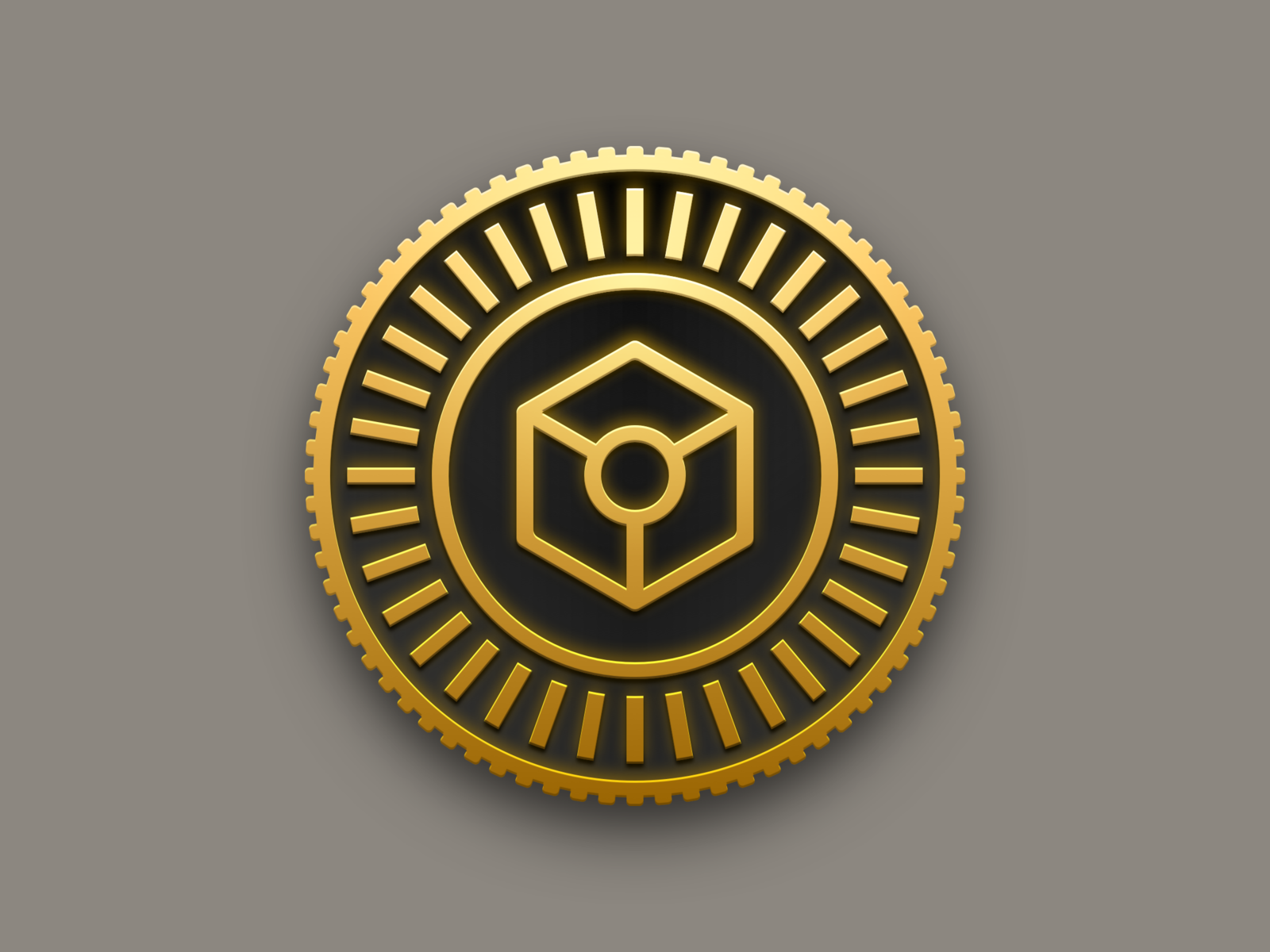 Polkadot Powered Decentralized Exchange Development Servicees

The growth of decentralised exchange platforms is paving the way for the rise of digital goods and services. In a decentralised ecosystem, a decentralised exchange platform is a site where crypto trades take place. Blockchain technology is at the heart of this decentralised ecosystem.
We are combining the Decentralized Exchange Platform with the Polkadot protocol at Blockchain App Maker to unleash intrinsic benefits that will propel the decentralised exchange platform ahead.
As the number of users on the exchange platform rises to incredible heights, several key issues emerge, including a rise in the gas rate and slower transactions. To solve these issues, we're combining the Polkadot protocol with a decentralised exchange platform that allows for cross-chain interoperability between different blockchains.
Polkadot integration gives users with incredible benefits such as limitless scalability, cross-chain connectivity, upgradeability, pool security, minimal transaction costs, and more. We're working hard to bring these incredible features to our customers so they may enjoy smooth and delicious cross-chain transactions between blockchain technologies.
Difference between Decentralized Exchanges and Traditional Exchanges
Inadequate protection against hacking and phishing attempts.
Assets are out of control.
KYC and AML are required.
Trading commissions are increasing.
Orders are processed at a rapid rate in milliseconds.
Liquidity is available at all times.
Certain users are prohibited from certain geographical locations due to government rules.
Users will have full control over their cryptocurrency assets.
A no-cost or low-fee fee is charged.
DEXS are self-contained and do not require any registration.
Orders may take a minute or two to execute.
Continuous liquidity is a risk.
Government rules do not apply to DEXS.
Built on the highly secure blockchain technology, there's no way for hackers to get in.
In a DEX platform, how is trading carried out - workflow/process
Two aspects are used to facilitate trading.
Take a close look at how cryptocurrency trading is carried out in a Decentralized Exchange based on the Ethereum Network.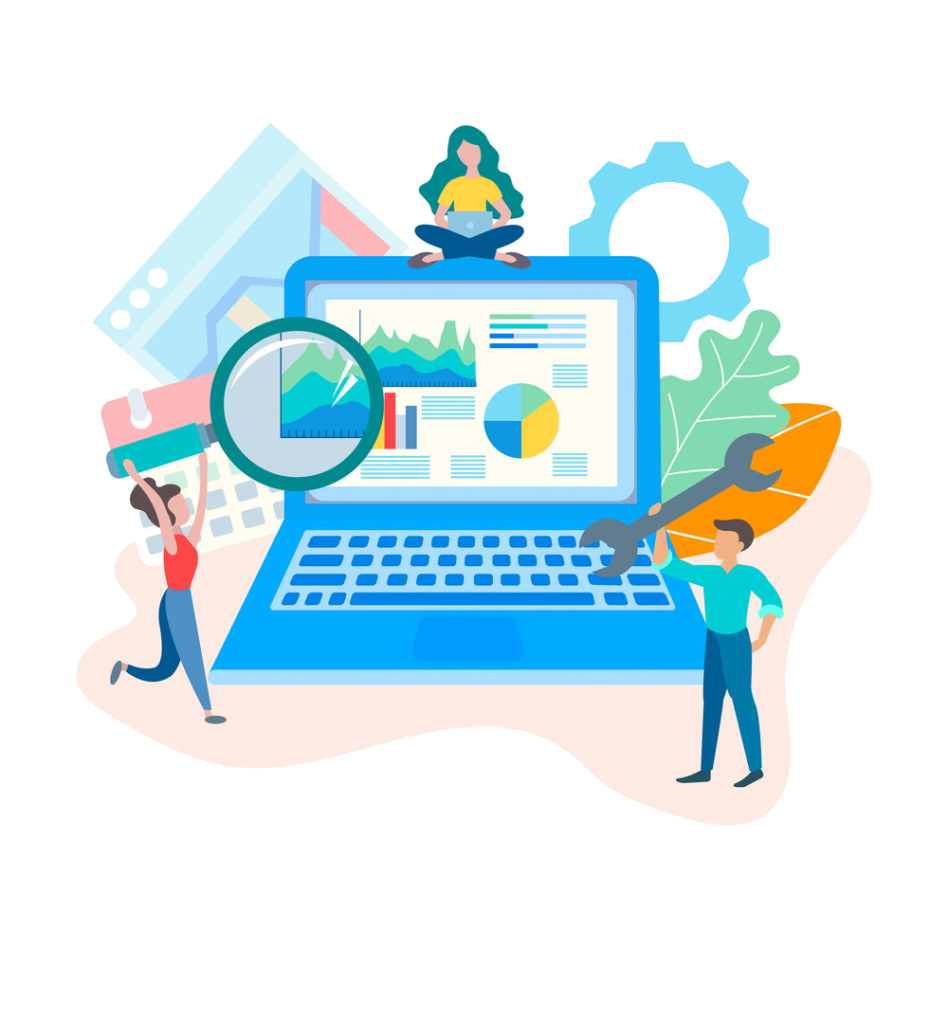 Assume a user wishes to swap one coin for another. They'll start by putting a purchase or sell order to the order book, and they'll be referred to as 'Makers.'
The information about the currency the user/maker wants to swap, as well as the amount they're willing to pay or demand in return, will be included in the order.
The maker then validates the order by signing it with their private key. Following that, the order is saved on the server before being broadcast to the network.
Users who are interested in that sequence are referred to as Takers, just like Makers.
They use their Ethereum key to sign off the order if they're happy with the terms of the order price and exchange rate.
The funds are subsequently sent to Smart Contracts, which verify and confirm the order's data.
The transaction is completed if everything is deemed to be in order.
Other cryptocurrency exchange services we hold expertise in
Al-inclusive features of our Decentralized Exchange Development
A robust admin panel and user dashboard
It keeps a careful eye on the business operations on a daily basis. It will aid in the improvement of regulation.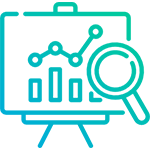 Intuitive user interface
All users will benefit from an interactive and feature-rich interface that enables for error-free and glitch-free use of the DEX platform.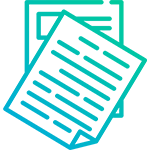 Stores a complete history of transactions
The database will keep track of every deposit and withdrawal made. This will ensure that the DEX protocol is held to a high standard of accountability and openness.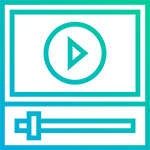 Flawless trading
Our decentralised exchange platform promotes smooth consolidation by providing additional trading choices.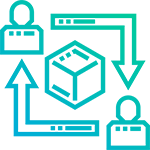 Two-factor authentication
Two-factor authentication ensures the highest level of security. It can also be linked into the wallets of users to allow for secure trading.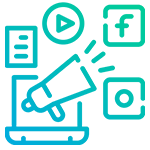 Secure transaction processing
The trading script includes a variety of options that cannot be hacked by programmers and are not vulnerable to digital infractions.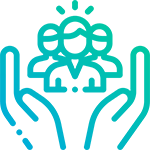 Integrated smart contract
The Decentralized Exchange's operation will be completely automated and immutable thanks to the smart contracts used within it. Users will have more faith in the platform's efficiency as a result of this.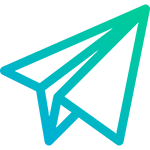 Support for payment gateways
We accept a variety of payment ways, and our decentralised exchange software keeps up with the most cutting-edge and versatile payment developments.
Smooth contact between buyer and seller
Through seamless communication and persistent trade, a buyer and seller can stay in touch at all times.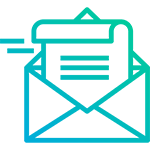 Instant notification
Traders and other market participants will receive real-time alerts to help them choose the optimum trading pair for their trading and exchange operations.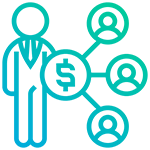 Easy to use platform
Traders have complete control over adding and removing exchange pairs, as well as managing trade orders and payment methods. Recent updates are released in a timely manner.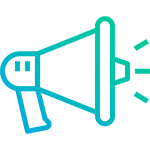 Reliable decentralized exchange on blockchain
Due to the availability of trustworthy smart contracts and blockchain technology on the Exchange, no unlawful activity will take place. As a result, traders and buyers will feel comfortable conducting business on the DEX.
Our Decentralized Exchange Development Process
Requirement Analysis And Research
Our developers and engineers will start by listening to your DEX protocol requirements and thoughts. Our dedicated team of analysts and researchers will try to find the most effective ways to bring your idea to life in this project.
A complete outline of the decentralised exchange development project will be prepared by our experienced designers.
With blockchain technology and smart contracts infused with the latest features, our skilled development team creates a powerful decentralised trading platform.
Before releasing the platform on the open network, our skilled team of quality analysts conducts extensive testing. Any bugs, faults, or glitches will be thoroughly eradicated from the protocol.
It will be successfully placed in the client's network for trading operations after testing.
Why Should a Decentralized Exchange Use Blockchain App Maker?
Due to its great reputation, extensive expertise, and broad understanding, Blockchain App Maker checks all the boxes. They distinguish out from the other decentralised exchange platform developers in the industry because they have created secure, scalable, and dependable solutions for a variety of businesses.
When it comes to building and deploying DeFi protocols, our talented and astute team of specialists and developers understands the complexities of DEX development and strives for perfection. As a result, your project is in capable hands.
Customized and white label options are available so that you may take the lead in making this Decentralized Exchange your own and gaining maximum awareness for your business.
Technical assistance is available 24*7 in several languages to answer any questions or concerns you may have.
We keep up with the newest trends in the ever-changing world of blockchain and cryptocurrency at BAF. While developing, our well-informed team of blockchain consultants will give your company with the most up-to-date and cutting-edge technology.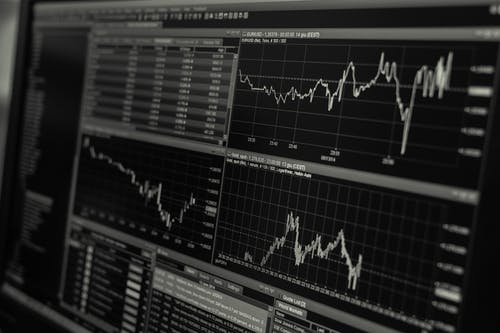 History is tedious! Numbers,
on the other hand, aren't!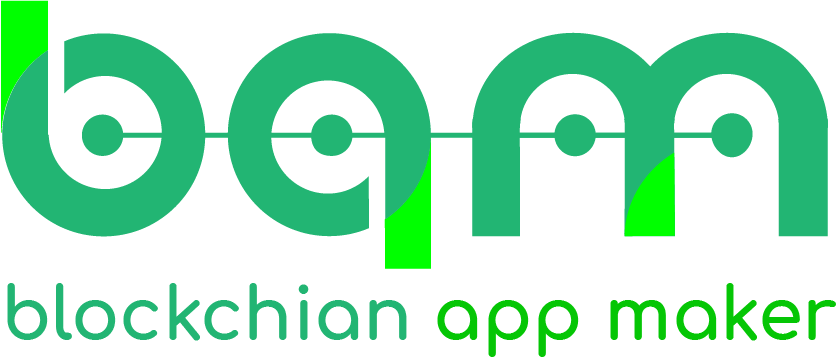 Interested In Our Services?
Research and Development Centre
407, Atulya IT Park,
Bhawarkua Main Rd, Indore,
Madhya Pradesh 452010
Apartment 4105, 25 Arena Tower Crossharbour Plaza, London E14 9YF
135, 447 Broadway, 2nd Floor, New York, NY 10013, USA
FDRK3822 Compass Building, Al Shohada Road, AL Hamra Industrial Zone-FZ, Ras Al Khaimah, United Arab Emirates
264 George Street, Sydney 2000