IOT Powered Energy Meter Solutions For Smart Homes And Industries
Presenting the best-in-class Energy Meters based on the Internet of Things (IoT) to help you track and manage the energy use of numerous devices in your home, workplace, or industrial.
Energy management from afar
Optimum energy efficiency
Productivity of energy is increased.
loT Energy Meter And Dashboard For An Efficient Energy Management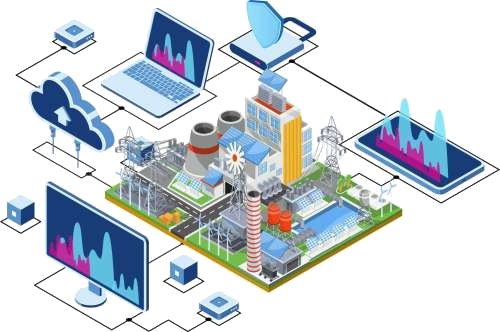 The Internet of Things (lOT) is revolutionising a number of industries, giving end-users complete control over their surroundings. For a well-connected workplace, several organisations have begun to use loT devices. The benefits of implementing smart energy metres based on the Internet of Things in everyday life are limitless. It keeps you updated about practically all gadgets in your home, workplace, or factory, allowing you to easily and efficiently regulate their power use.
Presenting Internet of Things (loT)-enabled Energy Meters that can be incorporated with electric devices installed in your house, business, or industrial. Our solutions evaluate, collect, and exchange data on each of your devices' energy consumption in real time, which is detailed in the Energy Meter Dashboard. The dashboard can be viewed directly from your smartphone, allowing you to keep track of your devices' energy consumption and optimise them to use electricity more efficiently.
In a word, our technology allows you to track and manage power usage from anywhere, at any time. Contact us as soon as possible to purchase loOT Energy Meters that include the Energy Meter Dashboard at an unbeatable price.
How loT contributes to Energy Management?
The growing demand for efficient energy management, lower carbon emissions, and a more connected environment has prompted some firms to use Internet of Things (IoT)-based energy metres to manage power use. LoT adoption contributes to the worldwide energy management systems market's quick growth, which is expected to rise at a CAGR of 13.78 percent from 2019 to 2024. The data on energy usage is assessed in real-time after integrating a lot of smart energy metres into your various devices, and the collected data is shared with the dedicated web dashboard. These data may be used to acquire useful insights about how to manage devices efficiently, allowing you to reduce energy usage, increase productivity, and save money. They also play an important role in environmental conservation.
With our loT Energy Meters, you can make better decisions about your energy usage.
Our exclusive range of loT Energy Meters
Single Channel loT Energy Meter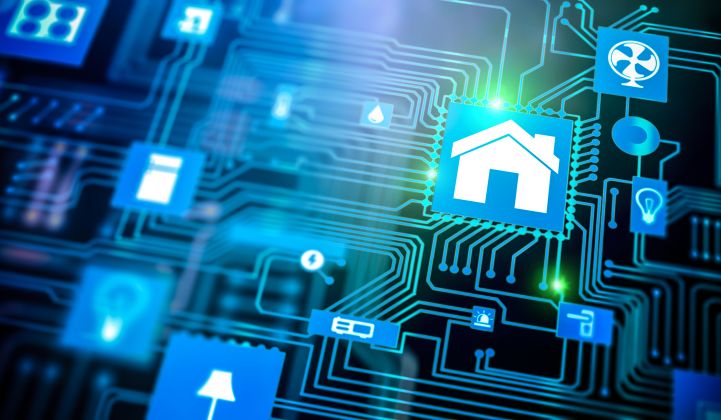 Multi-Channel loT Energy Meter
loT Energy Meter with Multi-Sensor System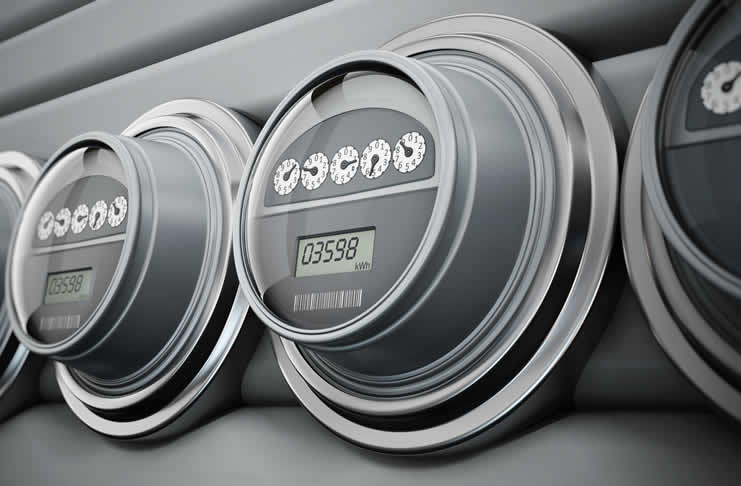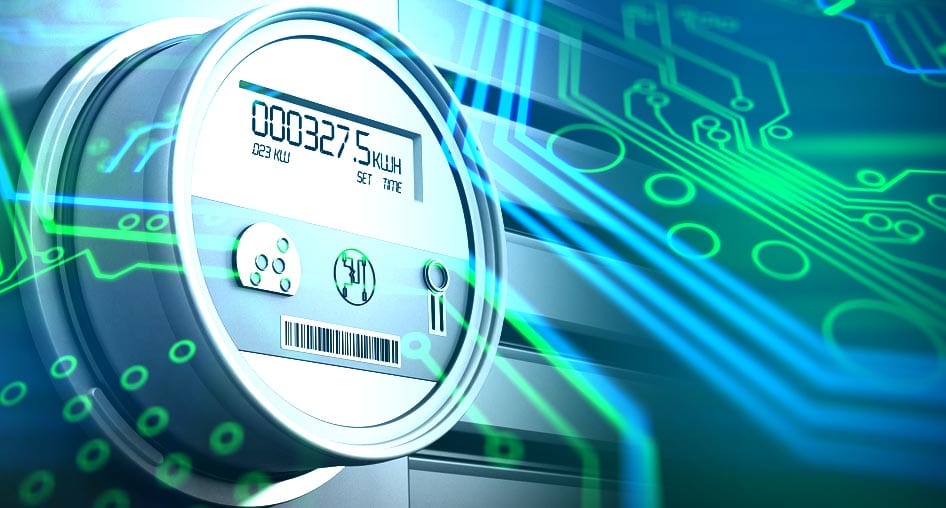 loT Energy Meter with Switching Controls
Vital features of our loT Energy Meter Dashboard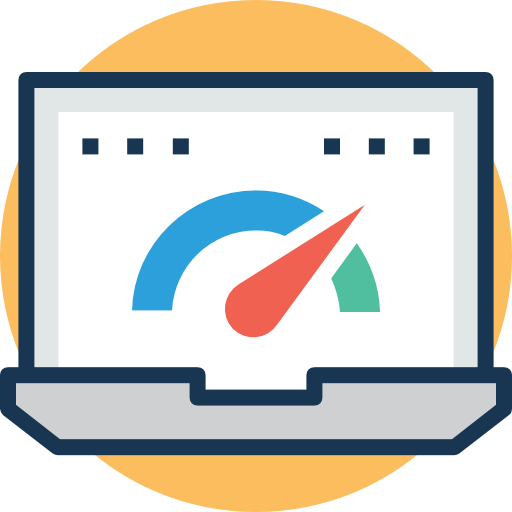 Web dashboard
The data from all devices received from the loT energy metres is shown in a user-friendly web dashboard. For your convenience, the energy consumption of each gadget, as well as a cost comparison, are provided.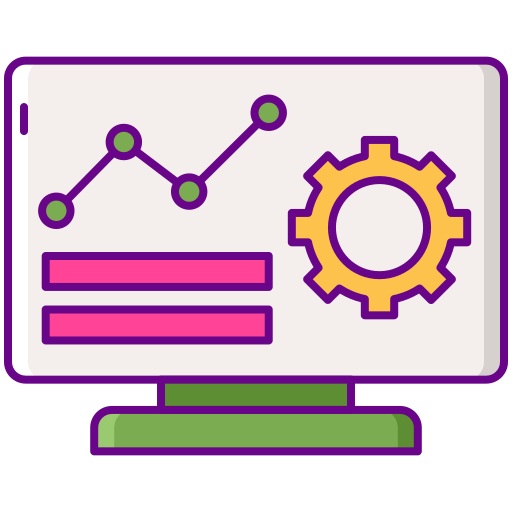 Data-driven reports
Analyze the data obtained from all devices to gain valuable insights from the reports given on a regular basis. It can assist you in effectively managing your energy consumption.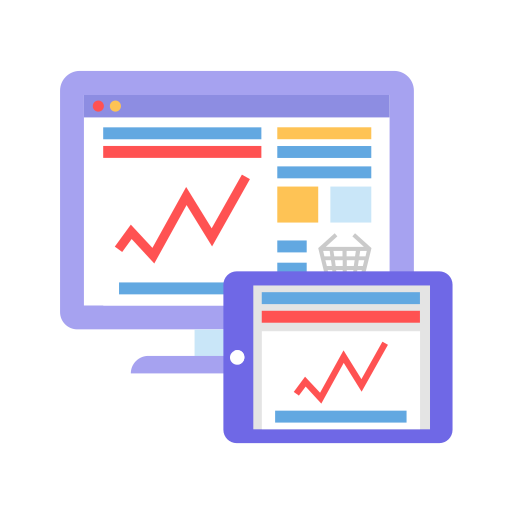 Data comparison
The data about each device's energy consumption is displayed here. In addition, data from the current month can be compared to data from the preceding month.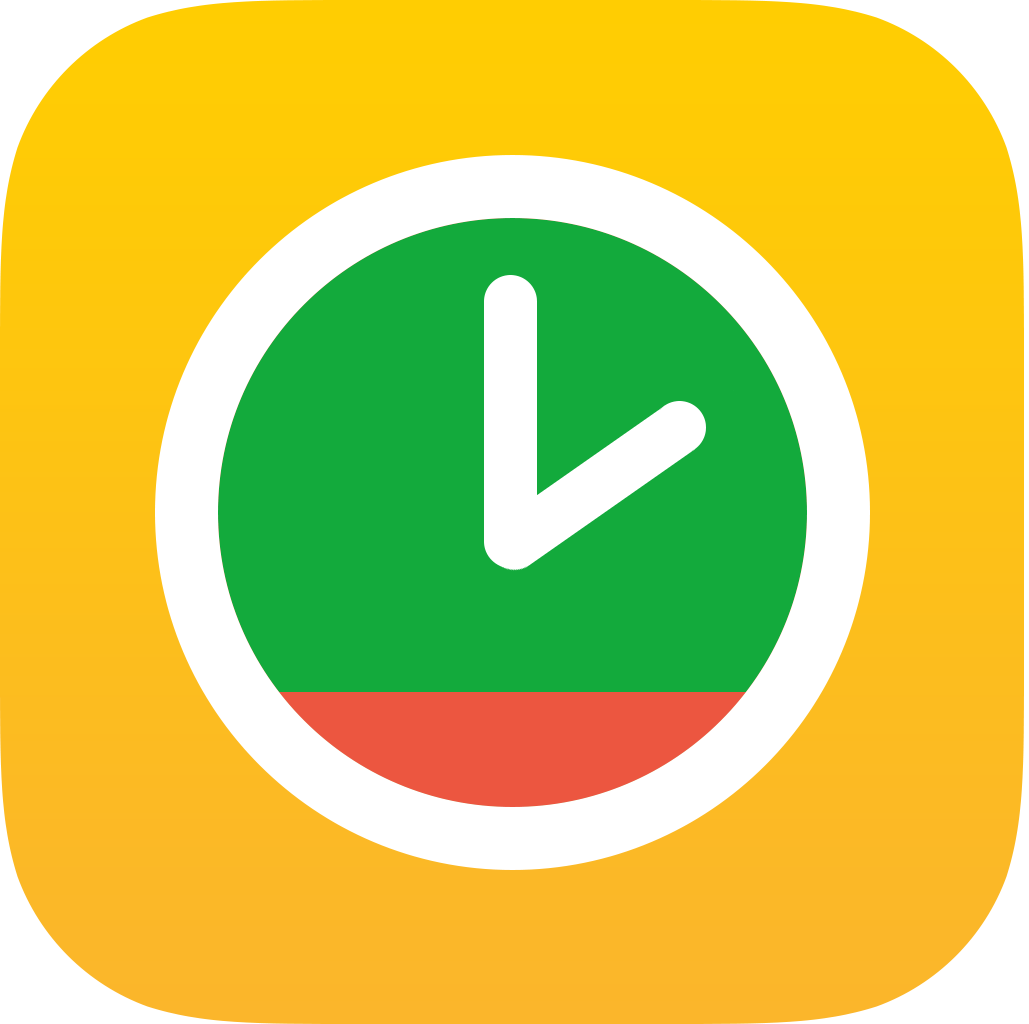 Critical alerts and timeboxed reports
If any gadget has a problem or consumes more energy than it should, you will be notified immediately.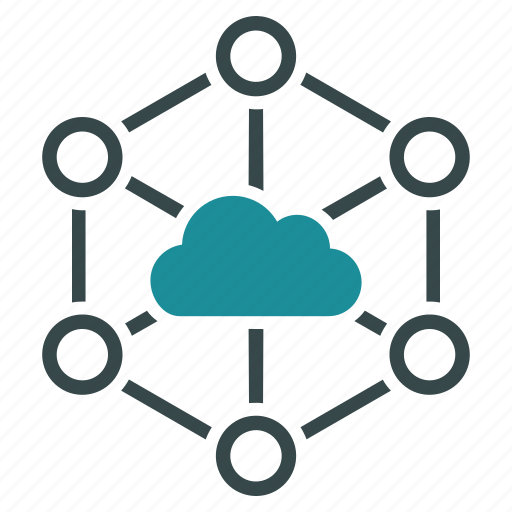 Cloud connectivity
The data is safely kept on a cloud platform and may be transmitted to the dashboard at any time.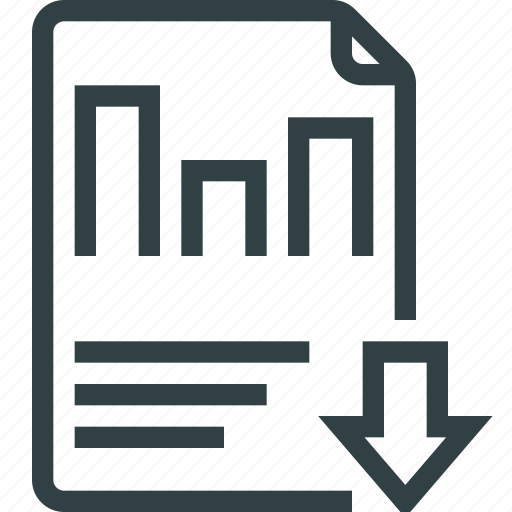 Downloadable reports
The detailed reports that are created on a regular basis can be downloaded. They come in a variety of file formats, including CSV, PDF, and Raw JSON. You may easily download and access them when offline.
lOT Energy Meters: Easily monitor your
devices' energy consumption and achieve
optimum energy productivity!
Perks of employing our IoT Energy Meters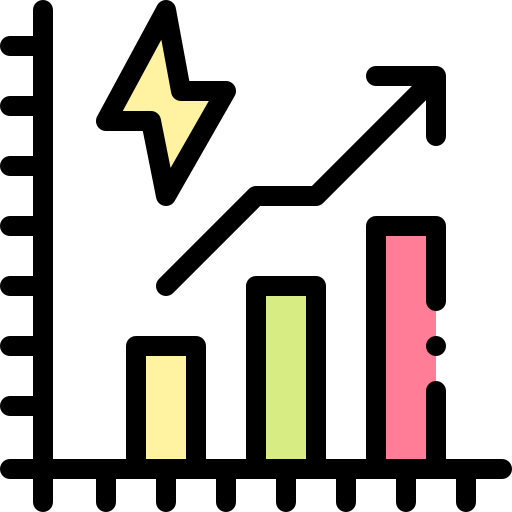 Control over energy consumption
Our Internet of Things energy metres come with a user-friendly web dashboard that allows you to access detailed information on how much energy each device consumes. You can figure out when energy is used the most and when it is used the least.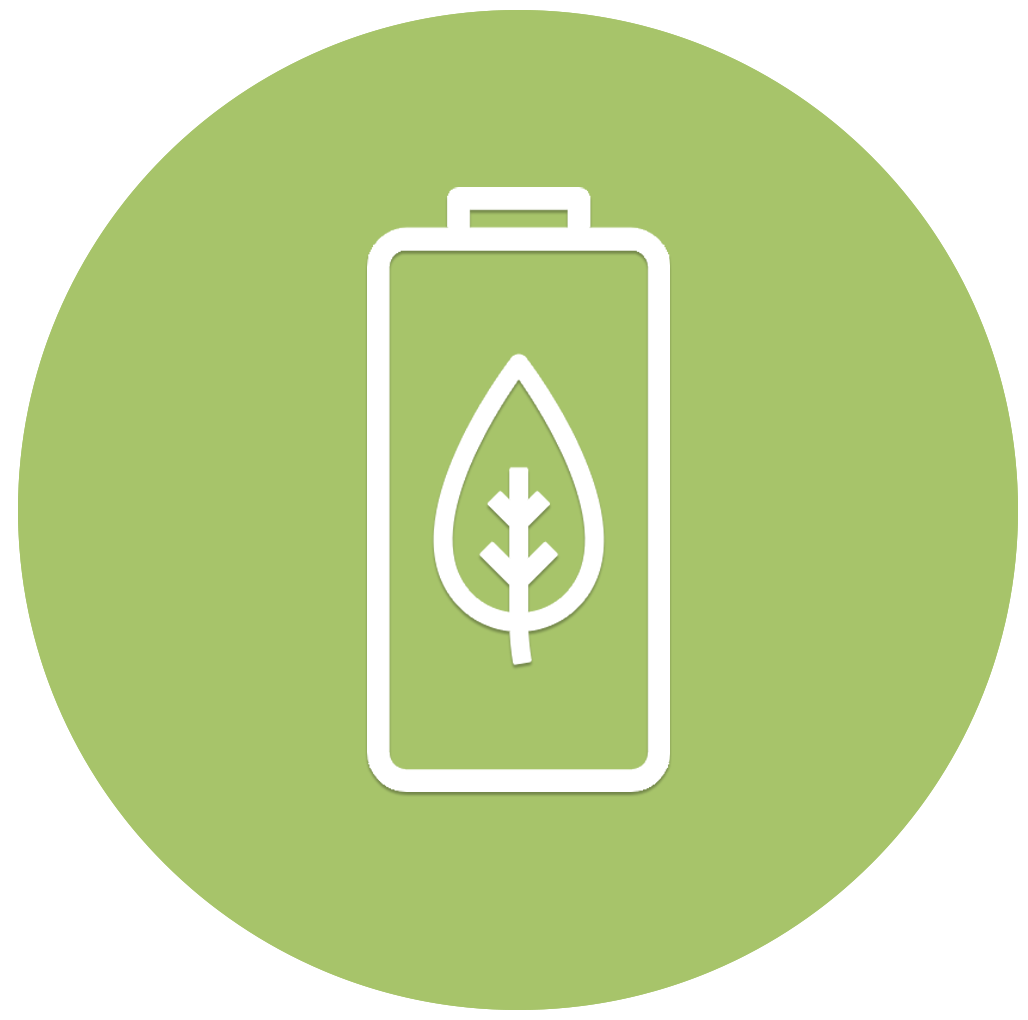 Maximized energy productivity
Monitoring and properly utilising your energy consumption has a beneficial impact on energy productivity, ensuring that you get the most out of each unit of energy.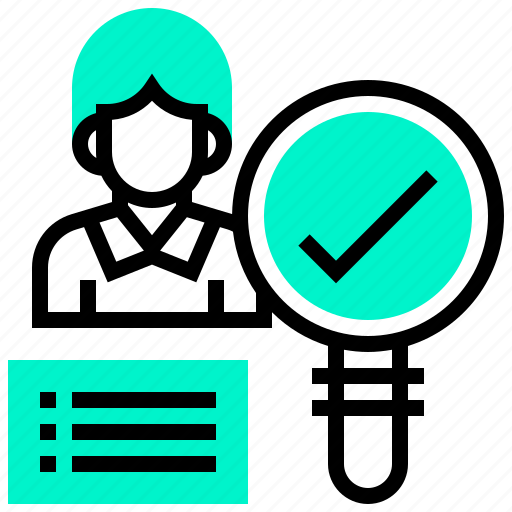 Accurate and transparent data
The data shown in the web dashboard is accurate and reliable thanks to our solutions. Furthermore, the data sharing process is conducted in total transparency.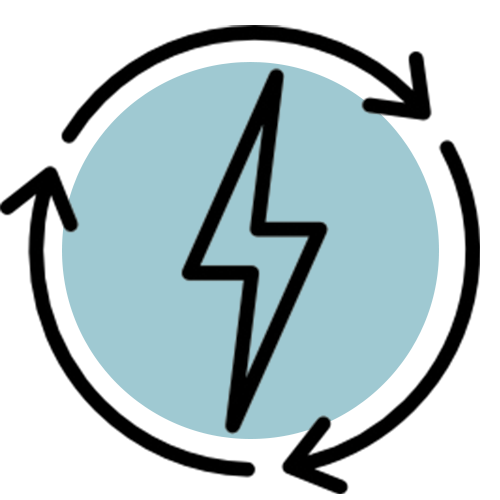 Identification of faulty devices
If you detect a sudden increase in the energy usage of a gadget, you should investigate it right once to confirm that it is operating properly. If not, you can quickly fix it to avoid any unpleasant surprises.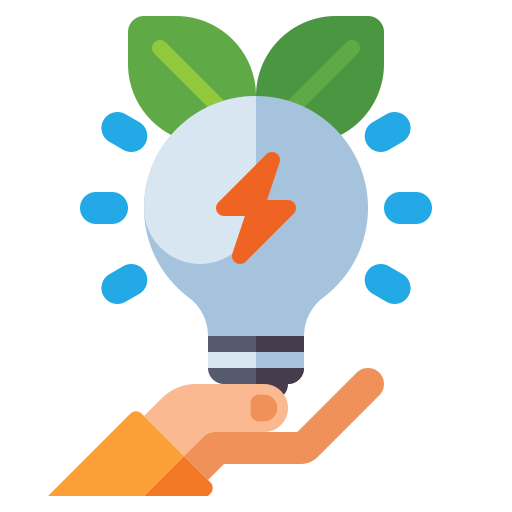 Efficient utilization of energy
As you gain a better understanding of your devices' energy consumption rates, you may seek for ways to optimise them and manage their usage accordingly. Switching to energy-saving appliances/devices is another option.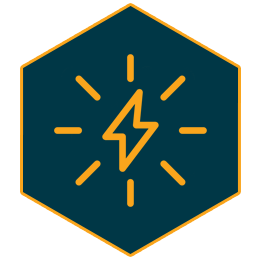 Boosts good energy habits
Integrating an Internet of Things (IoT) energy metre system into your home, business, or industrial can help you practise healthy energy practises. You will be made aware of the ways in which energy is squandered, motivating you to conserve it and use it wisely.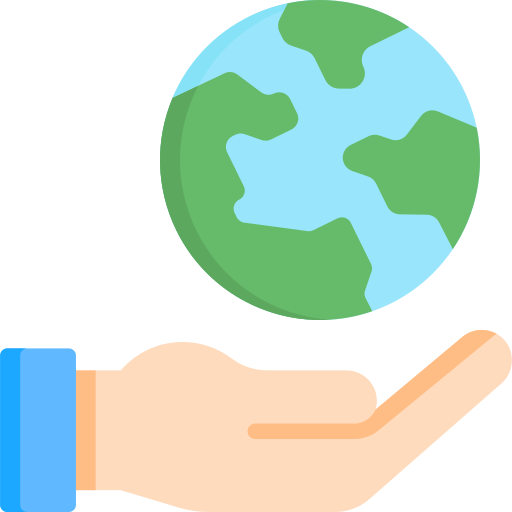 Environmental protection
As power is used more wisely, numerous variables that contribute to environmental deterioration are decreased, resulting in a more sustainable environment.
History is tedious! Numbers,
on the other hand, aren't!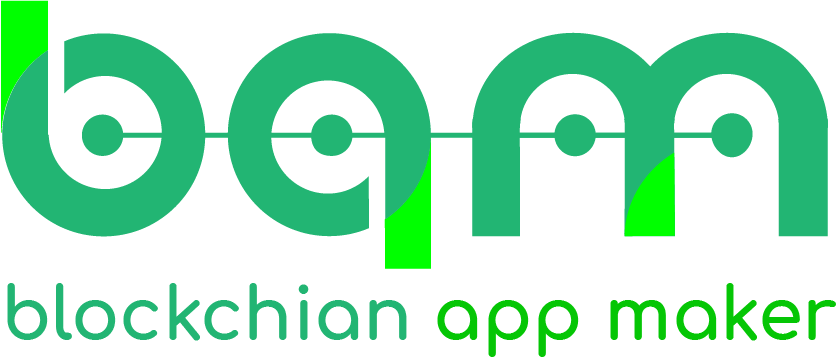 Interested In Our Services?
Research and Development Centre
407, Atulya IT Park,
Bhawarkua Main Rd, Indore,
Madhya Pradesh 452010
Apartment 4105, 25 Arena Tower Crossharbour Plaza, London E14 9YF
135, 447 Broadway, 2nd Floor, New York, NY 10013, USA
FDRK3822 Compass Building, Al Shohada Road, AL Hamra Industrial Zone-FZ, Ras Al Khaimah, United Arab Emirates
264 George Street, Sydney 2000