Auction
Portal Development
Using auction portal development, you can increase the visibility of your products and innovations in the worldwide economy.
A DIGITAL ASSETS DECENTRALIZED AUCTION PORTAL
Auction websites provide a large marketplace for you to bid on, sell, and trade your goods. Auction Portal Development makes it possible to trade a wide range of assets and collectibles all over the world. Because of its large market awareness, users can list their assets in an auction for public interest, potentially increasing the asset value significantly. Why can't an auction site be a catalyst for digital adoption when the digital revolution pushes sectors to do so?
Blockchain App Maker is committed to digitalization and uses cutting-edge blockchain technology to upgrade society in a decentralized environment. We were able to provide extensive auction portal development because of our knowledge and skill set in blockchain technology. The importance of blockchain and its crypto goods, such as NFTS, necessitates a lot of attention and visibility in order to generate a significant revenue stream. In the distributed ledger system, this tends to provide a dependable auction gateway.
Is Investing Through An Auction Platform A Better Option?
Technology is allowing auction websites to offer their services online. With its remote accessibility, flexibility, security, transparency, and broad market visibility, digitalization's potential supports the platform. It's a promising platform for blockchain entrepreneurs and newcomers to offer their services and products in a secure decentralised auction portal.
What is an Auction Portal?
An auction platform is a marketplace that lists a variety of products and services that users can bid on, sell, or trade for extrinsic value based on their preferences. This vast market brings items and customers from all around the world together. This platform allows entry-level business marketplaces to list their items and collectibles in order to acquire instant momentum and money. We build the platform to appeal to a wide range of audiences, attracting viewers and investors to the product and auction platform. The collectibles and assets described here will have a potential worth, and competitors will be bidding for the commodity in large amounts. Digital assets such as NFTS, digital arts, and other digital assets can be listed on the digital action platform. Two major auction protocols are followed by this auction platform.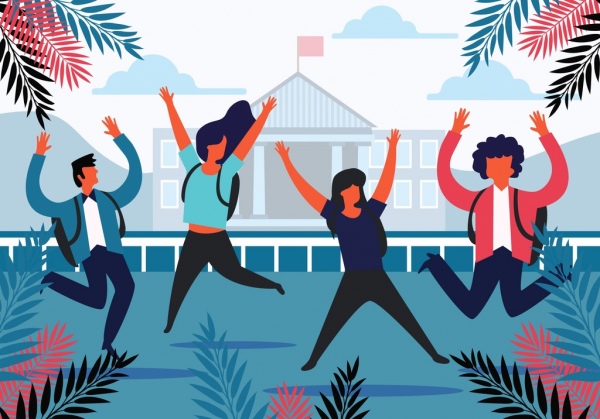 Advantages of Auction Portal Development
Types of Auction Platforms We Develop
The following functionalities are included in our portal.
Creating general parameters such as title, category, format, currency type, publishing time, and start/end time.
Specifying items, categories, and groups; entering custom total price calculation algorithms; and initiating bids for each product in each group.
Files containing pertinent information for auction participants are being uploaded.
Participants in the auction are chosen.
Participants are being invited through email.
Rates of invitation acceptance are being tracked.
User Roles in Our Auction Portal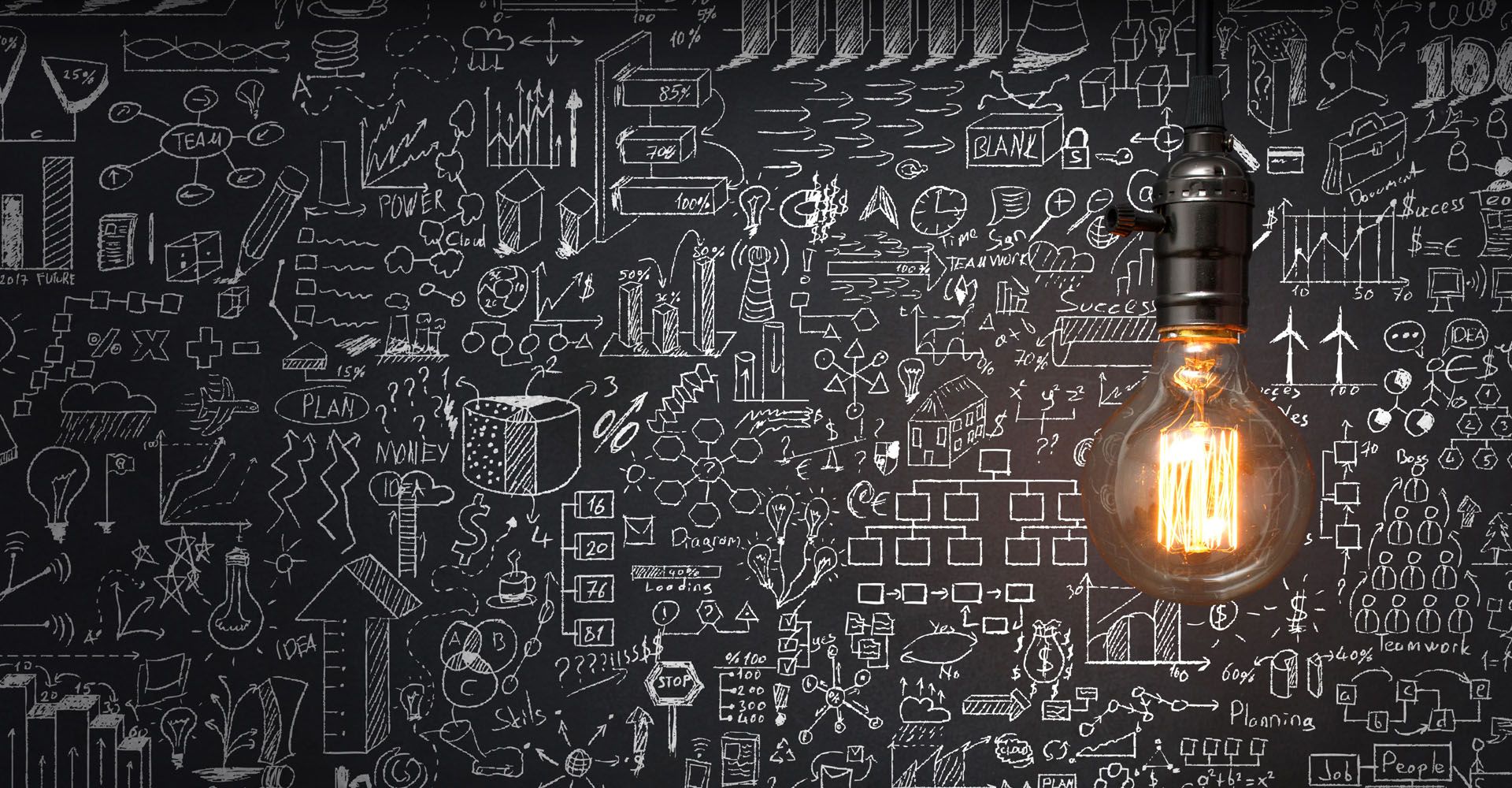 End-to-end Auction Management
Our auction management workflows cover the following for both auction hosts and bidders:
Salient Features Of Blockchain App Maker
Online auction portals are a dynamic market with a large audience that provides significant visibility and rapid revenues for digital products such as NFTS.
Auction portals are a large market that exploits the viability of newly introduced NFTS and seeks audience attention in order to generate significant money.
Of course, integrating blockchain technology into a traffic-generating platform like this helps the product reach and consumer traction.
History is tedious! Numbers,
on the other hand, aren't!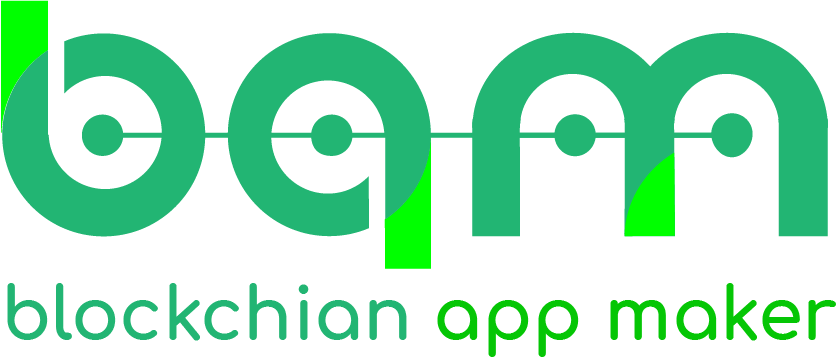 Interested In Our Services?
Research and Development Centre
407, Atulya IT Park,
Bhawarkua Main Rd, Indore,
Madhya Pradesh 452010
Apartment 4105, 25 Arena Tower Crossharbour Plaza, London E14 9YF
135, 447 Broadway, 2nd Floor, New York, NY 10013, USA
FDRK3822 Compass Building, Al Shohada Road, AL Hamra Industrial Zone-FZ, Ras Al Khaimah, United Arab Emirates
264 George Street, Sydney 2000