DeFl Lending and Borrowing Platform Development Services
The latest trend in the financial services business is decentralised finance platforms. Our DeFl Lending and Borrowing Platform Development Services are among the best in the business, with a high return on investment. Contact us to have access to the greatest DeFi loan and borrowing platform.
DeFi Lending and Borrowing Platform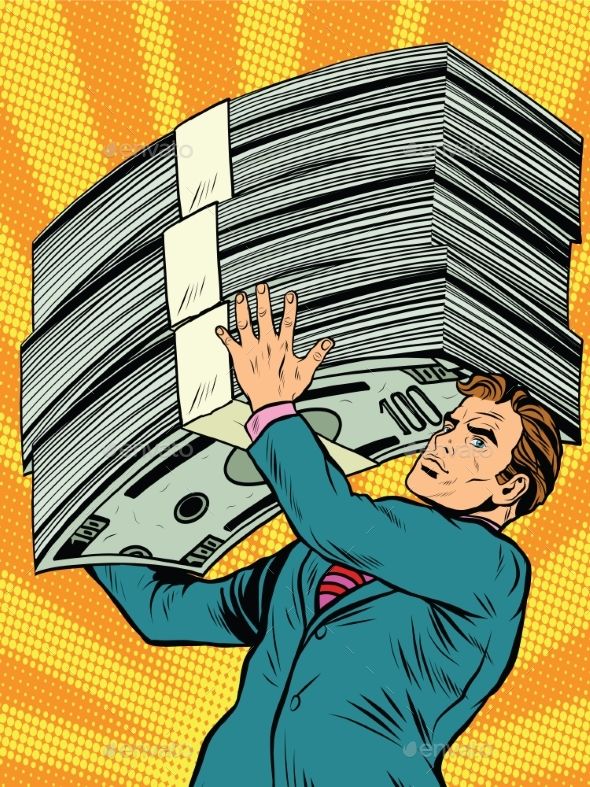 Because of its transparency and privacy, decentralised finance protocols are gaining popularity among investors. For the benefits they give, investors all over the world are flocking to DeFi Lending and Borrowing platforms like Compound, Aave, and others.
At Blockchain App Maker, we offer industry-leading services that help our clients achieve their goals. Our DeFi loan and borrowing platform is designed with cutting-edge technology and features. There is no better option if you want to establish a name for yourself in the financial services industry!
Request a free consultation with one of our specialists to discuss the DeFl platform of your dreams.
What is DeFi Lending and Borrowing?
Decentralized Finance (DeFi) is a sort of financial service based on the principle of decentralisation, as its name suggests. Users like DeFi lending and borrowing for a variety of reasons, including transparency, security, and open-source nature. DeFi lending and borrowing is most commonly done through the use of a smart contract, which eliminates the need for a middleman and makes the transaction seamless and simple. This peer-to-peer platform allows users to lend and borrow money directly from one another. If you want to break into the financial services industry, DeFi lending and borrowing platforms are a terrific way to start.
Benefits of DeFi Lending and Borrowing Platform Development
DeFi lending systems offer a slew of advantages to their customers. The DeFI Lending and Borrowing Platform from Blockchain App Maker has a few highlights.
How to start your own DeFi Lending and Borrowing Platform?
At Blockchain App Maker, we've developed a tried-and-true approach for building the ideal DeFi lending and borrowing platform for you.
How does the DeFi Lending & Borrowing Platform by Blockchain App Maker work?
With years of experience in the field, we understand the complexities of this fast-paced market. Our professionals will assist you at every stage of the process to ensure that you receive the best platform available on the market.
Our peer-to-peer lending platform makes it simple and efficient for lenders and borrowers to interact. Lenders can provide loans to anyone who needs one and meets the platform's basic conditions.
The smart contract checks and approves the borrower to request a loan when the procedure is started.
Unless the lender and borrower stop the procedure, the smart contract is self-deployed to carry out the loan once the essential conditions are met.
The transaction is completed, and the transaction's immutable history is saved in the blockchain for later access.
The borrower submits the loan application. DeFi borrowers can take out a loan and use their crypto asset as security for repayment.
The smart contract verifies and vets the loan, and it is only processed if all of the conditions are met.
Both the lender and the borrower have given their express approval to the loan transaction.
When the borrower repays the loan amount plus interest, the collateral asset is returned to the borrower.
Different types of collateral, such as fiat currency and other assets, are also supported by the platform.
What Are the Benefits of Using a DeFi Lending and Borrowing Platform?
Investing in a DeFi loan and borrowing platform has several advantages over traditional forms of funding.
Use Case of Crypto Lending and Borrowing
All crypto assets are housed on a single platform.
The combination of high liquidity and non-taxability is a winning combination.
Arbitrage Trading is a type of trading in which two parties
Every step of the procedure is completely clear.
Assets are easily accessible.
Speed, flexibility, and utility have all improved.
Pricing structure that is both efficient and flexible.
No need for a central authority.
Simplified margin trading
Long term investment with rewards
Arbitrage between DEXs and CEX
Why Choose a Blockchain App Maker?
Blockchaln App Maker is the ideal place to go if you're seeking for the most comprehensive DeFi platform development available. We are the first choice for entrepreneurs all around the world, with an industry-leading service built on years of experience and hard effort.
We use our skillset as an early user of blockchain technology and everything related to cryptocurrency to give our clients with high-quality products and services at reasonable pricing. 
Contact us if you'd want to build a highly customised DeFi borrowing and lending platform similar to Year.Finance, Aave, Compound, Uniswap, and others. You may differentiate yourself from the competition by using white-label implementation to make your brand stand out.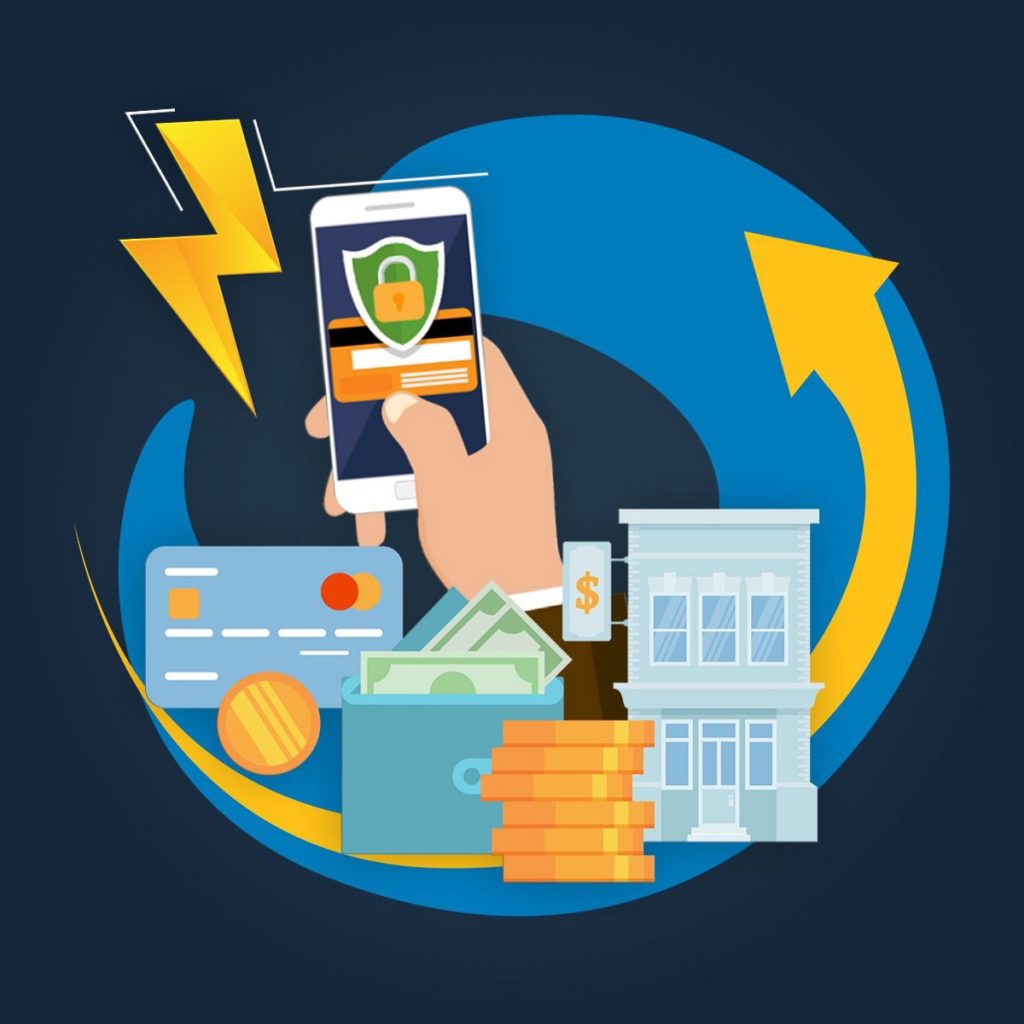 Get started on developing your dream DeFi borrowing and lending platform by getting in touch with our team, today!
History is tedious! Numbers,
on the other hand, aren't!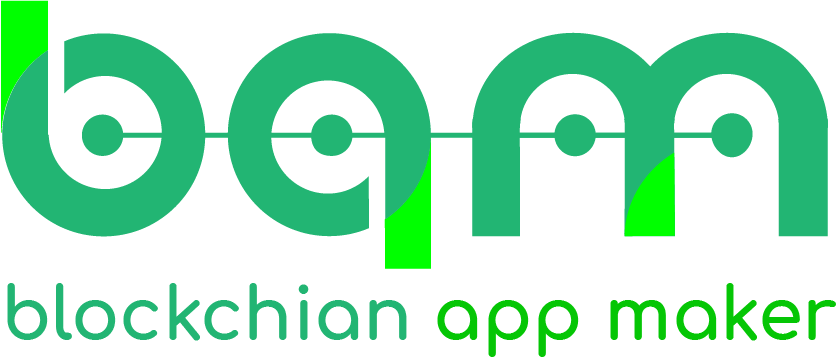 Interested In Our Services?
Research and Development Centre
407, Atulya IT Park,
Bhawarkua Main Rd, Indore,
Madhya Pradesh 452010
Apartment 4105, 25 Arena Tower Crossharbour Plaza, London E14 9YF
135, 447 Broadway, 2nd Floor, New York, NY 10013, USA
FDRK3822 Compass Building, Al Shohada Road, AL Hamra Industrial Zone-FZ, Ras Al Khaimah, United Arab Emirates
264 George Street, Sydney 2000