HyFi Blockchain
Development Solutions
With the help of HyFi blockchain technology, join us on a journey into the future.
Development of HyFi Blockchain Technology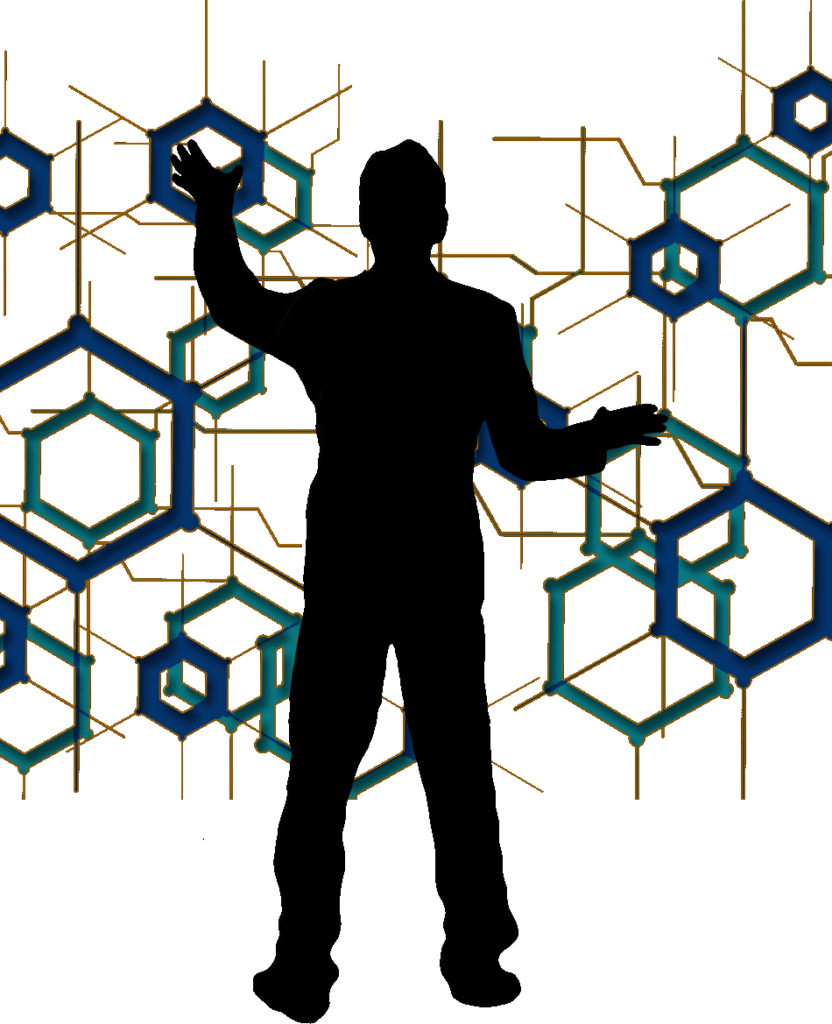 HyFi blockchain is a decentralised system that is being created by verified companies with zero transaction fees, perfect KYC compliance, and high transaction speed to bridge the gap between centralised and decentralised finance.
The technology was created with the goal of modernising the financial industry's most important financial sector with blockchain technology distributed technology because of its unique characteristics and benefits. The Hyfi blockchain enables the Defi platform to be developed with hybrid architecture to help modern finance and business development.
What Is A HyFi Blockchain?
Hybrid Finance Blockchain combines the benefits of both centralised and decentralised finance systems. HyFi unifies the characteristics of both finance systems in order to address the flaws that both have at the moment. The HyFi blockchain is the world's most advanced public blockchain for AML and KYC. It's run by people who can be trusted. There is no native cryptocurrency on the HyFi blockchain. It has effective conflict resolution processes and uses less energy. HyFi will quickly become the top and most popular option for financial institutions and businesses all around the world.
Exclusive Features Of Our Bitcoin Mining Software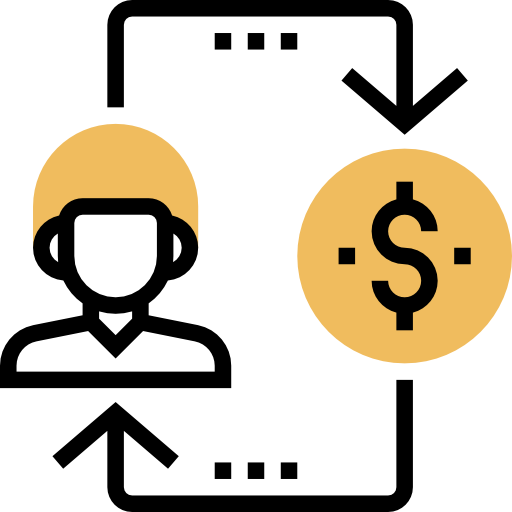 Transaction Fees
The transaction costs on our HyFi blockchain are nil, but the transaction costs on other blockchains are expensive.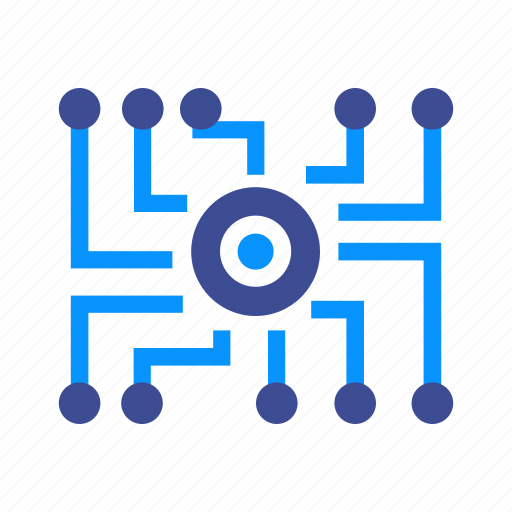 Decentralized Transaction
Because the platform is a public blockchain, we can provide a high level of decentralised borrowing and lending.
Transaction Speed
Our finance blockchain has a fast transaction speed.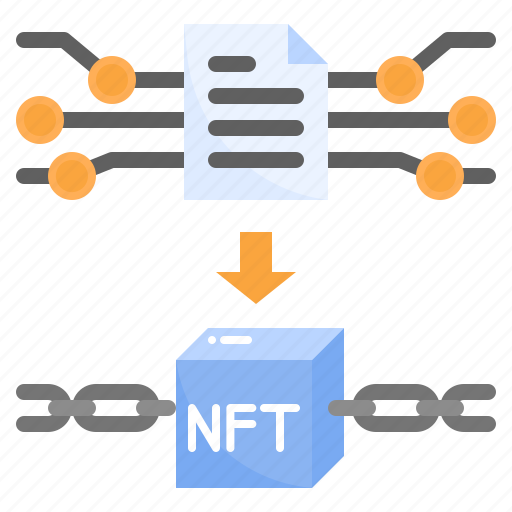 Non-Fungible Tokens
Copyright, trademarks, art collectibles, and other non-fungible assets can all be monetized and tokenized on our blockchain.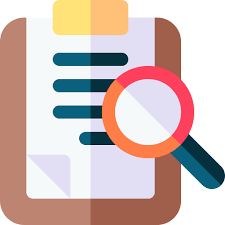 Transparency
Because our blockchain is open to the public, we provide a high level of transparency when compared to other financial systems.
Technology
The consensus method on our HyFi blockchain is based on a multichain structure with high-level mining diversification.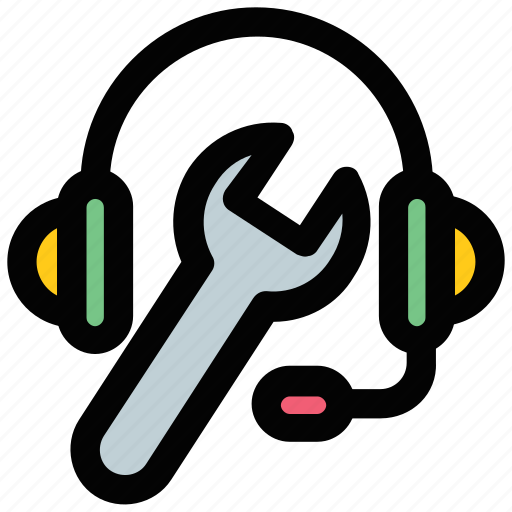 Support
Smart filters, multi-signature transactions, external key management, coin nodes, and wallets are all supported by our finance blockchain.
Integration
Our finance blockchain is extremely adaptable, allowing it to be integrated with Dapps and wallets without the need for additional programming languages. Our blockchain can be used with any API library, making it simple to integrate with traditional web and mobile applications.

Listing Fee
The listing fee is the primary source of revenue in our blockchain. The listing fee is a one-time cost levied when cryptocurrency assets are created on the HyFi network.
Blockchain App Maker Provides The Best HyFi Blockchain Solutions
By providing the greatest services in the digital industry, we specialise in aiding our customers with HyFi Blockchain solutions. We are concentrating on eliminating the flaws of its predecessors in order to provide you with a stable and secure finance blockchain. For you to have a transcendent user experience, we give top-notch features with high precision performance. We'll create a beautiful visualisation for your Hybrid Finance Blockchain and then release it into the market with simplicity.
History is tedious! Numbers,
on the other hand, aren't!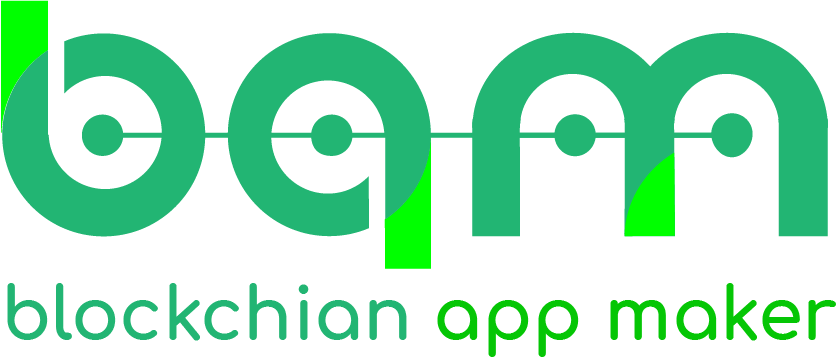 Interested In Our Services?
Research and Development Centre
407, Atulya IT Park,
Bhawarkua Main Rd, Indore,
Madhya Pradesh 452010
Apartment 4105, 25 Arena Tower Crossharbour Plaza, London E14 9YF
135, 447 Broadway, 2nd Floor, New York, NY 10013, USA
FDRK3822 Compass Building, Al Shohada Road, AL Hamra Industrial Zone-FZ, Ras Al Khaimah, United Arab Emirates
264 George Street, Sydney 2000