Creating generative NFTS with world-class artists and developers. Our generative algorithms are the most efficient in processing a wide range of generative NFTS. By developing, launching, and popularising NFT projects in all of their forms, we enhance our role as market decider.
Aren't funny avatars and pixelated punks driving the NFT insane? The NFT market is dominated by Generative Arts, which are made up of a loop of drawn arts and components from predefined libraries. Despite the fact that the generations are growing at a faster rate, they never look alike. Everything you choose from the 10,000 or 20,000 variations made will be unique and unlike anything else.
"Sit down and buckle up for a mind-boggling ride."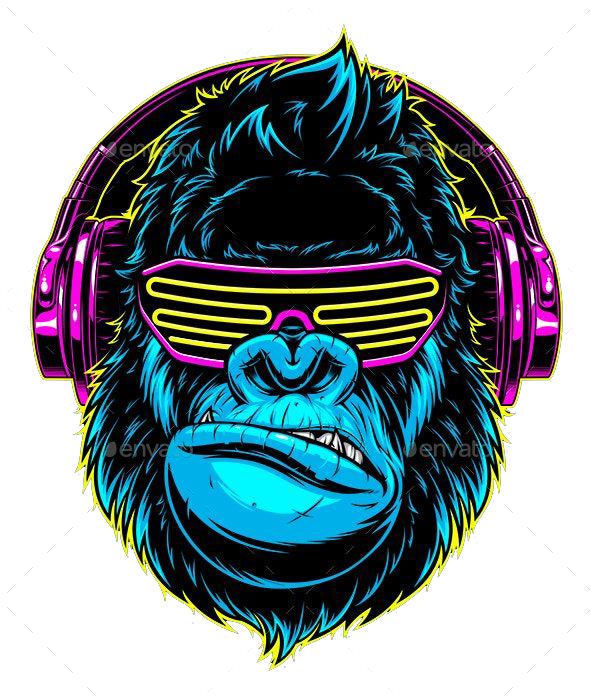 Things we can & No-More Can't
The generative NFT is built on the foundation of an art library, with the theme of the generative NFT being fed in as an art library. A topic and series of arts, developed and drawn by professional artists, are required for the Art Library. To provide you with even more, we selected the top artists in the industry to create a faultless library.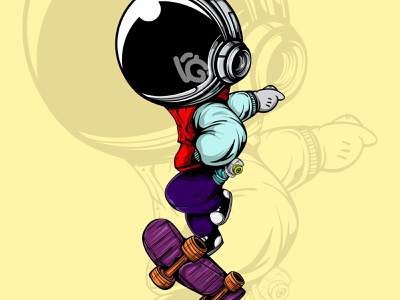 We've got your back, whether it's a storey or a character from one. Choose a theme and art for your project. We'll take care of the cooking. Do you want to add a cool theme to your website? We've got you covered, so don't worry. If you'd want to contribute a new tale, let us know and we'll create it for you. We're not going to say no to creating settings with really amazing features.
Stratification of Generative NFT
The number of people who are fond of anime characters and binge watch anime is increasing. What if you could create your own generative NFT version of your favourite anime character, one that wins you deals and allows you to float in fortune? Prepare yourself. Choose a character, and we'll take care of the rest.
Avatars rule the generative NFTs, and you want to join the race and win? Choose an avatar, which can range from "grandpa or papa" to "devil or sword."
Simply said, we create Generative NFT with both cool and evil aesthetics, as well as a plethora of avatars dependent on your preferences.
RPG and multiplayer games have had a significant influence on the reach of weapons and tactics among the general public. Consider an arsenal with a plethora of weapons, each with its own set of camouflage or unique attachments. Make your generative NFTs in the arsenal by turning your imagination into reality.
Theme Based NFT or Assets
Have your own idea for a subject and are looking for the right people to help you envision it as Generative NFT? You drew the correct string. Our well-equipped art group will produce an art library based on your imagining theme, and we'll be the wunderkinders when it comes to generating NFTs.
Comic characters have a lot of unique outfits and enticing looks. The comics have been around for at least 150 years and have millions of loyal readers. With their universe, they colonise the imaginary film. Superheroes and comic book characters, such as Generative NFT, appear to be snappy, don't they?
All it takes is some thought to capture, seize, and mint generative NFT of any animal. Choose the animal and leave the rest to us. We create Generative NFT based on your requirements. Making them into pixelated devils or hilarious drawings. We don't have any "Nos." So be ready and enter.

When a well-known figure or influencer speaks about something, the world's ears perk up. We also provide outstanding marketing services to help you get the word out about your generative NFT. We employ the top crypto influencers to generate a lot of buzz for your NFTS.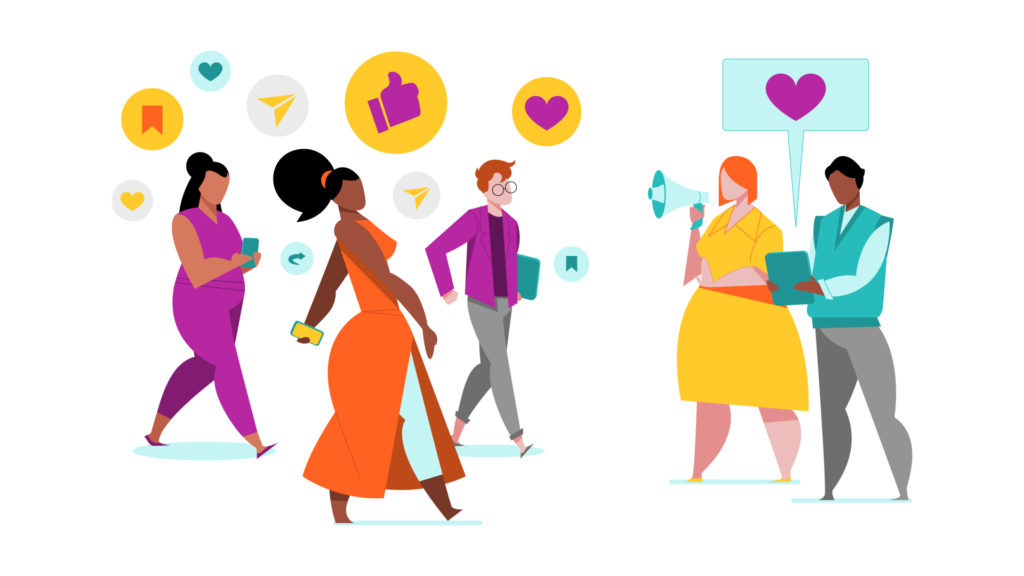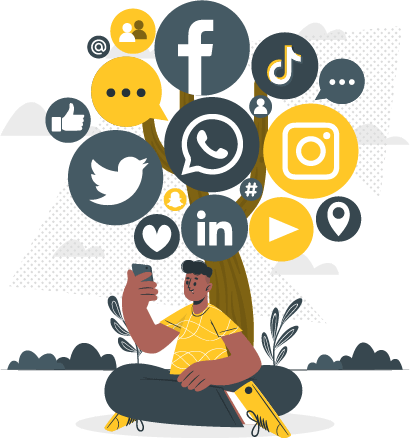 Instant news and effective business are driving away exclusives from media, which has a big influence on generals. We also prefer to mix media for your NFT in order to promote and make people aware of the possibilities of the Generative NFTS you have.
Texts and phrases play a significant part in persuading consumers through any marketing campaign. Public relations, whitepapers in which content is the strategy for influencing Influencers, and media marketing content in which content assists the strategy With our creative authors, we give the greatest content marketing.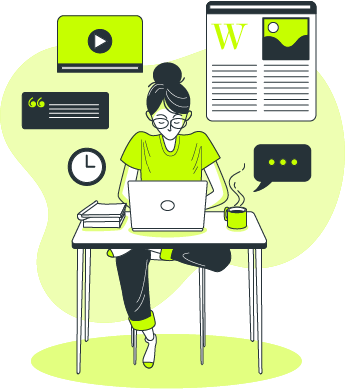 History is tedious! Numbers,
on the other hand, aren't!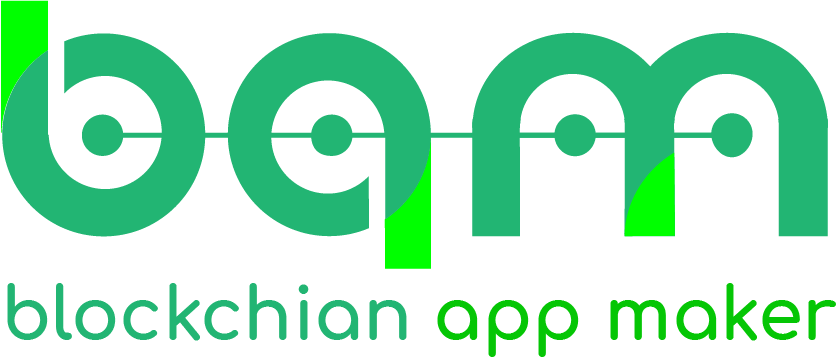 Interested In Our Services?
Research and Development Centre
407, Atulya IT Park,
Bhawarkua Main Rd, Indore,
Madhya Pradesh 452010
Apartment 4105, 25 Arena Tower Crossharbour Plaza, London E14 9YF
135, 447 Broadway, 2nd Floor, New York, NY 10013, USA
FDRK3822 Compass Building, Al Shohada Road, AL Hamra Industrial Zone-FZ, Ras Al Khaimah, United Arab Emirates
264 George Street, Sydney 2000