Automate Your Home With Our Smart Home Solutions
Everything can be managed on the go.
Introducing a range of Al and lot-based smart home solutions that will transform your ordinary home into a smart home. Assists you in gaining unified management over all of your household appliances, allowing you to manage them with ease.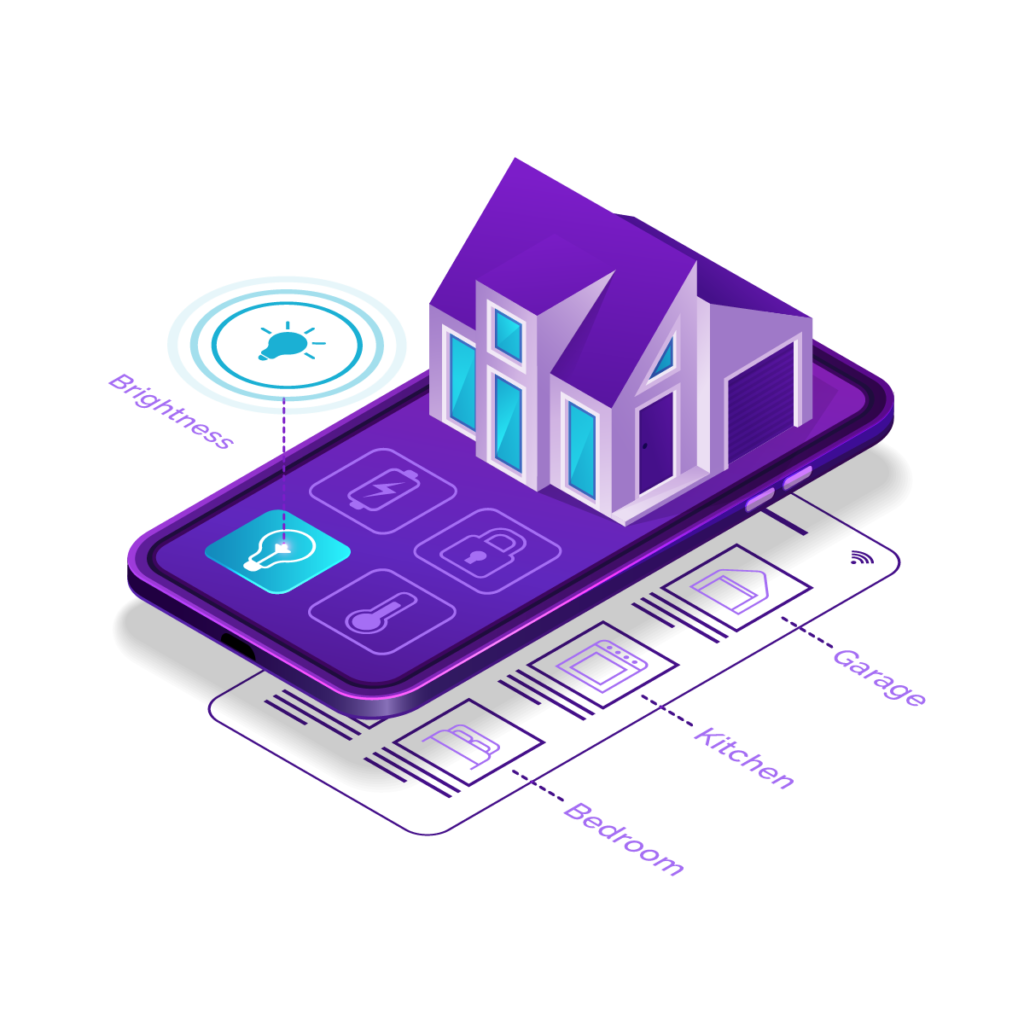 Smart Home Solutions To Make Your Home And Your Life Smarter
The advent of technology has paved the way for a plethora of creative solutions that make our lives easier. Smart home automation is one such breakthrough that has many people's jaws dropping. The idea of turning ordinary homes into smart homes by integrating a variety of Al and loT-based technologies is gaining traction at an unprecedented rate. With our dependable smart home solutions, you can also join the smart home automation bandwagon.
At Blockchain App Maker, we provide a variety of smart devices that make it simple to manage your house. As a result, intelligent houses are being built and smart living is being promoted, with limitless possibilities for connecting and controlling your appliances while on the road. Our smart home products are meticulously designed, developed, and integrated into your home. All for a reasonable price!
Our Robust Products To Deploy In Your Smart Home
The single node switch allows you to monitor a single high-current electrical item, such as a geyser or chimney, with a current rating of up to 15 amps. You may use the switch to not only monitor the device's energy use, but also to regulate and plan its operations according to your needs.
The two-node switch is a simple, plug-and-play option that may be hidden behind your switchboard. It can be connected to up to two switches (lights, fans, and so on) that you want to monitor and manage. You may turn the appliances on and off remotely using your smartphone and WiFi. In a nutshell, your switchboard can be carried in your pocket.
With its convenient plug-and-play feature, the four node switch is a reliable smart home solution that can be easily installed behind the switchboard. The four node switch, like the two node switch, allows you to control your appliances remotely through WiFi from your smartphone. The only difference is that you may simultaneously monitor and control four devices.
The Infrared Remote (IR Remote) is a smart device that allows you to easily control IR-based products. Control your gadgets from your smartphone, including your TV, set-top box, air conditioning, and more. Our IR Remote solution is a plug-and-play solution that requires no wiring and can be installed and set up in less than 7 minutes.
Our answer is: When it comes to lowering your device's energy consumption, a motion sensor is the best option. Our technology scans the entire area and turns on or off the lights and LEDS automatically based on the presence or absence of humans, with a 360-degree detection range. Controlling your appliances has never been easier!
Integrate your appliances with our loT-powered energy metre systems to easily monitor and control their energy consumption. Our devices collect data on their energy use after successful installation and communicate it with the user-friendly Energy Meter Dashboard that comes with the energy metre solution. This manner, you can easily keep track of the gadgets that use the most energy, allowing you to optimise their use of electricity.
Leading-Edge Smart Home Software Solutions
Energy Meter Dashboard
As part of the energy metre solution, a user-friendly web dashboard is included. The data on energy usage of all appliances obtained from the loT energy metres is provided in this section. It also creates other data for your reference, such as cost comparisons, overall energy use, and so on. You can effectively manage your appliances, maximising their energy productivity.
Smart Application
We provide a simple smart home app that allows you to control your gadgets from anywhere, at any time, making your life easier. You may use our smart app to keep track of their status, plan operations, create scenes, and much more while on the go. Both Android and iOS devices are supported.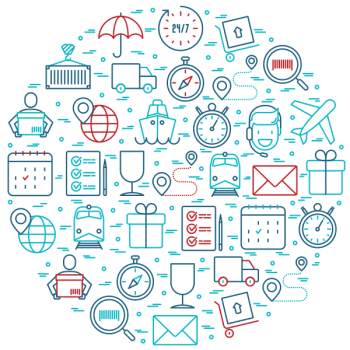 Convenience And Control Are At Your Fingertips With Smart Home Automation!
Cutting-Edge Features Of Our Smart Home Solutions
Benefits Of Smart Home Automation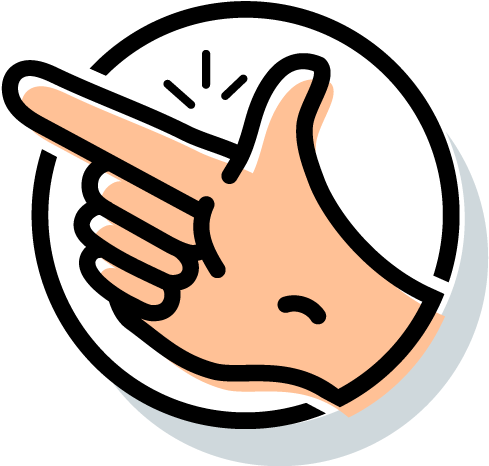 Convenience
By automating your smart home, you can easily control your home's appliances from your smartphone. Manage your entire household in one move!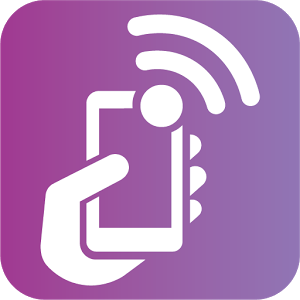 Remote Control
You may control your home's appliances from anywhere at any time. One of our smart home automation products' most amazing features.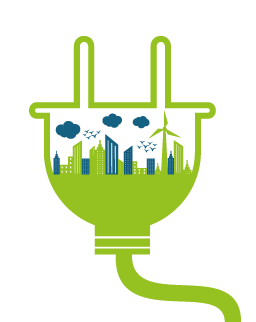 Maximized Energy Eficiency
You can make your space more energy-efficient by bringing our solutions onboard. When they're not in use, you can switch them off to save energy. You can also keep track of your energy usage and control it effectively.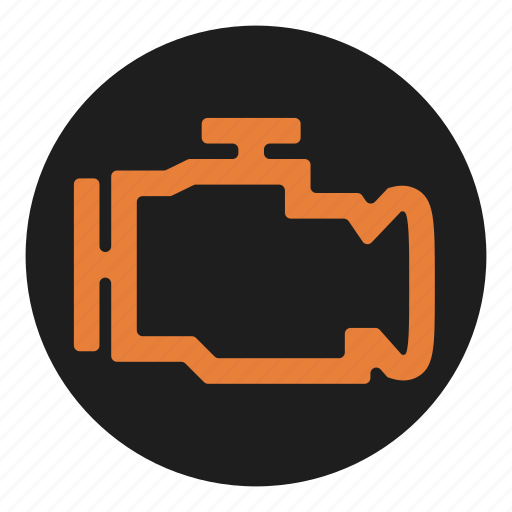 Fault Checks
You'll be told right away if your appliances stop working or stop working properly, which you wouldn't be able to identify otherwise.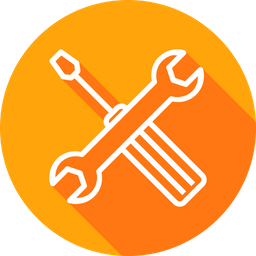 Preventive Maintenance
You can choose for appliance maintenance as soon as you notice tiny variations in energy usage or performance, avoiding them from developing issues.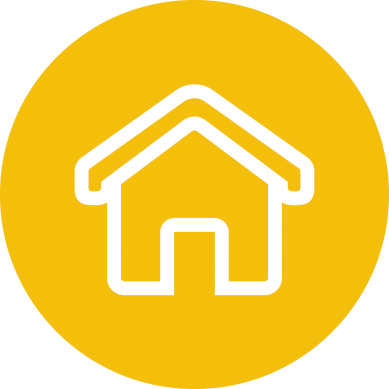 Home Management Insights
Our software solutions create data-driven reports on a regular basis to keep you up to date on your smart home's overall performance. You may also learn a lot from the reports that are presented, which will help you manage your home more effectively.
Unified Control
With our smart home kits on board, you'll be able to do just that. All of your home appliances may be controlled remotely with the smart home app on your smartphone. Control anything with ease, whether it's on or off!
Highly Secure
TLS/SSL internet security protocols encrypt all data shared by our smart home solutions to your smartphone, providing optimum protection against hacking assaults.
Reduced Latency
Our solutions are powered by Internet of Things (IoT) technology, which allows for flawless connectivity even in low-bandwidth environments. In addition, the complete system uses less data to collect and distribute real-time data.
Effortless Customization
With our smart home solutions, you can create scenarios, control your appliances with smart motion-sensing technology, geofence, and much more.
Scalability
With the advent of new technology, our systems are easily upgradeable. Upgrade services are also available from us.
Wishing To Upgrade Your Traditional Home To A Smart Home?
You've come to the right place. We offer the most advanced Al and IoT-based solutions to help you realise your dream of creating a smart home straight away.
History is tedious! Numbers,
on the other hand, aren't!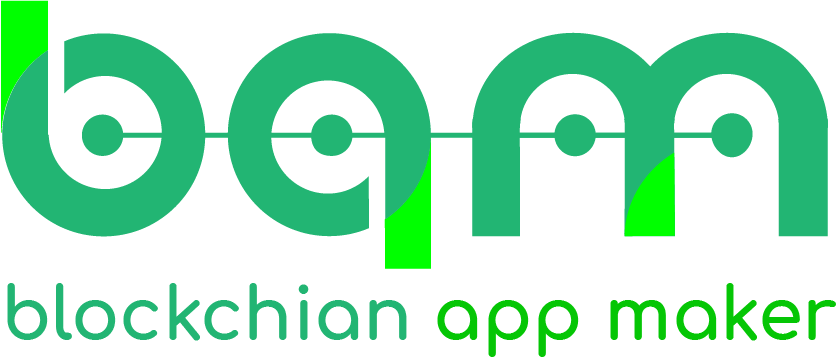 Interested In Our Services?
Research and Development Centre
407, Atulya IT Park,
Bhawarkua Main Rd, Indore,
Madhya Pradesh 452010
Apartment 4105, 25 Arena Tower Crossharbour Plaza, London E14 9YF
135, 447 Broadway, 2nd Floor, New York, NY 10013, USA
FDRK3822 Compass Building, Al Shohada Road, AL Hamra Industrial Zone-FZ, Ras Al Khaimah, United Arab Emirates
264 George Street, Sydney 2000