DeFi Synthetic Asset Development Solutions
To build your DeFi business, enhance user engagement, and pave your road to becoming the go-to Synthetic Asset service provider, develop and launch a pragmatic DeFi Crypto Synthetic Assets protocol.
DeFi Crypto Synthetic Assets Development
The overall value of the Decentralized Finance ecosystem is expected to be around $20 million. More Investors are interested in the crypto ecosystem, while entrepreneurs and enterprises are looking for viable business concepts that can generate profit.
Synthetic Asset Development is one DeFI methodology that matches the bill. Synthetic assets are based on derivative smart contracts and have the same value as underlying assets. Using synthetic assets has less risk. Users don't have to worry about price fluctuations because derivatives are used in the process. Users benefit from crypto synthetic Assets in a variety of ways.
At Blockchain App Maker, we specialise in the development of DeFi protocols. Our services will ensure success for your DeFi Crypto Synthetic Asset creation needs, as we have built and released various DeFi platforms such as DeFi token development, DeFi Smart Contract development, and DeFi Staking pool development.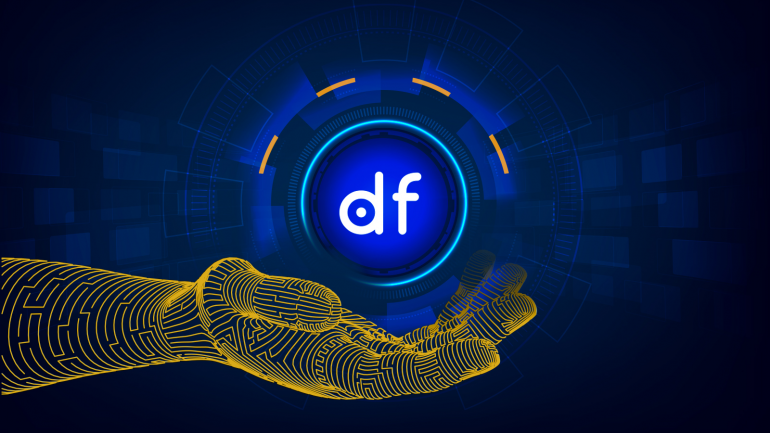 What Are Crypto-Synthetic Assets?
Synthetic Assets are, at their essence, a replication of real-world assets. Derlvatives are comblined with Synthetic Assets to create a duplicate of real-world assets. Derivatives are smart contracts whose value is determined by an underlying asset such as stocks, commodities, currencies, indices, bonds, and interest rates. Derivatives come in a variety of shapes and sizes. Futures, swaps, and options are some examples. Synthetics is a term that refers to a collection of derivative goods that are used to replicate the underlying assets.
Tokens in the DeFl ecosystem, like as stable coins, are supported by Crypto Synthetic Assets. The purpose of synthetic assets is to bring a virtual counterpart of other assets into the decentralised network, such as gold, silver, flat currency, and any other real-world commodity. Using crypto synthetic assets, investors can hold tokens whose value is derived from the underlying assets listed above without leaving the crypto world. These synthetic assets will take the shape of cryptocurrency tokens in the crypto world.
The Benefits Of Crypto Synthetic Assets In The DeFi Space
Synthetic assets provide liquidity to the network, which solves the liquidity problem. With higher liquidity, more assets can be easily bought and sold without disrupting the asset price equilibrium. This saves money for investors.
Parties with synthetic assets can combine their assets into protocols and take out or receive loans.
With no hassles or complications, you can invest, trade, and hold a variety of assets.
Take use of all the advantages of decentralisation. Decentralization's immutability, permissionlessness, and trustlessness can all be fully appreciated.
Smart contracts that are safe
Low funding costs – Investors will seek to raise the value and demand of their assets while keeping interest rates unchanged. Investors will be enticed to give capital at low rates if cash flow patterns are customised.
Without owning or holding the underlying assets, you can gain exposure to a wide range of assets.
Reduces all of the risks associated with purchasing and selling traditional assets.
High profits are almost always guaranteed for investors.
Take use of all the advantages of decentralisation. Decentralization's immutability, permissionlessness, and trustlessness can all be fully appreciated.
Distributed ledgers are used to store data.
Synthetix The Supreme Synthetic Assets protocol
This platform is a decentralised synthetic asset issuance system based on the Ethereum network. Users can use SNX, the currency that runs the Synthetix protocol, to access a variety of features such as staking and governance options. Users of the protocol are permitted to
Governance and voting rights within the Synthetix protocol – Token ownership inside the Synthetix protocol will grant a number of governance and voting rights.
In the DeFi Crypto Space, There Are Already Synthetic Assets Protocols
Governance and voting rights within the Synthetix protocol – Token ownership inside the Synthetix protocol will grant a number of governance and voting rights.
This system, dubbed Universal Market Access, allows financial markets on the Ethereum network. UMA uses smart contracts and public distributed platforms to work in a similar way to traditional financial operating systems.
The synthetic assets are used as collateral in this case. Long and short positioned tokens are utilised in this protocol, and they are coupled as pairs. It allows holders of cryptocurrencies to get a taste of both real-world and crypto assets by using derivatives on the blockchain network.
It uses Stablecoins like Dal and pegs them to the value of the US Dollar, making it one of the most popular protocols in the DeFi system.
It's a decentralised off-chain exchange that lets users lend, borrow, trade, transmit, and receive any liquid asset.
Alternative Use Cases And Opportunities Of Crypto Synthetic Assets
DeFi lending and borrowing services
DeFi derivatives
Asset management tools
Scaling liquidity
Scaling assets
Scaling participation
Scaling technology
With Blockchain App Maker, create and launch a DeFi protocol for creating crypto synthetic assets!
The Decentralized Finance sector is rapidly expanding, with new protocols and dApps appearing on a regular basis. Building crypto synthetic assets within DeFi is a hotly anticipated project that has investors on the edge of their seats. Everyone wants to own synthetic assets and profit from the advantages of possessing crypto assets with stable values. By parenting with us, you can provide such a solid and useful basis.
Our experience and knowledge of the DeFi ecosystem are unrivalled as a DeFi Synthetic Assets Development Company for numerous years. Our fully white labelled and customisable solutions will ensure that your Synthetic Assets in the DeFi protocol are seen by the most crypto investors and traders. We understand the crypto market and will deliver it after launching multiple DeFi technologies and applications.
Make an appointment with one of our specialists as soon as possible to start developing your own Crypto Synthetic Asset Development protocol!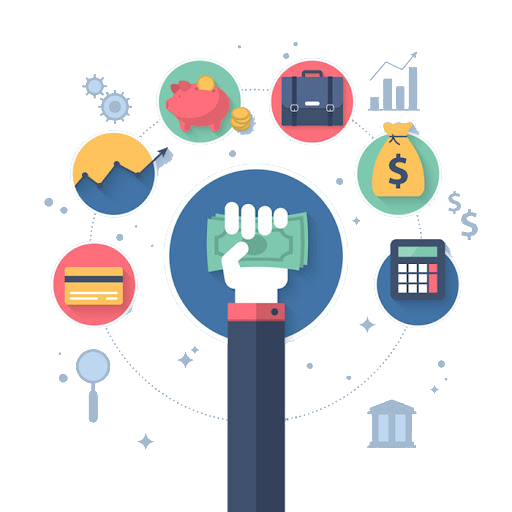 History is tedious! Numbers,
on the other hand, aren't!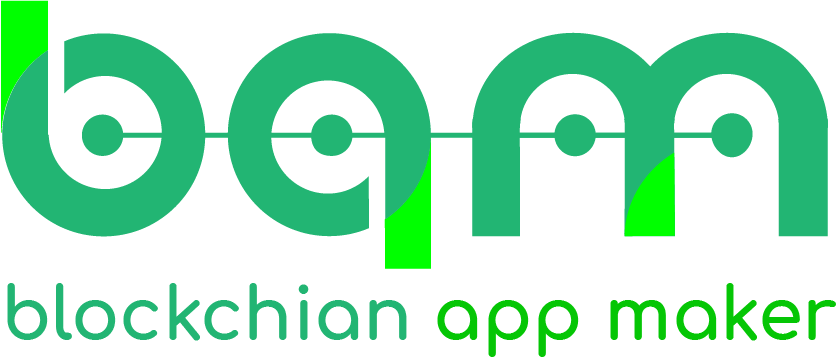 Interested In Our Services?
Research and Development Centre
407, Atulya IT Park,
Bhawarkua Main Rd, Indore,
Madhya Pradesh 452010
Apartment 4105, 25 Arena Tower Crossharbour Plaza, London E14 9YF
135, 447 Broadway, 2nd Floor, New York, NY 10013, USA
FDRK3822 Compass Building, Al Shohada Road, AL Hamra Industrial Zone-FZ, Ras Al Khaimah, United Arab Emirates
264 George Street, Sydney 2000