NFT Marketplace
Development Platform
NFT Marketplace Development – A path towards multi-million dollars revenue system
NFT Marketplace Development - A Promising Revenue Stream
The NFT marketplace is a multimillion-dollar income system where early NFT adopters began their revenue stream by unleashing NFT's potential in a number of industries. NFT's distinct characteristics and specialisation provide a wide range of services in the market, paving the path for significant investment prospects and improved outcomes. NFT tokens are one-of-a-kind tokens created from collectibles or signature products such as art, music, and video games. The development of the NFT marketplace platform enables you to tokenize your valuables.
For painters, musicians, and other original producers, this marketplace is a big money generator. Its importance in art and games has resulted in the incorporation of AR/VR into a variety of services. In NFT, land infrastructure digitalization presents the real estate and architecture industries in virtual environments. The importance of NFTS in the marketplace allows it to develop a variety of services that are now being investigated.
When a few early adopters, such as OpenSea and Rarible, launched their marketplaces to develop NFT, it piqued the interest of collectors looking for one-of-a-kind items. This massive market is imitated by only 27 separate digital artmarketplaces on Ethereum, including SuperRare, MakersPlace, Async Art, and Known Origin facilitating between $1-$8 million in sales, which is far too low for the enormous service possibility. Experts at Blockchain App Maker believe that now is the best time to harvest your cash stream from the new crypto fortune, and have decided to provide a dependable NET marketplace building platform for early NFT adopters to establish their multi-million revenue systems.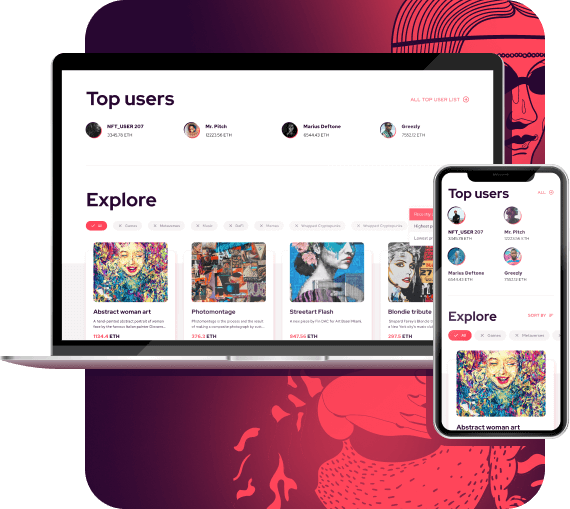 Characteristics Of NFT Marketplace Development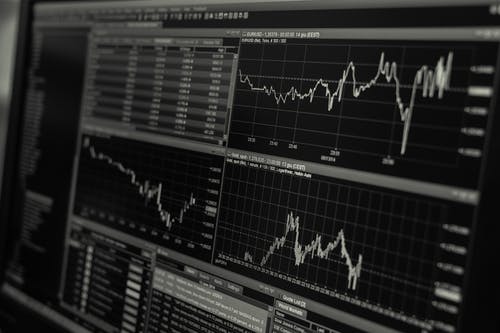 Tradability
Trading NFT across multiple virtual environments and marketplaces is possible thanks to the NFT's interoperability feature. This allows holders of NFT tokens to benefit from advanced trading features such as bidding, bundling, the ability to sell in marketplaces, and application-specific currencies.
Standardization
Developers can create universal, reusable, inheritable standards for all non-fungible tokens by contributing non-fungible tokens to public blockchains. Basic primitives such as ownership, transfer, and simple access control of the tokenized item are included. This allows your items represented in NFT to be uniformly displayed on the marketplace.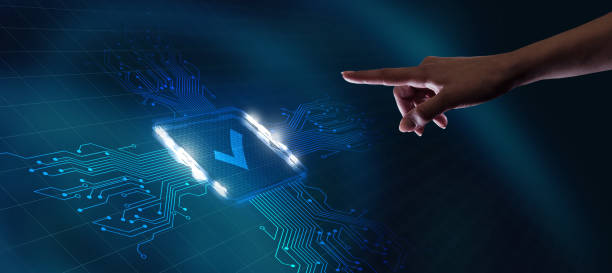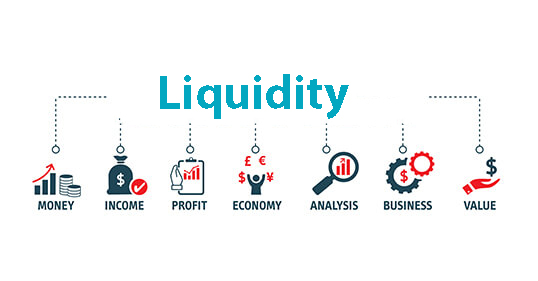 Liquidity
Non-fungible coins with instant tradability will have more liquidity. For instant cash, NFT tokens can be used as collateral for liquid cash or other cryptocurrencies. The market's large pool of liquidity provides immediate liquidity to a large audience. NFTS has the potential to grow the market for one-of-a-kind digital assets.
Interoperable
Interaction with several ecosystems is possible because to non-fungible token standards (ERC 721 Token and ERC 1155 Token). When a new NFT project is created, the wallet providers that enable NFT trading on the marketplace are notified instantly. These projects can be shown in one of the many markets accessible. To do this, the open standards provide a clear, consistent, reliable, and permissioned API for reading and writing data.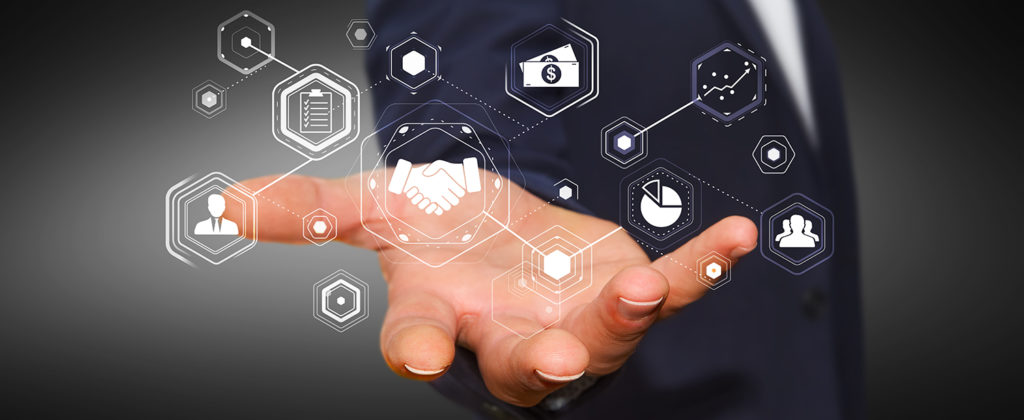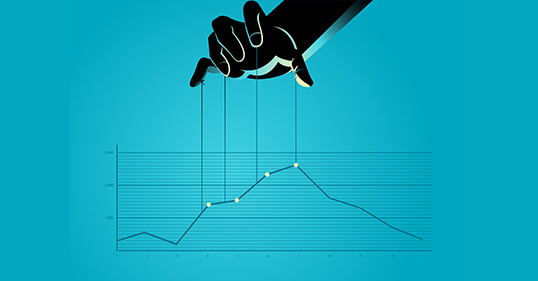 Controllability
NFTS are entirely programmable, much like traditional digital assets. CryptoKitties (more on that later) built a breeding mechanism right into the contract that represents the digital kitties. Many modern NFTS have more intricate mechanisms such as forging, crafting, redeeming, random generation, and so on. The design world is brimming with possibilities.
Scarcity
Smart contracts enable developers to put a large amount of money into the supply of non-fungible tokens while also enforcing enduring attributes that cannot be changed after the tokens are issued. Only a certain number of a rare item can be manufactured programmatically, according to the developer. Developers can also encode certain properties on-chain to ensure that they do not alter over time. This increases the originality of your work.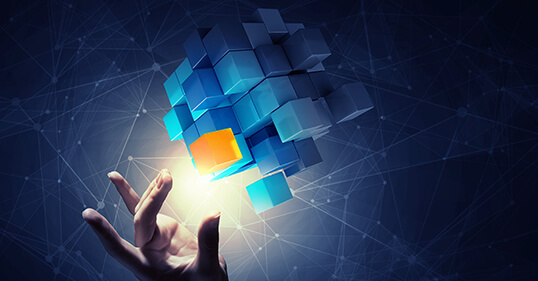 Our NFT Development Expertise
Our clients benefit from our very sophisticated non-fungible token development services. In the digital sector, our NFT development company is regarded as one of the greatest cryptocurrency development organisations. We create NFTS at Blockchain App Maker by merging our proprietary NFT functionalities. We provide a solid NFT platform with a high level of security and flexibility. Our non-fungible token creation firm has extensive experience producing non-fungible tokens on a variety of blockchain systems, including Binance Smart Chain, Ethereum, EOS, Polkadot, and others.
Our product development team has mastered the art of developing a dependable NFT platform with great efficiency and precision on a constant basis. Individual product managers are assigned to each of our clients' NFT projects by our NFT development business, which ensures total guidance and support during the development stage. We have dedicated ourselves to deploying the ideal NFT platform for our clients and assisting them in growing market awareness for their NFT projects through high-quality post-marketing services. Our NFT development company's first aim is to propel our clients to the forefront of the NFT industry.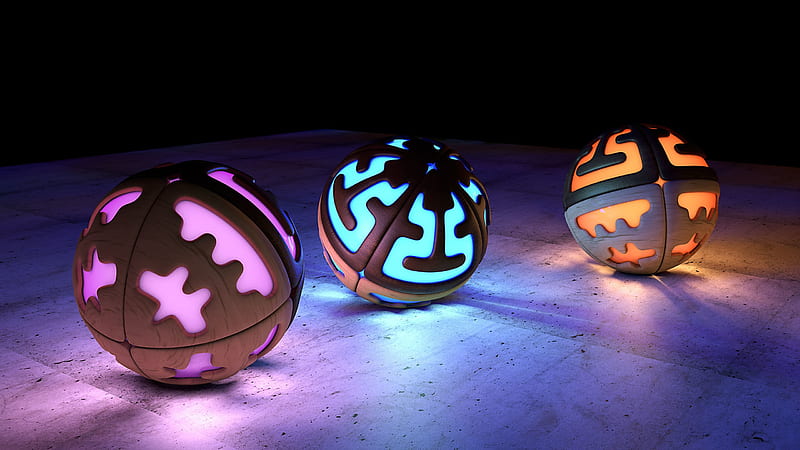 Our Non-Fungible Token Marketplace Offers

NFT For Sports

NFT For Music

NFT For Art

NFT For Real Estate

NFT For Video Clips

NFT For Games

NFT For Fantasy Sports

NFT For Accessories

NFT For Infrastructure Development

NFT For Domain
Features of ERC 721 +1155 Token Marketplace Development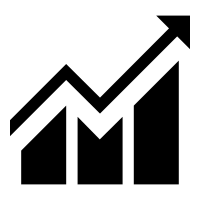 Ranking
On an hourly basis, the NFTS rankings will be updated with volume, average, price, and other key statistics for non-fungible tokens (NFTs). This allows token owners to see how much their tokens are in demand and where they are in the market.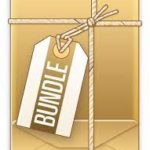 Bundles
Our marketplace provides customers with packaged services that allow them to list their tokens in groups. A user can bundle up to 30 products, allowing them to sell several tokens at once for a low gas fee.
Our NFT marketplace platform development allows users to establish fixed-price listings, Dutch auction listings, and English auction listings, among other sorts of listings. Each form of listing has its own procedure.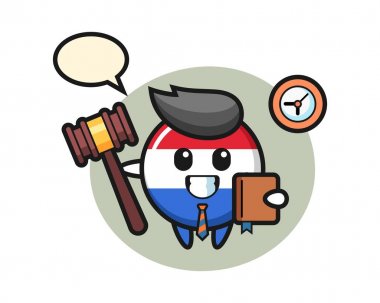 Dutch Auction:
A seller can start a Dutch auction by deciding on a beginning price, an end price, and the length of the auction. The seller begins the auction with a price that is higher than projected demand, and the price gradually decreases.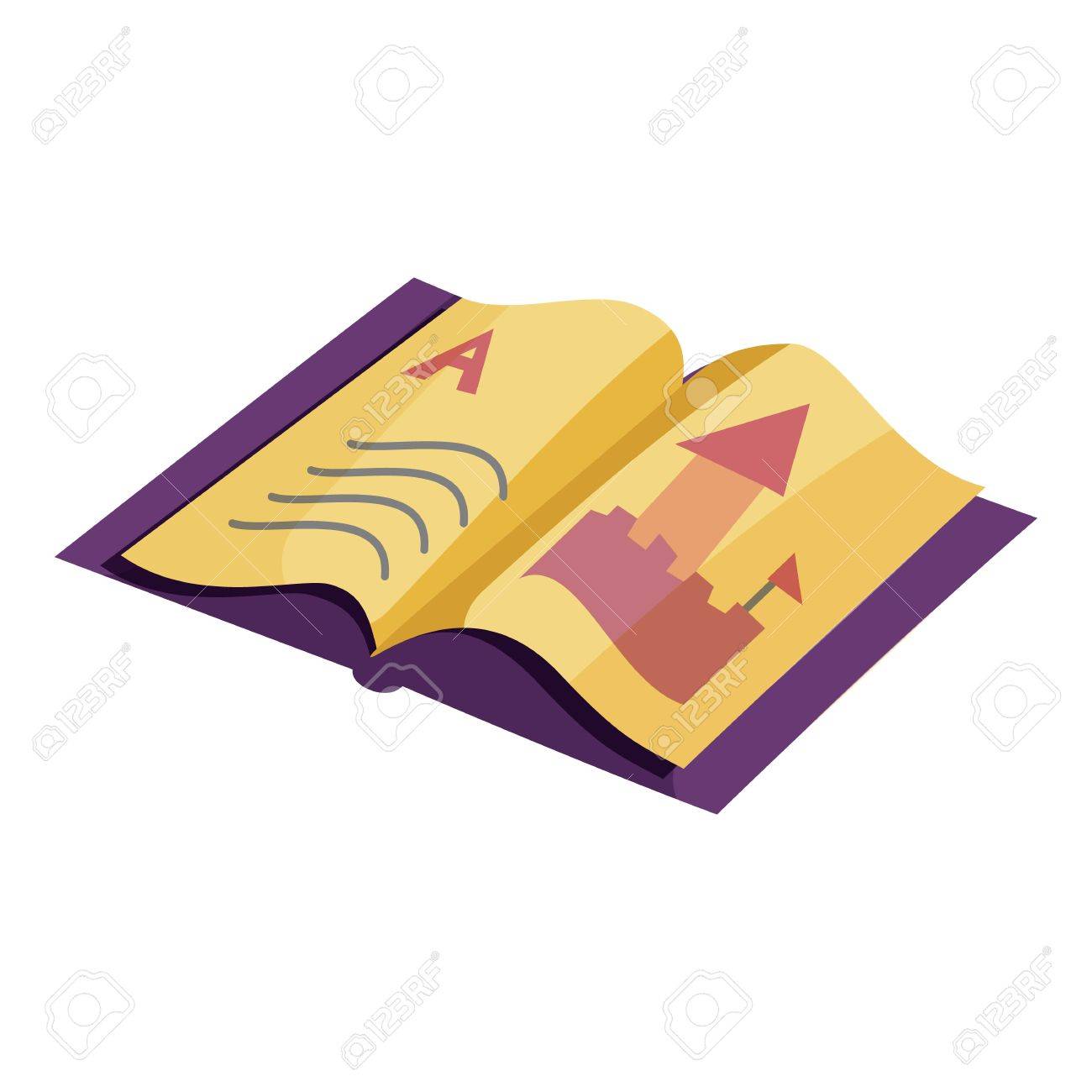 English Auction:
A vendor lists an item for sale at a low price and then waits for bids. The seller accepts the highest bid after a period of time has passed. It's the kind of auction that eBay popularised. It's usually associated with hammer-wielding auctioneers who talk fast.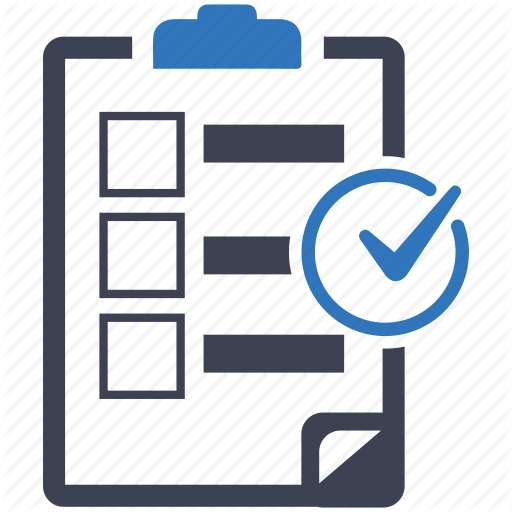 Recently Listed
Our marketplace provides information on the most recently posted items.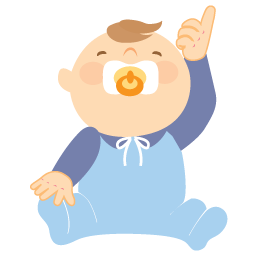 Recently Born
In our marketplace, newly minted items will be shown.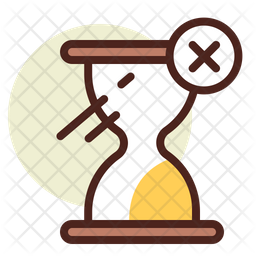 Expiring Soon
The item's exclusive time limit will be specified in the auction.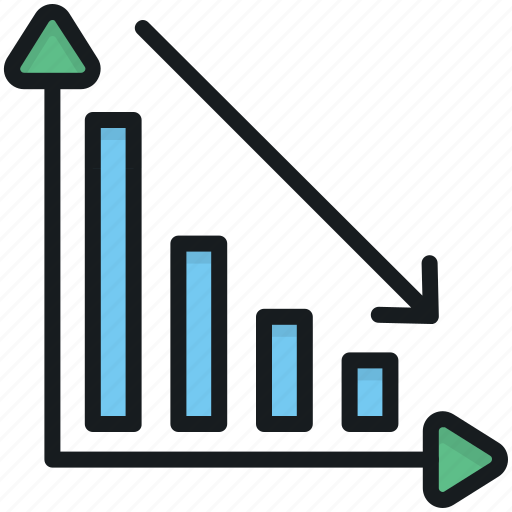 Lowest Price
The least priced things will be featured first, which will benefit purchasers.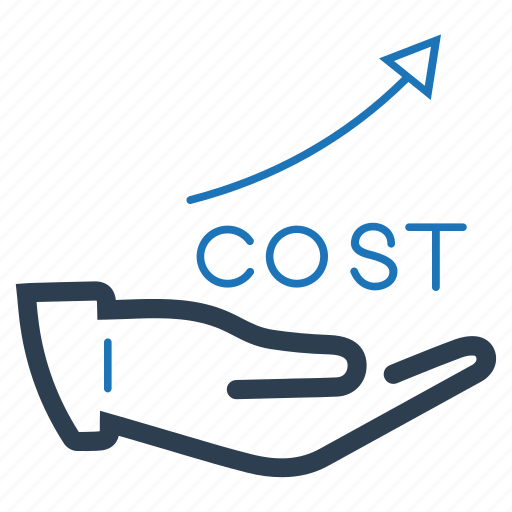 Highest Price
This is where the most expensive things will be shown.

Oldest
The first products to surface will be those that were minted earlier.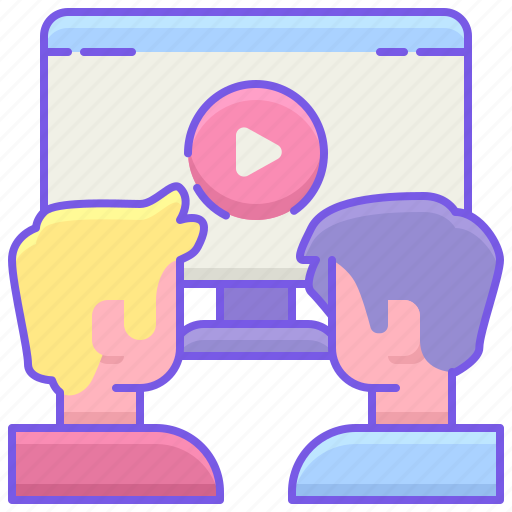 Most Viewers
The products that have received a lot of attention will be shown.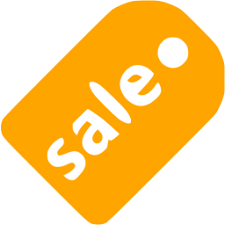 Highest Last Sale
The order of the items will be determined by the price at which they were last sold. Items that have sold for a large amount of ETH will be displayed first.
Forerunners Of NFT Marketplace Development
Rarible, OpenSea, Mintable, Sorare, SuperRare, Nifty Gateway, crypto cats, V.cent, and NBA top shots are among the early adopters of the NFT marketplace.

Cryptokitties is an ethereum-based blockchain game that allows users to buy, collect, breed, and sell virtual cats in the form of NFTs.

Opensea is the most well-known and widely used marketplace for tokenizing a variety of digital arts and other one-of-a-kind products into NFT.

Sorare is a fantasy sports-specific NFT marketplace that allows players or teams to engage in fantasy leagues such as dream11.

With its notion of turning tweets into NFT, V.cent has set a new trend in the NFT marketplace and also sold it for the highest bid of $2.5 million.

Rarible began as a marketplace for tokenizing digital arts and paintings to NFTs, but has since expanded to include tokenization of additional items such as accessories and collectibles into NFTS.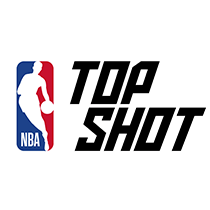 NBA Topshots is Dapper Labs' most successful initiative; this marketplace allows for the tokenization of unique video clips, player cards, and other NBA memorabilia that has been legally permitted by the NBA.
Our blockchain specialist customises your marketplace with top marketplace features and new blockchain technologies to incorporate its characteristics for an optimal NFT marketplace.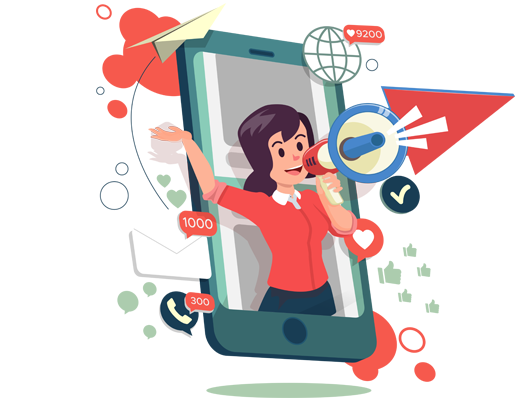 NFT Influencer Marketplace
Influencers play a critical role in the NFT industry. They have a strong presence in the NFT market by providing high-quality NFT goods and services to a diverse range of customers. The early pioneers of the crypto industry were able to attract the attention of influential people. One of the most effective marketing methods in the NFT marketing services is influencer marketing. The idea of bringing all influencers together in one place spawned an unique NFT marketplace for the infiluencer. Because influencers have the potential to reach a larger percentage of people, the NFT marketplace for influencers will have a high chance of making a big impact on the market. The finest unique approach for making a substantial shift in the NFT market is the NFT marketplace for innovators.
Our Blockchain Tech Expertise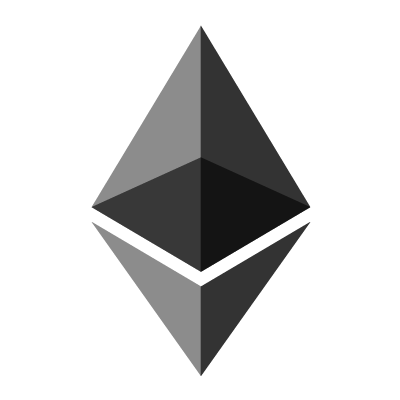 Ethereum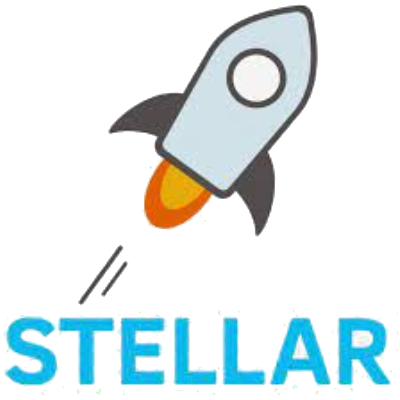 Stealler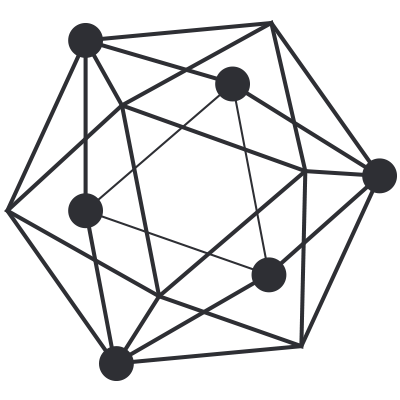 Hyperledger
Watch Our NFT Marketplace Demo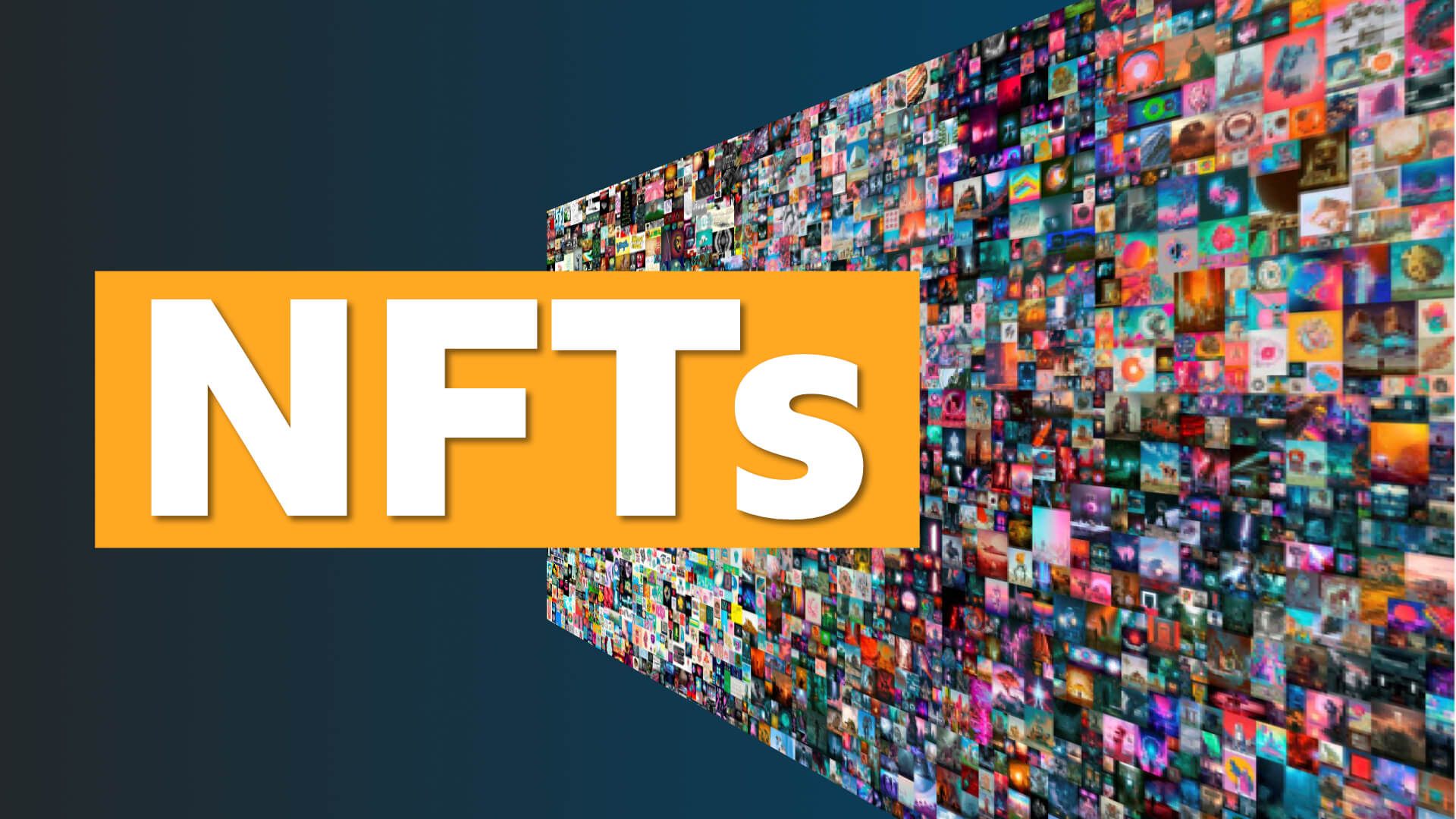 Blockchain App Maker Significance
For the past four years, Blockchain App Maker has provided outstanding solutions for blockchain business development. Because of our extensive experience, we are able to provide a variety of blockchain solutions that are now in demand. Our blockchain services have piqued the curiosity of multi-level consumers all around the world.
For your development platform, we provide military-grade security.
Our development service provides round-the-clock support to ensure that services are available at all times.
Every step of the development lifecycle will be visible and understandable.
For a better user experience, our skilled staff analyses your requirements and creates an interactive Ul.
Our team will plan the project according to your specifications. We provide a customised service that is adapted to the needs of the consumers.
To give the best user experience for consumers, we offer API and external wallet integration services.
The NFT marketplace development services we provide can be built on a variety of blockchain platforms, including Ethereum, Matic, Flow, and Rubix, for a diverse marketplace like Rarible and opensea.
Be an early adopter of the NFT Marketplace to compete in the virtual space
History is tedious! Numbers,
on the other hand, aren't!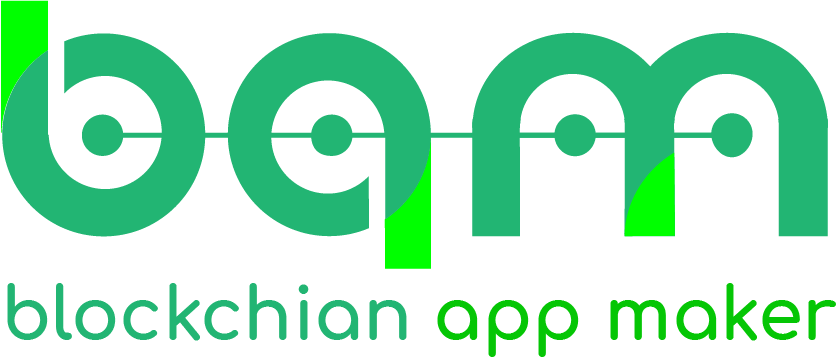 Interested In Our Services?
Research and Development Centre
407, Atulya IT Park,
Bhawarkua Main Rd, Indore,
Madhya Pradesh 452010
Apartment 4105, 25 Arena Tower Crossharbour Plaza, London E14 9YF
135, 447 Broadway, 2nd Floor, New York, NY 10013, USA
FDRK3822 Compass Building, Al Shohada Road, AL Hamra Industrial Zone-FZ, Ras Al Khaimah, United Arab Emirates
264 George Street, Sydney 2000