With the help of our top-notch Web3 game development services, enter the world of Web3. Play games based on Web3 technology to experience gaming as it will be in the future.
The combination of technologies known as Web 3.0 aims to build a virtual environment that resembles the actual world but doesn't take up any physical space. It includes a variety of technological advancements, such as blockchains, the internet of things (IoT), artificial intelligence (AI), machine learning (ML), virtual reality (VR), and augmented reality (AR). Together, these technologies contribute to the development of virtual worlds, or metaverses in Web3 language. John Markoff, a reporter for the New York Times, first used the term "Web 3.0" in 2006. He intended it to refer to a development that makes advantage of particular advances and techniques. One of the most sought-after services in the virtual world is web3 game development for a variety of reasons.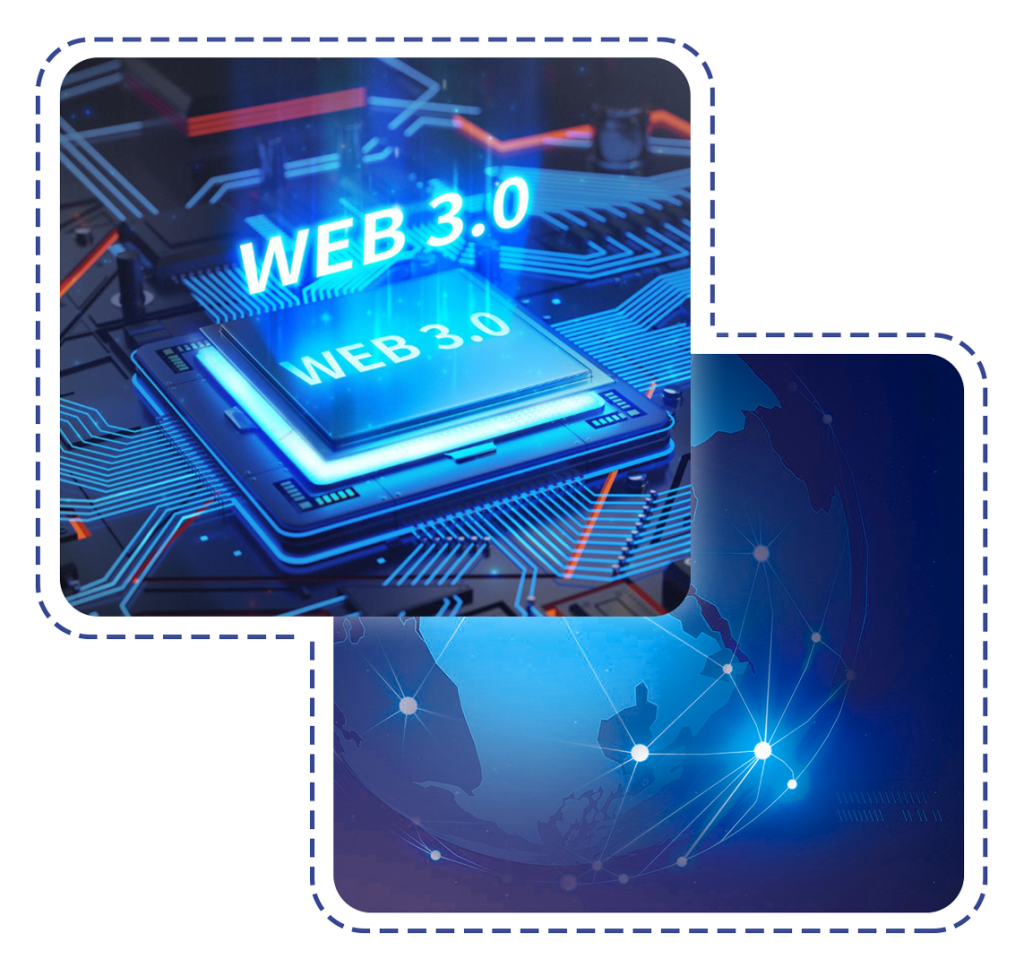 The first blockchains appeared in the late 2000s when Satoshi Nakamoto wrote the code for Bitcoin, the first cryptocurrency ever. Blockchains gained notoriety as "Digital ledgers" because of the Bitcoin blockchain, which recorded transactions; nevertheless, blockchains in the Web3 space serve a similar purpose, albeit with more duties. For many projects based on non-fungible tokens (NFTs) and decentralized finance, blockchains on Web3 have already been successfully hosting apps (DeFi). In addition to the actual blockchain networks, blockchains also include ancillary applications including NFTs, DeFi, cryptocurrencies, decentralized autonomous organizations (DAOs), and other applications based on them. These programmes also play a part in defining Web3, or what well-known software developer Tim-Berners Lee refers to as "the Semantic Web."
People can play games created with many features of Web3 technology through web3 gaming. Blockchain technology and related applications like NFTs, cryptocurrencies, and DAOs are widely used in Web3 gaming today. These games are built on activities such as trading and gaming that take place inside metaverses and, in some cases, more primitive virtual environments. Even though the majority of Web3 games demand that players purchase in-game items and tokens at first, they can make much more money just playing them. Play-to-Earn (P2E) is a paradigm that allows gamers to earn money for their gaming time, and it has gained popularity among players all over the world.
Why Web3 Game Development?
More users using these platforms is a major driver of the gaming industry's migration to Web3 game production. The biggest draws are generating revenue and a sense of community.
Web 3.0 games have extremely high user engagement rates, which can be linked to the previously described features. Even though they take place in virtual worlds, the involvement levels are real.
When compared to Web2 games, where players leave once all the levels have been completed, such levels of involvement result in high percentages of user retention. Users can rent the items they have in-game.
Additionally, Web3 gaming enables players to make money through a variety of activities, such as the aforementioned playing and rental of in-game items. These platforms enable the generation of passive revenue.
Leaders in the gaming business value money above everything else, which has allowed them to forge ahead with Web 3.0 despite opposition.
What Characteristics Define Web3 Game Development?
What Technological Platforms Are Used For Web3 Game Development?

Developers can include Web3 components into gaming systems with the use of Web3 dApps or frameworks. Through tools for in-game assets and transactions, they give developers and gamers access to blockchains.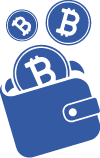 In Web3 game creation, smart contracts carry out in-game transactions and operate as the hubs of games. These protocols are created by developers using specialised tools or programming languages.

Users can obtain in-game information via blockchain networks with the aid of node or Web3 providers. Without node providers, Web3 dApps and libraries cannot communicate with smart contracts.

Today's video games can handle files in many different formats, including texts, high-definition audio, and video. This indicates that Web3 dApps must employ premium media standards.

Crypto wallets in Web3 games serve as the user's powerhouse inside the game and hold crypto tokens and in-game NFTs, like like other Web3 applications.

Hardware like smart glasses, haptic gloves, headphones, and scanning sensors can assist improve the user experience, especially for metaverse games, as Web3 game development moves toward newer device usage.
Services for Web 3.0 Games That We Offer

Game Development for Web 3.0
Through the use of cutting-edge programming techniques, our talented developers may create your gaming platform entirely from scratch or in the style of well-known Web3 games.

Our skilled designers can create the highest quality in-game tokens and assets while meeting all of your Web3 gaming needs.

Your Web3 game can undergo a variety of tests from our skilled testers to ensure that it is error-free.

Our innovative marketers can advertise your Web3 game through a variety of channels using tested techniques to reach a larger target audience.

Game Consultation for Web 3.0
Your ideas on paper can be transformed into the best possible Web3 game with the aid of our knowledgeable experts.
Making Assets for Web3 Game Development
Assets in the form of NFTs and the smart contracts that are based on them enable Web3 games to flourish. Trading of these items within and occasionally beyond the game environment is made possible through NFT-based in-game assets (on external NFT marketplaces). Here, producing or minting non-fungible tokens that support the in-game assets, which already exist as 3D files, is referred to as "asset generation." In contrast to NFT drops from PFP communities for end-users, the process is carried out through coding. Popular blockchain programming languages are used by developers to create NFTs for in-game items including avatars, skins, weapons, plots, vehicles, and more. Additionally, developers have access to special NFT minting tools that help expedite the procedure.
Web 2.0 Games Being Converted to Web 3.0 Games
Many Web 2.0 gaming companies have followed leads to enter the Web 3.0 space as it has gained popularity. Converting to Web 3.0 would not be challenging because the majority of Web 2.0 games (especially massively multiplayer games) already have the requisite infrastructure support. A Web 2.0 game can, as a start, transform its in-game resources and tokens into NFTs and crypto tokens, respectively.

With a few modifications to assure scarcity and promote secondary sales, the market portal then transforms into the in-game NFT marketplace. Web 2.0 games don't have to go through the difficult stages of creating a Web 3.0 game because they already have healthy economies and sizable player communities.
Web 3.0 Games Marketplaces
Web 3.0 game marketplaces offer the option for secondary sales combined with the ability to sell in-game items and native tokens. To put it another way, it should have the appearance of a well-known NFT marketplace (like OpenSea) that is embedded within the gaming environment.
These portals act as the game's public face because the majority of Web 3.0 games demand that players purchase assets before playing them. Since all transactions (apart from those involving in-game prizes) take place there, in-game NFT marketplaces are also the hubs of the in-game economies. These platforms are developed in a manner quite similar to that of NFT marketplaces, with the latter performing a function inside Web 3.0 games.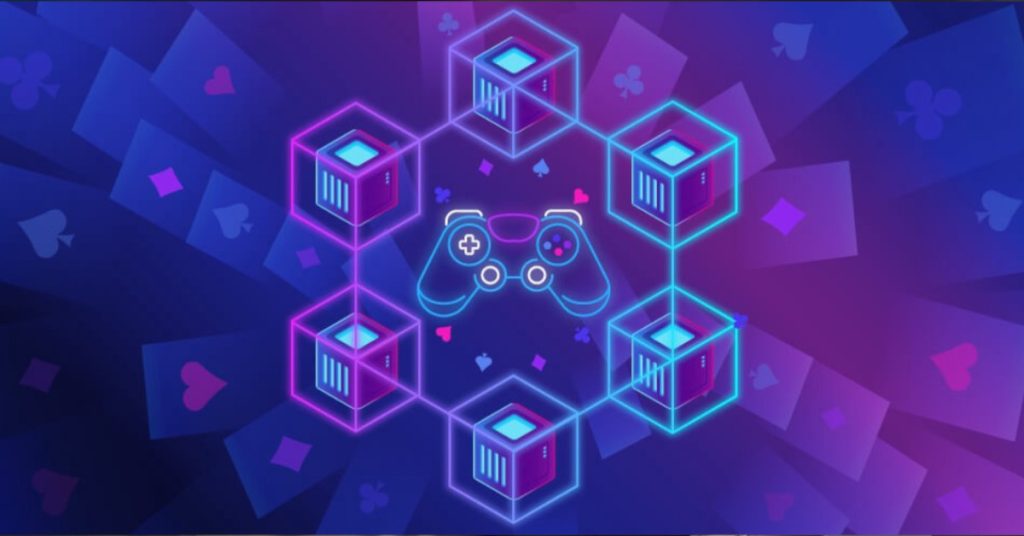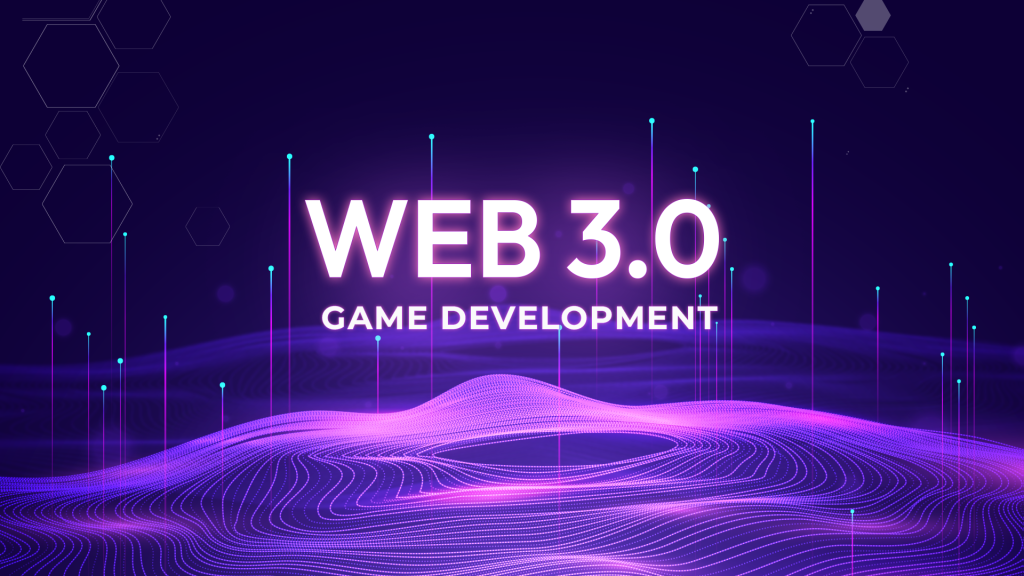 Platforms used by gaming DAOs are built on open-source code that is carefully maintained by community members. These function as in-game NFT markets or sub-platforms inside games. Since they are not connected to a central authority—in this case, a game studio—a Gaming DAO aids in decentralisation. Despite having a role in managing Web3 games, game studios must still get the community's approval before making any modifications, no matter how small. The viability of the Play-to-Earn model, which in this case aids gamers and developers in making money, is likewise dependent on gaming DAOs.
What Kinds of DAOs are Used in Gaming?
Gaming guilds are communities of players that function according to the Web3 game they are built on. These facilitate the purchase of digital assets by gamers using their invested monies.
Accelerators and Incubators
These gaming DAOs serve as consultants for game developers. They offer financial support for gaming platforms in addition to technical assistance. These facilitate collaboration between investors and gaming stakeholders.
These DAOs help developers collaborate while creating various game platforms. They set the guidelines for game creation, which smart contracts will keep an eye on.
Our Web3 Game Marketing Services
Blockchain App Maker provides innovative marketing strategies for Web3 gaming projects to its clients. Our marketing experts may create your promotional campaign after talking with you to ensure that you receive a well-thought-out strategy. We have also worked with a variety of Web 3-game marketing strategies, such as traditional digital marketing and targeted strategies. We make sure that your new Web3 game gains a devoted following long before it is formally released, which can strengthen your business. Additionally, we advertise Web3 games on social media, on interactive websites, in press releases, and with influencers.
What Services Do We Offer for Web3 Game Development?
Blockchain App Maker professionals are skilled at creating original Web3 games and well-known game models. Our Web3 game production is centred on your needs in a variety of genres, including simulation, action, adventure, racing, RPG, and MMORTS. For front-end design, back-end programming, QA testing, inventive marketing, and professional counselling, we have talented teams. Even if you require assistance with any aspect of growth, our specialists can still be of assistance. We also excel at prioritizing customer demands and addressing them while ensuring that all quality standards are consistently upheld. To begin your Web3 journey with a gaming platform, speak with one of us right away.
History is tedious! Numbers,
on the other hand, aren't!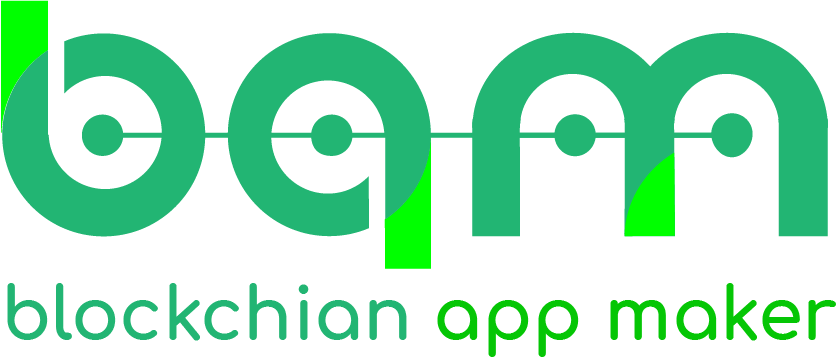 Interested In Our Services?
Research and Development Centre
407, Atulya IT Park,
Bhawarkua Main Rd, Indore,
Madhya Pradesh 452010
Apartment 4105, 25 Arena Tower Crossharbour Plaza, London E14 9YF
135, 447 Broadway, 2nd Floor, New York, NY 10013, USA
FDRK3822 Compass Building, Al Shohada Road, AL Hamra Industrial Zone-FZ, Ras Al Khaimah, United Arab Emirates
264 George Street, Sydney 2000