Cryptocurrency Exchange Legal Consultants
Do you want to start your own cryptocurrency exchange? With our comprehensive choice of bitcoin exchange legal services, do it the correct way and put yourself up for success. At Blockchain App Maker, you're in good hands, with a team of seasoned specialists assisting you every step of the way.
Cryptocurrency Exchange Legal Solutions
Blockchain App Maker is a leading provider of legal services for bitcoin exchanges. We offer professional bitcoin exchange legal services at a low cost. Our client list comprises clients from all around the world, ranging from tiny businesses to multinational organisations.
What is a Cryptocurrency Exchange?
A cryptocurrency exchange, also known as a digital currency exchange, is a company that allows clients to trade cryptocurrencies and other assets like traditional Tiat money or other digital currencies. 
Consider it an online marketplace where, instead of selling things and services, users can trade cryptocurrencies like as coins and tokens.
What Are the Benefits of Cryptocurrency Exchange Consulting?
At Blockchain App Maker, we specialise in offering world-class legal consulting services for clients as an expert in all things related to Cryptocurrencies. As producers of bitcoin exchanges, we are well familiar with the industry's complexities.
The legal framework can be perplexing to a newbie to the industry. The road ahead is riddled with obstacles and loopholes that must be navigated in order to achieve success.
With our extensive expertise and experience in the sector, we will assist you in navigating the world of cryptocurrency exchanges. You can meet any issues you face head-on with our seasoned team of pros at the helm. Our solutions are extremely effective and have been proved to work time and time again.
Our Cryptocurrency Litigation and Guidance Services
We provide world-class bitcoin legal services to assist you in setting up your cryptocurrency exchange and navigating the field's complexities. Our tactics have been tried and true, ensuring that you achieve your goals in the most efficient manner possible.
Litigation plans for cryptocurrency assets.
Due diligence assistance with the process of forming potential blockchain ventures.
Guidance on anti-money laundering techniques, with a focus on cryptocurrencies.
Rates of taxation imposed by the states on cryptocurrency operations.
Assisting organisations with the integration of blockchain technology into their existing operations.
Government agencies can get help accepting cryptocurrencies for tax payments.
Guidance for businesses on crypto regulatory issues.
Assistance In the creation of smart contracts for enterprises, startups, and entrepreneurs.
Setting up bitcoin exchanges requires strategic planning and logistics.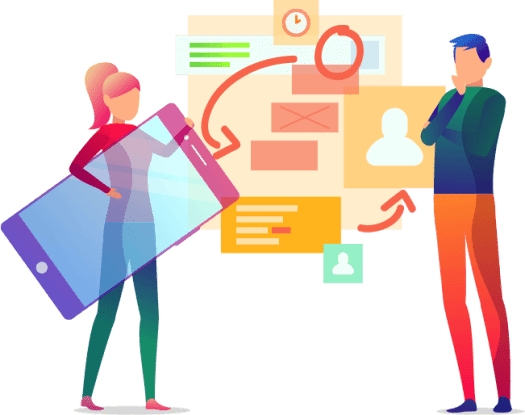 Global Centric Legal Experience
We have a vast amount of knowledge and experience in offering successful legal services to companies all over the world as a leading blockchain and cryptocurrency exchange legal consulting firm. As part of our global strategy, we've assisted advised investors, consumers, and businesses all over the world in establishing legally authorised cryptocurrency exchanges that meet all regulatory standards.
Our Streamlined Process Built For Success
Cryptocurrency Exchange License
Obtaining a bitcoin exchange licence can be a lengthy and difficult procedure. It necessitates a great deal of planning, knowledge, and experience, which not every entrepreneur possesses right away. Blockchain App Maker has enhanced multiple exchanges with a licence made possible by our legal services, as a reputable name in the sector.
We're here to assist you with obtaining your own bitcoin exchange licence in the most effective and straightforward manner possible. Please contact us and we will take care of the rest.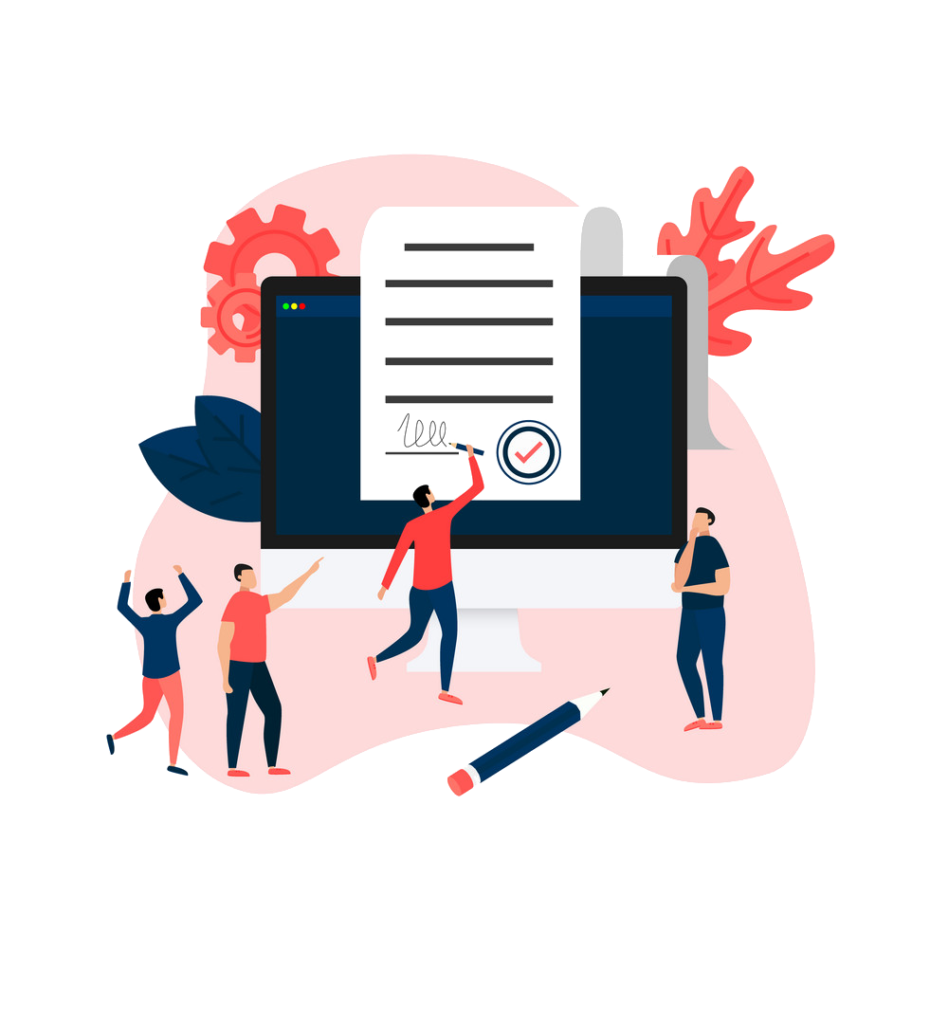 International Legal Services
Token Sales & Exchange Listing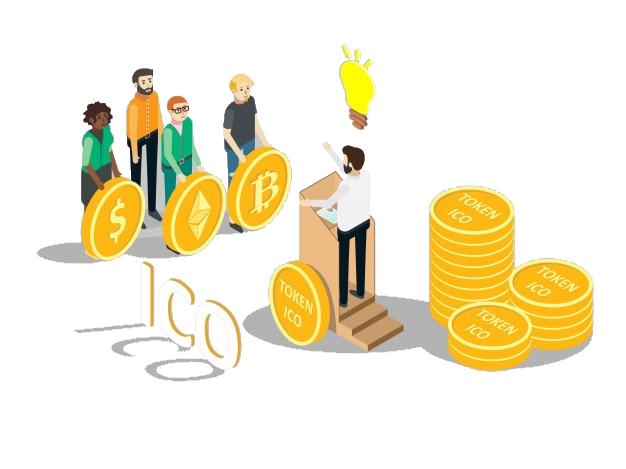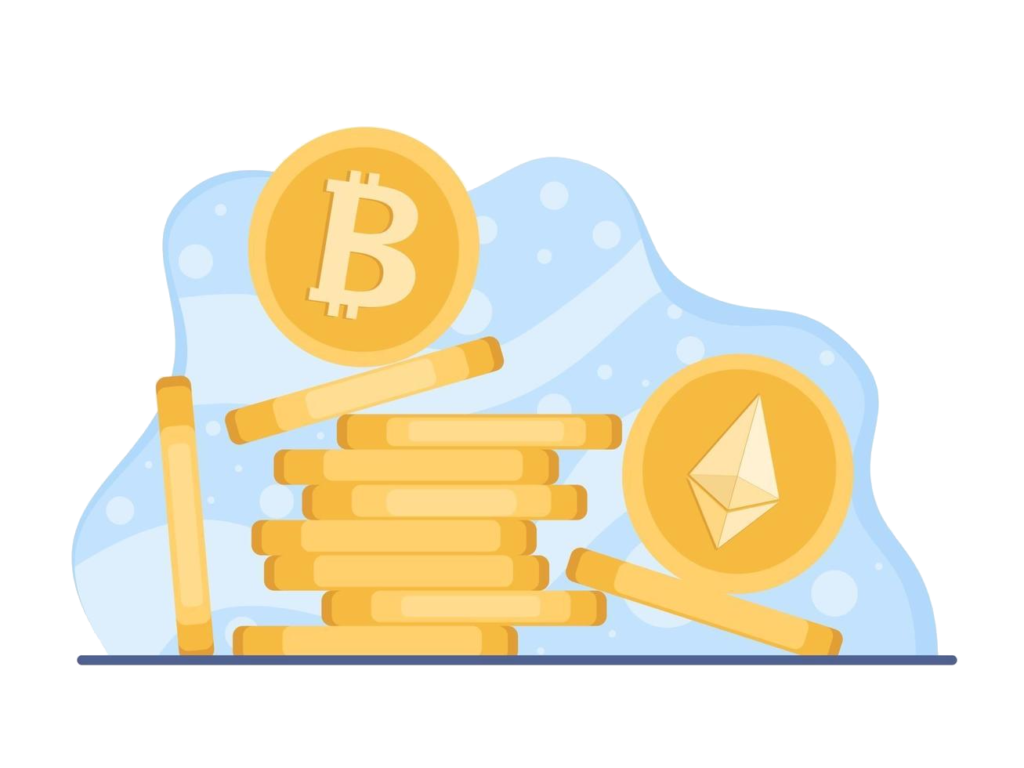 Cryptocurrency Fund Services
Exchange Licensing & Compliance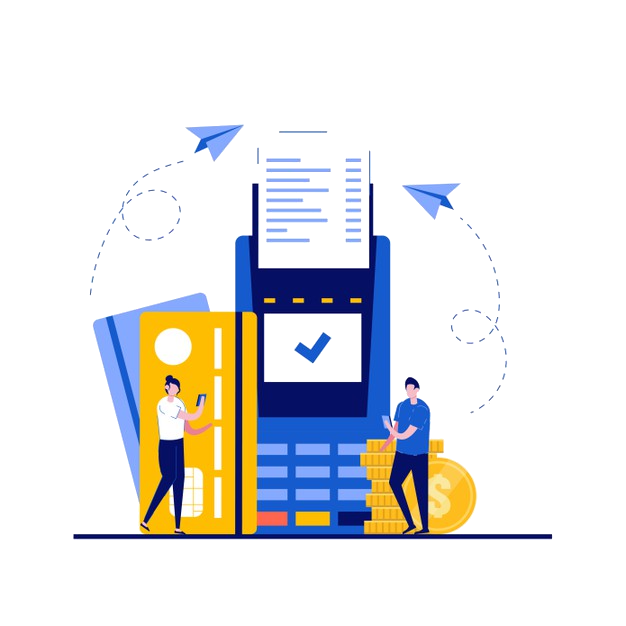 History is tedious! Numbers,
on the other hand, aren't!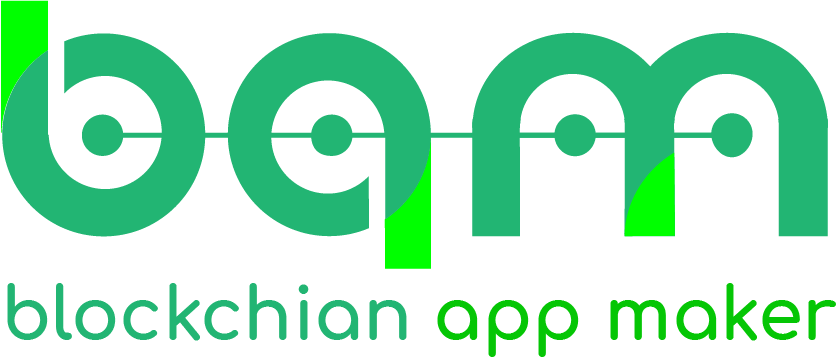 Interested In Our Services?
Research and Development Centre
407, Atulya IT Park,
Bhawarkua Main Rd, Indore,
Madhya Pradesh 452010
Apartment 4105, 25 Arena Tower Crossharbour Plaza, London E14 9YF
135, 447 Broadway, 2nd Floor, New York, NY 10013, USA
FDRK3822 Compass Building, Al Shohada Road, AL Hamra Industrial Zone-FZ, Ras Al Khaimah, United Arab Emirates
264 George Street, Sydney 2000