NFT Metaverse Launchpad Development
An immediate decision to develop a platform that focuses on expressing emotions and feelings through the digital medium.
Introduction To NFT Beginning Advancement In Exclusiveness
Human survival has mostly been cemented as a result of technical innovation and the technologies that humans employ. Every timeline has its own set of trademarks in terms of technology. The crypto market is an example of a trademark for the times we live in. Despite the fact that Al, Machine Learning, and a slew of other technologies are on the horizon. Finance is at the heart of every new development, and creating a significant change in finance is one of the most admired concepts. The crypto emerges as a solid dominant finance that digitally connects the entire world, and the Crypto "NFT" is one step forward by transforming various assets into unique and more special. The NFT Metaverse Launchpad Development is the next step in the creation of one.
The behaviours of crypto and NFTS can be seen as foreshadowing the digital era's promised future. NFT Metaverse is still an evolving technology that expands in all imaginable directions and timelines, and people will always require an amazing partner before delving deeper into the technologies. Hopefully, we have been of assistance to a variety of users in terms of trustworthiness and dependability. We're making actual, positive changes in the crypto industry with the help of our users.
Launchpad is an ideal choice for people who wish to enter the market right away with everything they have. Launchpad will be a platform that connects people to the market and provides them with everything they need to be a prospective market instance. Typically, users must go through a number of steps in order to launch an instance in the market, and launchpads will have pre-built setups that require just minor adjustments.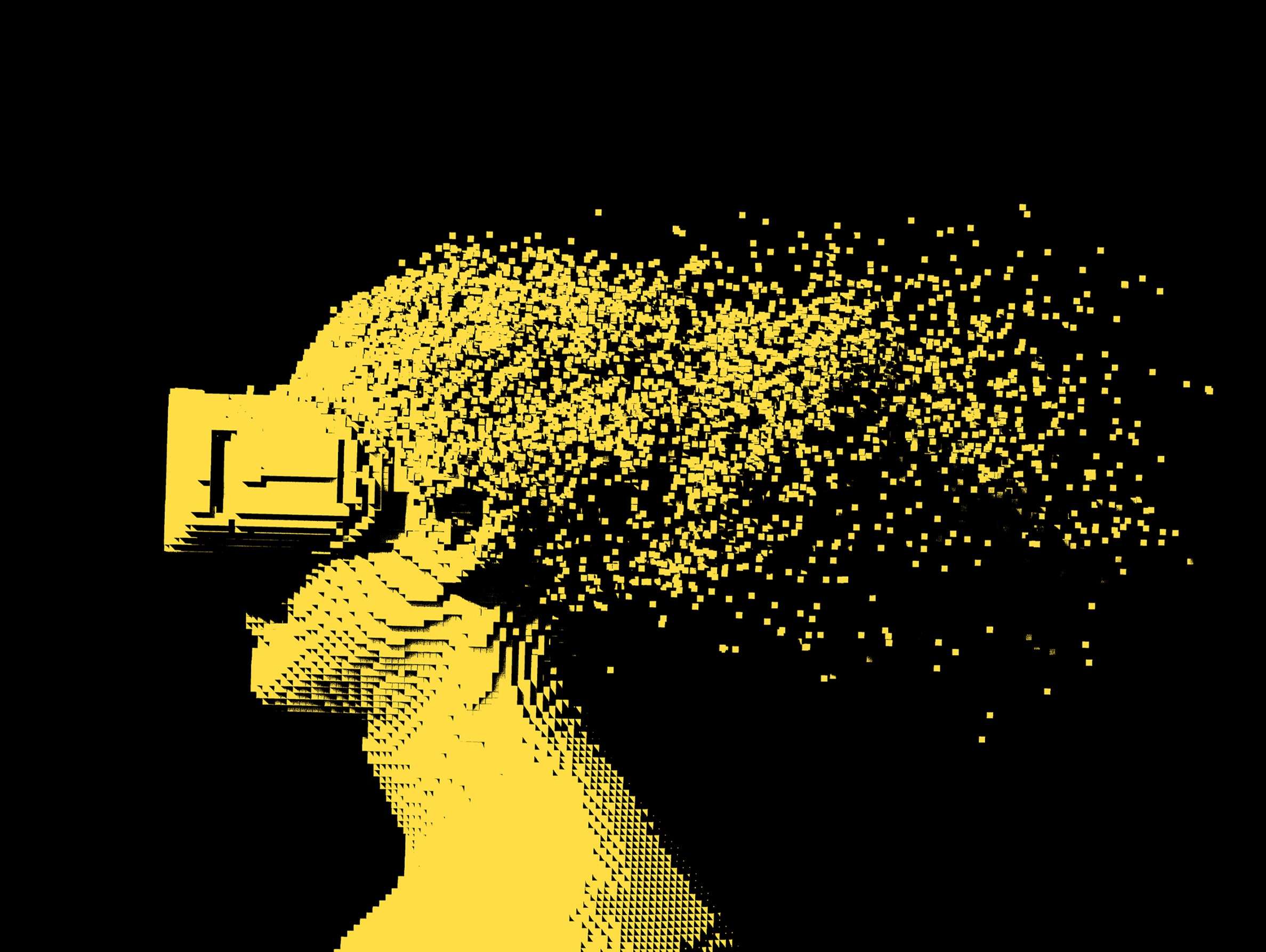 The Blockchain is a key component of the NFT and the crypto world since it handles multiple tasks at once. Blockchain is one of the most innovative technologies of the modern age. The Blockchain provided an alternative to all forms of centralised oppression that existed in the digital media; more specifically, the blockchain redefined the financial medium and permitted a variety of benefits for people. It's a decentralised property, and the distributed ledger technology makes the entire system more safe, regardless of where they're used. To thrive in the web 3.0 wave, every technology that arose in the crypto area need blockchain technology. In the crypto era, NFT is making good use of Blockchains to develop a larger spectrum.
Token that isn't fungible! Every internet medium and tech forum has discussed what NFTS is and how it can be used to turn an asset into a profitable fortune. However, the true potential of NFT and the reason for the NFTS larger revolution are still hidden in the shadows. The NFT's one-of-a-kindness and indivisible character are well-known, but NFTS are more than just tokens that can be attached to a physical or intangible object. They are capable of lot more than those. NFTS can be utilised in the security area for a variety of objectives. NFTS are becoming more popular in the supply chain, and everyone from celebrities to multinational corporations is recognising and using them for various purposes. The NFT's true potential is hidden behind the individuals who carve it.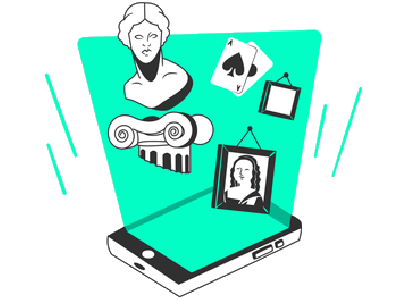 Consiaer an aigtal worid o paraliel woria wnere tne users can do various actons simiar to the real worid, according to your Metaverse example. AISO is capable of achieving feats that humans are unable to achieve in the actual world. Gaming platforms, comics, and animations are all available. For the Metaverse, we have a plethora of resources. However, when NFT is inclined with it, the Metaverse that generates revenue and the Metaverse that allows users to engage in and execute several activities at the same time can be provided.
NFT Metaverse platforms can range from a gaming platform where users must knock each other out to stay alive to a race platform where users must breed animals to win. Everything is achievable with NFT Metaverse's absolute maximum efficiency. The NFT Metaverse is expected to rule the future, allowing assets obtained in the parallel universe to be monetized by allowing them to trade on NFT marketplaces.
Development of the Metaverse NFT Launchpad
Metaverse Is unmistakably futuristic, and the technology is in desperate need of an upgrade. The NFT Metaverse launchpad will be a fantastic place to start for those who truly want to make a difference in the crypto and digital worlds. Our Metaverse NFT launchpads have been meticulously designed to assist users in adapting to a variety of situations in order to ensure a healthy existence. The cryptocurrency market is well-known for its volatility, but it is also well-known for its concern for its consumers. As a result, our launchpad is outfitted with all of the mandates and necessities that will aid people in surviving the launch.
Our NFT Metaverse launchpads have a number of unique features.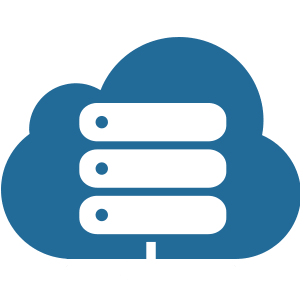 Enhanced Storage Medium
Our NFT Metaverse launchpad now features an improved decentralised storage medium that can keep the immutability of metaverse assets at the same high level of efficiency. Managing NFT assets is typically significantly easier than managing NFT metaverse assets. They have a wider range of assets because they have a wider range of assets.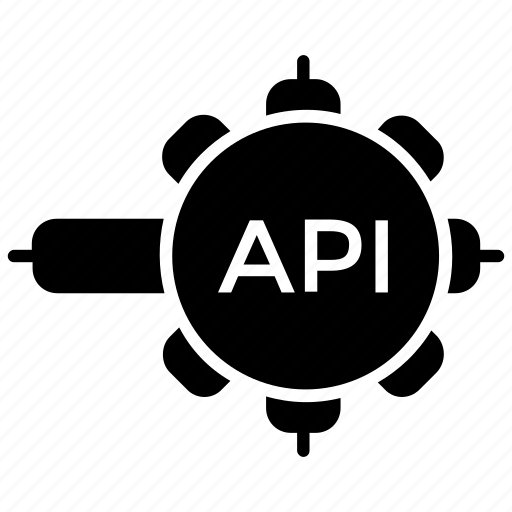 All Needed APls
Our NFT metaverse launchpad will have the necessary APIs for a smoother platform operation. Upgradable support will be required for NFTS platforms that support the Metaverse. We've also formed a separate team to provide APIs that will be increasingly important for the launchpad in the future.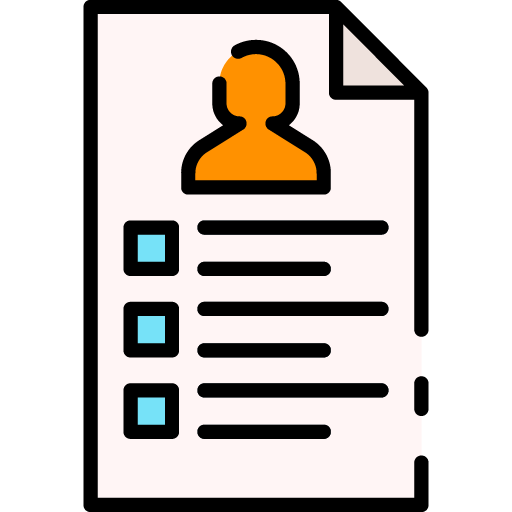 Individual Portfolio
Individual portfolios are available for anyone who want to establish their own NFT Metaverse launchpad. These portfolios will include all of the necessary functionalities, from asset listing to platform management. They will have access to growth hacking and master control, allowing the admin to more efficiently administer the platform.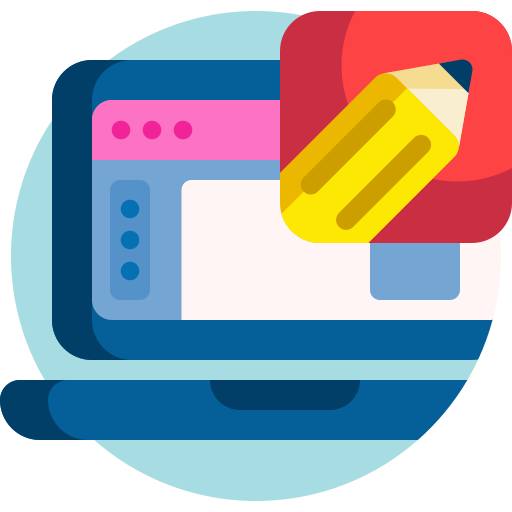 High Textured Graphics Handling
The graphics on our NFT metaverse launchpad are quite successful; the Metaverse is all about producing a real-world experience through graphics. We don't put any restrictions on graphic quality support, and we actually encourage it. As a result, our systems will include algorithms and tools to enhance and support high-resolution visuals.
Blockchain App Maker Tailoring The Crypto With Advancement
Through its development, the Blockchain app factory has achieved numerous milestones and trademarks. We've always wanted to create goods and provide services that can actually make a difference and make crypto more accessible to everyone. We provide only developments that promote the advancement of the Crypto ecosystem as an elite development firm. The NFT Metaverse launchpad, we feel, will undoubtedly fall under this criteria. Fill out the form below to receive our NFT Metaverse launch.
History is tedious! Numbers,
on the other hand, aren't!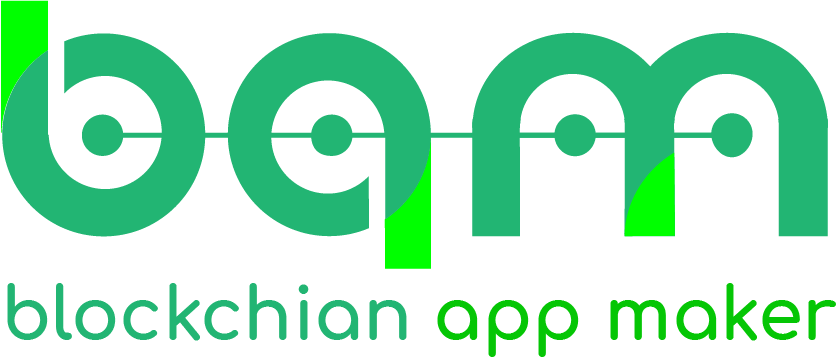 Interested In Our Services?
Research and Development Centre
407, Atulya IT Park,
Bhawarkua Main Rd, Indore,
Madhya Pradesh 452010
Apartment 4105, 25 Arena Tower Crossharbour Plaza, London E14 9YF
135, 447 Broadway, 2nd Floor, New York, NY 10013, USA
FDRK3822 Compass Building, Al Shohada Road, AL Hamra Industrial Zone-FZ, Ras Al Khaimah, United Arab Emirates
264 George Street, Sydney 2000