Whitelabel MultiChain
NFT Platform
Services
Develop Whitelabel Multichain NFT platform with the top blockchain company in the business right away.
Whitelabel Multichain NFT Platform Development Services
The crypto world is no longer an option. Many companies, corporations, manufacturing industries, and even banks have begun to accept and launch cryptocurrencies. And the crypto sector continues to demonstrate its promise in a variety of ways, one of which being Non-Fungible Tokens. The NFTS's growth and promise has prompted the world's most prestigious media to promote and discuss NFT after. They even see NFT as the trading system of the future. NFT has the efficiency to make these things happen. NFT already serves a variety of platforms and professions. From multinational organisations to well-known celebrities, everyone wants to mint own NFT for a variety of reasons.
The NFT market was not well-known in its early stages. Only the collectors of collectibles and rare art paid attention to the NFT. However, the qualities of NFT were able to attract crypto experts, and they were able to unlock the NFT's potential. When many crypto business concepts are trying to become billion-dollar businesses, NFT reached billions in a very short time. And today, the market valuation of NFT's services has surpassed a billion dollars. And every update amuses the entire crypto sector.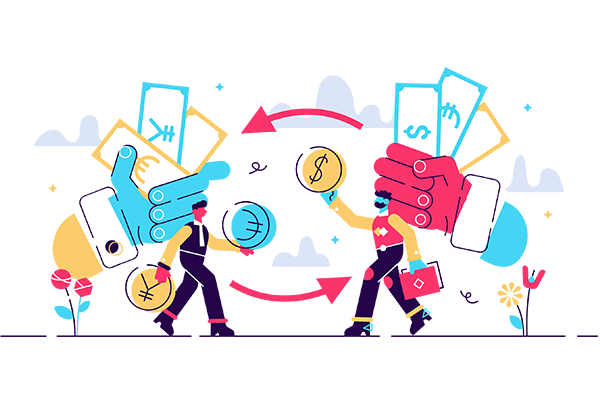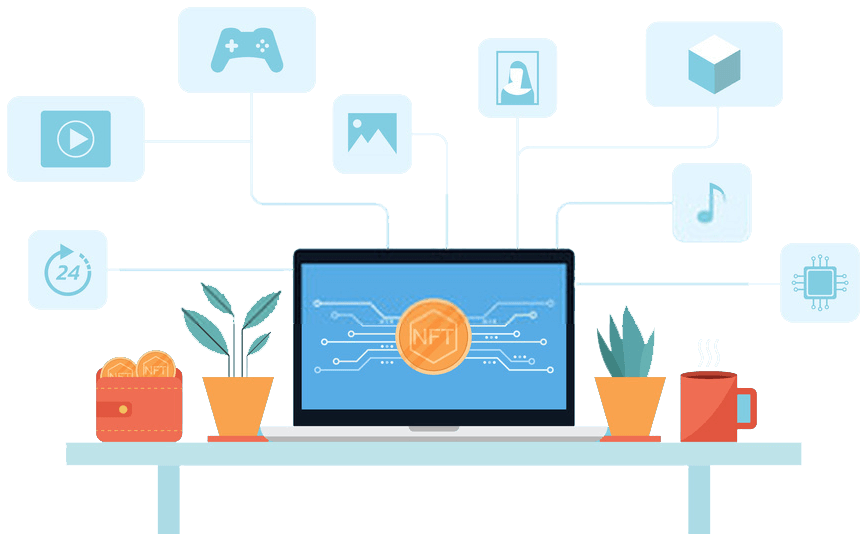 Non-Fungible Token Future Of Trade
NFT is a type of asset that is stored with a unique value that distinguishes it from other assets. Physical and digital assets, like as audio, video, photos, real estate, and more, can be used to create the token. By assigning a unique identification to anything, the NFT has the capacity to tokenize it. The privacy and security of user information will be handled by blockchain networks in the NFT. Only certain specialised token standards – a subsidiary to the smart contract like Ethereum ERC-721 or BSC's BEP-721 – will be supported by the NFTS, as they are critical to maintaining the NFT's uniqueness.
Whitelabel NFT On Multiple Blockchain Networks
NFT may be created on a variety of blockchain networks, but only a handful of them are willing to help the NFT reach pioneering heights. We also provide NFT development on Blockchains, which are the most advanced crypto networks.
In the crypto world, Ethereum is the most important blockchain network. Many developers and contributors prefer to work with Ethereum to develop Dapps since it is the most stable and dependable blockchain. This blockchain network becomes increasingly more powerful as more contributors and users join in. Despite the fact that there are many rivals on the ground, Ethereum always stands out because to its extensive industry knowledge and experience.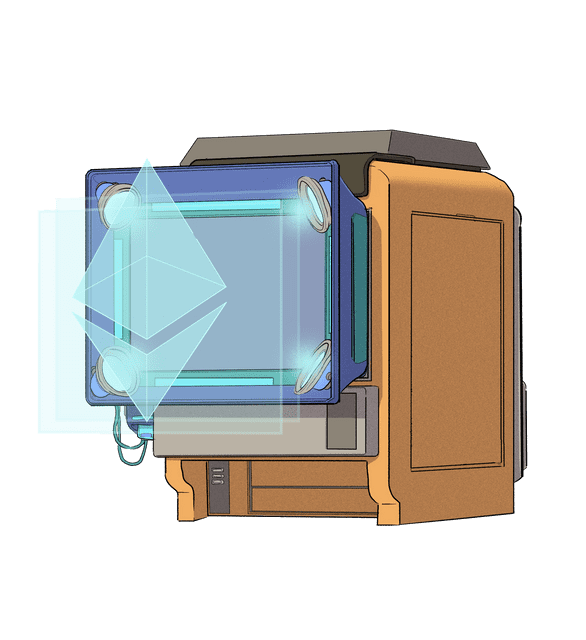 Ethereum is one of the largest blockchain networks, with 94% of the world's blockchain constructed on it. It is capable of efficiently running with hundreds of nodes and millions of users.
Smart contracts on Ethereum are one of the most widely used, and they have a significant impact on the entire blockchain network. To preserve stability, several blockchain networks use ethereum-based smart contracts.
Automated Data coordination
Ethereum is a well-structured and well-designed blockchain, with a decentralised architecture that increases security and automates the process with smart contracts. As a result, Ethereum does not require the assistance of any other centralised body.
Along with the Binance chain, the Binance Smart Chain runs in parallel. As a dual architectured chain, this allows the BSC to serve the crypto sector. This can be quite useful when creating NFTs, Dapps, and smart contracts. BSC is one of the better blockchains for NFT development.
Binance Smart Chain is compatible with the Ethereum Virtual Machine, making it a superior blockchain community. Because many Dapps and smart contracts are built in Ethereum, the EVM will allow users to access all of Ethereum's features in BSC as well. However, it is more expensive. Mechanism
With 21 validators that can approve or reject any transaction, Binance Smart Chain provides evidence of Staked Authority consensus method. They can also cast a vote in favour of the new proposition. They maintain security and stability, as well as detecting double signs to avoid confusion.
Binance Smart Chain is capable of executing transactions and supporting tokens from many blockchain networks. The cross-chain transfer will be extremely beneficial for a variety of reasons. The BSC may make rapid progress with a block duration of 3 seconds thanks to the consensus method and cross-chain transferability.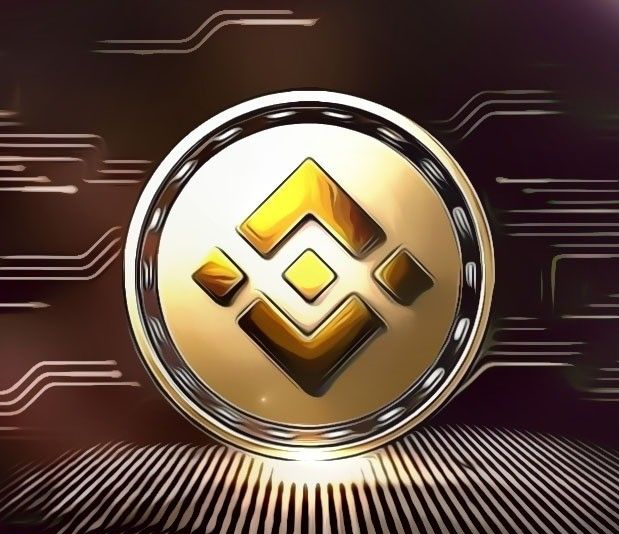 Polygon is a direct layer two protocol, sometimes known as the Etnereum blockchaln, that aims to solve all of the problems that Etnereum races have. Polygon is a very good protocol that crypto enthusiasts trust, and it can take advantage of all the Ethereum and Ethereum-based benefits.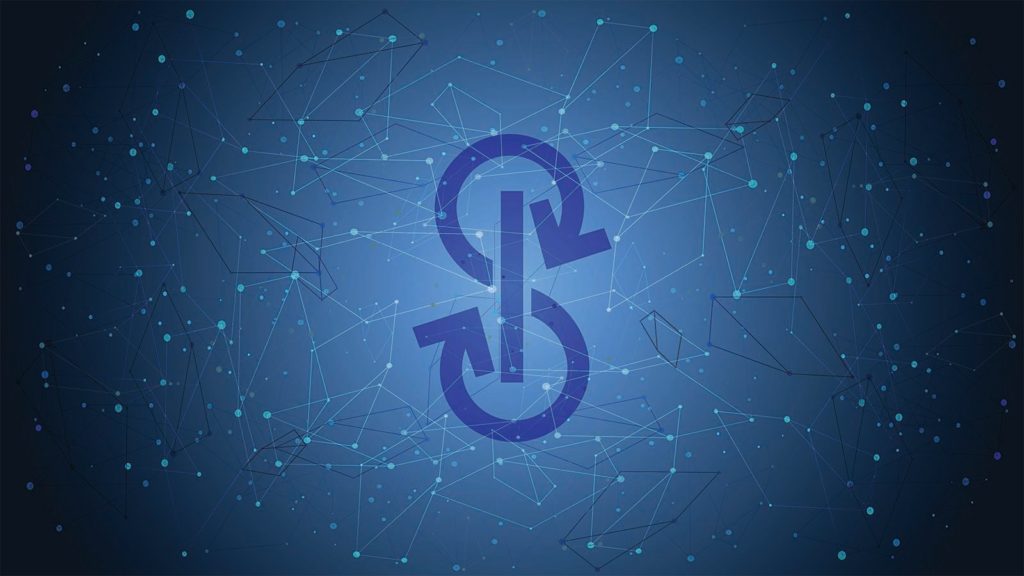 Because it is Ethereum's layer two protocol, it is compatible with all builds based on the Ethereum blockchain. But the most important point is that polygon works well with Ethereum-based blockchain networks.
The polygon has the potential to be a solution for transaction validation that is extremely sluggish, as well as a way to lower gas prices to a manageable level. In comparison to other blockchain networks, Polygon can handle a large number of transactions.
Polycon features improved security mechanisms, and because it is based on Ethereum, it can use many of the Ethereum blockchain's security improvements. Polygon is also an easily customizable blockchain with a more customizable blockchain.
Whitelabel NFT Marketplace Development
Developing an NFT and NFT marketplace with the greatest blockchain networks in the crypto sector is a smart move to keep up with the volatile crypto waves. Whitelabel Multichain NFT Platform Development requires the integration of numerous components. By weighing the benefits and features we offer, we can determine which blockchain is best for an NFT.

APls
APls are more important to provide various features to the NFT marketplace in order to keep it in line with market trends.

Filter & Search
In the NFT marketplace, Search & Filters are more important to let users buy what they want.

User-Interface 
The NFT marketplace requires a user interface with which the user may interact in order to make a deal with NFT.

Wallet Integration
The wallets are critical in the NFT marketplace for a successful trade and to stake the NFT purchased.
Whitelabel Multichain NFT Platform Types
The NFT marketplace is divided into different divisions based on the NFT audience and asset types. And each type of Whitelabel Multi Chain NFT Development platform has its own audience and is developing a strong market. Here is the main NFT marketplace we're working on, based on the most promising blockchain in the industry.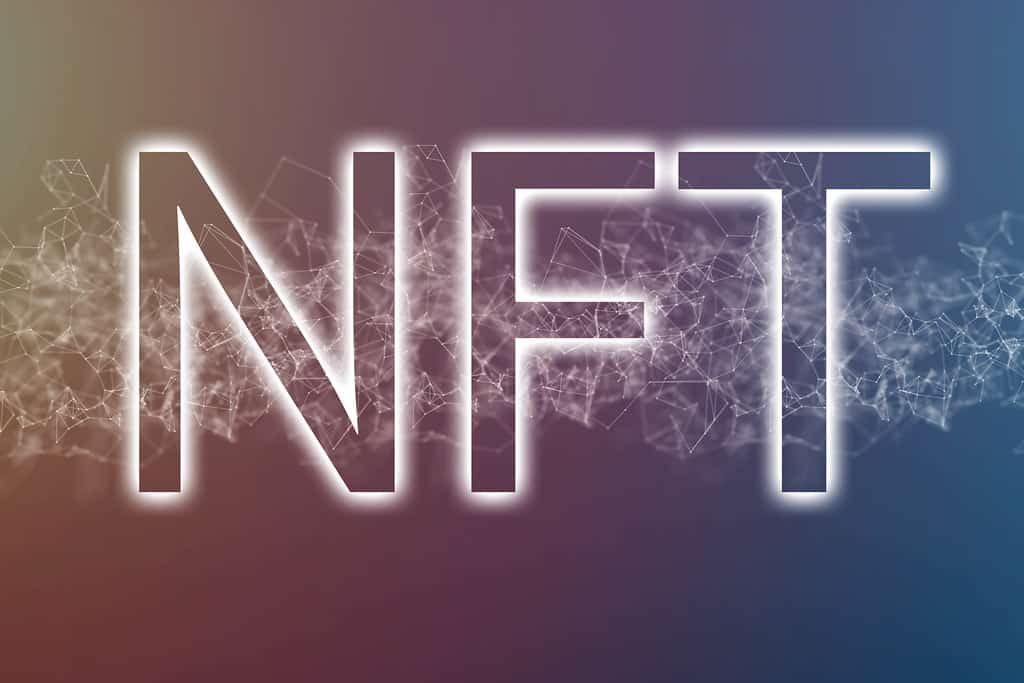 Benefits Of NFT Marketplace
Our Whitelabel Multi Chain NFT marketplace is totally open-source, and every functional workflow is available to the public at all times. This improves our trustworthiness in the cryptosphere.
Our security protocols are among the most advanced and up-to-date in the industry. This will assist us in protecting the NFT market and addressing any threats or vulnerabilities that may exist.
Our customer service team will be in touch with the client at all times to provide assistance. We give clients with technical help 24*7*365 to resolve any technical issues that may emerge in the marketplace.
All types of devices and operating systems are supported by our NFT marketplace advancements. To ensure hassle-free work, we create and test the NFT marketplace on all main devices and platforms.
How Can Blockchain App Maker Succeed In A Multi-Blockchain Whitelabel NFT Marketplace?
Our knowledge in the blockchain allows us to construct a Whitelabel Multi Chain NFT marketplace on the crypto world's most promising blockchain networks, since we have been the greatest development firm in the crypto field for years. Our progress is more consistent and reliable. All you have to do to receive your Whitelabel Multi Chain NFT development is join us by filling out the form. We'll take you to heights you never thought possible.
History is tedious! Numbers,
on the other hand, aren't!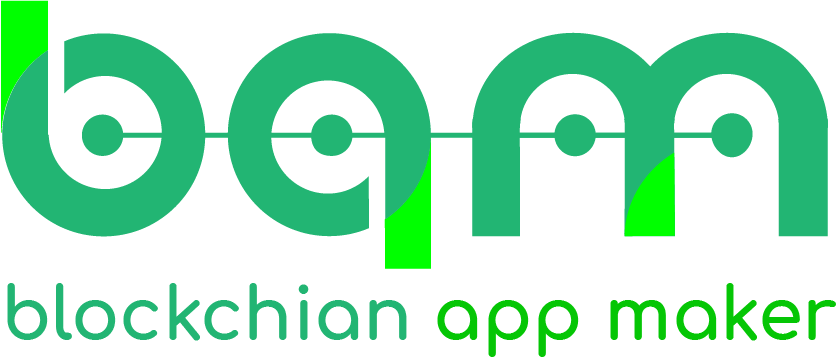 Interested In Our Services?
Research and Development Centre
407, Atulya IT Park,
Bhawarkua Main Rd, Indore,
Madhya Pradesh 452010
Apartment 4105, 25 Arena Tower Crossharbour Plaza, London E14 9YF
135, 447 Broadway, 2nd Floor, New York, NY 10013, USA
FDRK3822 Compass Building, Al Shohada Road, AL Hamra Industrial Zone-FZ, Ras Al Khaimah, United Arab Emirates
264 George Street, Sydney 2000