Experiment with the combination of NFT and a streaming platform, which offers a plethora of advantages with its flamboyance.
Is It A Better Business Option To Use A Streaming Platform For NFTs?
With the current trend and popularity, streaming services are generating a lot of traffic. The ability to use it as a platform for showcasing skills attracts a lot of interest from people all around the world. The platform's possibility improves the lives of many individuals while also benefiting the film business by exposing new talent to the industry. In the platform that launches new video trends, exclusive celebrity videos are in high demand. Streaming platforms are the most effective means of disseminating information and establishing trends. Furthermore, with their huge collection of information, these platforms are capable of enthralling and entertaining individuals for hours.
To display their material on their platform, video streaming providers always charge creators a fee. Both content creators and platform owners benefit from this, but content creators lack complete ownership of the content they supply. Due to their restrictions, these multimedia publishing sites, such as YouTube and other streaming mediums, may erase their content. This restricts video content makers' ability to publish their work. This has an effect on the followers of people who supply content. By developing an NFT streaming platform where content providers can broadcast their work in the form of NFTS, Blockchain's unique NFTs provide a greater economic possibility. With significant blockchain benefits, the new platform helps both content publishers and users.
NFT's Role In The Streaming Platform
Non-fungible tokens are digital representations of one-of-a-kind assets that build inherent value over time. Content creators make movies and then mint them in NFTS, which has its own set of token rules and functionalities. Users can purchase or subscribe to these videos in order to watch them, and they can also own the entire ownership of the purchased video. On the platform, exclusive films of celebrities, such as unusual or funny moments, can be sold for a high price.
The platform might eventually become a marketplace for selling one-of-a-kind video clips. In the present markets, only a few marketplaces and auction sites allow you to sell and buy NFT films. These NFTS can be sold for a large sum on the open market and in other markets. For their intrinsic value, certain trading platforms accept these NFTS as collateral in exchange for cash or other cryptocurrencies.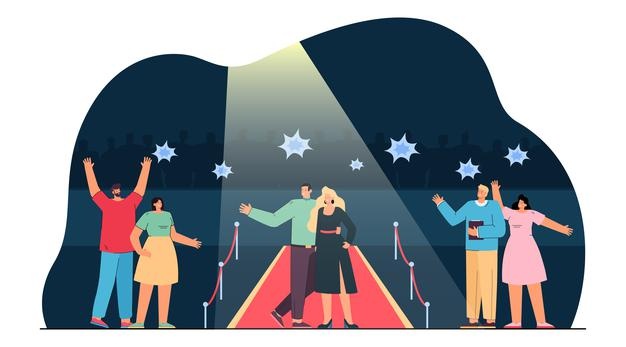 NFT Marketplace For Celebrities
Celebrities have become more interested in NFT in recent years, and many celebrities from many industries have entered the market by starting their own NFTS. Celebrities have a significant role in maintaining the attractiveness of the NFT market. A dedicated NFT marketplace for celebrities will be a fantastic service, with greater benefits than other NFT marketplaces. The NFT celebrity marketplace will have a large opening, and brand establishment will play a significant role in this marketplace.
Benefits of NFT Streaming Platform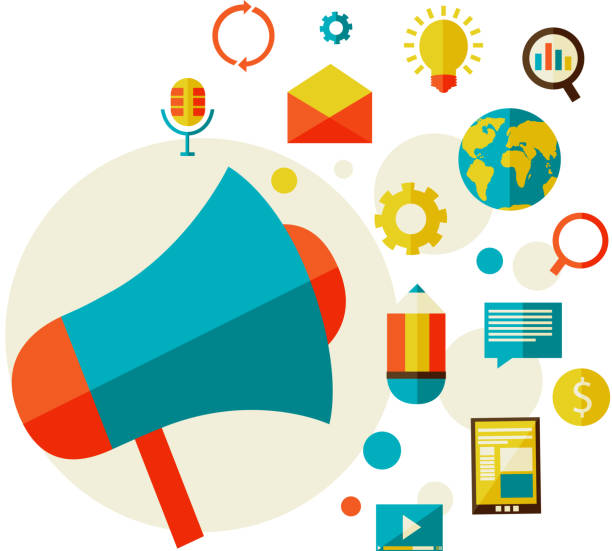 Great market visibility
The colourful character of NFTS and its frenzy in the crypto market attracts celebrities and social figures to the market, resulting in significant momentum and income for your marketplace.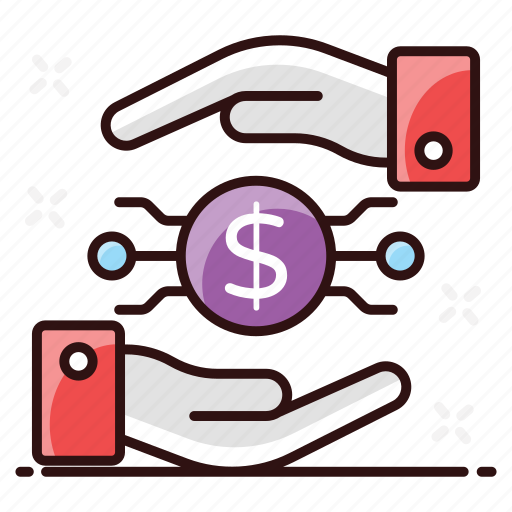 Financial assistance
For their exclusive work, content providers can be compensated with fiat currencies, cryptocurrency, or even NFTS. This encourages content creators to create more content in order to earn reputation and influence.
Enhancing lives
There are enough skills in the world to be found in every nook and cranny. This platform serves as a means of exposing their abilities to a global audience, which has the potential to change their lives.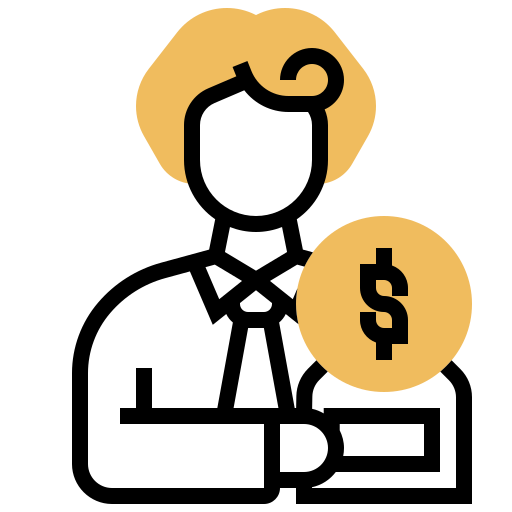 Ownership of content
The platform's content creators will have complete control and ownership of their work. This allows users to consume any form of content provided by other users without limitation.
Support from humongous industry
This fantastic NFT subscription platform aids in the introduction of new talent to the film industry. This intense service to the business invites industry titans to contribute to your platform in order to bring out the best talent.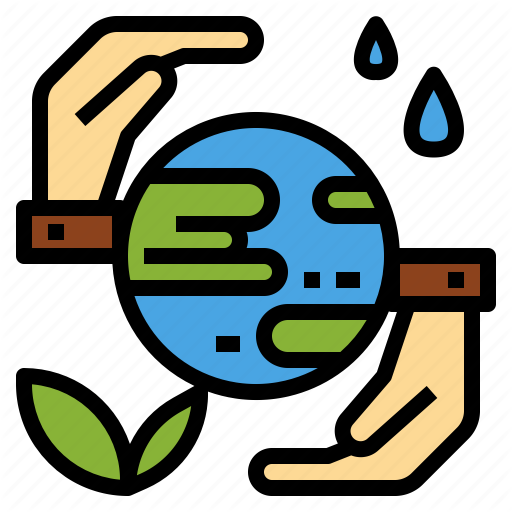 Social responsibility
Streaming platforms are popular tools for quickly disseminating social issues and sharing information that affects society. Creating NFTS for significant speech videos could become valuable historical collectibles in the future.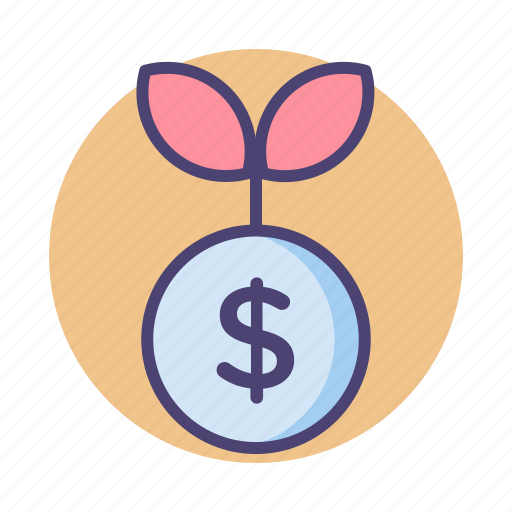 Steady revenue stream for the platform
Transaction fees on the NFT streaming platform provide a consistent revenue stream for your platform. Charges for gas and NFT minting Inviting celebrities to promote your brand might also help you generate a lot of money.
Possibilities of NFT in the streaming platform
NFT For Live Streaming
Users can pay real money or bitcoin to watch live streaming of exclusive celebrity content. This allows people to own their movies and earn a lot of money from them.
NFT For Video Streaming
NFTs can be used by content providers to create their videos. Users can purchase the creator's exclusive content in the form of NFTS, which has a high market value. The NFT can be resold or used as collateral in exchange for immediate liquidity by the user.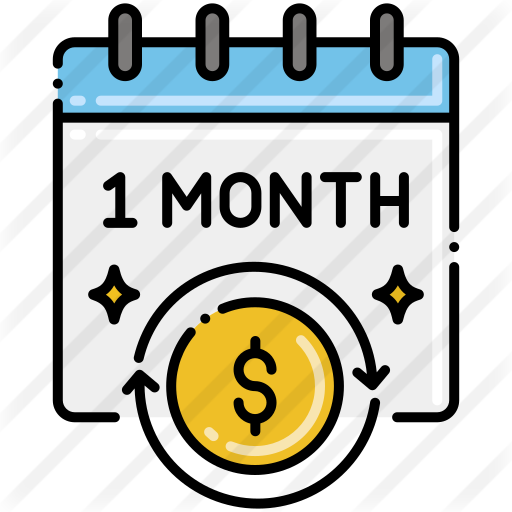 NFT Subscription Platform
The NFT streaming platform is a lucrative option for achieving success in the NFT industry. Content developers can generate videos in the form of NFTS on the platform. The user can buy the NFTs of celebrities and other social influencers in this way. This platform, which can also function as a marketplace, provides a significant cash stream to the user, creative, and platform owner.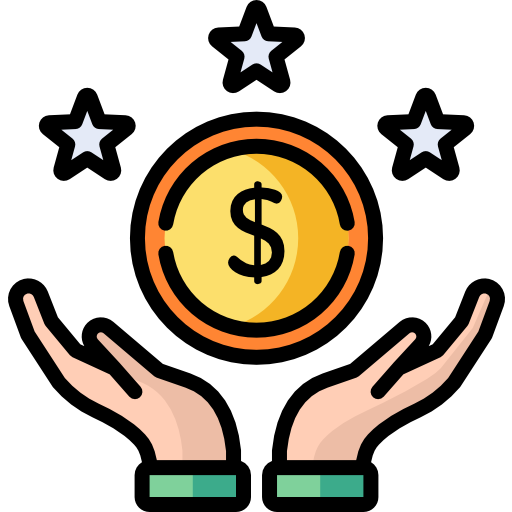 NFT AS A Reward
Offering NFT as an incentive for content creators may help both the content creators and the platform owners financially. NFT can be used to create rewards such as cash, characters, and skins. The user can buy those awards on the open market and give them to the content authors as a token of their appreciation. Content creators can use those awards on their profile to increase the worth of their profile and gain support from their followers. Users can profit from exclusive material as well as communication with content providers through the usage of NFT rewards.
The craftsmanship of Blockchain App Maker promotes the creation and development of diverse blockchain enterprises in a variety of industries. We can powerpack your NFT streaming platform with the following capabilities thanks to our unique development and marketing approach and expertise in blockchain technologies.
Multichain Development
Your platform can be built on different blockchain networks to take use of their unique features.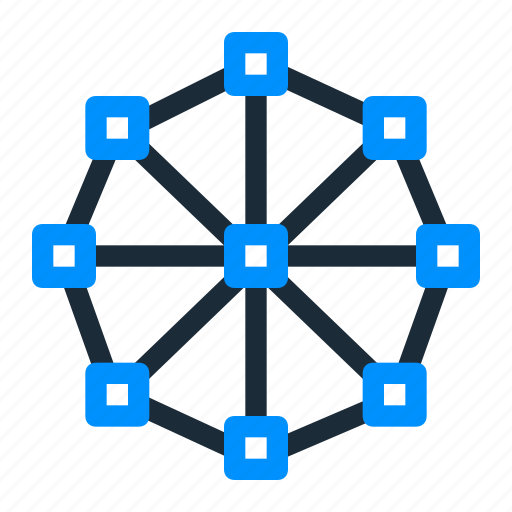 Cross-chain Connectivity
We build your platform with cross-chain connection in mind, allowing for frictionless transactions across various blockchains.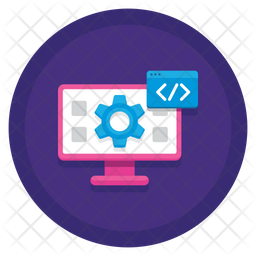 Reliable Platform Development
Our platform creation includes dependable security and a stable environment that can withstand catastrophic failures and technical breaches.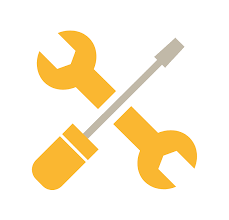 Fully Customizable
We provide you with a fully customisable solution to meet the demands of your current business trends.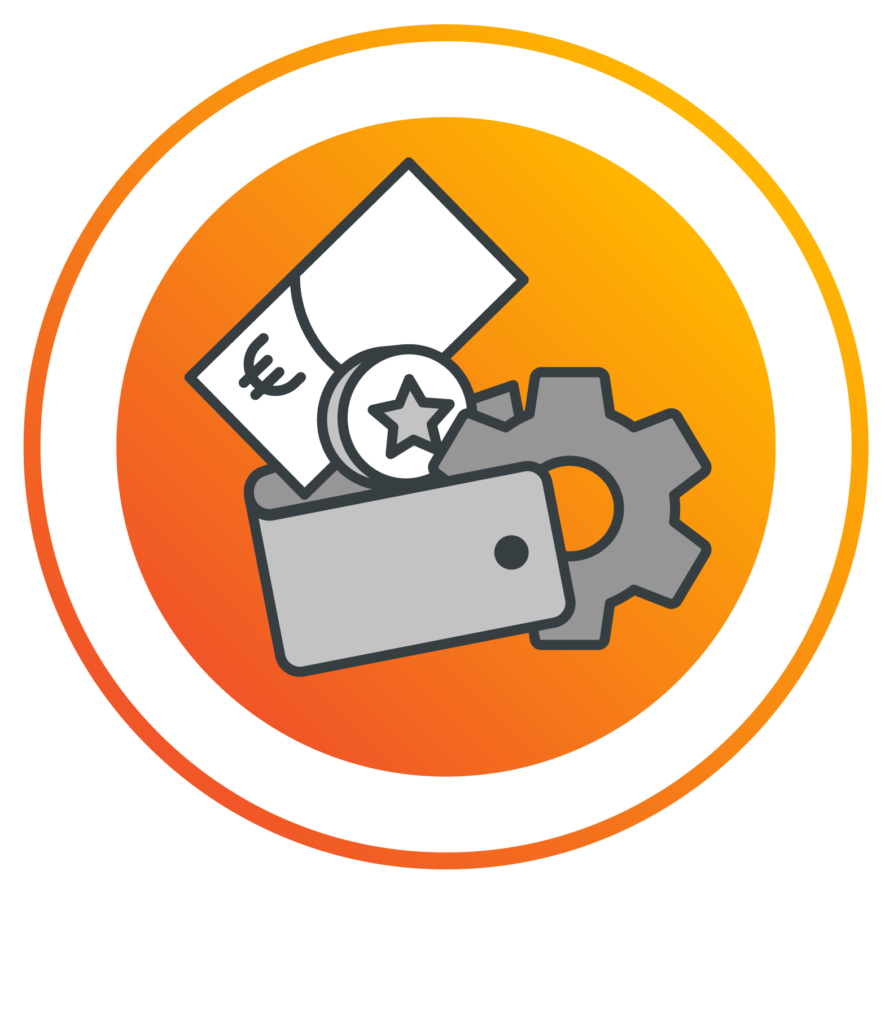 Third-party Wallet Integration
We connect external wallets to your site via a web 3 browser, allowing for smooth NFTS purchase and maintenance.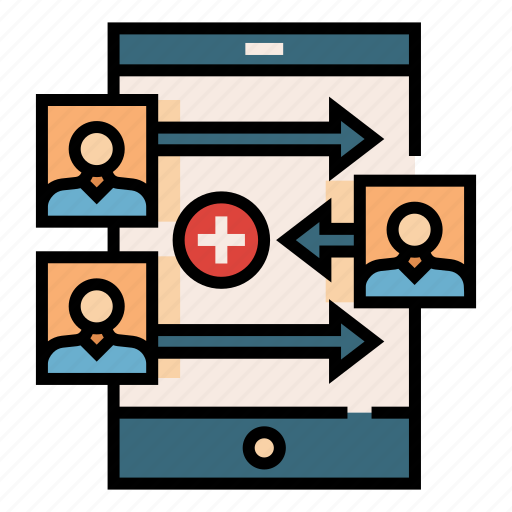 Traffic Generation
Our exclusive marketing services increase the market awareness of your platform in the crypto sector by obtaining momentum with worldwide audiences.
History is tedious! Numbers,
on the other hand, aren't!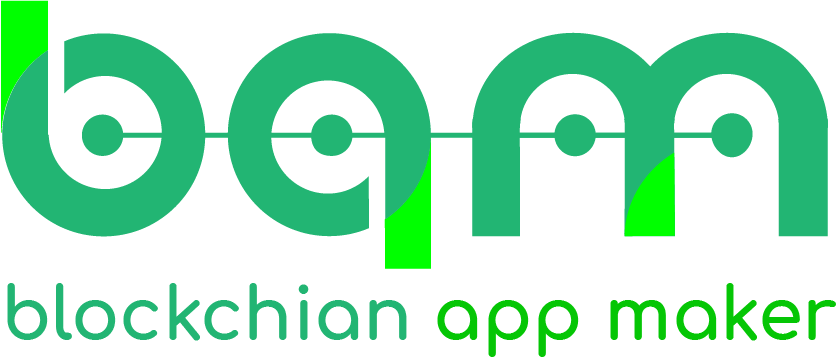 Interested In Our Services?
Research and Development Centre
407, Atulya IT Park,
Bhawarkua Main Rd, Indore,
Madhya Pradesh 452010
Apartment 4105, 25 Arena Tower Crossharbour Plaza, London E14 9YF
135, 447 Broadway, 2nd Floor, New York, NY 10013, USA
FDRK3822 Compass Building, Al Shohada Road, AL Hamra Industrial Zone-FZ, Ras Al Khaimah, United Arab Emirates
264 George Street, Sydney 2000