Launch a platform that has the potential to accelerate the evolution of the NFT.
We are an NFT API service provider that allows developers to directly fetch the API they want to use in their projects. This frees up time for developers to concentrate on innovation rather than development. In the crypto arena, our brand value has already established an exclusive worth for us. We always support advancements in the crypto world as omniscient crypto developers and flamboyant NFT developers. To take the concept even further,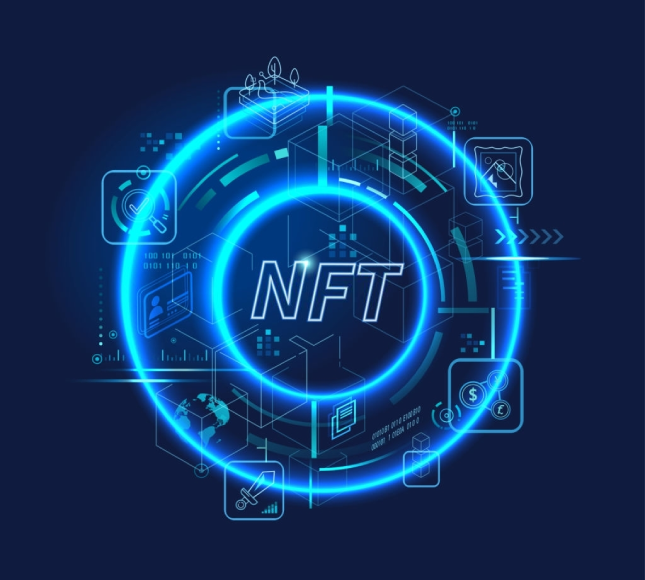 Throughout their development, the NFTS has never been compromised or experienced a notable hiccup. And it's an exclusive and one-of-a-kind feature that only exists in the digital realm. NFT is more than just a representation of the crypto space. The NFT's influence has extended to the manufacturing, food, and marketing industries. The NFT market has always had a lot of room for new business models to arise, and it also allows anyone with the right functional build to become a crypto trendsetter. In the NFT market, APls are another more popular example.
Day by day, several developments based on the NFT are being produced in the crypto world. The NFT's evolution and innovation are increasing at a consistent rate. APIs are ready to pitch applications that serve as the major key for speedier development in order to push them up and provide a greater cause for the development of the crypto sector.
Another benefit of the NFT API Service Provider is its stability. The following are some of the key APls we work with in the development of NFT services: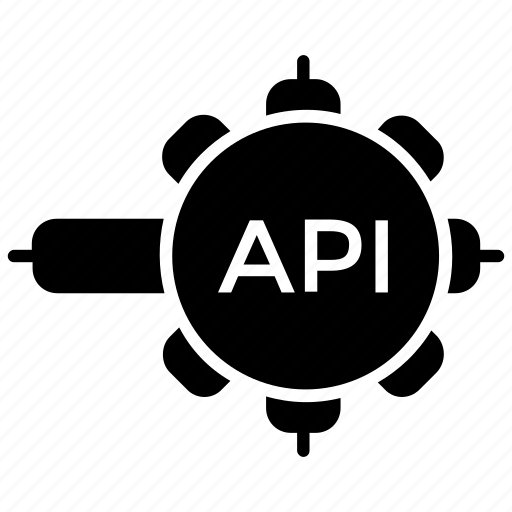 Engage And Retrieve API
One of the more difficult aspects of retrieving an asset is packing and fetching it. Changes in tag names should be reflected in all queries. It's time-consuming to look for outcomes. To make things easier, our engage and retrieve API will work nicely with file management systems and deliver good results.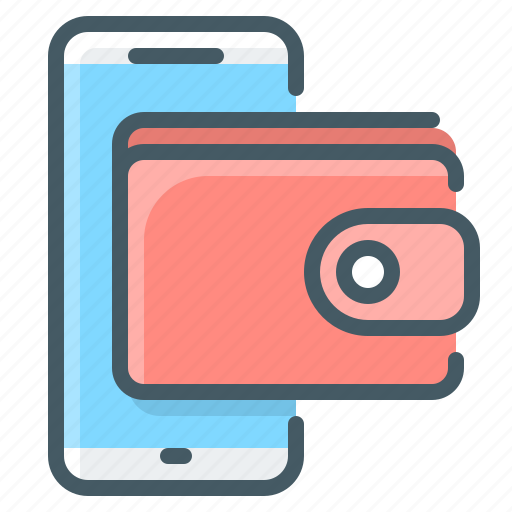 Wallet API
Wallets are a must-have for any type of NFT development in the crypto sector. Wallets come in a variety of shapes and sizes, and we provide an exclusive API for all of them. Our Wallet API will make wallet integrations across the crypto ecosystem a breeze.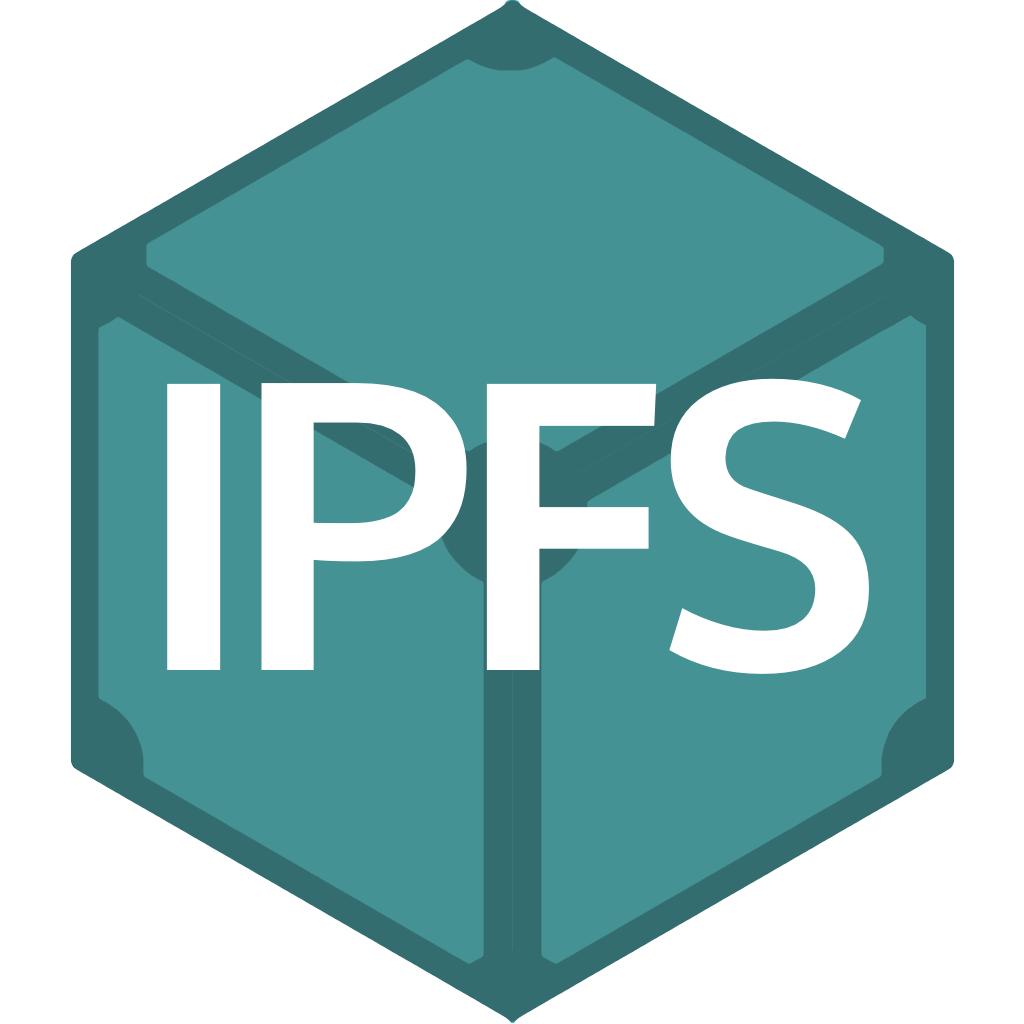 IPFS API
IPFS is a file storage system that stores and maintains files decentralised from the integrated NFT services; the IPFS API will save a lot of time when developing NFT services. It will aid developers in creating a cutting-edge NFT service with the greatest file handling API.
Advantages Of NFT API Services
Efficiency
In comparison to the existing system, the efficiency of this development will be very high because it will be designed with significant considerations. They also make room for product enhancement and upgrade to take it to the next level.
Automation
APIs will follow the patterns and learn from them based on the instructions and data they get. The API will be more productive because it will allow programmes to handle them instead of humans passing commands. The API reduces the amount of resources needed for development.
Integrations
APIs are universal and can be used in a variety of development projects. The APIs can also be utilised in a variety of platforms, including Web-based, software-based, and desktop-based applications. All of the above are supported and aided without difficulty.
Personalization
The API can be tampered with or updated to meet a developer's needs, and the API can be blended in any way to meet those needs. The customisation of the API will also result in a better fit during the integration phase.
People will try to get the API through our NFT API service platform. This will serve as a cryptocurrency storefront for the APl. We place a higher priority on creating a platform that draws users. Our NFT API service provider platform will have a number of components to integrate, with the following being the most important: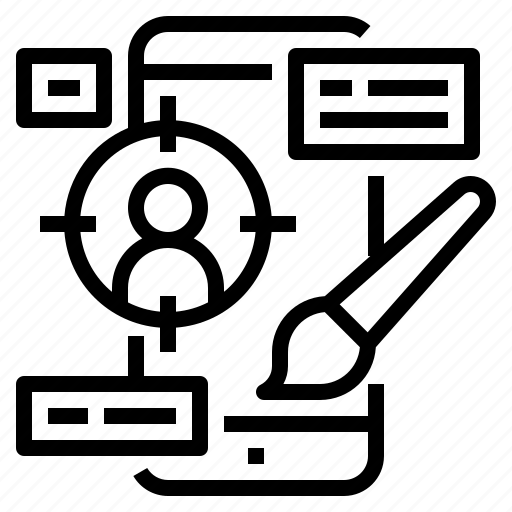 UI
The NFT API service-providing platform's user interface should be simpler, and they should be able to make contact with a user.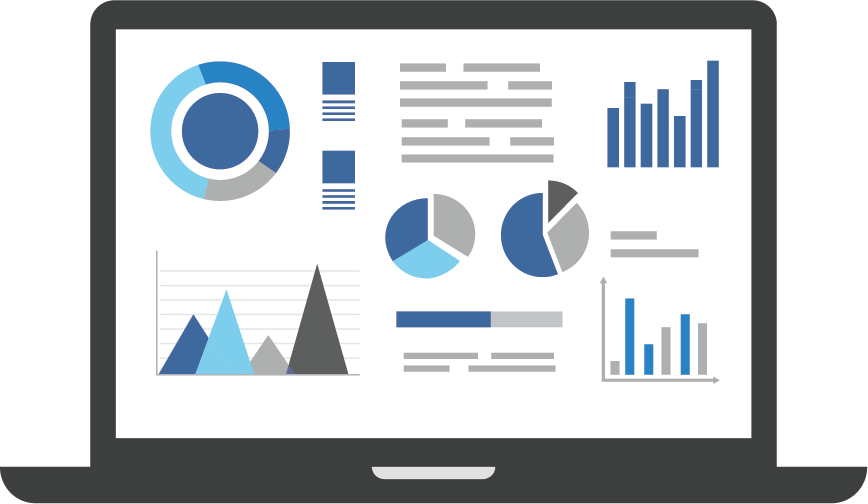 Dashboard
The NFT platform's dashboard will operate as a growth hacker to keep the NFT API service platform running smoothly.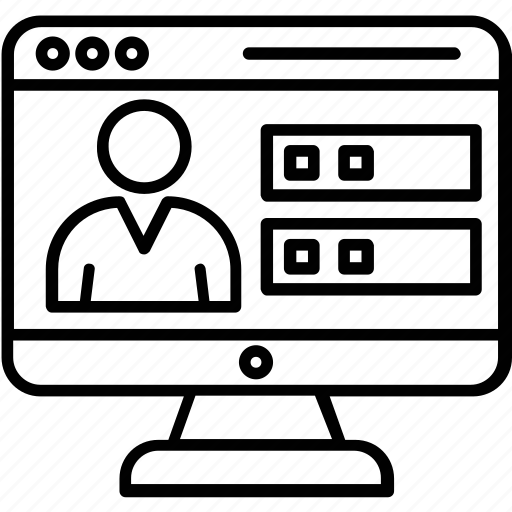 Admin control panel
An admin panel to manage interactions between the platform and users, as well as all forms of privileged access circumstances. It will eventually improve the platform.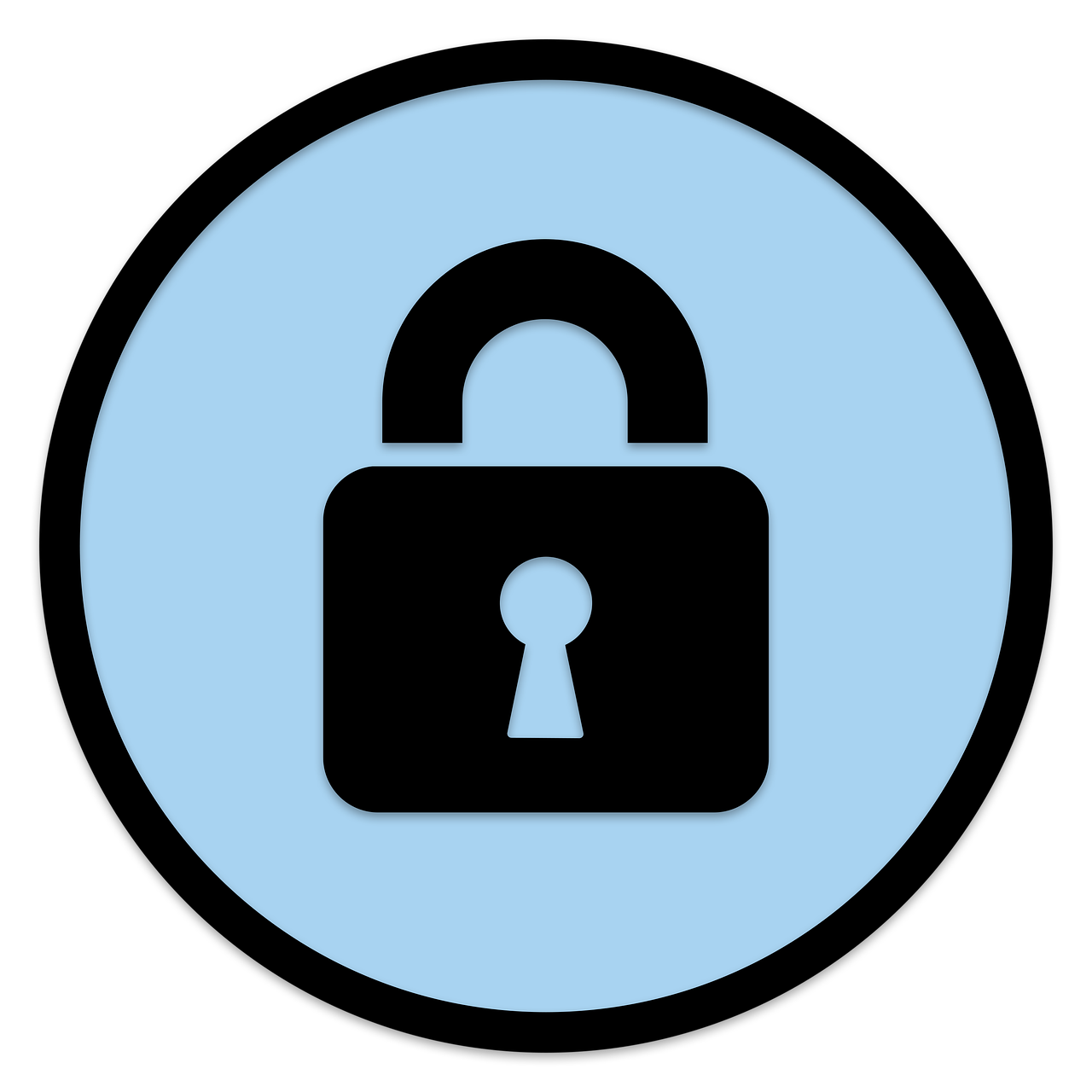 Security
To ensure the platform's security, the NFT API service platform includes a variety of security protocols and defence scripts.
Why Blockchain App Maker In NFT API Service Platform
We strive to make the NFT area more participatory and inventive as one of the greatest crypto development spaces in the world. Our NFT API Service Provider platform will be a massive futuristic development with the ability to reduce NFT development complexity. To obtain our dependable and consistent product. All you have to do is click on this link to contact us. With an outstanding platform, we create a larger market particularly for you.
History is tedious! Numbers,
on the other hand, aren't!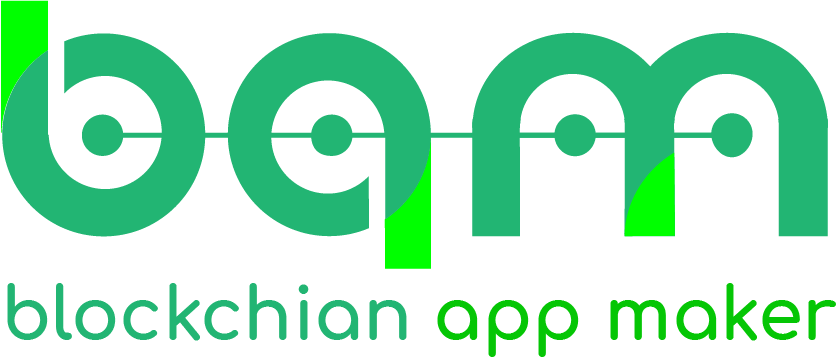 Interested In Our Services?
Research and Development Centre
407, Atulya IT Park,
Bhawarkua Main Rd, Indore,
Madhya Pradesh 452010
Apartment 4105, 25 Arena Tower Crossharbour Plaza, London E14 9YF
135, 447 Broadway, 2nd Floor, New York, NY 10013, USA
FDRK3822 Compass Building, Al Shohada Road, AL Hamra Industrial Zone-FZ, Ras Al Khaimah, United Arab Emirates
264 George Street, Sydney 2000