INTERPLANETARY FILE SYSTEM (IPFS) BLOCKCHAIN DEVELOPMENT COMPANY
Invest in the next generation of data storage to keep a secure record of your company's information.
INTERPLANETARY FILE SYSTEM (IPFS) BLOCKCHAIN DEVELOPMENT SERVICES
IPFS is critical to our Blockchain Apps Developers principles. The Distributed Web is IPFS. A peer-to-peer hypermedia protocol designed to make the internet more open, faster, and safer. It functions as a brand-new decentralised ypermedia distribution system that improves how data, files, and media are stored on the internet today.
The Inter Planetary File System distributes all files across the network and makes them available to all other computers on the network at the same time. Inter Planetary Network developed the technology, and the Inter Planetary File System works similarly to BitTorrent in that a single file can be shared among multiple computer users.
As a conclusion, this is something that HTTP cannot achieve, and it would be especially beneficial to networks with poor connectivity, as well as access points outside of metropolitan areas.
And we may look at it with pride, knowing that Blockchain Apps Developers will embrace IPFS to make things easier and more current in the competitive technical world.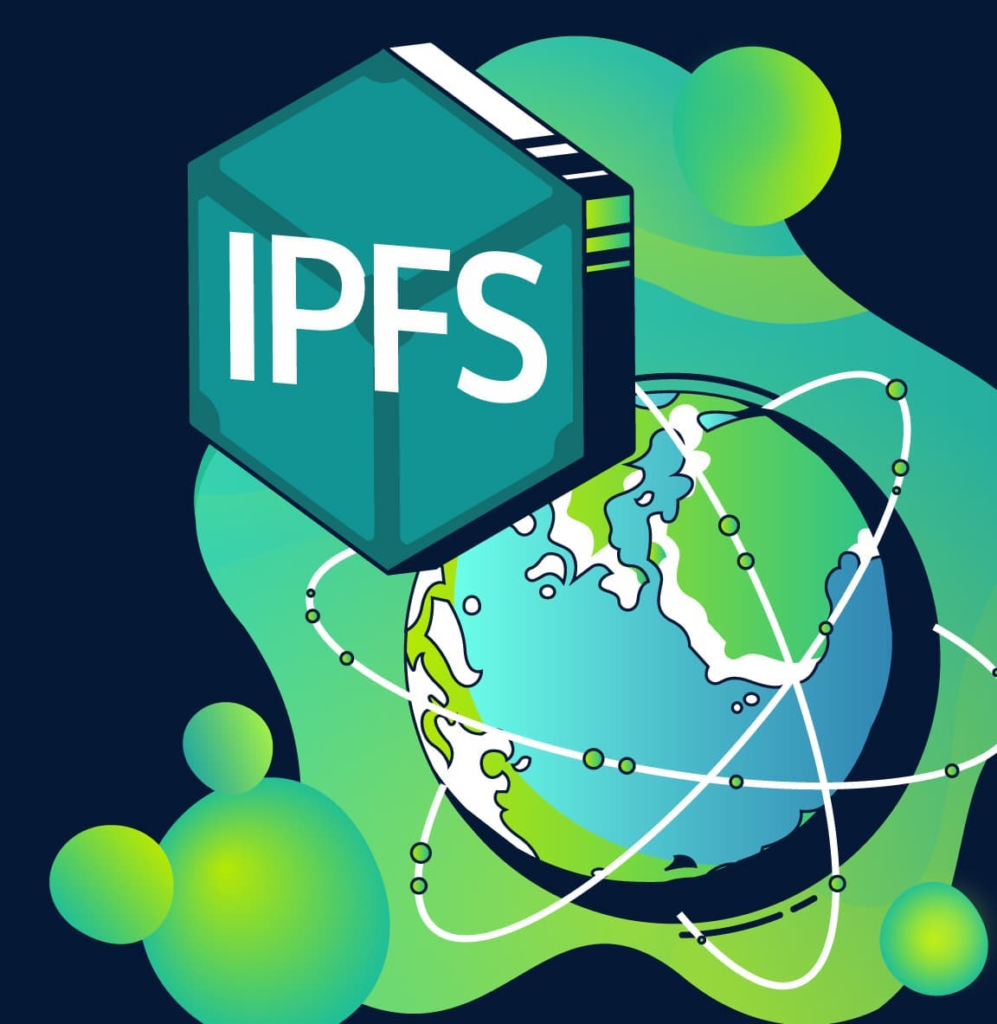 WHAT IS THE PURPOSE OF IPFS?
As you can see, IPFS is a technically and conceptually challenging protocol with grand goals to improve data transmission across the Internet. HTTP was a huge success in its own right, and it helped the Internet get to where it is now. However, new technologies are surfacing, highlighting the necessity for a reformed and distributed infrastructure.
IPFS is used to provide content to websites, store data globally with automatic versioning and backups, and allow for secure file sharing and encrypted communication.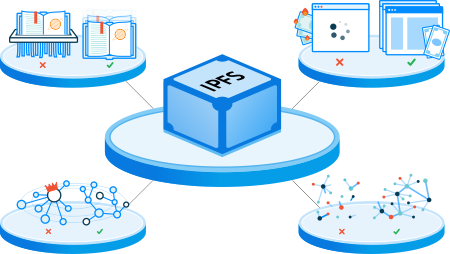 (THE TOMORROW WEB NEEDS IPFS)WHY IPFS MATTERS FOR THE FUTURE OF INTERNET BUSINESS:
Beyond better service, IPFS would help the Internet become the system we've always envisioned it to be at its most idealistic, but can't achieve with current protocols: truly capable of connecting everyone around the world (even offline) to a permanent but constantly evolving expression of who we are and aspire to be.
Netflix, YouTube, and all of our other bandwidth-intensive services would thrive on an IPFS-remade Internet, substantially decreasing the cost and time it takes to serve content.
APPLY CASE STUDIES AND IMPLICATIONS
The combination of IPFS with Blockchain technology appears to be a natural fit. You can create immutable, permanent linkages within a Blockchain transaction by using IPFS. Time stamps enable Blockchains scale by securing data without requiring it to be stored on-chain. This reduces Blockchain bloating and provides a convenient means for secure off-chain solutions.
IPFS is being used by a variety of cryptocurrency platforms, and it has the ability to help the industry scale in a symbiotic way by providing the peer-to-peer and distributed file system architecture that is required to support the expansion of cryptocurrency platforms.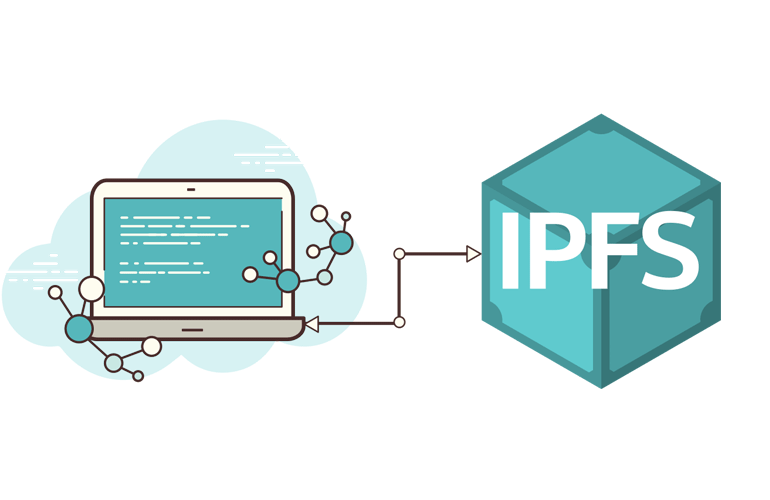 IPFS THE WORKING PRINCIPLE
Basically. IPFS is a concept comparable to the modern World Wide Web, however it resembles a single BitTorrent swarm that swaps things within a single Git repository. The files are distributed via a BitTorrent-based mechanism in Blockchain App Maker. Importantly, IPFS functions as a hybrid of Kodemila, BitTorrent, and Git to provide a distributed Internet subsystem.
History is tedious! Numbers,
on the other hand, aren't!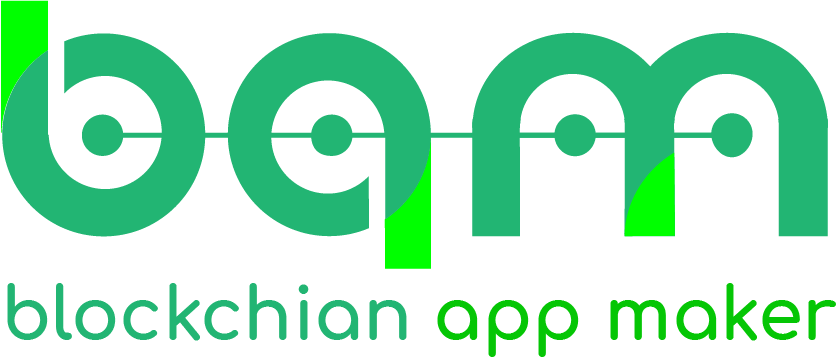 Interested In Our Services?
Research and Development Centre
407, Atulya IT Park,
Bhawarkua Main Rd, Indore,
Madhya Pradesh 452010
Apartment 4105, 25 Arena Tower Crossharbour Plaza, London E14 9YF
135, 447 Broadway, 2nd Floor, New York, NY 10013, USA
FDRK3822 Compass Building, Al Shohada Road, AL Hamra Industrial Zone-FZ, Ras Al Khaimah, United Arab Emirates
264 George Street, Sydney 2000