Hashgraph Hereafter for Decentralization!
You wonder what is Hashgraph?
The concept of a distributed ledger has been in the spotlight since 2008, and hashgraph is the newest entrant into the decentralization arena. Hashgraph envisions a new and improved peer-to-peer computing model that will take its power to new heights. The hashgraph will overcome the hurdles to efficiency, scalability, and interoperability as we transition from client-server to a new trust layer for the internet. In addition, hashgraph intends to use Asynchronous Byzantine Fault Tolerance to address the Byzantine General's Problem.
Currently, the Hashgraph is a private, permissioned network that is being used to develop economically viable solutions. The hashgraph is naturally protected against Sybil assaults due to prior knowledge of the nodes and identities. Any maliciousnesses will be accounted for by the consensus methods, which will keep the overall throughput.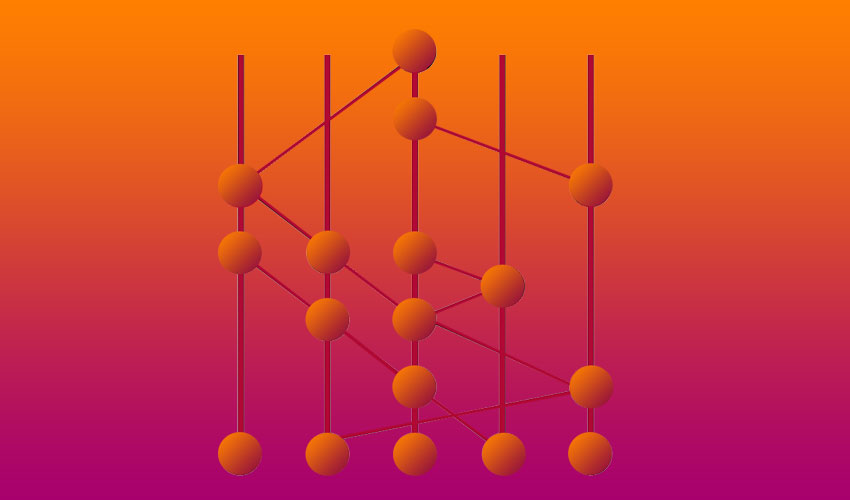 Add Your Heading Text Here
Add Your Heading Text Here
Cyber Security with Edge Computing
Hashgraph Game Development
Hashgraph with Artificlal Intelligence
History is tedious! Numbers,
on the other hand, aren't!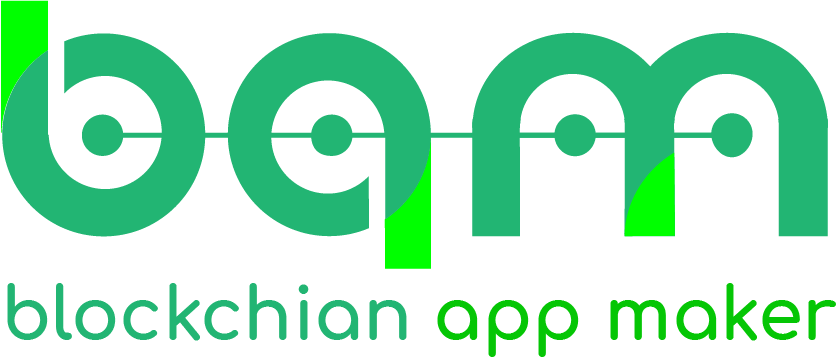 Interested In Our Services?
Research and Development Centre
407, Atulya IT Park,
Bhawarkua Main Rd, Indore,
Madhya Pradesh 452010
Apartment 4105, 25 Arena Tower Crossharbour Plaza, London E14 9YF
135, 447 Broadway, 2nd Floor, New York, NY 10013, USA
FDRK3822 Compass Building, Al Shohada Road, AL Hamra Industrial Zone-FZ, Ras Al Khaimah, United Arab Emirates
264 George Street, Sydney 2000