Unleashing The Potential Of NFTS With Cardano
To realise the potential of NFTS in a secure environment, we're building a breakthrough NFTmarketplace with Cardano.
In Cardano, we're introducing the NFT Marketplace.
In a variety of ways, the introduction of NFT into the crypto realm has influenced blockchain technology's extraordinary ability. NFT's commercial prospects enticed a wide range of sectors to embrace modernization through this decentralised technology. The rise of NFT ushered in a series of innovations in blockchain technology, and it quickly established itself as a valuable crypto asset in the network. Since its birth, this emerging technology has aided in the integration of conventional systems with new technology, hence increasing the productivity of a variety of industries.
This amazing technology has been used to modernise a variety of industries, including arts, music, social media posts, memes, tweets, apparels, accessories, real estate properties, and so on. The assets were distinctive and valuable because of the unique features and characteristics of NFTS, which offered its inventors in the millions.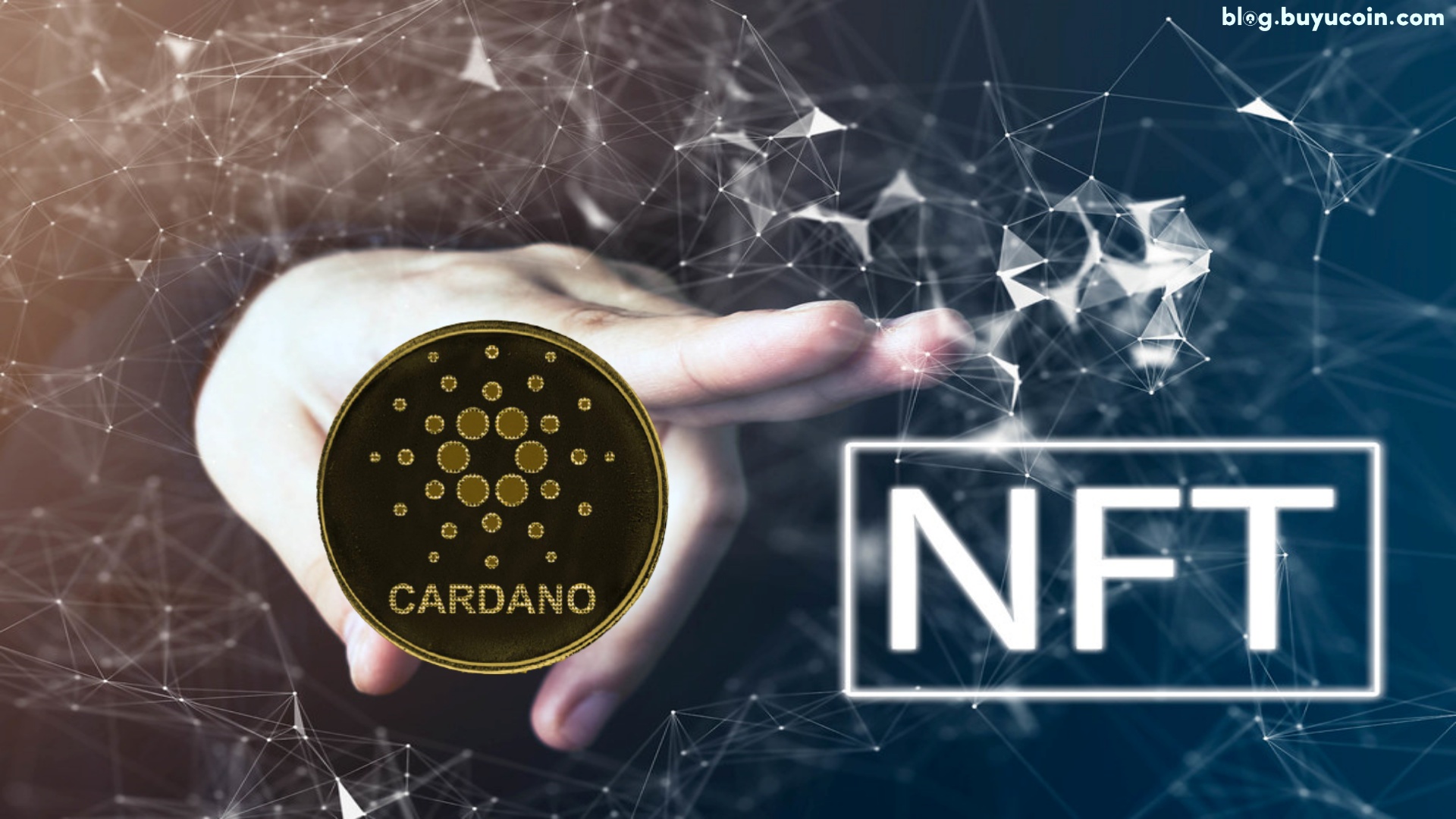 NFTs And lts Marketplace Development
Tokens that are not fungible are digital representations of unique assets. These digital assets might be anything that makes a person feel special. It could be anything from art to music to games to film to photographs to documents. The marketplace is the platform that helps you create your NFT and lists it for the rest of the world to see. The marketplace aids you in developing your own NFTs and showcasing them to a global audience. Your NFT could be chosen by the collector community and sold for a high price. The marketplace is a revenue-generating business potential because of the seamless development and trade of NFTS.
As the commercial opportunity reached its pinnacle, network and community traffic spiked, along with transaction fees and creation costs, decimating the creation and trading of NFTS. The system's performance was degraded as a result of network traffic. To address this problem, blockchain enthusiasts introduced numerous blockchain networks to promote a profitable business opportunity by establishing revolutionary standards that unlock the potential of NFTS many blockchain technologies. Cardano is an innovative blockchain technology that uses a proof-of-stake mechanism to promote the development of your NFT marketplace with advanced technologies and cheap transaction costs. In the Cardano blockchain, the community discovers a unique change and its success in building the NFT marketplace.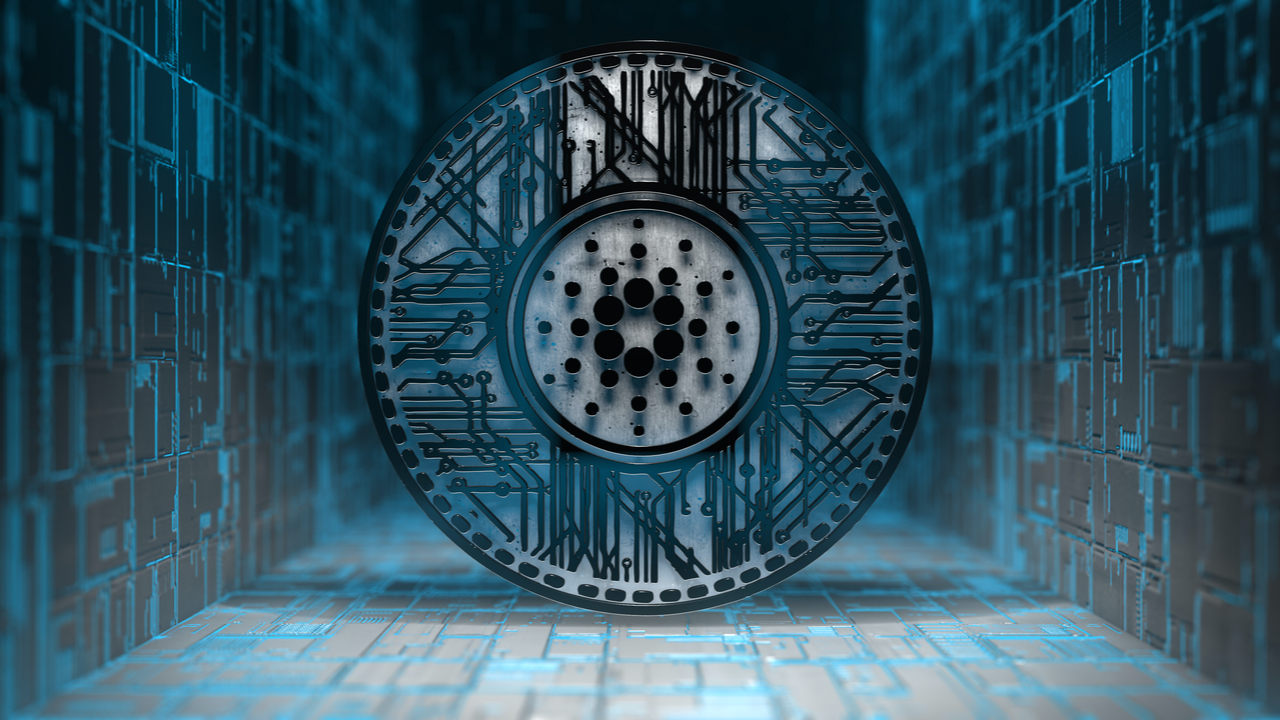 Cardano is a blockchain platform based on proof-of-stake. The first network based on peer-reviewed research and constructed using evidence-based practises. Its ground-breaking technologies give decentralised applications, systems, and civilizations unrivalled security and long-term viability. Ouroboros is the world's first secure proof-of-stake protocol, as well as the first to be based on peer-reviewed research.
Ouroboros facilitates Cardano's decentralisation and allows it to scale to global demands in a sustainable way without jeopardising security. Ouroboros is a one-of-a-kind technology that integrates behavioural psychology and economic philosophy to secure the blockchains' security and long-term viability.
Benefits Of Cardano Blockchain

Secured protocol
As long as honest participants hold 51% of the stake, the protocol is guaranteed to be secure. Through fresh iterations and extensive security research, the protocol continues to improve with sophisticated functionality.

Rewards & Incentives
To support the long-term viability of blockchain networks, the protocol includes an incentive system that provides surplus incentives for network participants.

Stake Delegation And Stake Pools
The Ouroboros protocol is a proof-of-stake system. It divides network control into stakeholder groups. A stake pool is designated as the slot leader for each slot, and the leader is rewarded for adding a block to the chain.

Energy Efficient
Cardano overcomes the biggest problem with existing blockchains. With up to four million times the energy efficiency of bitcoin, Cardano can function securely, sustainably, and ethically.
Features Of Our Cardano Powered NFT Marketplace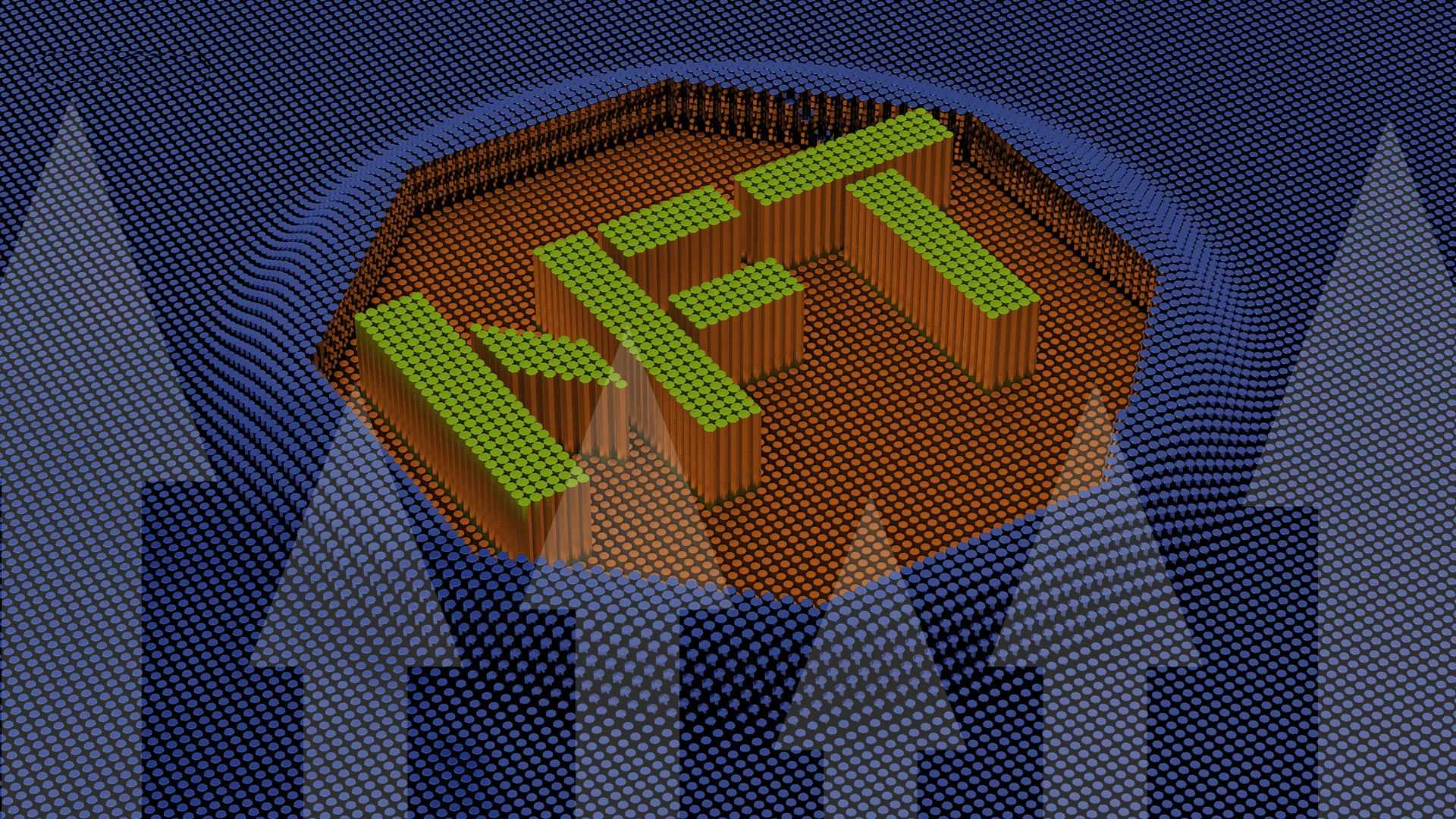 Storefront
The storefront provides users with all of the necessary information for an NFT, including bids, owners, previews, authenticity, and pricing history.

Filters
Filters help you navigate your marketplace, which is designed to house a large number of collectibles. This feature allows users to choose from a variety of item categories, listing statuses, and collections.

Create Listings
A user can make and submit collectibles, as well as upload files and fill in token information such name, tags, and description.

Bid and Buy
The bidding function contains a bid expiration date as well as information about the current state of the bids.

Wallet
Users can utilise the wallet to store, send, and receive non-fungible tokens. Users can be linked to their current cryptocurrency wallets.
Our Blockchain-based Business Development Solutions are the first of their kind.
Our cutting-edge blockchain company development service helps you flourish in the crypto market by providing end-to-end development solutions. With blockchain decentralised distributed ledger technology, our blockchain enthusiast can revolutionise any business. Many blockchain networks with cross-chain communication are becoming more common as technology progresses. We discovered Cardano's excellent services and intend to provide a realistic NET marketplace in Cardano's network so that users can take use of its feature-rich benefits, as well as its solid security and efficiency with better throughput. For the market's trend, our development service gives extensive customisation options with innovative technology and third-party integrations. Our customer-centric approach provides you with an interactive user experience that has been precisely crafted to allow customers to trade and create NFTs in a smooth manner. Let's launch the crypto market revolution with an outstanding NFT marketplace.
Cardano is a self-contained blockchain system that uses a proof-of-stake mechanism and evidence-based ways to operate. The technology provides platforms with solid security and long-term viability, allowing them to constantly build multiple services.
What services does Cardano provide?Cardano's proof-of-stake method helps businesses by providing high-scalability and efficiency DeFi, NFT development, Payment solutions, Cover solutions, and other services.
Cardano provides a wide range of service possibilities, allowing businesses to establish different blockchain services, thereby significantly increasing business development and investment value.
History is tedious! Numbers,
on the other hand, aren't!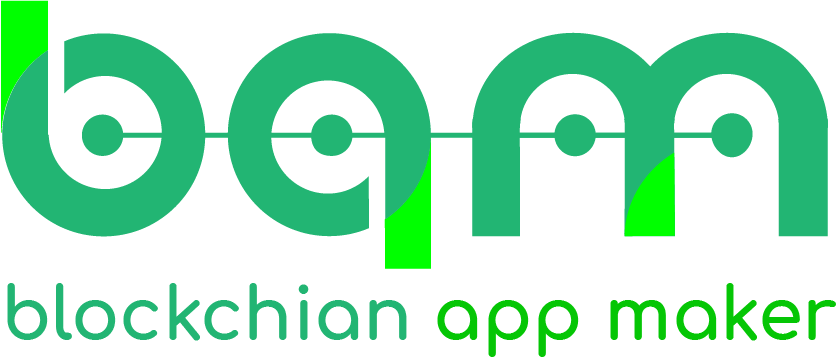 Interested In Our Services?
Research and Development Centre
407, Atulya IT Park,
Bhawarkua Main Rd, Indore,
Madhya Pradesh 452010
Apartment 4105, 25 Arena Tower Crossharbour Plaza, London E14 9YF
135, 447 Broadway, 2nd Floor, New York, NY 10013, USA
FDRK3822 Compass Building, Al Shohada Road, AL Hamra Industrial Zone-FZ, Ras Al Khaimah, United Arab Emirates
264 George Street, Sydney 2000