HYPERLEDGER DEVELOPMENT COMPANY
Our Hyperleger Development Services help organisations expedite their processes while ensuring that transactions are transparent and secure. Hyperledger Fabric, Burrow, Sawtooth, Indy, and Iroha are among the Hyperledger blockchain frameworks that meet your company needs.
Hyperledger Development Services
Hyperledger is a platform for advancing Blockchain technology in a variety of industries, including banking, IoT finance, and other commercial business services.
Hyperledger, an open source initiative that uses smart contract apps and businesses to enhance accuracy and productivity using Blockchain technology, intends to build a Hyperledger structure with collaboration from diverse business industries across the world. The Hyperledger is designed to accommodate open protocols, while CopPyfish serves as a link across digital networks.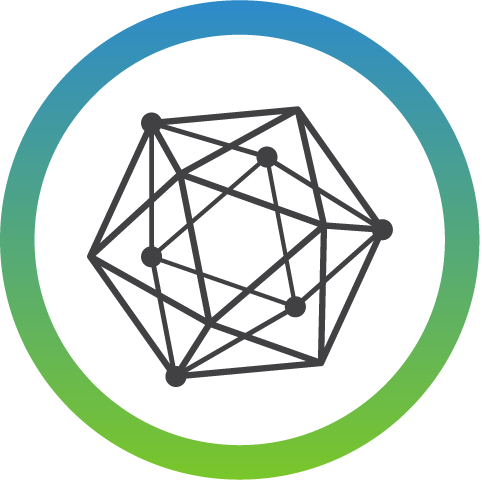 Hyperledger Blockchain Frameworks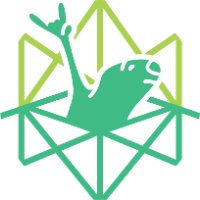 Hyperledger Burrow
Hyperledger Burrow Development - We produce Hyperledger Burrow with a permission-able smart contract platform that is largely created to the Ethereum Virtual Machine's specifications (EVM).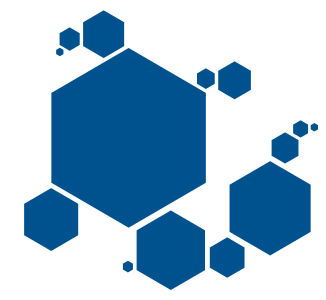 Hyperledger Indy
For various systems, we use Hyperledger Indy to create individualised digital IDs based on Blockchain networks or other distributed peer-to-peer public ledgers.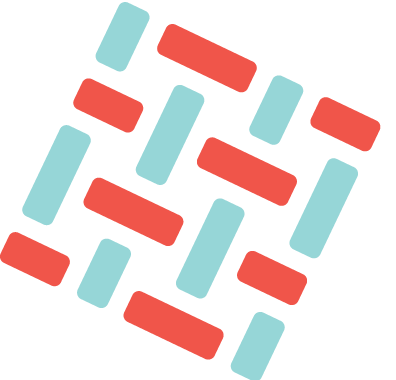 Hyperledger Fabric
Hyperledger Fabric for Blockchain Development - Fabric allows us to create permissioned networks for businesses. Fabric development necessitates peer authentication, UI, smart contracts between peers, and data clarity for multiple peers. On AWS or on-premise, we set up the application.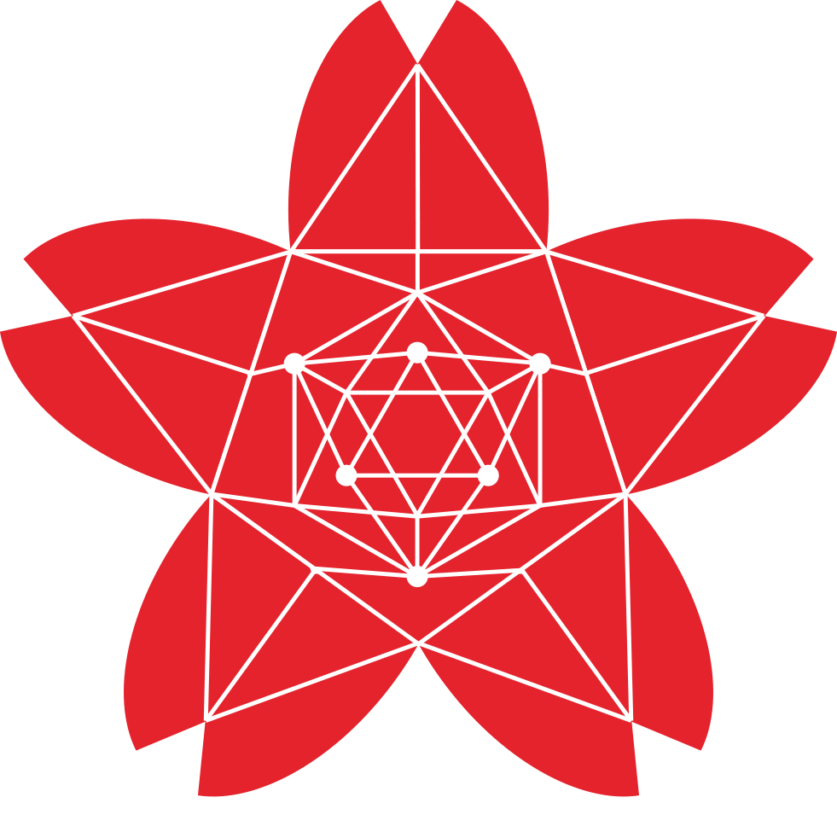 Hyperledger Iroha
We build Hyperledger Iroha for enterprises' use-case in finance identification.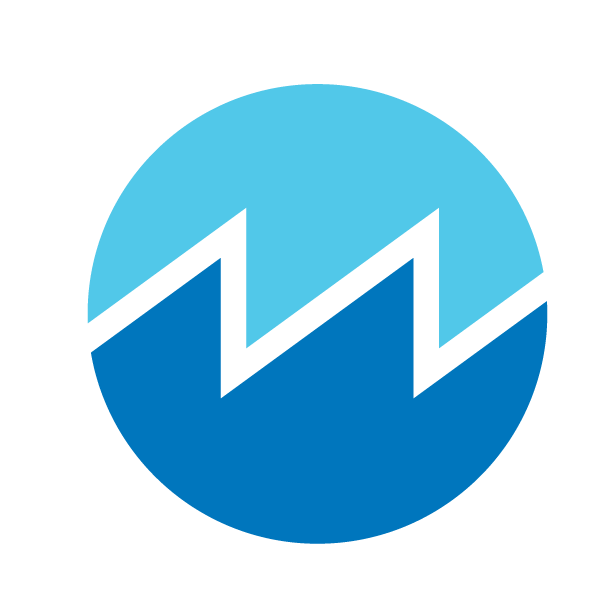 Sawtooth Hyperledger
For loT and hybrid applications, Sawtooth is the best option. We can construct a POC and deliver a working mock-up on a production environment in a short period of time by establishing transaction families for your use case.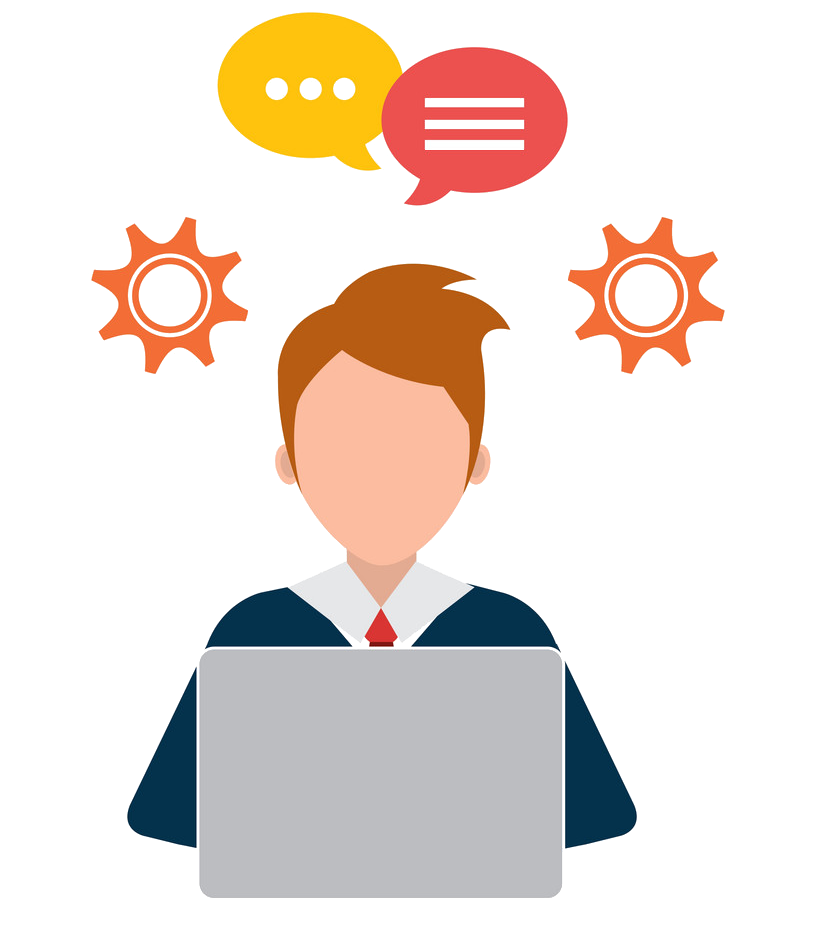 Hyperledger Consulting
In today's digital business world, Hyperledger is the latest buzzword. We employ our cutting-edge Hyperledger consulting services to assist you in meeting all of your business needs.
Tools For Hyperledger Development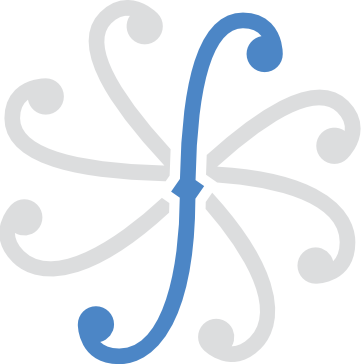 Cello Hyperledger
Hyperledger Cello is a Blockchain provisioning and operating system that aids in the effective management of Blockchain networks and reduces the effort necessary for building, administering, and terminating Blockchains. This distributed ledger's main purpose is to influence the distribution model inside the Blockchain ecosystem.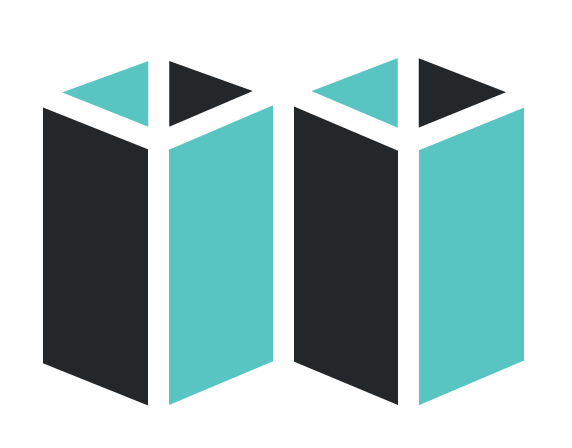 Hyperledger Explorer
Hyperledger Explorer is an open source browser that is simple yet efficient and extremely steady in terms of observing activity within a Blockchain. It is simple yet dependable, easy-to-use, and highly managed.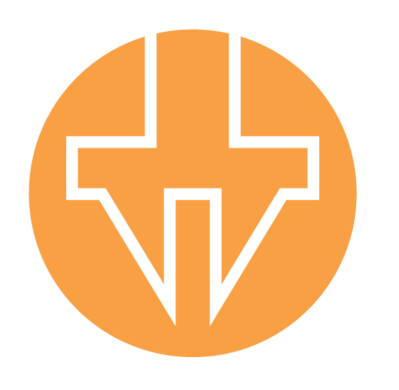 Hyperledger Caliper
Hyperledger Caliper is a Blockchain performance standard framework that allows users to assess a Blockchain implementation's performance using common use cases and generate a set of performance test results.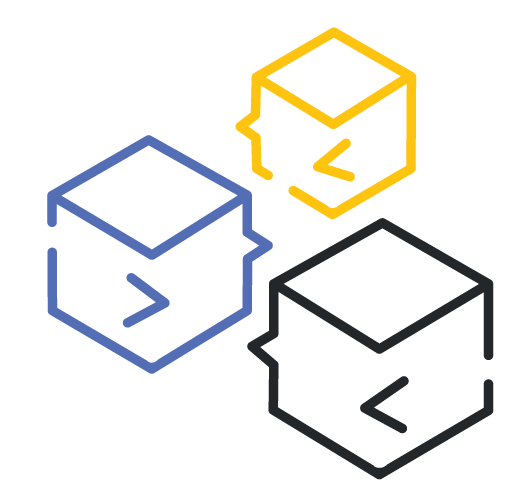 Hyperledger Composer
Hyperledger Composer is a comprehensive collaborative tool set and architecture for building Blockchain business networks and expediting smart contract development. It enables you to model your business network and integrate your Blockchain apps with existing systems and data.
History is tedious! Numbers,
on the other hand, aren't!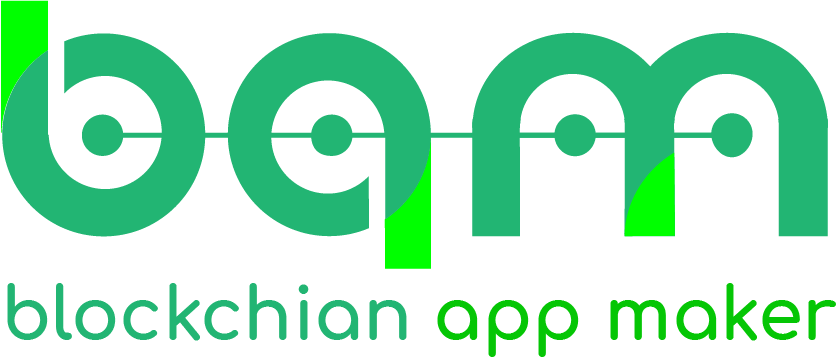 Interested In Our Services?
Research and Development Centre
407, Atulya IT Park,
Bhawarkua Main Rd, Indore,
Madhya Pradesh 452010
Apartment 4105, 25 Arena Tower Crossharbour Plaza, London E14 9YF
135, 447 Broadway, 2nd Floor, New York, NY 10013, USA
FDRK3822 Compass Building, Al Shohada Road, AL Hamra Industrial Zone-FZ, Ras Al Khaimah, United Arab Emirates
264 George Street, Sydney 2000