AI Video Analytics Software Development Company
Benefit from the increased safety our AI video surveillance technology offers. Opt for our powerful AI video analytics software development that offers you numerous top-notch safety features.
AI Video Surveillance Technology is our most recent area of expertise.
Artificial intelligence (AI) is present today, with numerous applications using parts of this technology. The introduction of AI video analytics software is one such technology that has reshaped how security measures and reactions are carried out. Increased insights from video surveillance now result in faster and more accurate answers!
We are happy to deliver AI video surveillance solutions to the world as a firm studying new Web3 technology. In a world where the demand for surveillance has increased, AI video surveillance solutions may be the ideal option for everyone. Learn how to utilize our AI video analytics software!
Industrial Applications for Our Artificial Intelligence Video Surveillance Software
AI video surveillance software is making inroads into a variety of real-world sectors. Our technology enables organizations to have greater security and control over their situations at all times.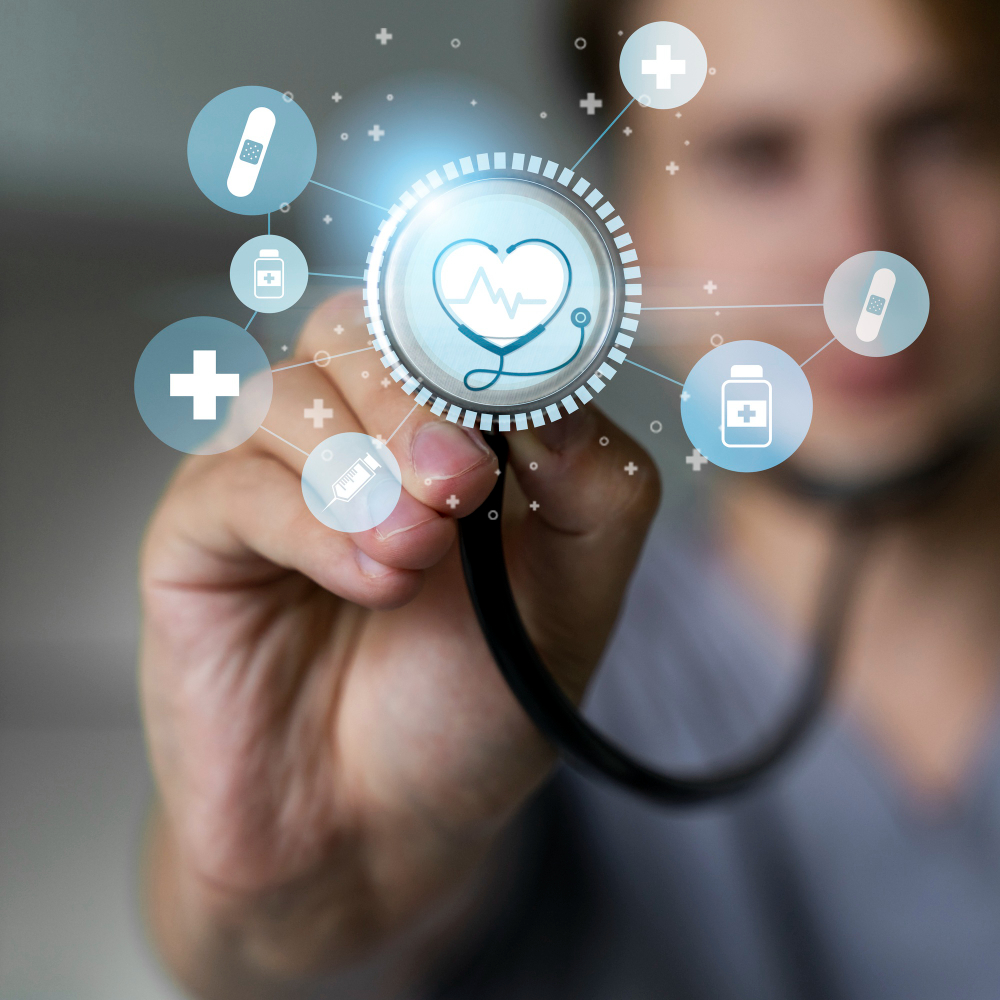 Healthcare
An AI video surveillance system can be used for imaging analysis, remote patient monitoring, telemedicine, fall detection, and surgical and rehabilitation aid.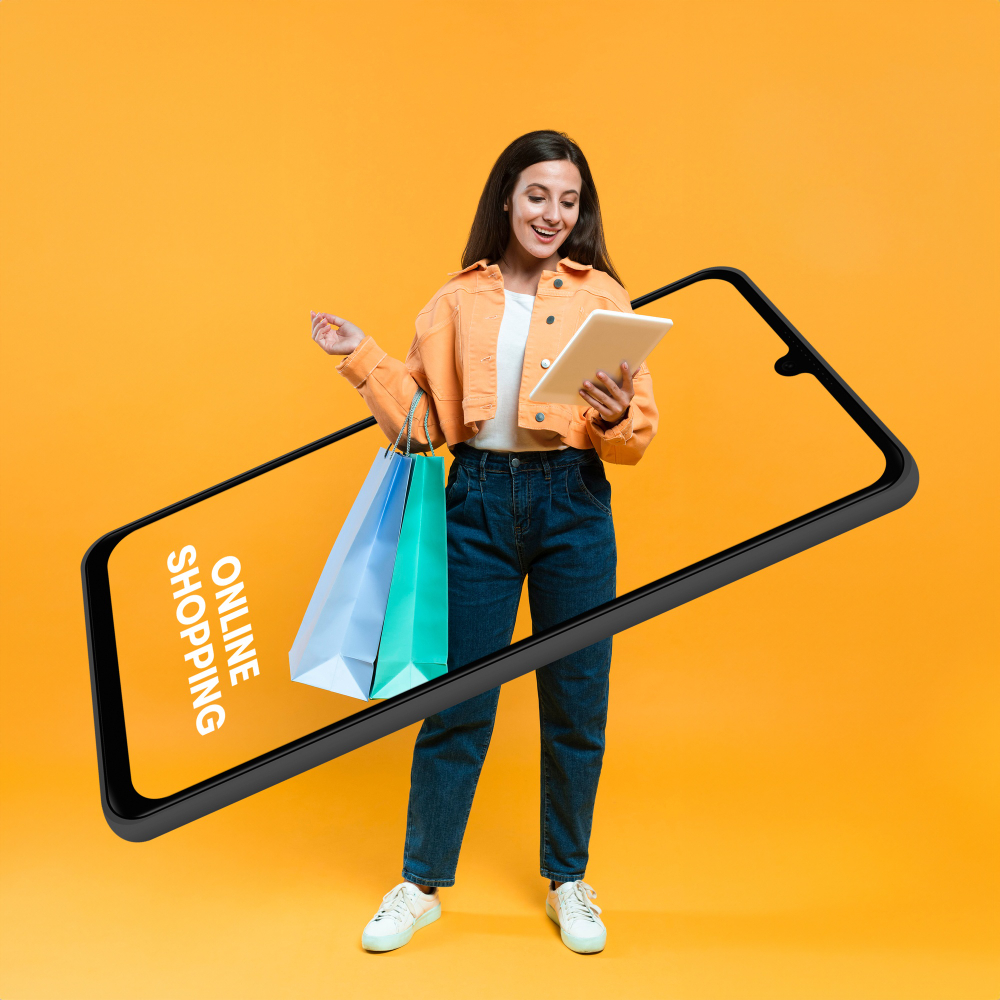 Retail
AI video analytics software can be utilized in the retail business for inventory management, shelf monitoring, consumer behavior analysis, tailored advertising, customer sentiment analysis, and queue management.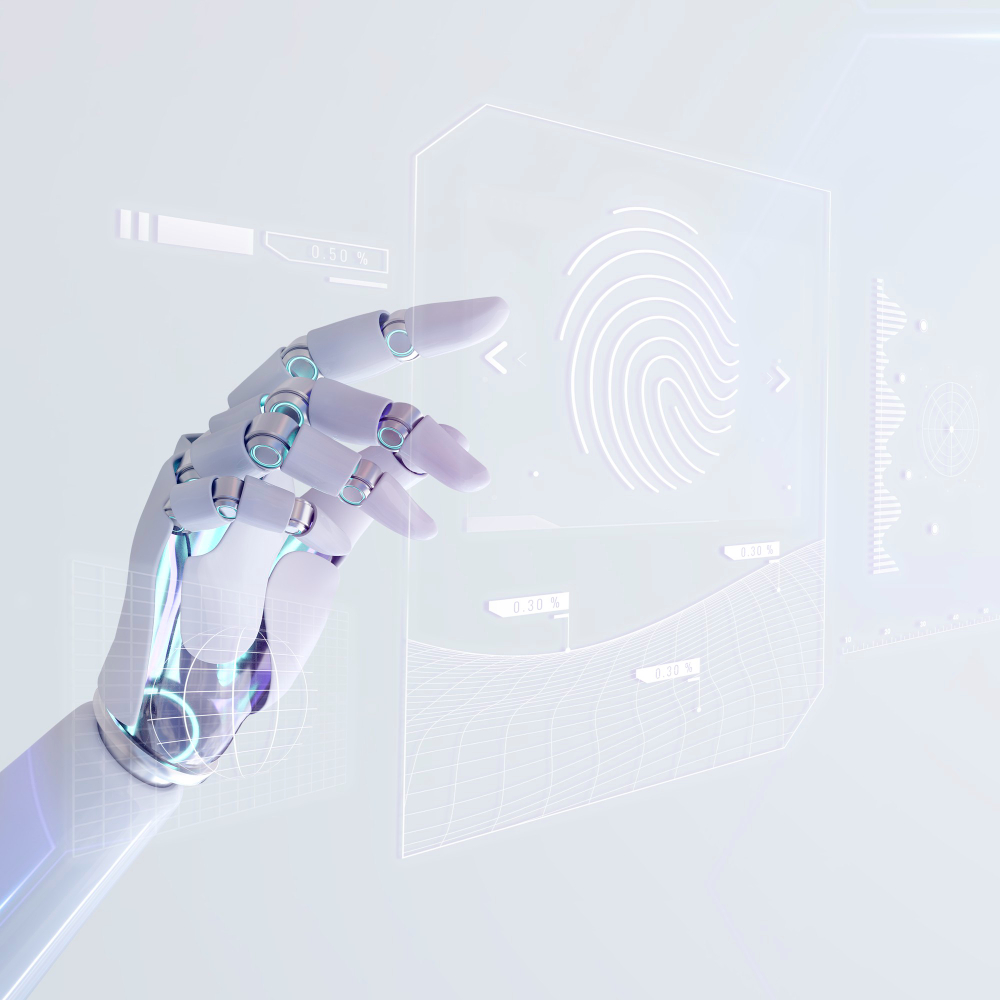 Manufacturing
Artificial intelligence video surveillance systems for the manufacturing industry may assist firms with quality control, worker safety, predictive maintenance, robotic process monitoring, and supply chain monitoring.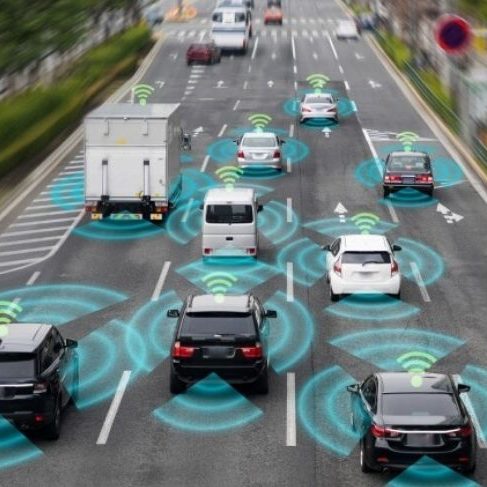 Transportation
AI video surveillance technology-based transportation tools can help with traffic monitoring, cargo monitoring, driver assistance, facial recognition, driver behavior analysis, and sorting and tracking shipments.
The Basics of Our AI Video Surveillance Solutions
Our AI video surveillance solutions have numerous important features that set them apart from the competition. These features allow consumers to operate their businesses more efficiently while also increasing their safety.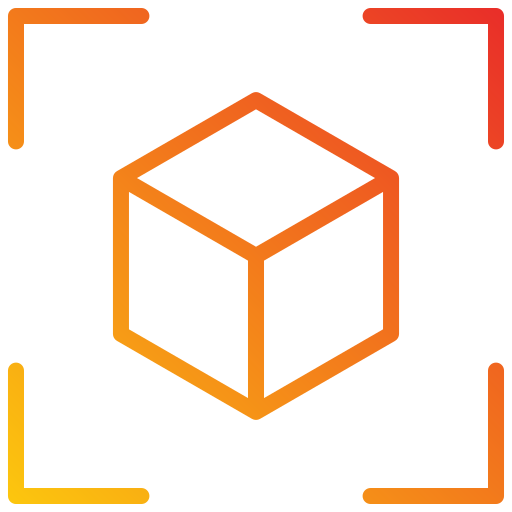 Detection and Recognition of Objects
For a variety of applications, our AI video surveillance solutions can recognize and classify objects in real-time video streams and video files.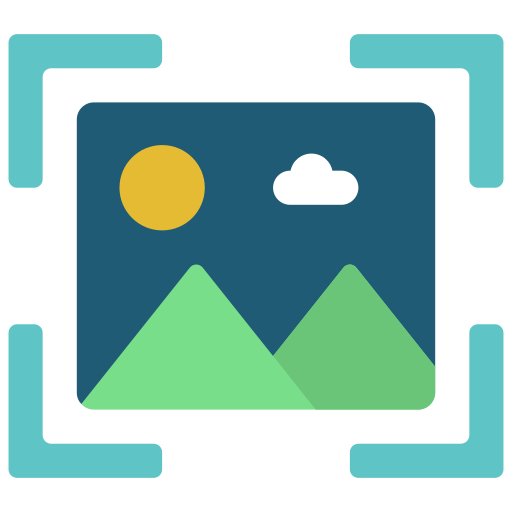 Image Categorization
For organizations in various industries, our AI video surveillance software can classify and label images into relevant groupings for improved analysis.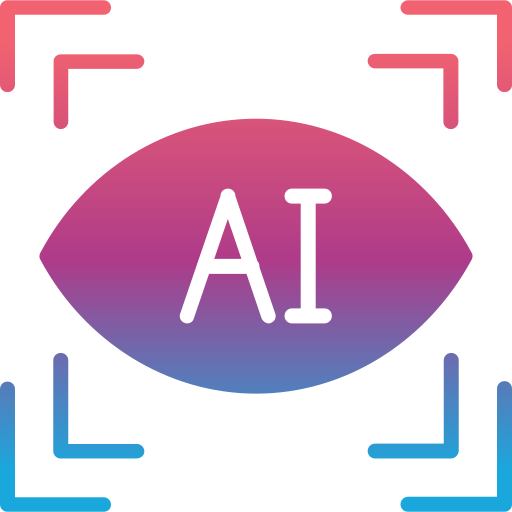 Detection and Recognition of Logos
AI-powered video analytics will allow firms to discover the presence of their trademarks on the internet and take action to guarantee a favorable reputation is conveyed.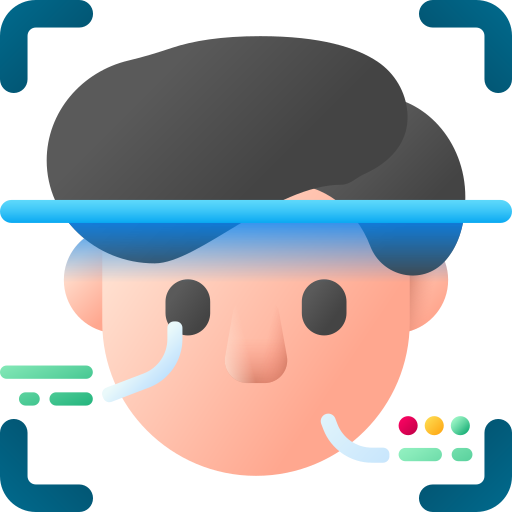 Facial Recognition & Detection
AI video analytics software development for facial detection can be useful for suspect recognition in law enforcement and attendance records in businesses.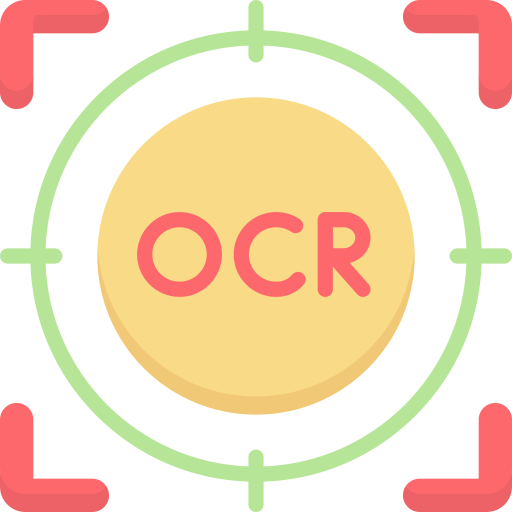 Optical Character Recognition (OCR)
Our AI video analytics software's optical character recognition can assist in identifying text in videos that can be used in a variety of industrial applications.
These processes drive the development of our AI video analytics software.
Any AI video analytics software that we develop is powered by a variety of methods that combine all components of artificial intelligence. By doing so, we ensure that we produce a solution that provides businesses with seamless experiences.
Advantages of Our AI Video Analytics Software
Our AI video analytics software development offers numerous advantages to enterprises and governments. Our provisions considerably enhance supervision, resulting in increased safety and overall integrity.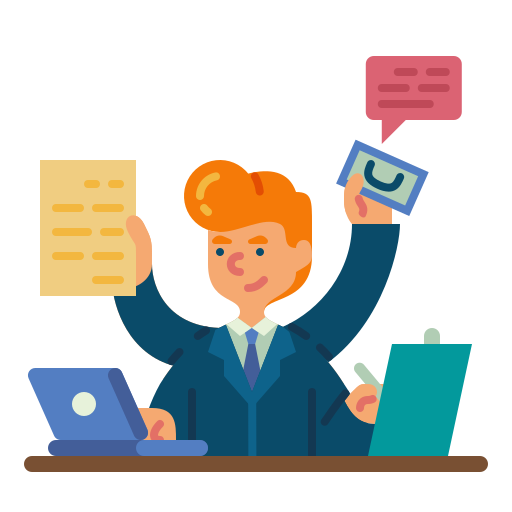 We build AI video surveillance technologies that categorize activities that will be used to warn people to questionable activity, allowing them to take appropriate action.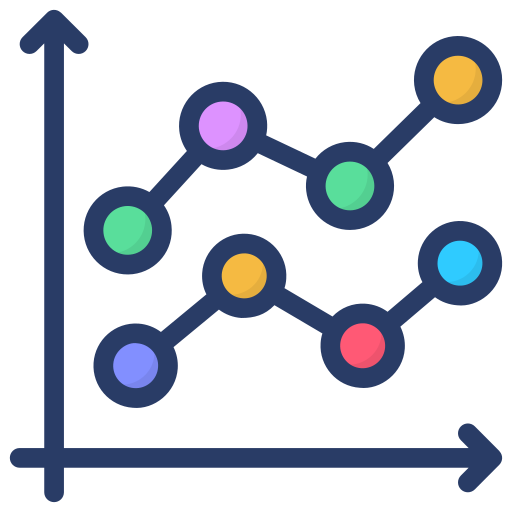 Our AI developers' video analysis tools can monitor and recognize aberrant crowd actions and movements, allowing them to take preemptive action.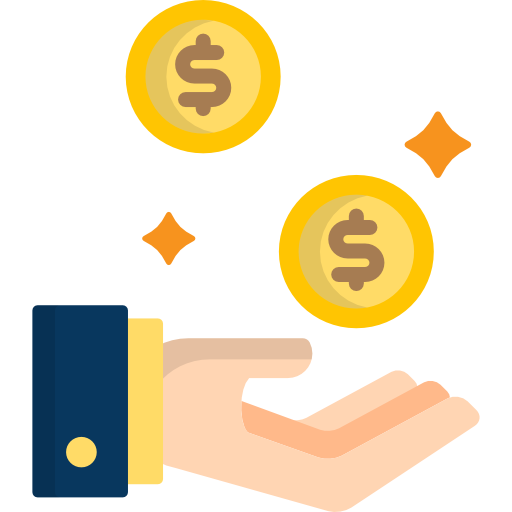 Better Customer Experiences
AI-powered monitoring systems can be utilized to improve consumer experiences through unique measurements, resulting in higher customer satisfaction.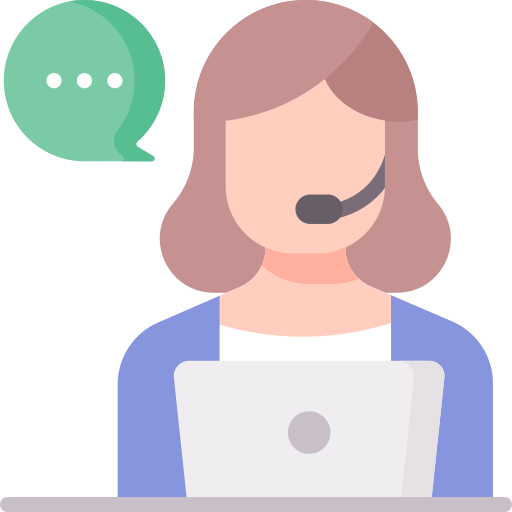 Improved Object Recognition
Our AI video analytics program can better recognize and classify things, allowing individuals to detect and avoid potentially harmful occurrences far earlier.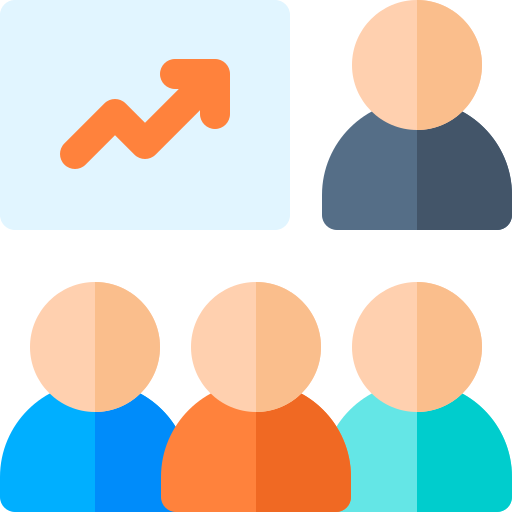 Our AI-based video analytics technologies can give increased authentication of human facial features, considerably assisting companies with attendance records.
Why Should You Hire Us to Create Your AI Video Analytics Software?
We have already began providing AI-powered solutions for businesses as a company seeking to pull the best out of all Web3 aspects. Our artificial intelligence video surveillance system is the clearest indication of how far we will go for our clients. The system includes advanced capabilities that allow clients to get insights for use in security measures, corporate development, and other areas. The arrival of artificial intelligence is coming, and it is not going away, necessitating the adoption of appropriate solutions by enterprises. Contact our experts today to learn more about adding AI video analytics software into your business.
History is tedious! Numbers,
on the other hand, aren't!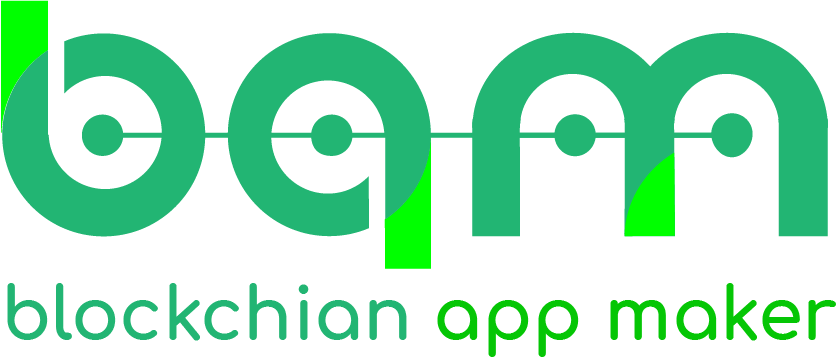 Interested In Our Services?
Research and Development Centre
407, Atulya IT Park,
Bhawarkua Main Rd, Indore,
Madhya Pradesh 452010
Apartment 4105, 25 Arena Tower Crossharbour Plaza, London E14 9YF
135, 447 Broadway, 2nd Floor, New York, NY 10013, USA
FDRK3822 Compass Building, Al Shohada Road, AL Hamra Industrial Zone-FZ, Ras Al Khaimah, United Arab Emirates
264 George Street, Sydney 2000