Decentralized Finance (DeFi)
Protocol like yearn finance
Develop and launch a DeFi protocol, similar to Yearn, to finance and provide a profitable platform for traders' exchange needs.
Decentralized protocol like Yearn Finance development solutions
Decentralized Finance is a hot topic in the crypto community. The bitcoin business has become synonymous with this new movement. Millions of consumers are flocking to DeFi platforms for their buying and selling, trading, and exchanging requirements, thanks to many DeFi protocols that have taken authority away from centralised authorities. Yearn. Finance is an example of a successful protocol.
We've created and deployed a number of decentralised protocols and applications at Blockchain App Maker. Our goods have thrived in the crypto market because to our talented engineers and designers. Cryptocurrency exchange services, DeFi Tokenization, DeFi Smart Contract Development, Decentralized Exchange Development, and DeFi Yield Farming Development are just a few of our offerings. You're entrusting your Yearn to us. Finance, such as protocol development, ensures a good return on investment for your company.
A brief outlook on Decentralized Finance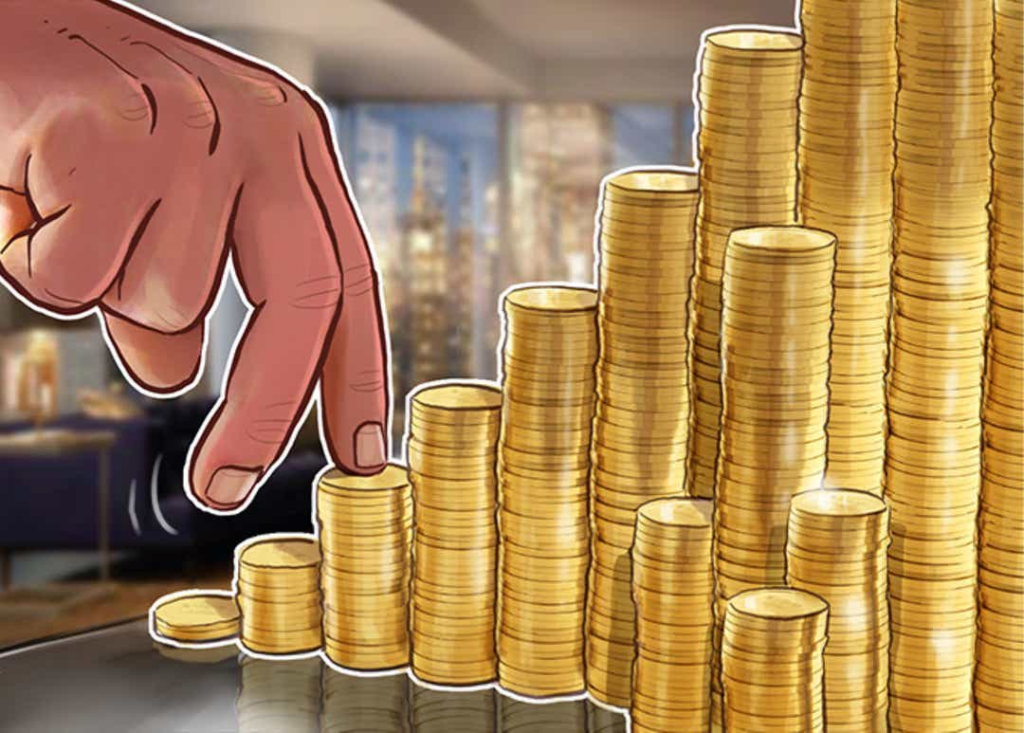 The Decentralized Finance industry is familiar to everyone interested in the Cryptocurrency environment. The Decentralized Finance business has risen to prominence by removing authority from centralised financial authorities and providing solutions like as rapid and secure transactions, secure sensitive data, complete control and ownership of funds without third-party integration or human errors. DeFi protocols, which are based on blockchain technology and powered by smart contracts, run on computers rather than relying on manual power.
Almost all financial services that were formerly centralised are now open thanks to DeFi protocols and platforms. Stablecoins, Yield farming, tokenization, liquidity provisioning, and decentralised exchanges are just a some of the services that have been made available on this vast network. In the blockchain ecosystem, decentralised finance has now become the most active and functional area. This lucrative area is a goldmine for people looking for exciting and lucrative business prospects, with over $13 million worth of assets locked in networks like Ethereum and a wide range of use cases for individual traders and investors, developers, and organisations.
Yearn. Finance - The Future of Decentralized Finance
Year was created and launched by Andre Cronje, a South African financial technology developer. Finance is an aggregator service that connects consumers to different DeFi protocols with the best interest rates or annual percentage yields (APY) (Annual Percentage Yield). Simply said, it's a user-friendly interface that enables users of the protocol to get the best returns on Ether, Stablecoins, and altcoin deposits. In some aspects, it's similar to a robot that's been designed to identify the best Ethereum DeFi yields.
Yearn. Finance has established itself as the only platform in the DeFi industry that allows consumers to earn the greatest APY on their Stablecoins. DAI, USDC, USDT, TUSD, sUSD, and Ether are some of the stablecoins supported by the Yearn protocol. Vaults and Earn are the two main components of the platform. Yearn. Finance, following in the footsteps of other DeFi protocols, launched its own governance token, YFI, which has quickly gained traction in the cryptocurrency sector, rising from $3 to $30,000 in just one month. Decentralized Finance (DeFi) Protocol like
The workflow of Yearn Protocol examined
You can provide your users with an interactive user interface that works seamlessly by investing in our DeFi Protocol like yearn. Finance. Here's a quick rundown of our Yearn protocol's workflow.
Step: 1
Any Stablecoin can be deposited into the protocol pool by users. Assume a user places a Dal Stablecoin deposit.
Step: 2
They will be given a Y token, also known as a yield optimised token, in exchange. This is also known as YDai, and it is a yleld-bearing counterpart.
Step: 3
The value of the YDai will continue to rise as the Yearn protocol seeks to increase yields while minimising risks.
Step: 4
This is accomplished by scouring the market for the finest platform that delivers the highest annual percentage return (APY) for thelr deposits.
Step: 5
The Yearn is a fictional character. The finance system is set up in such a way that users can withdraw their Dal currencies whenever they want and collect the interest they've accrued. For this action, a 0.5 percent withd rawal fee is charged.
Step: 6
The protocol owner can charge a fee based on a minimum percentage of the earnings generated by the protocol.
Step: 7
Users should bear in mind that they can only withdraw the coln that they deposlted, not any other Stablecoin, even if other coins, such as the JsDC, are yielding significant returns.
The YFI token and its profits
Our developers' Yearn. Finance prototype has been connected with its native token, YFI. This governance token is only delivered to the Yearn protocol's main liquidity providers. Token holders are entitled to a number of advantages, including the ability to vote on protocol policies. This DeFi voting option is only available to holders of YFI tokens. Apart from that, the YFI coin has no intrinsic worth, although it can be added to a portfolio. These YFI tokens can be deposited in the protocol's liquidity pools to earn rewards. Since its inception, the Yearn protocol's YFI token has been valued at over $44,000, surpassing the value of Bitcoin.
A brief introduction on other Yearn.
In the DeFi Yearn. finance protocol, there are two influential faces worth integrating into your firm. They have unique capabilities that help protocol users in ways that the Yearn. Finance system does not.
Vault is the first. It essentially performs the same duties as the Yearn protocol in terms of assisting users who deposit coins in determining the market's highest yield (APY). But there's a snag. Ether, other tokenized Bitcoin, and Chainlink are also supported. Complex yield farming tactics are also used in vaults, which are voted on by YFI token holders. Versions of the protocol that are more up to date are also being developed. This includes perks like as no withdrawal costs, multiple yield farming tactics for pools, and, hopefully, a drop in yield earnings provided by huge vaults.
Earn is the second protocol in Yearn. Finance. This network, which is comparable to the Vault protocol, only accepts tokenized Bitcoins and Stablecoins. Another major feature of Earn is that it addresses the problem of pool imbalance. The APY is always reduced when all the coins are dumped in the highest yield-bearing protocol. Earn corrects this by rebalancing the procedure in order to maximise the pool's payout.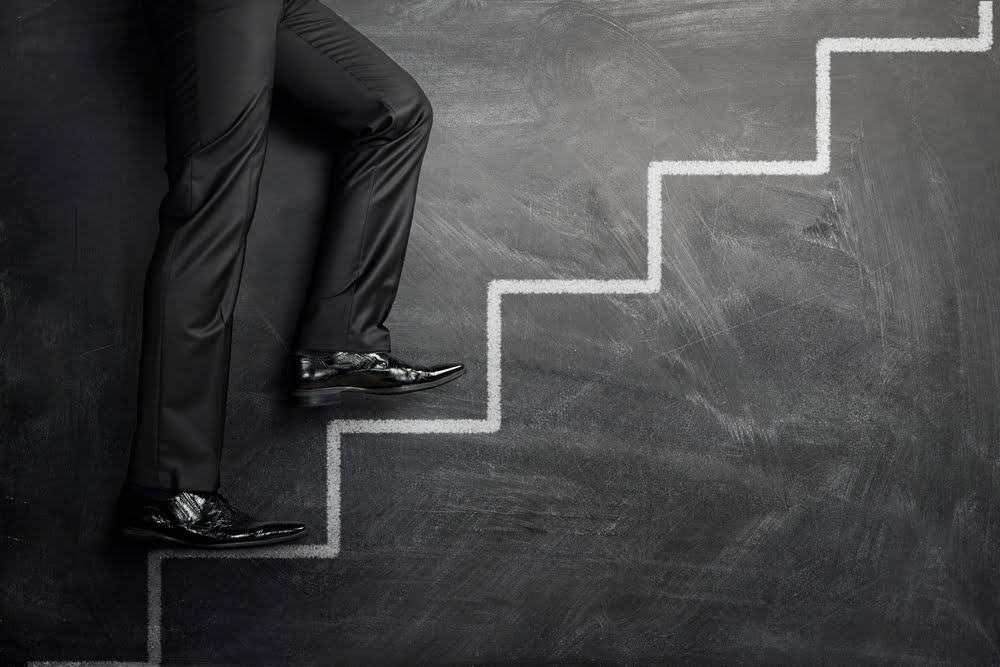 Other core platforms include Zap, Cover, and Lending.
Zap – This application allows users to 'zap' in and out of multiple Curve liquidity pools. Financing for the consolidation of Stablecoin lending. Users can zap in and out of these pools for 5 Stablecoins. BUSD, DAI, USDC, USDT, and TUSD are examples.
Cover – This solution protects consumers from any financial losses that may arise as a result of smart contracts on the blockchain network. Nexus Mutual has sponsored or rather underwritten it.
Lending – There are two services available in the Lending product. The first one is the
Supply Balance – Users can deposit, say, 10 Dal into the protocol and get interest on a regular basis, depending on the length of the deposit. The user has the option to withdraw his deposit at any moment.
Borrow Balance – The second protocol is Borrow Balance. When a user wants to borrow crypto assets or tokens, such as a Dai token, it works. To obtain it, they must first provide an amount worth Dal, or alternatively, any other supported item or collateral.
Yearn's advantages and applications.
It's a really safe network.
Produces long-term results
The owners of YFl coins have a say/influence in the Yearn. network of financial institutions
It is the most well-known decentralised platform in the DeFi community.
It offers a simpler DeFi solution.
They are able to profit from the YFI tokens.
Provides a mix of technologies to combat concentrated sectors.
Offers open-source code that has been verified by the Yearn community.
Rewards are gained by depositing tokens in liquidity pools.
Smart contracts are embedded into the protocol.
Blockchain App Maker is the leading developer of DeFi protocols like Yearn Finance
We can assure you that our Decentralized Finance (DeFi) Protocol Like yearns as professionals in the DeFi area. Finance will ensure that your company receives the attention and progress it deserves. All of our DeFi services are totally scalable, ensuring that our solutions can support your organisation as it grows exponentially. Because of the customizable nature of our products, you will have complete control over making the product your own. Our DeFi Protocol Development Solutions are created by competent and experienced developers with extensive experience in their respective domains.
The Yearn. Finance protocol has grown to become the largest decentralised Ethereum-based protocol focusing on automated yield tarming tactics since its introduction in July. Today, you can achieve such heights by collaborating with us at Blockchain App Maker and developing a DeFi protocol similar to yearn. Finance. High Rol is ensured for your investments when you use our services.
Contact us to chat with one of our specialists about launching your own Decentralized Finance (DeFl) Protocol similar to Yearn Finance.
History is tedious! Numbers,
on the other hand, aren't!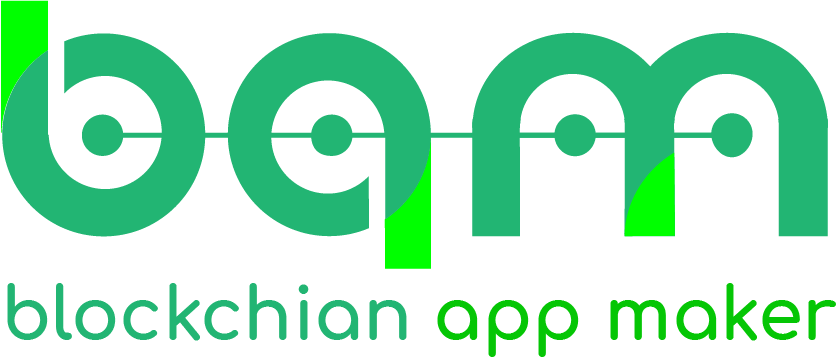 Interested In Our Services?
Research and Development Centre
407, Atulya IT Park,
Bhawarkua Main Rd, Indore,
Madhya Pradesh 452010
Apartment 4105, 25 Arena Tower Crossharbour Plaza, London E14 9YF
135, 447 Broadway, 2nd Floor, New York, NY 10013, USA
FDRK3822 Compass Building, Al Shohada Road, AL Hamra Industrial Zone-FZ, Ras Al Khaimah, United Arab Emirates
264 George Street, Sydney 2000