Polkadot Dapp
Development Services
Build Your Own Decentralized App While Taking Advantage Of The Polkadot Dapp Development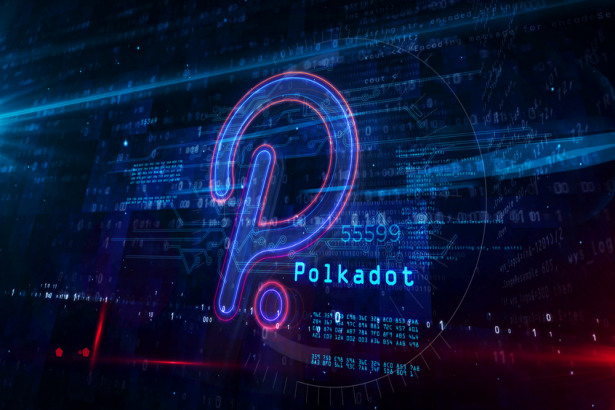 Upgrading your decentralized application with Polkadot
Digital apps or programmes that run on a blockchain ecosystem or on a peer-to-peer network of computers are referred to as decentralised applications. We at Blockchain App Maker can help you upgrade your dapp by providing Polkadot dapp development services, which involves integrating your dapp with the Polkadot network.
Polkadot is currently a fast-growing environment that allows cross-chain communication across parachains. When such interoperability functions are combined with decentralised apps, the applications are taken to the next level and various problems are solved.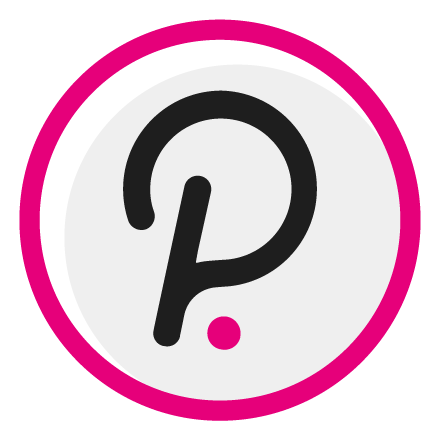 Existing Polkadot Dapps In The Digital Market
Polkadot has recently become the centre of attention in the digital business. It's a unique blockchain that helps a variety of cutting-edge Dapps.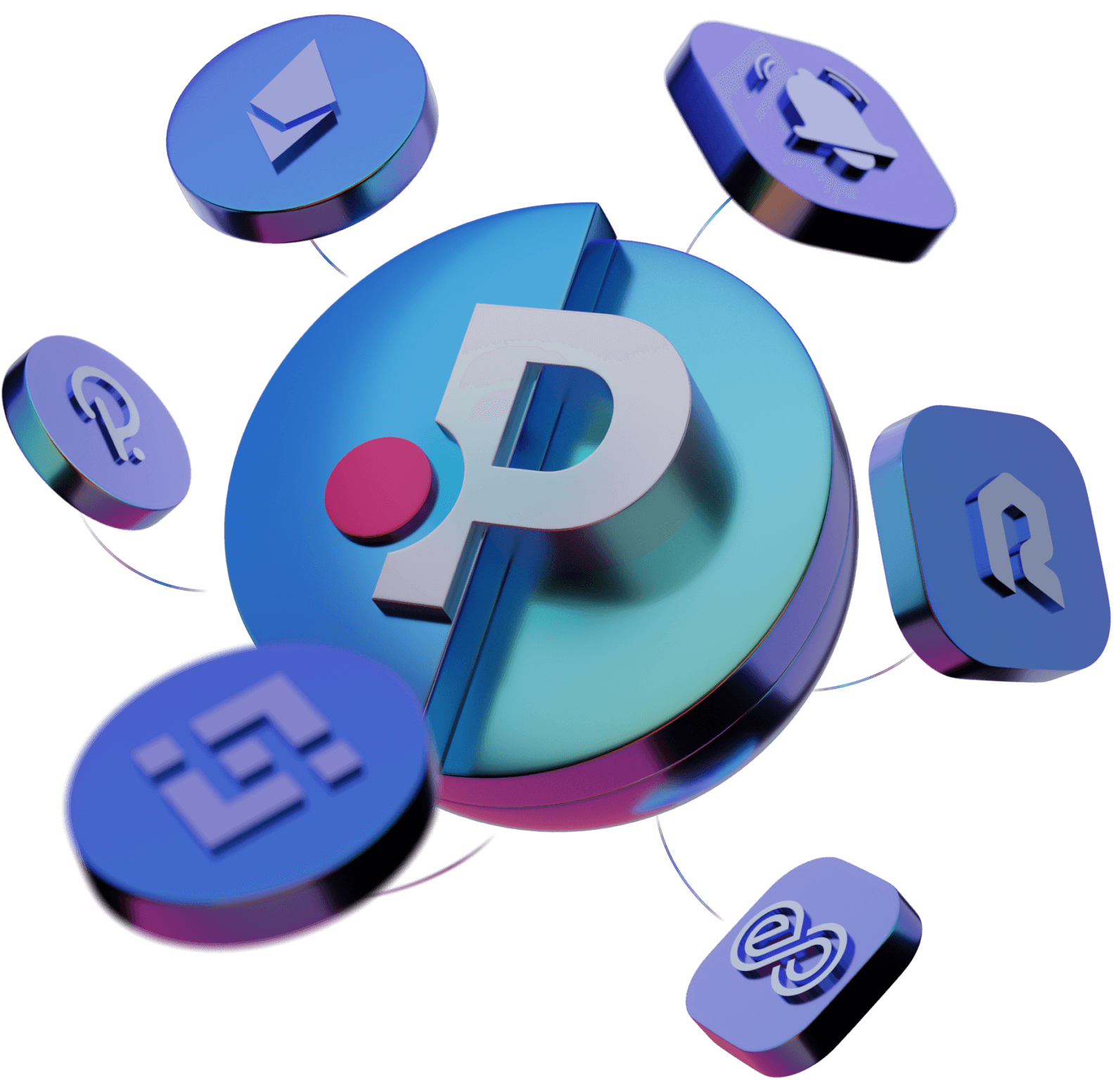 Polkastarter
There are numerous ways to raise funds in the crypto world. Polkastarter, built on Polkadot, offers high-level interoperability, allowing projects to generate funds across a variety of decentralised ecosystems.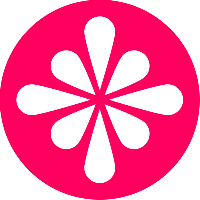 PolkaSwap
There has been a growing interest in AMM decentralised exchanges over the last few months. The Polkadot protocol is used by the Polkaswap programme to make use of this technology. This programme is compatible with the crosS chain, is non-custodial, and taps into high levels of liquidity.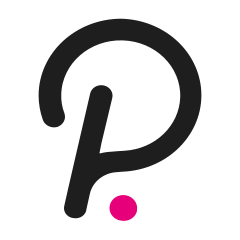 Ren
The Ren project is an open protocol that allows all dapps to access inter-chain liquidity. It is feasible to integrate different cryptocurrencies into Ethereum-based Dapps using the RenVM.
The Benefits We Provide For Your Polkadot Dapp Development Process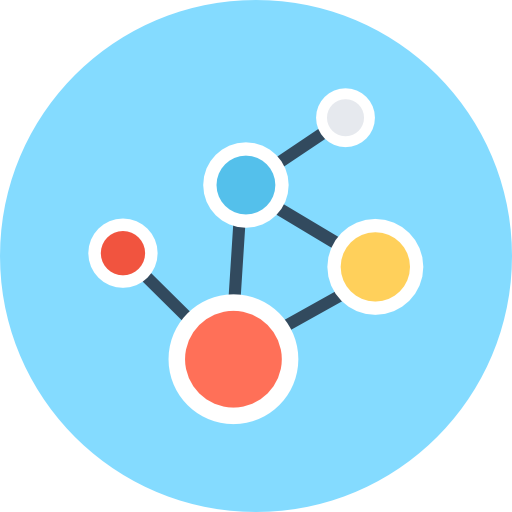 Interoperability
The interoperability capability of the Polkadot dapps we produce is fully embodied, allowing functionalities to be shared across different blockchains.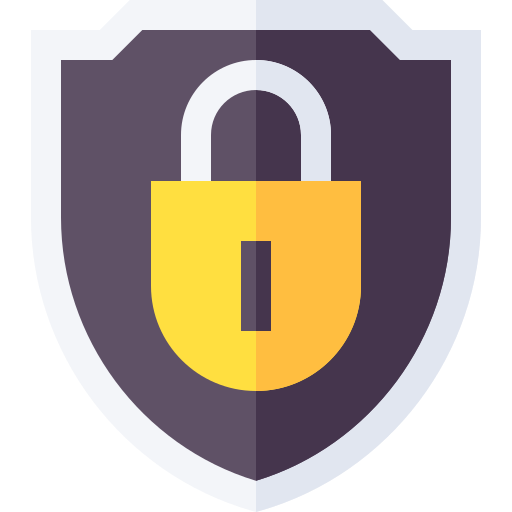 Privacy
The use of blockchain technology eliminates the need for accounts to be created. The verified cryptography in our Polkadot Dapp recognises users. This promotes simplicity of usage as well as increased privacy.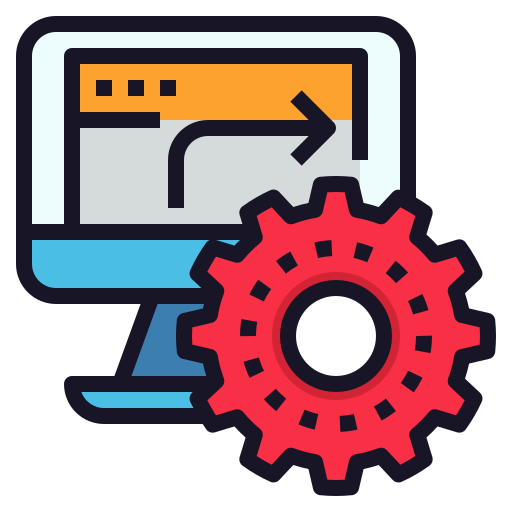 Automation
Our Dapps are driven by smart contracts, which provide the platform the ability to automate.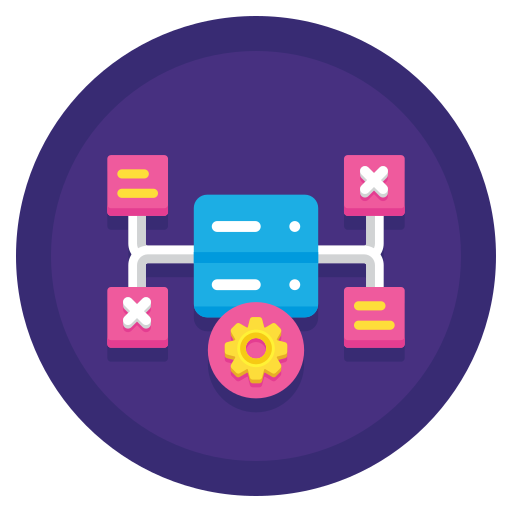 Fault-Tolerance
Single nodes do not control all transactions and records in Polkadot dapps because they are decentralised. As a result, there is no single point of failure that could cause a crash.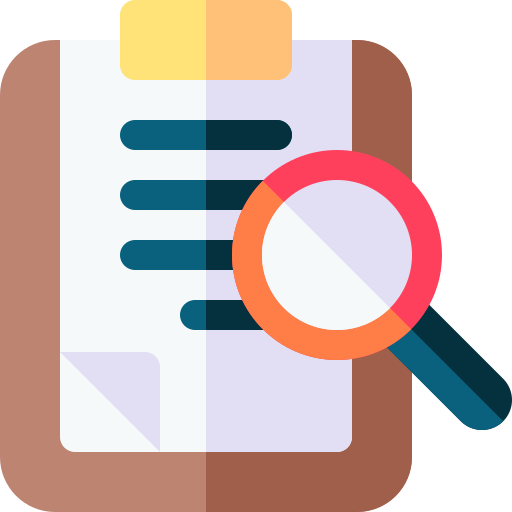 Transparency
Our Dapp data is kept secure and transparent in a public ledger that keeps track of everything. As a result, data tampering is not possible.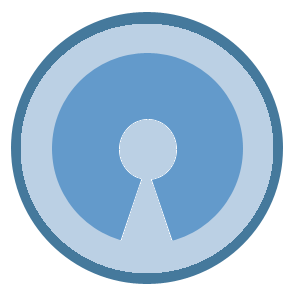 Open-Source
Our dapps are free to use. Because the input offered to the platform is high, this helps the entire plattorm to progress faster, be more adaptable, and be developed more securely.
Why Is The Blockchain App Maker A Leading Polkadot Dapp Developer?
In the crypto industry, we at Blockchain App Maker are known for our Polkadot dapp development services. We focus on exceeding the customers' expectations by addressing all of their needs. Our development staff ensures that high-quality items are produced. We are convinced that, based on our Polkadot dapp development experience, we will give the best Polkadot dapp solutions to your digital project. We'll make sure you're at the forefront of decentralised application development.
History is tedious! Numbers,
on the other hand, aren't!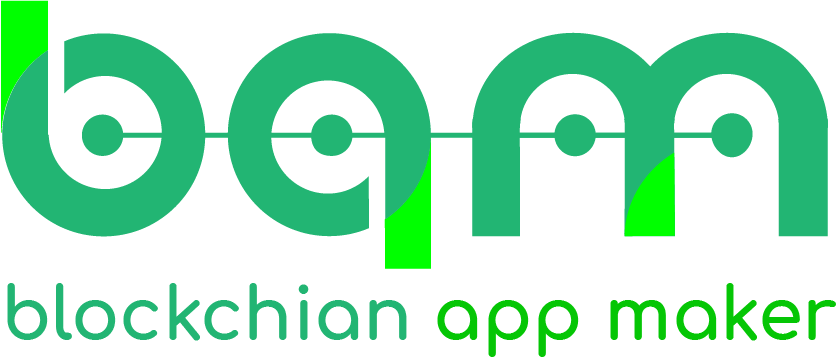 Interested In Our Services?
Research and Development Centre
407, Atulya IT Park,
Bhawarkua Main Rd, Indore,
Madhya Pradesh 452010
Apartment 4105, 25 Arena Tower Crossharbour Plaza, London E14 9YF
135, 447 Broadway, 2nd Floor, New York, NY 10013, USA
FDRK3822 Compass Building, Al Shohada Road, AL Hamra Industrial Zone-FZ, Ras Al Khaimah, United Arab Emirates
264 George Street, Sydney 2000