TRON DAPP
DEVELOPMENT COMPANY
Build your TRON decentralised application (dApp) and acquire a competitive advantage in the global commercial arena by earning your consumers' trust and happiness.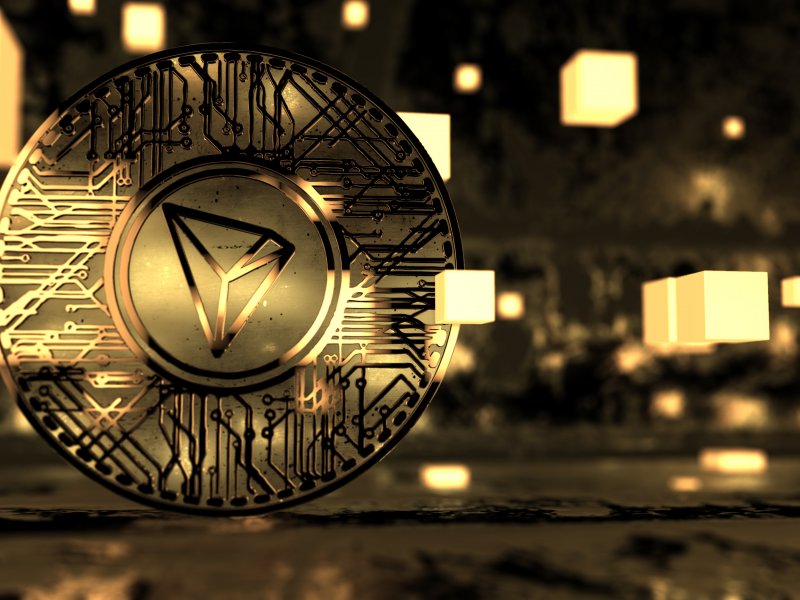 Why Do We Need To Develop A Decentralized Application On The Tron Network?
Decentralized TRON dApp development creates a fully decentralised business model (or) converts your existing firm to a fully decentralised system. The current centralised database must be replaced in order to combat cyber dangers such as security breaches and to provide stability and protection to companies' data. Decentralization strategies also eliminate the time-consuming manual process that is inherent in any traditional application, saving time and money for your users. For the past four years, Blockchainappsdeveloper has been delivering TRON (TRX) dApp development services. TRON dApps are expected to change the corporate environment this decade since they are solid and authentic.
TRON's enormous potential was unlocked in just three months, during which time the blockchain network's active addresses grew by a factor of 10. Such a promising platform will undoubtedly expand in the future years.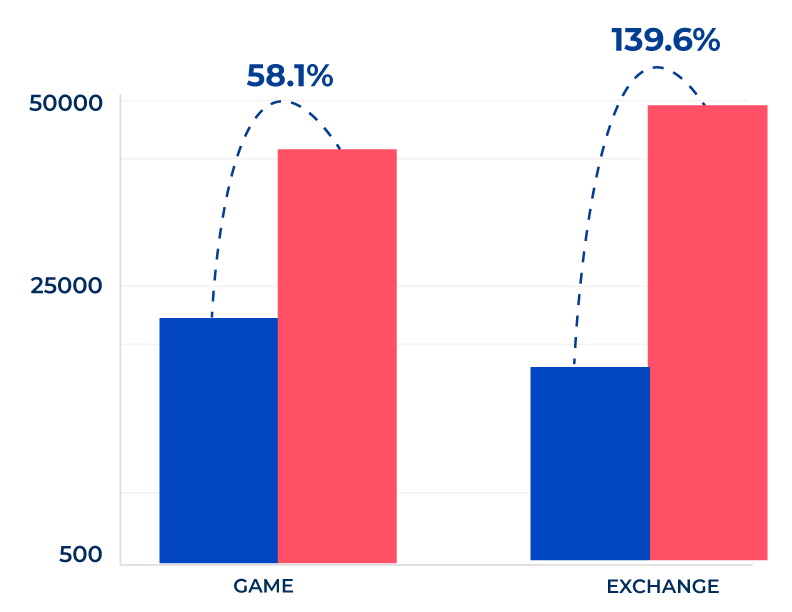 TRON DAPP DEVELOPMENT SERVICES

TRON dApp Game Development
As online hacks become more common, centralised games will soon become outdated. Break into the gaming sector with all-new highly-secure decentralised dApp games made on the TRON blockchain network using our TRON dApp game development service.

TRC-10 Token Development
TRC-10 tokens, which are technical token standards supported by TRON blockchain sans TRON Virtual Machine, are created by our blockchain developers. The corresponding dApp owner can issue these tokens as dApp currency (or) for any other benefit.

TRC-20 Token Development
With the TRON Virtual Machine, you can release your dApp platform's native TRC-20 tokens (which are compatible with ERC-20 tokens) and spread your dApp all over the world. TRC-20 tokens can contain up to 18 digits and have the TRON-scan feature.

TRON Wallet Development
Our TRON wallet development team can assist you in integrating your own cryptocurrency wallet into your dApp platform. Native wallet, as a built-in feature, offers users with a sense of relaxation and security. 5+ strict security mechanisms will encrypt your TRON wallets.

Node SetUp
We also assist startups and businesses in setting up their nodes. We know how to install and run a node on the TRON network because to our extensive experience, and we ensure that your platform runs smoothly.

API Integration
We incorporate a variety of APIs provided by the TRON network into our TRON DApps applications for our users to enable smooth interactions with the blockchain component.
Smart Contracts Development
On the TRON network, we create and implement smart contracts written in the Solidity programming language that automatically verify and execute transactions. Smart contracts can be used on any network, public or private.

Decentralized Exchange Development
Our TRON blockchain experts will assist you in developing secure, decentralised exchanges based on the TRON network that will allow you to purchase, sell, and transfer your cryptos safely and efficiently.
BENEFITS OF TRON DAPPS DEVELOPMENT

Multi-Language Support With Google Proto Buffs
Our TRON platform protocols are compliant with Google's protocol buffers, allowing generated code in languages like as Python, Java, Objective-C, and C++ to be supported.

High TPS( Transaction Per Second) Capacity
Our TRON-based applications, like any other TRON DApp, can handle more than 2,000 transactions per second, which is greater than Ethereum and Bitcoin. Because of its high TPS capacity, TRON has a better throughput.

High-Storage Capacity
Our TRON DApps use two forms of storage, LevelD and KhaosDB, to provide great storage capacity.

EVM(Ethereum Virtual Machine) Compatibility
Because our TRON Virtual Machine is compatible with the Ethereum Virtual Machine, smart contracts created on EVM can also be performed on TVM.

Proof Of Stake
The TRON network employs a proof of stake technique to ensure that transactions are confirmed on the main blockchain, making counterfeit chains difficult to create.
Scalability
TRON protocols in the TRON DApps application are highly scalable, allowing customers to meet their business's growth needs.
TRON DAPP DEVELOPMENT PROCESS
For a better understanding, the full TRON dApp development process is explained.

WHY BLOCKCHAIN APP MAKER FOR TRON DAPP DEVELOPMENT?
The characteristics listed below distinguish us as the most perfect and trustworthy TRON DApp development company for your organisation and set us apart from the competition.
History is tedious! Numbers,
on the other hand, aren't!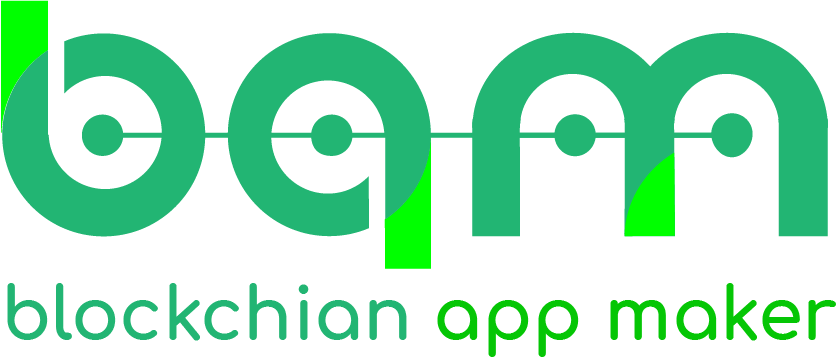 Interested In Our Services?
Research and Development Centre
407, Atulya IT Park,
Bhawarkua Main Rd, Indore,
Madhya Pradesh 452010
Apartment 4105, 25 Arena Tower Crossharbour Plaza, London E14 9YF
135, 447 Broadway, 2nd Floor, New York, NY 10013, USA
FDRK3822 Compass Building, Al Shohada Road, AL Hamra Industrial Zone-FZ, Ras Al Khaimah, United Arab Emirates
264 George Street, Sydney 2000