CORDA BLOCKCHAIN
DEVELOPMENT SERVICES
Financial solutions that are scalable and inventive, with speedy settlements and fraud minimization.
How Corda Blockchain Platform is making a difference?
Corda blockchain is a strategic blockchain initiative powered by decentralization that provides the finest user interface. It assists startups in the creation of valuable and regulated tokens and offers a multilateral ledger for data storage. Our applications are tailored to your business needs, with an emphasis on pluggable consensus.
Corda Blockchain Development Services
Our Corda Blockchain developers provide a variety of cost-effective solutions for your business.
Among the services are: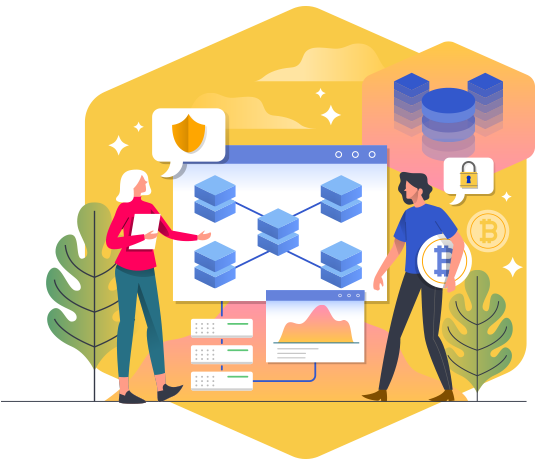 Corda App Consulting
We develop a strategy based on your business needs, examining the possibilities of Corda Blockchain Development. Implementing market-friendly solutions will yield positive results.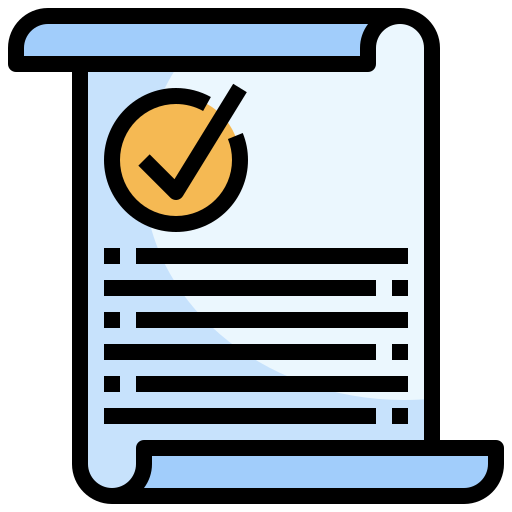 Smart Contracts
Our Corda Blockchain Developers have worked with a variety of businesses to create custom smart contracts. We built smart contract solutions that effectively target JVM and JavaScript since we have a good understanding of the Kotin language.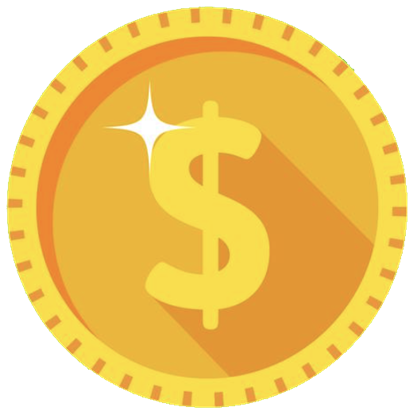 Regulated Tokens
We develop valuable tokens in a secure manner. This will make it easier for entrepreneurs and businesses to raise large sums of money.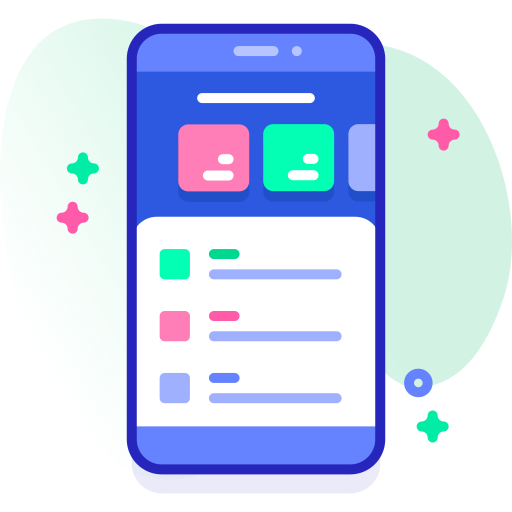 User Interfaces
Our talented designers have a thorough understanding of the market and use best practises while creating wireframes, low fidelity, and high fidelity designs.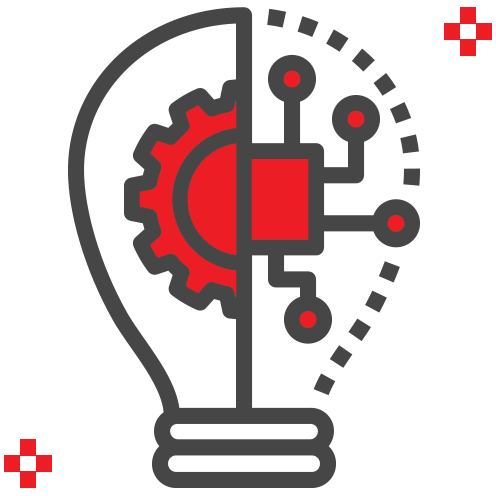 CorDapp Development
CorDapps are created in a thorough manner based on the user's persona. The requirements for technical components, on-chain and off-chain data, microservices, and DDB are thoroughly specified. The Corda blockchain platform ensures smooth operation.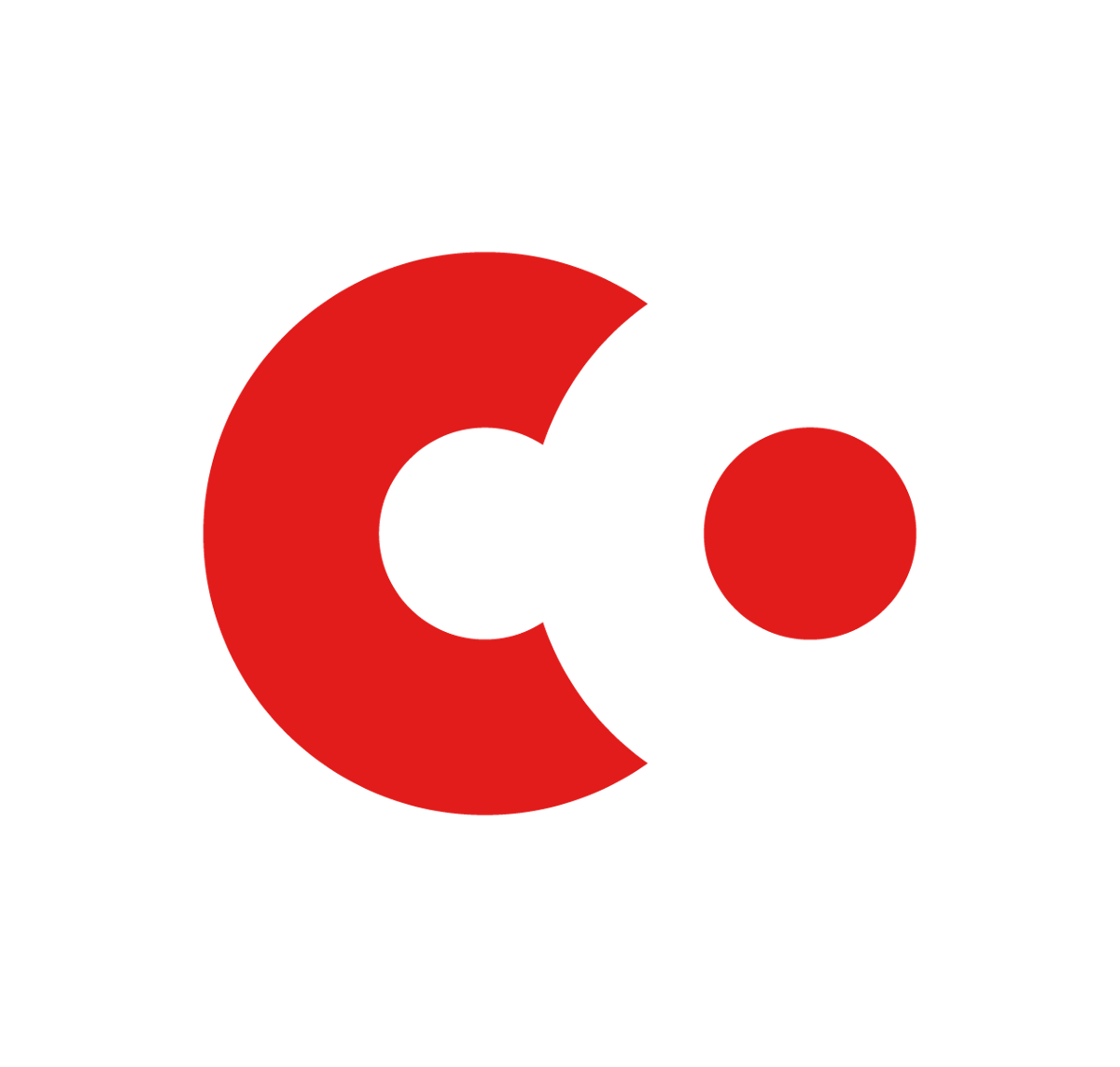 Create Custom CorDapp On Private And Public Network
With the launch of Corda nodes and the acceptance of smart contracts, customised apps can be constructed. Both public and private networks can be used to distribute a high-performing programme.
R3 Corda blockchain development features
Corda is a programming language that is used to run customizable blockchain networks with a focus on transaction privacy and speed.
We offer a range of features such as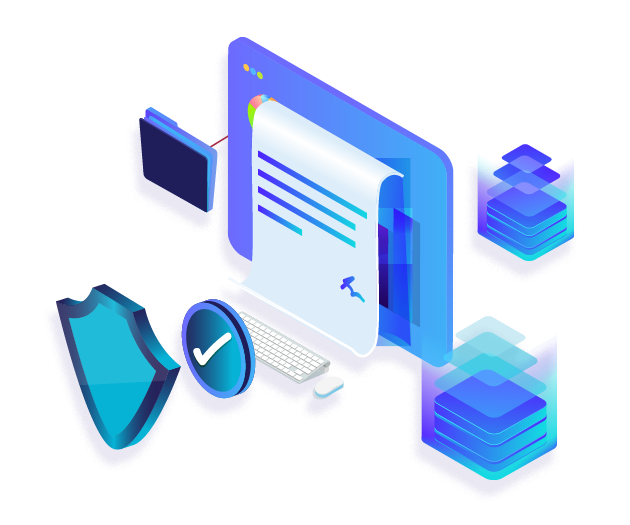 Smart Contract Solutions
They aid in the automation of operations because they have self-execution built in.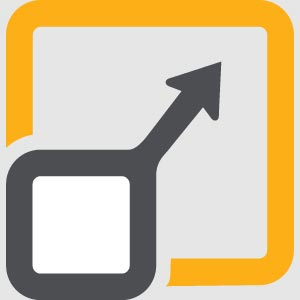 High Scalability
As the exchange is made scalable according to its operational status, the full potential of blockchain will be achieved.

Multilateral Ledger
All transactions and trades between multiple parties are handled easily by our secure ledger.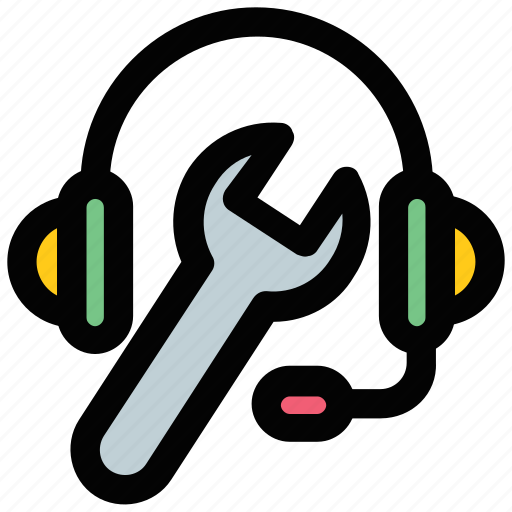 Enterprise Support
We take into account the operational difficulties and supply organisations with improvements on a regular basis.

Point-To-Point Architecture
Data security is ensured via a dependable point-to-point architectural solution.

Pluggable Consensus
During transactions and trades, consensus is formed, which aids in better decision-making.

Oraclization
Through Oraclization, Corda secures the availability of the premier oracle service on different blockchain platforms.
Corda Blockchain Application Development Tools
Through the use of command-line and GUI-enabled tools, testing processes for networks can be completed fast.
Corda Network Builder
The usage of nodes and notaries in a private-test network ensures rapid development. This ensures that decentralised apps can be deployed quickly.
Network Bootstrapper
Through parameter customisation and replication in other node directories, the data of each node is visible to everyone in the network.
DemoBench
To improve the configuration process through local Corda nodes, training sessions, demos, and experiments are launched to try out new features.
Node Explorer
Finances are taken care of with effective asset management and transaction confirmation. An individual stakeholder's point of view encourages network analysis to investigate various features of the network map.
Why choose Blockchain App Mkaer for cutting-edge Corda Blockchain App Development?
Developers with a track record of delivering successful solutions in a range of sectors.
Our shipments are flexible, market-friendly, and always arrive on schedule.
With the support of project management systems, we maintain constant connection with all of our clients at all stages.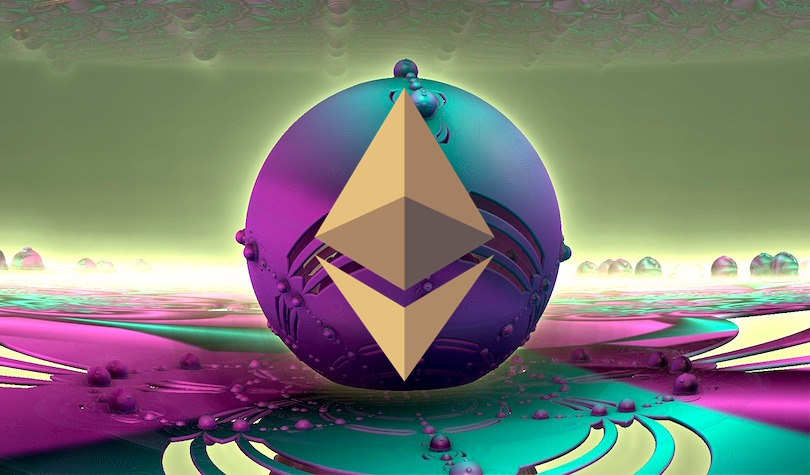 History is tedious! Numbers,
on the other hand, aren't!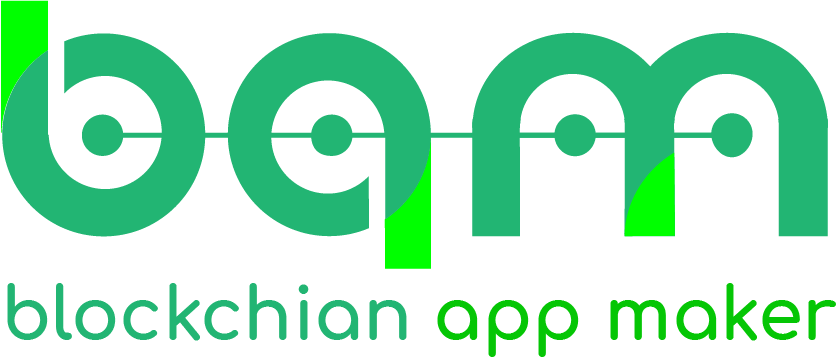 Interested In Our Services?
Research and Development Centre
407, Atulya IT Park,
Bhawarkua Main Rd, Indore,
Madhya Pradesh 452010
Apartment 4105, 25 Arena Tower Crossharbour Plaza, London E14 9YF
135, 447 Broadway, 2nd Floor, New York, NY 10013, USA
FDRK3822 Compass Building, Al Shohada Road, AL Hamra Industrial Zone-FZ, Ras Al Khaimah, United Arab Emirates
264 George Street, Sydney 2000