Integration of Zksync2.0 with NFT Platform
Utilizing our experience with zkSync 2.0 integration in NFT systems, you may replicate the Ethereum success of early-era NFT enterprises. Join the second wave of Web3 evolution!
An Overview of zkSync2.0 Integration in NFT Platform
MatterLabs developed zkSync 2.0, a term that has gained popularity recently, as a Layer-2 solution based on the Ethereum network. Day by day, the solution has been improving, and its developers have provided a clear plan. Its foundation is zero knowledge (ZK) rollups, which organize transactions into off-chain batches and then execute them all at once on-chain to save gas costs.
NFT platforms that support zkSync 2.0 integration might be a great option for businesses looking to grow into the Web3, especially those with a significant physical presence. Additionally, because this network is based on Ethereum, companies can reach the largest user base in the Web3 space. Our ability to provide zkSync 2.0 integration services for NFT apps is a result of our professionals' constant learning and improvement. 
Possibility of Building dApps and NFT Marketplaces on zkSync 2.0
Yes, just like on any other blockchain, NFT markets and dApps may be developed and published directly on the zkSync 2.0 network. The scalable nature of the solution, which offers higher throughput and batch processing, along with the stability of EVM-compatible networks, makes ventures functional by meeting every requirement of the blockchain trilemma.
The network's expansion helps emerging businesses find a spot on the well-liked, if crowded, Ethereum blockchain. Ventures in the dApp and NFT marketplaces can gain important visibility to the largest possible community without engaging in challenging commercial negotiations.
Transfer Your NFT Project to zkSync 2.0 for a Smoother Sync with the Most Recent NFT Trends!
Innovative Components of the Network Transactions in zkSync 2.0 
Transactions
Using the decentralized zero-knowledge roll-up technique, transactions in zkSync 2.0 are combined into batches and confirmed on-chain in a single transaction.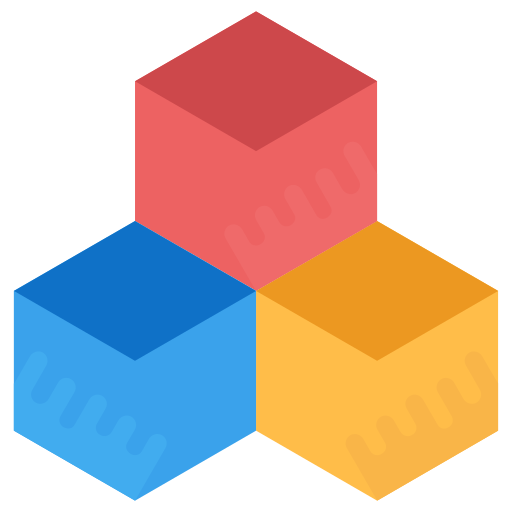 Blocks
In the context of the zkSync 2.0 network, blocks are simply transaction entries arranged into batches of Ethereum L1 blocks according to the order in which they were created.

System Contracts
By utilizing system contracts that grant users exclusive access and purposes, the L2 solution makes sure that just a single payment is required each time these are called.

Account Abstraction
Accounts in the zkSync 2.0 network can begin transactions and perform pre-defined logic within a single protocol without requiring the assistance of other units.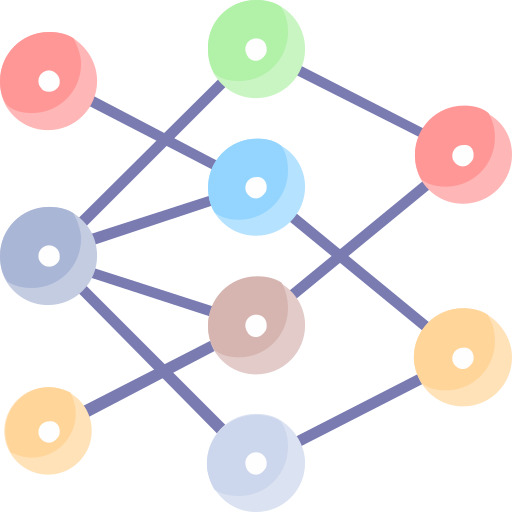 Ergs
Ergs is the "gas" of the zkSync 2.0 solution that varies according to L1 network changes, however it is limited owing to the use of zkEVM.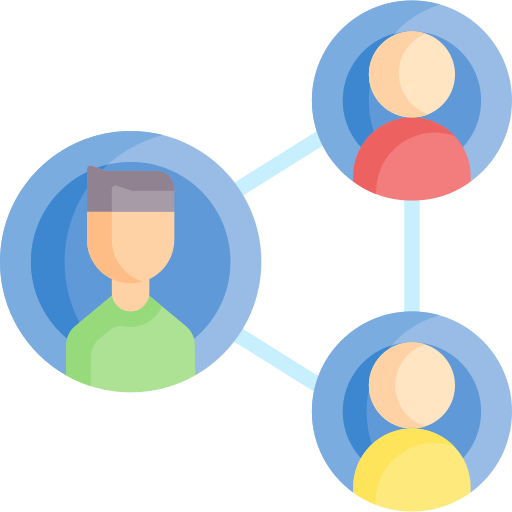 Interoperability
Even if the operator is unavailable, code can be executed seamlessly between L1 and L2 solutions using censorship-resistant priority queues.
Benefits Motivating Businesses to Investigate zkSync 2.0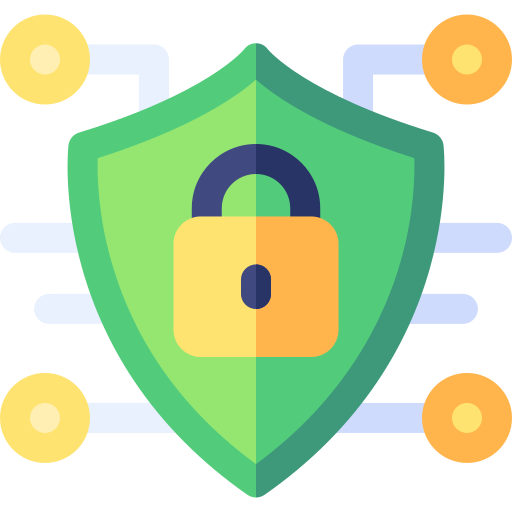 Because its security aspect is adopted from the Ethereum network, NFT firms can receive mainnet-level security while using zkSync 2.0.

Smart Contracts based on EVM
To enable transactions without sacrificing valuable presence, NFT enterprises can easily use permissionless EVM-compatible smart contracts.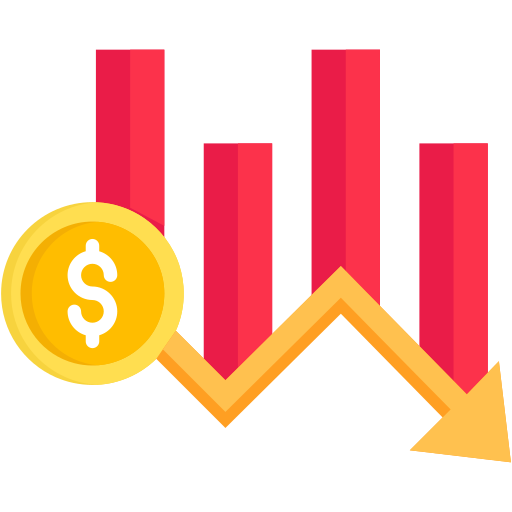 Because it processes NFT and crypto transactions in batches, the zkSync 2.0 technology saves gas fees more than Ethereum.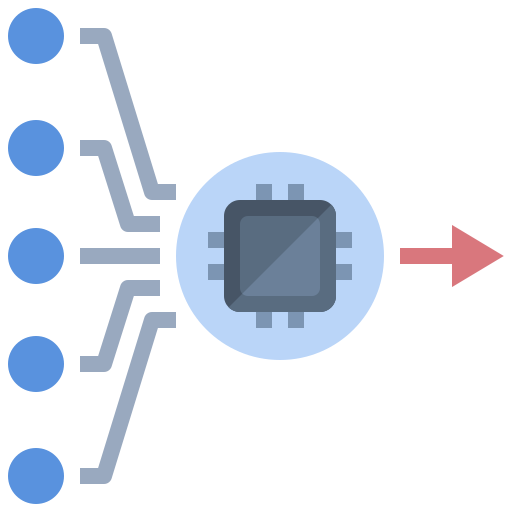 NFT enterprises can benefit from faster transaction speeds because the zkSync 2.0 network processes transactions outside of Ethereum's main network.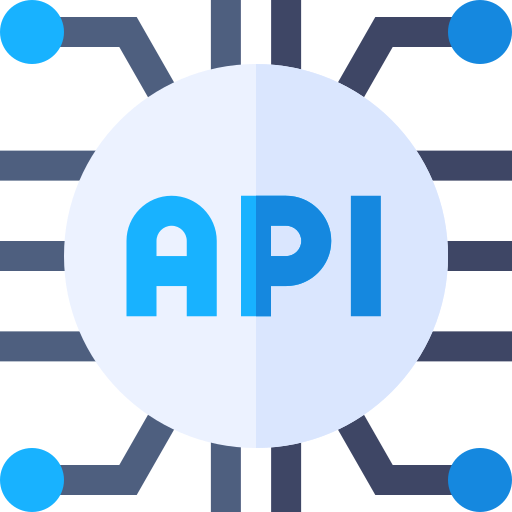 The application programming interfaces of the layer-2 solution adhere to Web3 principles, preserving the decentralized environment.
NFT Venture Models That Can Benefit From zkSync 2.0 NFT Marketplace Integration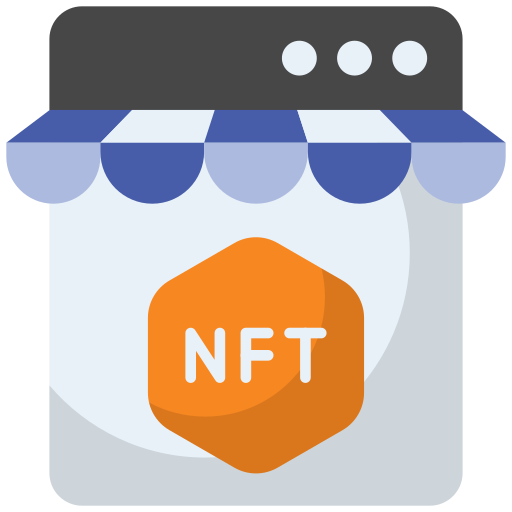 NFT Marketplaces (Horizontal/Vertical Trading)
NFT Games (P2E/M2E)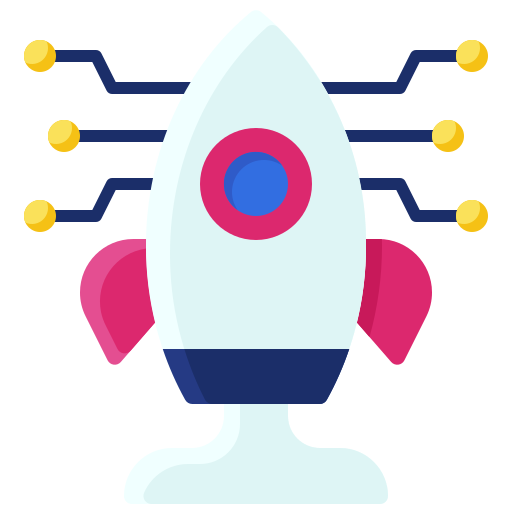 NFT Launchpads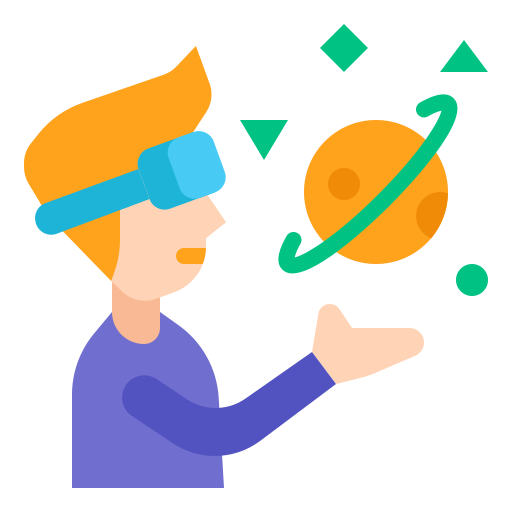 Metaverse NFT Applications
History is tedious! Numbers,
on the other hand, aren't!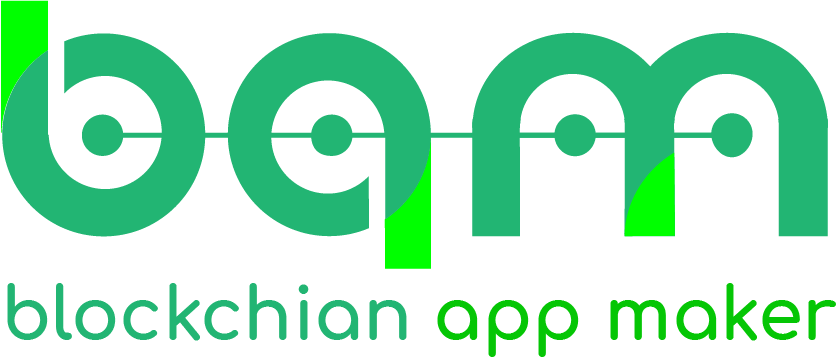 Interested In Our Services?
Research and Development Centre
407, Atulya IT Park,
Bhawarkua Main Rd, Indore,
Madhya Pradesh 452010
Apartment 4105, 25 Arena Tower Crossharbour Plaza, London E14 9YF
135, 447 Broadway, 2nd Floor, New York, NY 10013, USA
FDRK3822 Compass Building, Al Shohada Road, AL Hamra Industrial Zone-FZ, Ras Al Khaimah, United Arab Emirates
264 George Street, Sydney 2000