Defi Exchange Development Solutions
Construct and launch a robust DeFi Exchange platform to dominate the DeFi ecosystem. With our exceptional DEX solutions, you can provide your consumers with a secure and protected platform for all of their exchange needs and dominate the DeFi market.
Decentralized Finance Exchange Development Services
Decentralized Finance, which provides services globally in a permissionless system built on the Blockchain infrastructure, is one of the trends in the cryptocurrency and blockchain arena in 2021 that has effectively shifted how all traditional financial services, including saving, trading, insurance, loans, and exchanges, work. Decentralized Exchange platforms are one of the projects in this DeFi environment (DEX).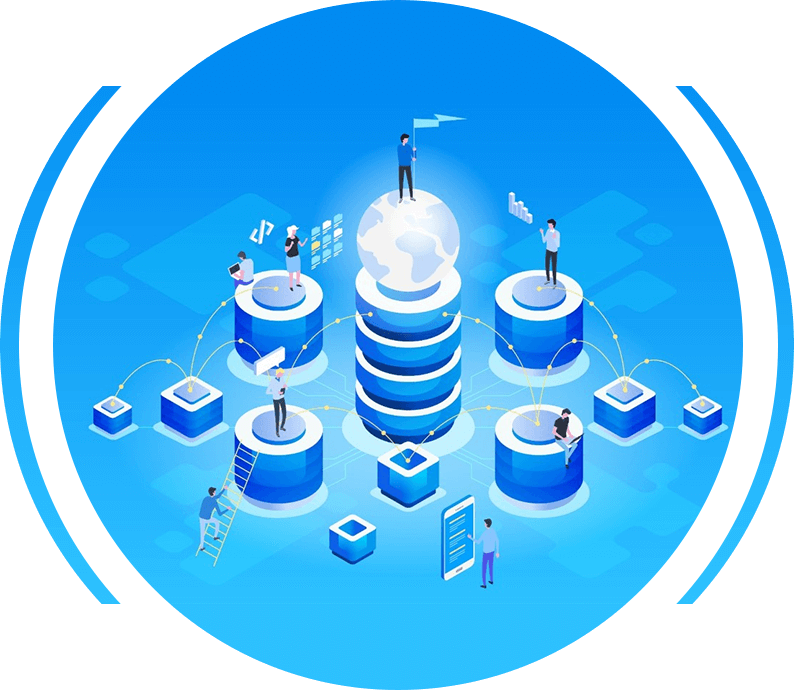 DeFi DEXS, which is built on Smart Contracts and coupled with Cryptocurrency wallets, automatically matches buyers and sellers and provides users with fast and secure transactions. This technique to managing assets was well received by consumers, and it is attracting more cryptocurrency aficionados to such sites.
At Blockchain App Maker, we offer high-quality DeFi Exchange Platform development services that can help you take your DeFi business to new heights. With a staff of skilled and experienced developers, white-label and scalable solutions, and our experience establishing DeFi platforms and protocols, your DeFi DEX platform will get the boost it needs to flourish in this profitable market.
What is the definition of decentralised finance?
Why is Decentralized Finance, often known as DeFi, gaining popularity these days? Consider the following scenario in order to answer that question. Wouldn't you rather be part of a network that allows you to more easily monetize and trade your assets? DeFl, an open finance movement that breaks down all barriers erected by centralised financial authorities, provides just that. Individuals from all over the world can now have access to a variety of services with just a smartphone and an internet connection, as the DeFi system is transparent, permissionless, adaptable, and interoperable, running on Smart Contracts and supported by a blockchain network. Within DeFi, there are a number of applications, or dApps, that provide a wide range of financial services that are superior to their centralised counterparts. Decentralized exchanges, loan platforms, stablecoins, prediction markets, synthetic assets, and wrapped Bitcoins are just a few of them (WBTC). Yield farming, liquidity mining, and composability are just a few of the other concepts that have been developed around DeFi.
Centralized Vs Decentralized Exchanges
Since the beginning of cryptocurrencies, centralised exchanges have been at the forefront, allowing users to purchase and sell bitcoin while adhering to a few rules and regulations. Since blockchain isn't used in this country, relying on third parties to protect and monitor transactions has become the standard. Furthermore, further processing necessitates the verification of transactions, personal information, and corporate information for companies.
However, in the event of technical issues or password loss, customers can rely on support staff to assist with the restoration, which is a highly convenient feature for consumers. Binance, Coinbase, and LocalBitcoins are some of the most prominent bitcoin exchanges. Although it has a number of advantages, the negatives outnumber the advantages. Decentralized exchanges were created to address these flaws.
DeFi exchanges are quite similar to centralised exchanges, with the exception that there is no third-party integration or centralised authority breathing down one's neck. A blockchain network stores all funds and sensitive data related to transactions.
Users have a stronger hand, i.e., more control over their assets than centralised authority, and hackers and hazards are absent. In comparison to typical exchanges, there is little to no price for using the platform here. Smart Contracts are used in DeFi exchanges to automate and process transactions and other activities without relying on humans, which is a problem in centralised exchanges. Another reason for DeFi's growing popularity is the security that private keys provide for crypto assets. In the crypto world, this level of security is unrivalled.
Despite the fact that both exchanges have their highs and lows, DEXS consistently rises to the occasion with unrivalled speed and security, making this a feasible business opportunity for entrepreneurs trying to make it big in the crypto market.
What is a DeFi Exchange Platform and how does it work?
DeFi exchanges operate in a simplified and user-friendly manner, making it simple for even novices and newcomers to the crypto industry. The DEXS workflow is as follows: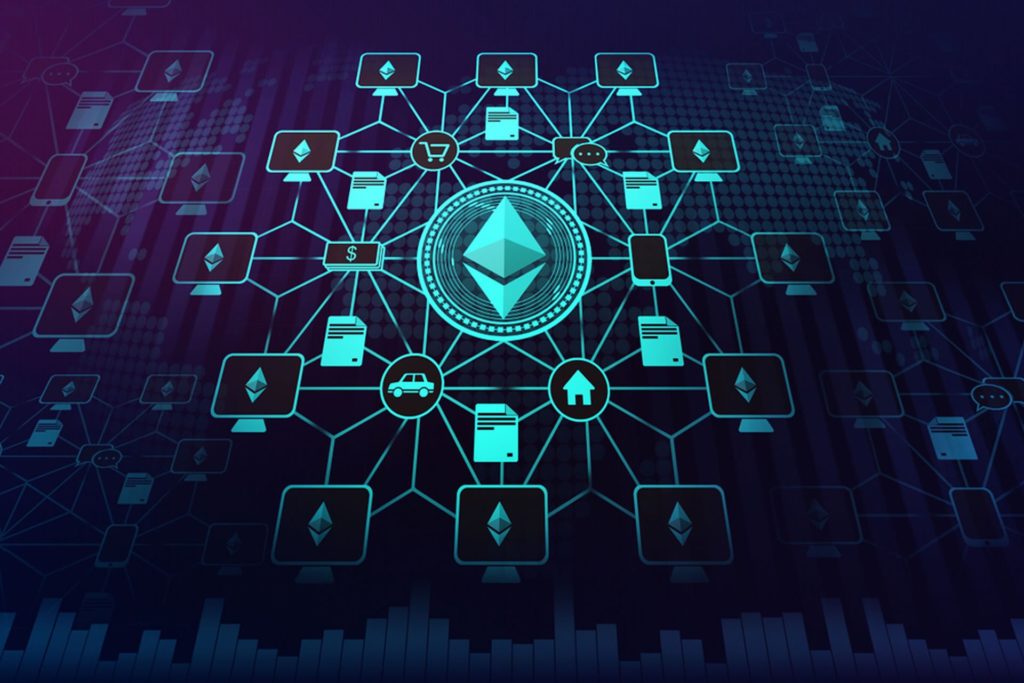 Users can use their wallet address to log onto a DEX platform.
They can place a purchase or sell order on the exchange after logging in.
Users who want to sell their tokens or coins on the exchange must first define the quantity of units they want to swap, the price, and the time until the asset is accessible for exchange.
All of this data is included into smart contracts.
Signing a buy order is how interested parties can submit their offers.
When the timer runs out, both parties review and execute all of the bids.
Smart Contracts carry out this execution, and the transfer of assets is started.
The user can disconnect from the platform once they have received the assets they swapped.
The benefits of a DeFi Decentralized Exchange Platform are numerous.
Mainstream DeFi Exchange Platforms
Take a look at some of the most popular DEXS in the DeFi space right now. You can compete with the best DEXs in the industry with our strong development services that fit your DEX platform with all of the newest features and technological breakthroughs.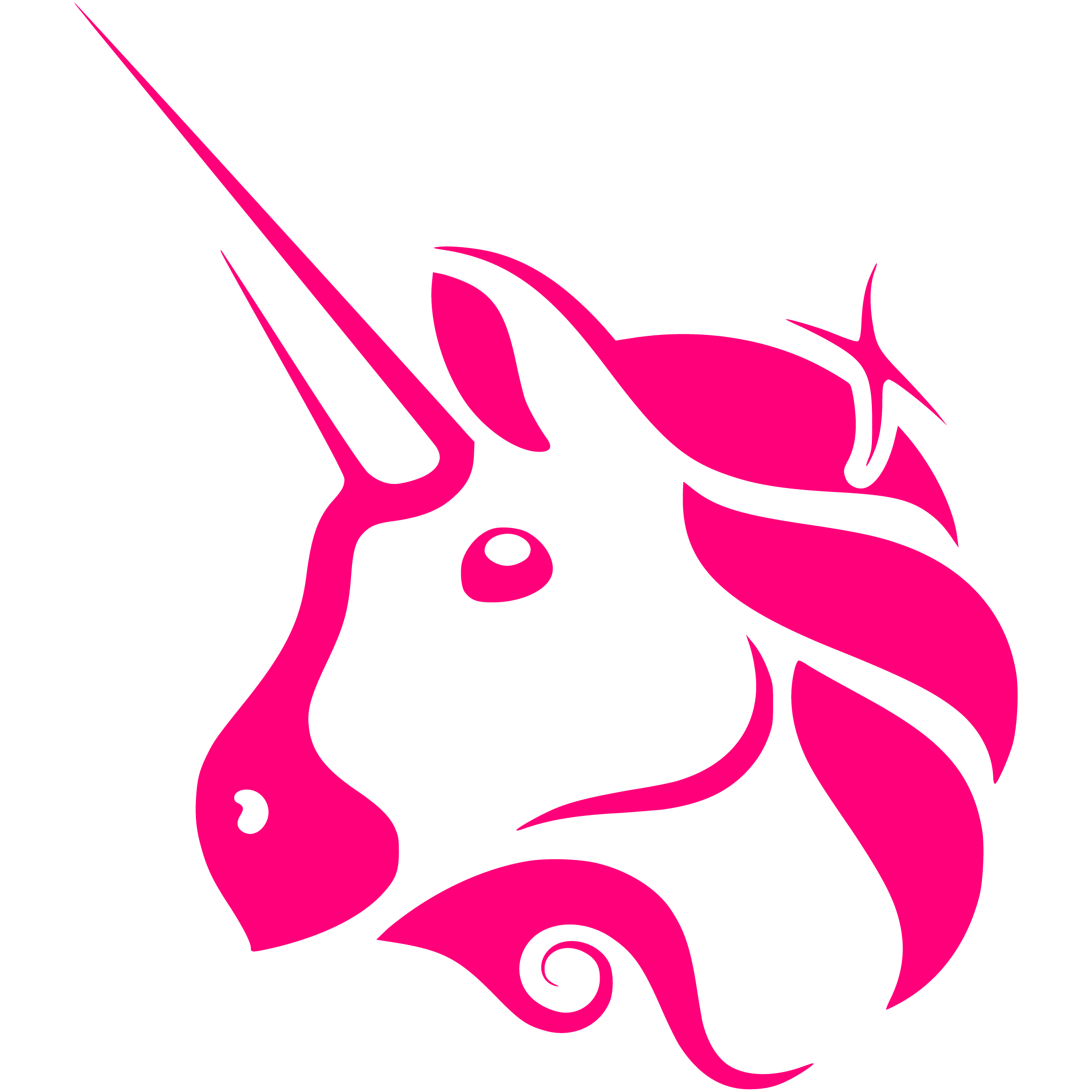 Uniswap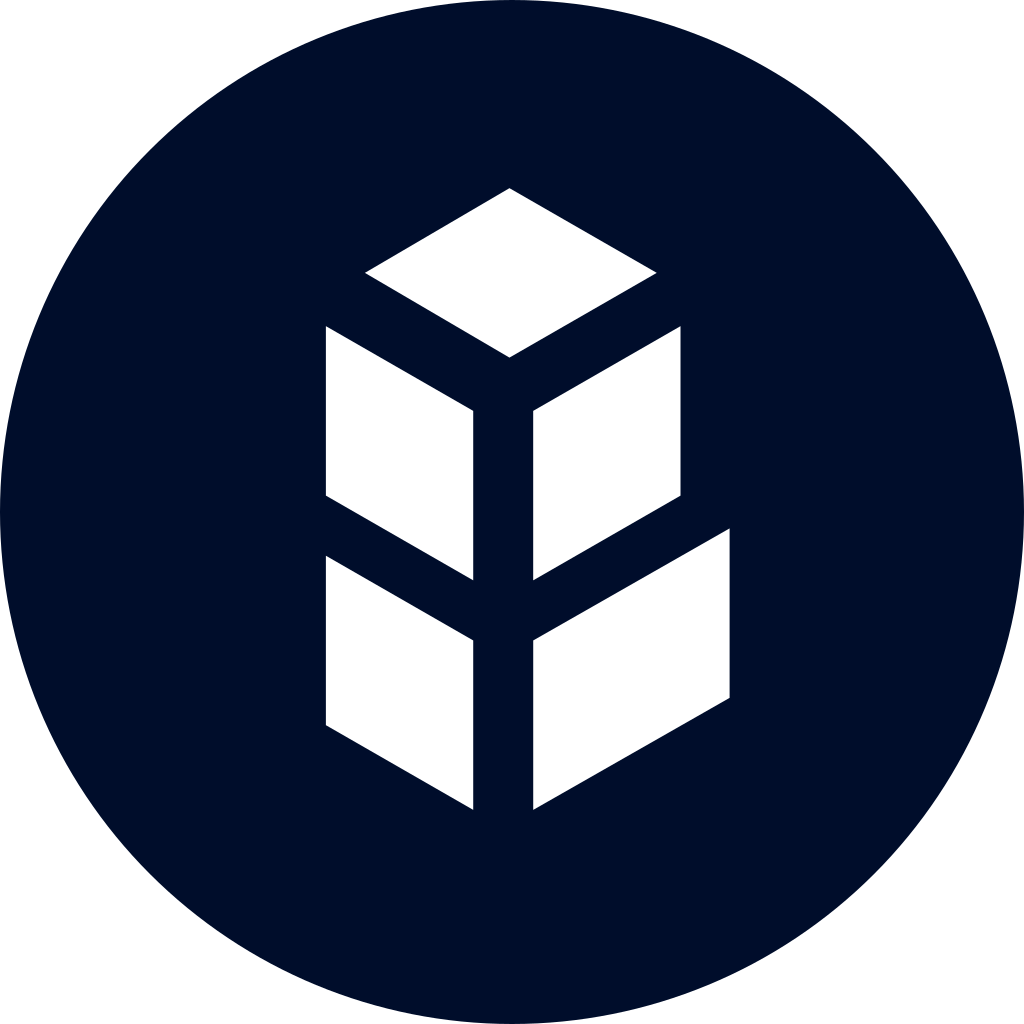 Bancor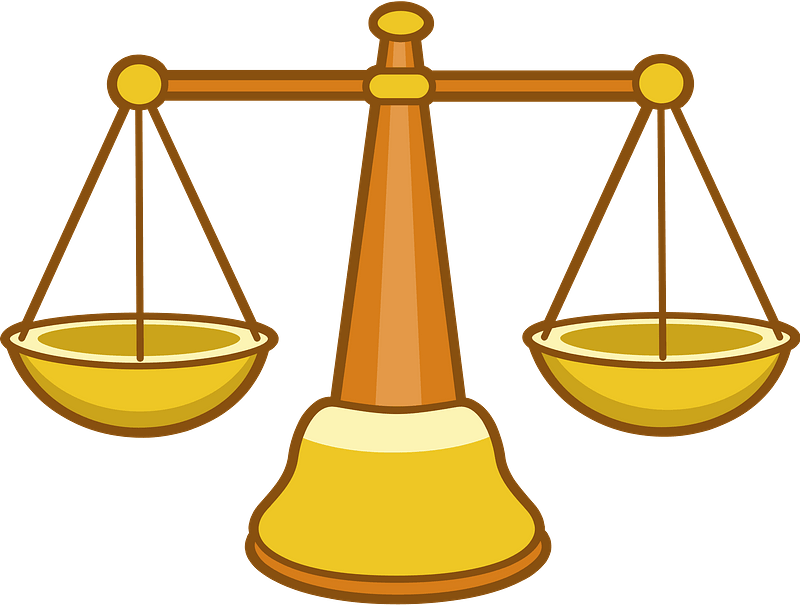 Balancer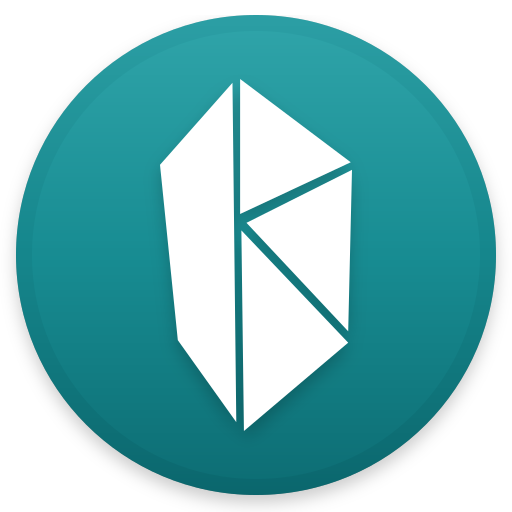 Kyber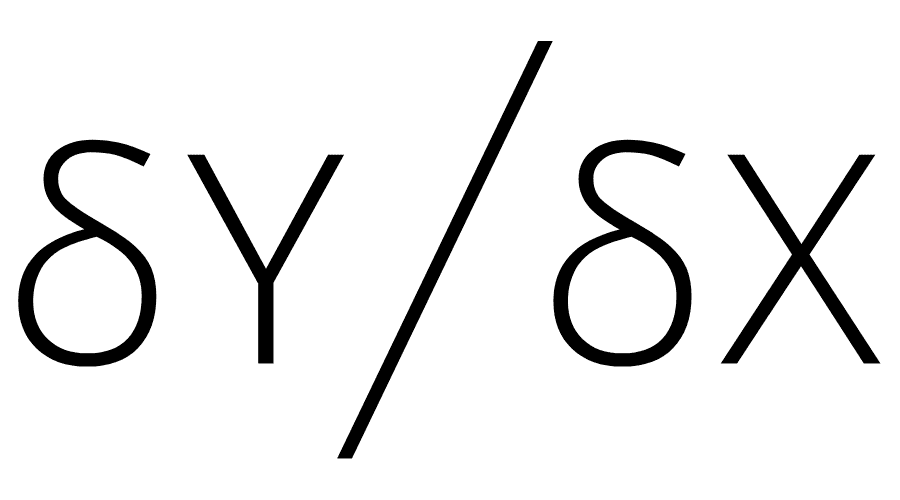 dYdX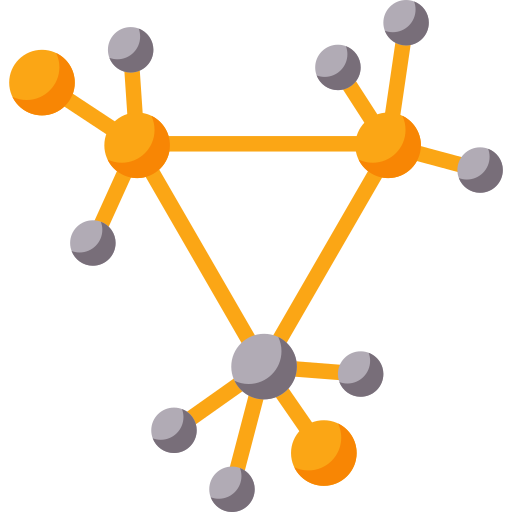 Curve

Compound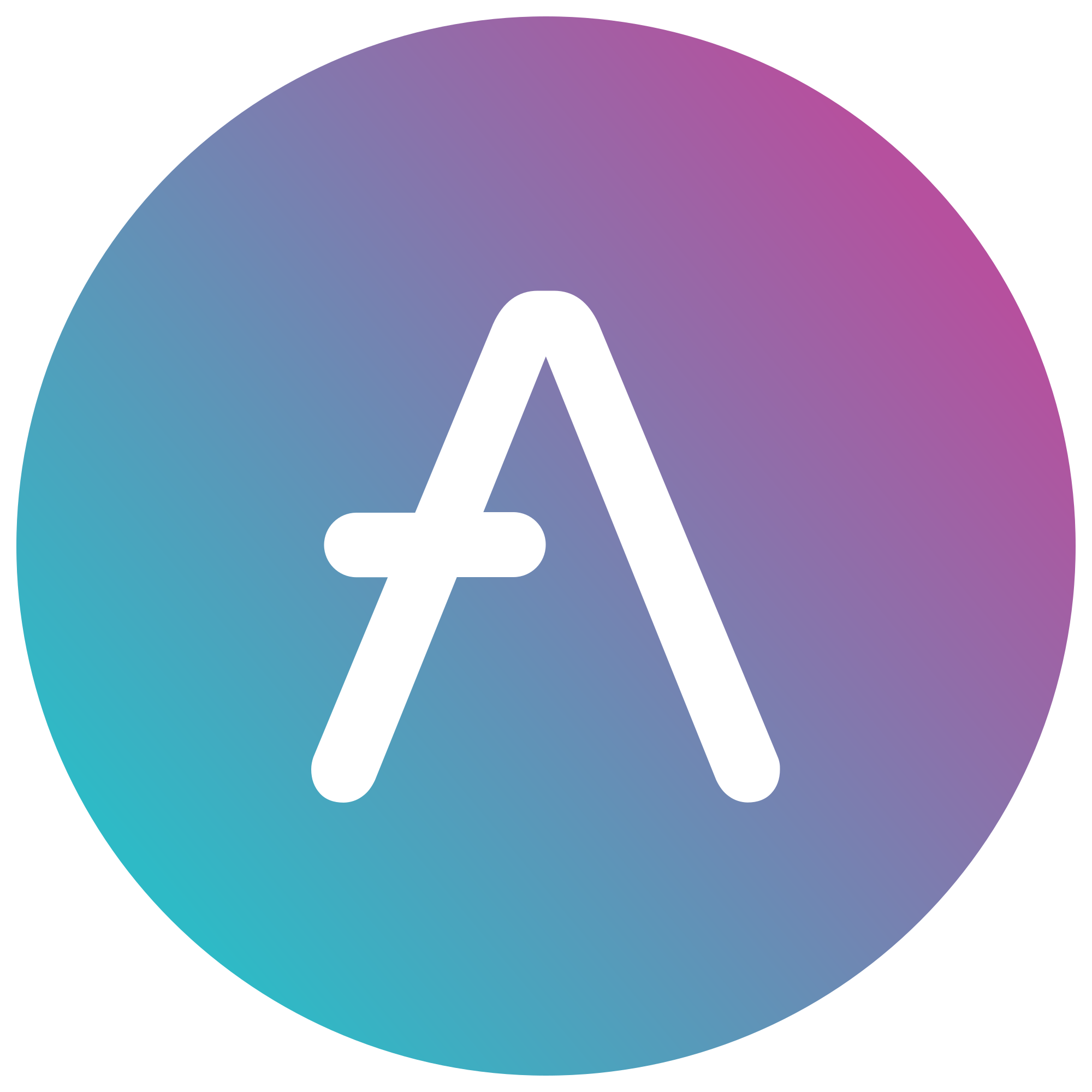 Aave
Synthetix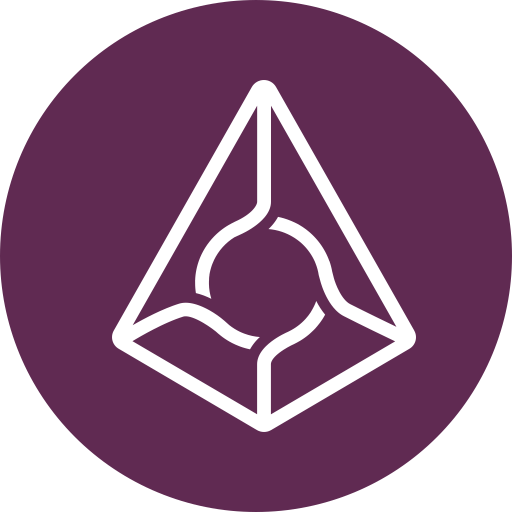 Augur
With Blockchain App Maker, you may create your own DeFi Exchange Platform.
DeFi exchanges clearly have significant advantages over their centralised counterparts, particularly in terms of security and privacy. As a result, DEXS is the favoured crypto asset exchange platform. More people are flocking to DEXS as a result of emerging trends such as AMM, Governance tokens, Yield farming, and derivatives. So, if there was ever a good moment to establish a powerful DEX platform, now is it. And there's no better way to do it than entrusting your project to Blockcha in App Maker.
We consider ourselves experts in the industry, having designed and released various DeFi protocols for clients all over the world. We have a thorough understanding of all things crypto, and your DEX platform will be safe in the hands of our team of tech-savvy developers and blockchain experts. You, as the business owner, can bring your vision and interpretations for the DeFl exchange to reality because all of our solutions are white label and customisable.
Schedule a call with us right now to learn more about how we can collaborate and bring your DeFi exchange to life!
History is tedious! Numbers,
on the other hand, aren't!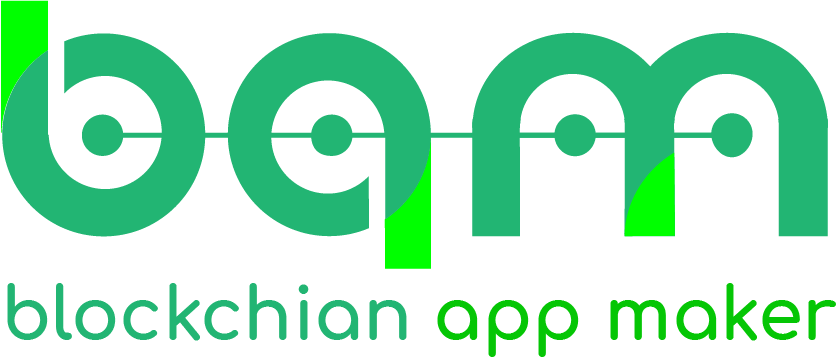 Interested In Our Services?
Research and Development Centre
407, Atulya IT Park,
Bhawarkua Main Rd, Indore,
Madhya Pradesh 452010
Apartment 4105, 25 Arena Tower Crossharbour Plaza, London E14 9YF
135, 447 Broadway, 2nd Floor, New York, NY 10013, USA
FDRK3822 Compass Building, Al Shohada Road, AL Hamra Industrial Zone-FZ, Ras Al Khaimah, United Arab Emirates
264 George Street, Sydney 2000