DeFi Insurance Platform Development
DeFi insurance is a potential industry with exceptional services, but our lack of understanding leaves the system untouched.
DeFi Insurance system, A better replacement!
Do you believe existing insurance systems will be able to meet the demands of digital security? Traditional insurance systems will not be able to provide a comprehensive answer for digital security. Furthermore, traditional insurance is ineffective in providing immediate security and is prone to fraud and frauds. The conventional insurance system must be updated to reflect the modern environment and technological advancements. In any circumstance, risk is inescapable. As a result, the risk management support we provide should be effective and reliable.
As a result, the DeFi Insurance system emerges to update the old insurance system by adapting for digital investment security while also limiting risk and fraud in the current system.
Is it important to protect your digital assets with insurance?
A big Yes! As the value of digital assets rises, so do the risks associated with them. Hackers are eager to gain access to your protected valuables. DeFi's phenomenal services entice sovereign investors to make large investments. Insurance is a common feature that protects your valuables.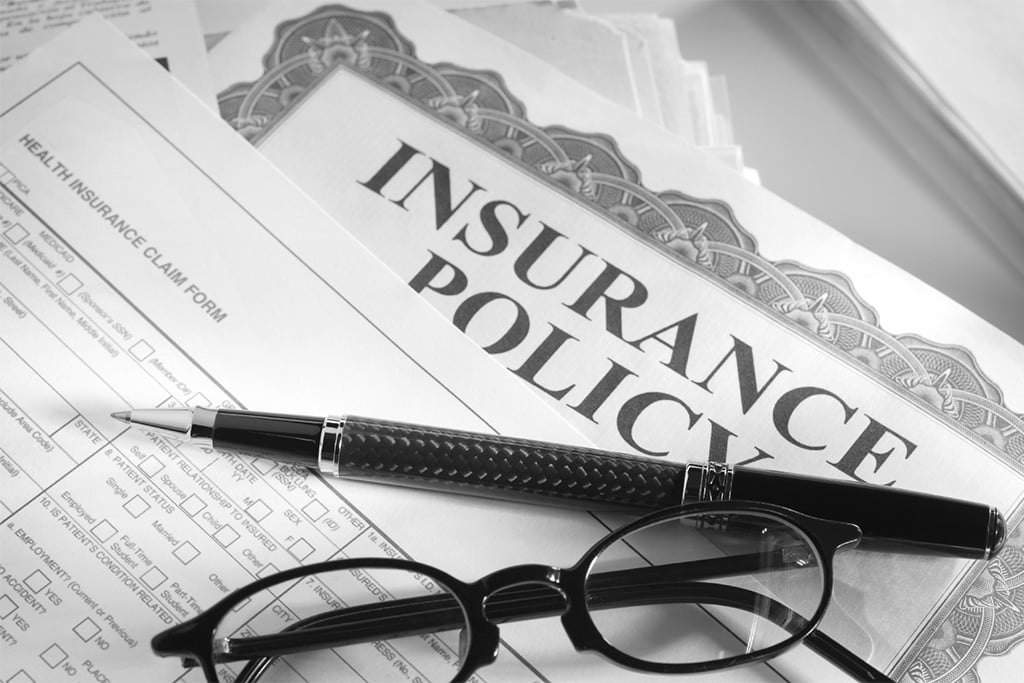 DeFi onboards traditional finance to Decentralized digital finance.
Decentralize your financial process using a secure and highly interoperable protocol stack built on public smart contract platforms. DeFi is based on a decentralised platform and Dapps. The inefficient traditional insurance system is improved with blockchalin technology, a distributed ledger system. This modernization of the financial sector empowers the expansion of modern finance in a decentralised medium by attracting more audiences and investors to decentralised investments and digital asset management.
Decentralized finance is a blockchain-based platform that breathes new life into traditional financial in a transparent environment. Decentralized financial services such as money exchange, asset management, and trading are possible. With decentralised apps, DeFi eliminates your wasteful, sluggish middlemen.
DeFi's Modernization of traditional Insurance
DeFi platforms modernise the existing method by utilising blockchain, a distributed ledger technology. The approach eliminates the need for intermediaries and ledgers in a transaction and instead uses smart contract algorithms to mediate the transaction.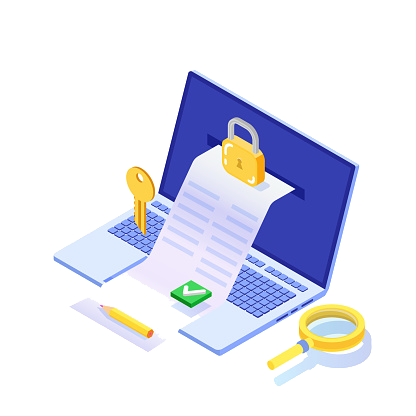 The smart contract is a pre-programmed mechanism that reacts automatically in the event of a breakdown in the current process.
Decentralized financial systems rely heavily on smart contracts. Investors can use these contracts to invest in and manage their digital assets. The full range of DeFl's services and cutting-edge technology has yet to be discovered. Because of this lack of awareness, hackers can exploit our digital assets by violating smart contracts, which aren't secure enough to withstand destructive attacks.
Investors can use the DeFi Insurance scheme to protect their digital assets from total loss. You cannot contact your bank or any other centralised aid if you lose non-recoverable decentralised assets. The core of DeFi is blockchain, which allows the Decentralized Insurance business to offer a wide range of insurance solutions. By virtue of their transparency and security, decentralised insurance protocols can exhibit precautionary measures and act as safeguards for the crypto sector.
Covers offered by DeFi Insurance system
Crypto Wallet Insurance
If your crypto wallet is hacked or stolen, it is covered by insurance. This insurance helps you recover from your loss because you handle all of your assets and crypto transactions in your crypto wallet.
Smart Contract Cover
If a smart contract address is hijacked or funds are transferred to another account, this insurance covers it. It also covers funds that have been irrevocably lost and cannot be recovered. This cover aids the user in manipulating the loss of funds as a result of a disasters. This insurance coverage allows investors and lenders to lend crypto loans on the exchange without fear of losing money or not being repaid.
Collateral Protection for Crypto backed loans
If the borrower's collateral is destroyed or stolen, this insurance will pay out. It protects you from losing your collateral, which the borrower accepts in exchange for something.
Benefits of DeFi Insurance
Blockchain App Maker contribution to DeFi Insurance platform development
By providing a variety of Decentralized Finance applications and services, Blockchain App Maker contributes to the empowerment of Decentralized Finance. Our experience in the DeFi environment allows us to create a variety of DeFi platform applications that assist the expansion of decentralised finance and increase client satisfaction.
The DeFi lnsurance platform is a promising niche for modernising traditional finance and attracting investors to massive investment opportunities. Creating a DeFi Insurance system propels your company forward and positions your product in front of investors, attracting their attention.
History is tedious! Numbers,
on the other hand, aren't!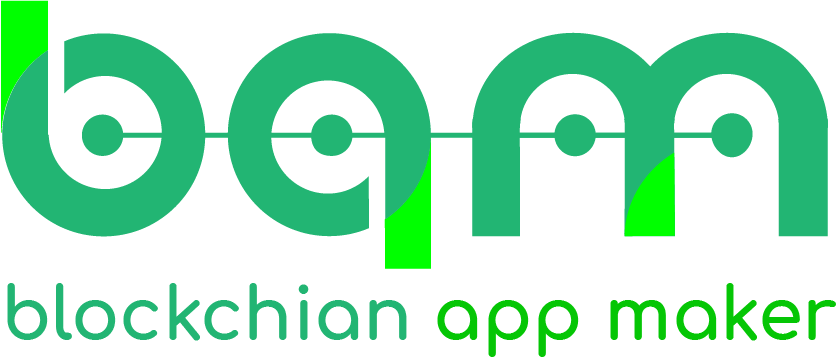 Interested In Our Services?
Research and Development Centre
407, Atulya IT Park,
Bhawarkua Main Rd, Indore,
Madhya Pradesh 452010
Apartment 4105, 25 Arena Tower Crossharbour Plaza, London E14 9YF
135, 447 Broadway, 2nd Floor, New York, NY 10013, USA
FDRK3822 Compass Building, Al Shohada Road, AL Hamra Industrial Zone-FZ, Ras Al Khaimah, United Arab Emirates
264 George Street, Sydney 2000