Bitcoins for hard cash with Cryptocurrency ATM Software
To make transactions easier, exchange Bitcoins for actual cash with Cryptocurrency ATM Software.
Cryptocurrency ATM Software
A Cryptocurrency ATM Software is a machine that allows users to purchase bitcoins in return for actual currency. These machines include a scanner, a cash dispenser, and an automated transaction management system. At Blockchain App Maker, we can assist you in developing great software that will allow your clients to exchange actual cash for Bitcoin whenever they need it.
Steps Involved in Cryptocurrency ATM Software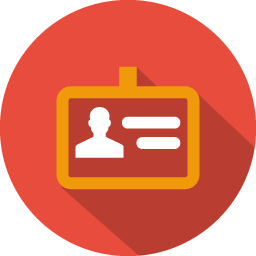 Determine and investigate the legalities of the money transmitter in the states where it operates.
If a Cryptocurrency ATM is to be installed in a specific location, learn about the technicalities of the state where it will be installed. The majority of states are accepting of Bitcoin services.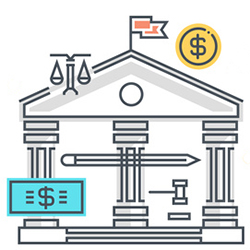 Register your money services business with the Financial Crimes Enforcement Network.
To control your services and avoid money laundering difficulties and other legal services, register your Money Services Business (MSB) with FinCEN.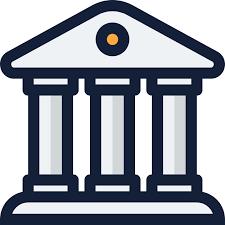 To reduce potential hazards, establish bank ties.
Create and maintain ties with banks so that the exchange of bitcoins for physical cash may be managed by the bank and the bitcoin balance can be replenished.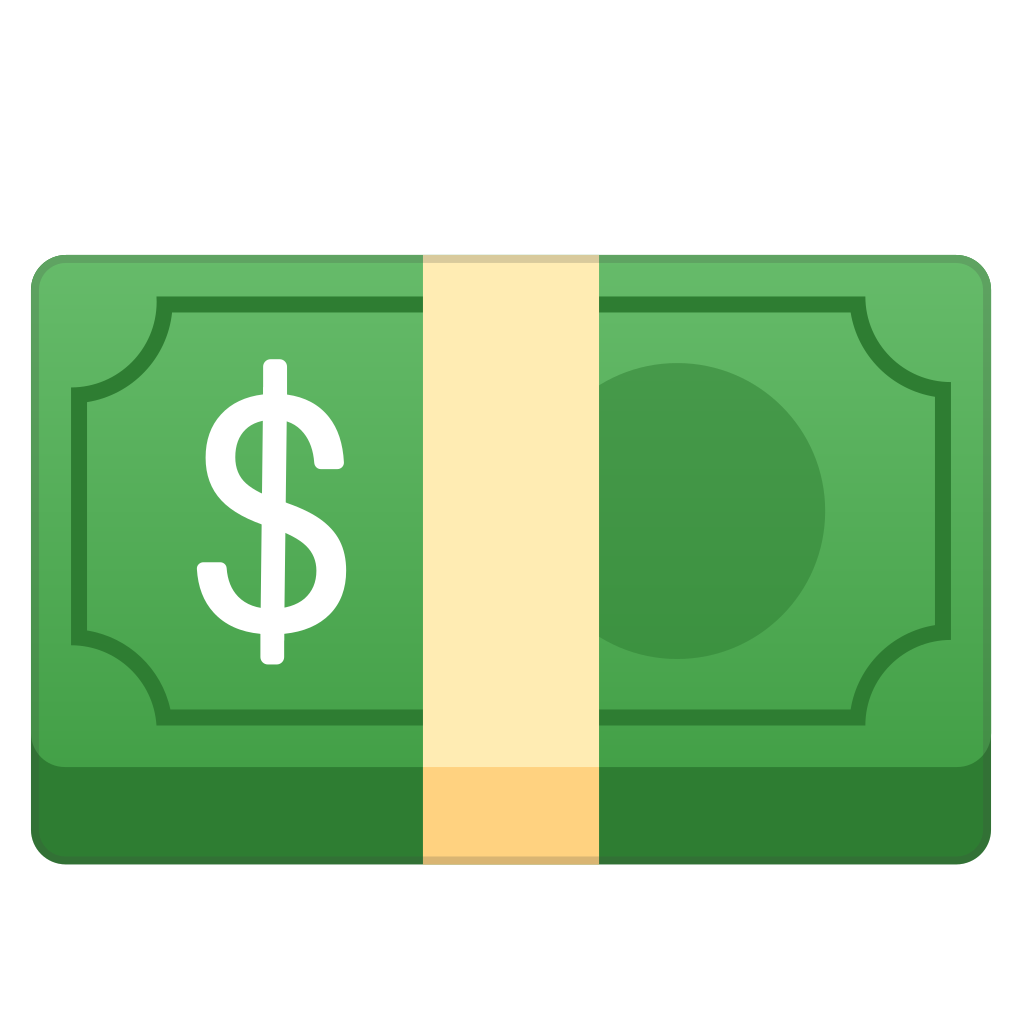 Implement a money-laundering prevention programme.
To prevent your Cryptocurrency ATM from being used for other money-laundering services, you must register with FinCEN and implement an Anti-Money Laundering programme.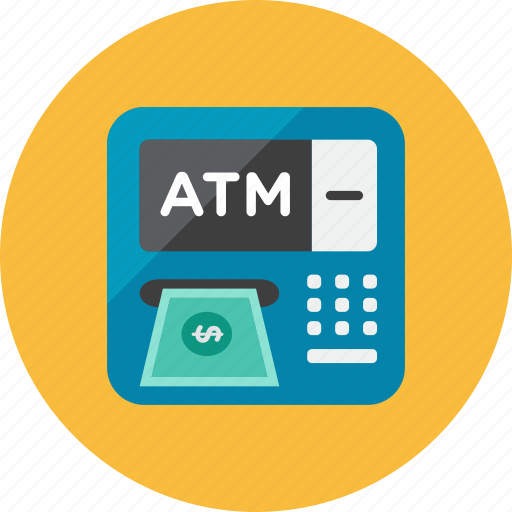 Type of Cryptocurrency ATM Software
Check whether your Crypto ATM Software will be a one-way or two-way bitcoin issuer now that the legal and other issues have been settled.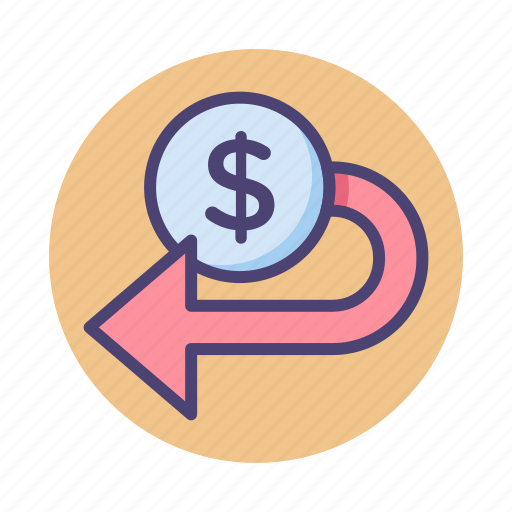 Experiment with the software and transaction management.
The AML programme has been developed; now test the programme that your AML controls, as well as the program's threshold.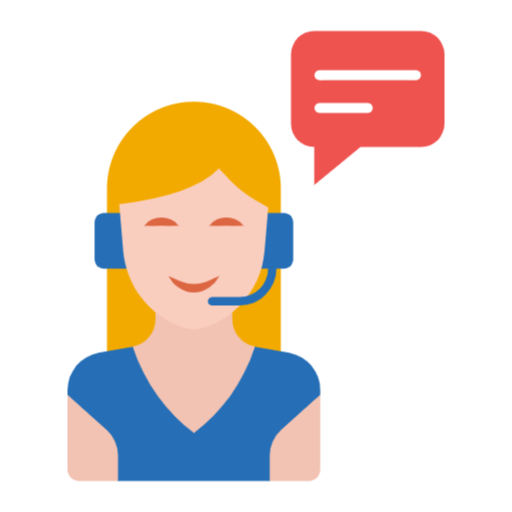 Customer services
Provide excellent customer service to support and resolve your customers' complaints.
History is tedious! Numbers,
on the other hand, aren't!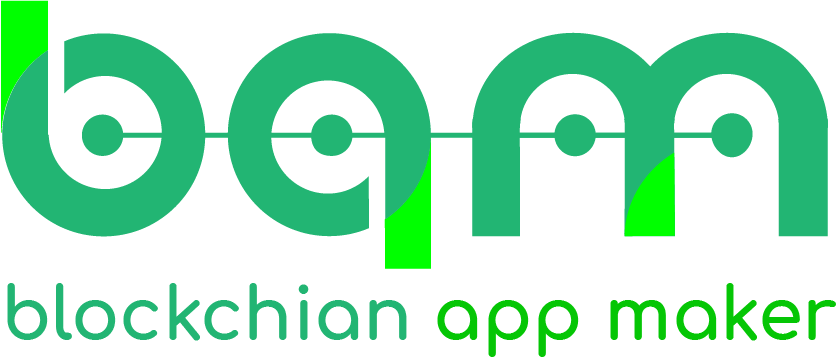 Interested In Our Services?
Research and Development Centre
407, Atulya IT Park,
Bhawarkua Main Rd, Indore,
Madhya Pradesh 452010
Apartment 4105, 25 Arena Tower Crossharbour Plaza, London E14 9YF
135, 447 Broadway, 2nd Floor, New York, NY 10013, USA
FDRK3822 Compass Building, Al Shohada Road, AL Hamra Industrial Zone-FZ, Ras Al Khaimah, United Arab Emirates
264 George Street, Sydney 2000