Services for ChatGPT Application Development
Our cutting-edge language processing models specialize in developing AI-based products such as ChatGPT that imitate human-like discussions to assist your business needs. Our ChatGPT Application Development Services will help you realize your company's full potential!
Our AI-Enabled ChatGPT - The Next Generation of Business Communication
Conversational AI has gained popularity in recent years as a result of its game-changing applications in a variety of industries. AI's inclusion in Web3, along with the necessity for software models to mimic natural communication, has been a boon for this new industrial arena, which already has a global audience eagerly awaiting the next steps in AI-powered conversational assistants. 
This unique chat helper is taken to the next level by our ChatGPT application development firm. Our team of professionals can assist you in developing customized ChatGPT and virtual assistants that can automate processes, give customer assistance, and promote business growth using our cutting-edge language processing models. We can help you transform your client assistance with our innovative ChatGPT application development services.
User-Generated Tools to Enhance Our ChatGPT Application
We help you make the transition to an AI-powered future by reinforcing learning and analyzing massive volumes of different data. We can design a unique application suitable for any niche by leveraging the benefits of GPT software and deep-learning algorithms!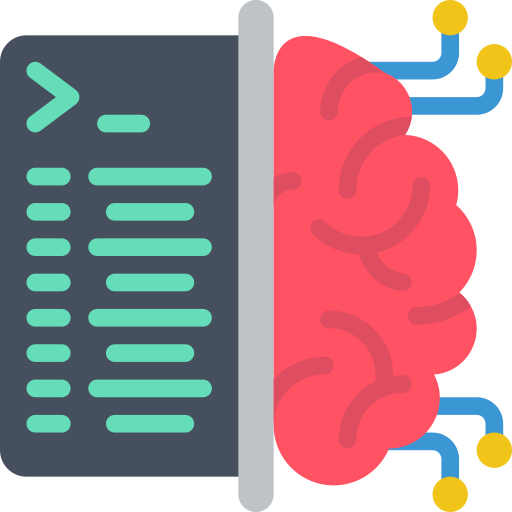 Machine Learning
Our seasoned ChatGPT developers can effortlessly apply machine learning concepts such as predictive modeling or natural language processing (NLP) to create Custom OpenAI Model Development such as ChatGPT, which can help users transform the assembled unstructured data into actionable insights.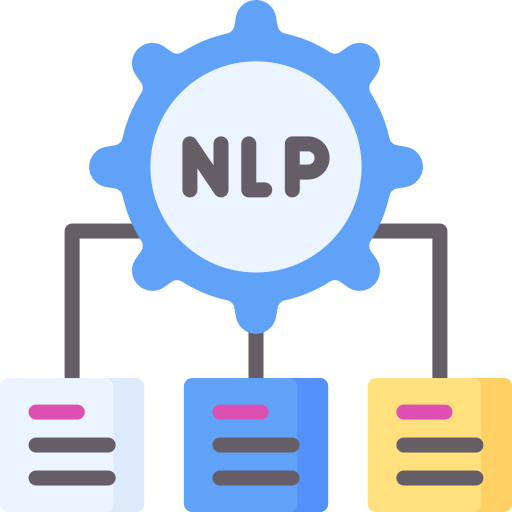 Natural Language Processing (NLP)
Our AI developers can easily integrate Natural Language Understanding (NLU), Natural Language Processing (NLP), and its subsets, such as language modeling and attention mechanisms, into your venture to assist in processing large amounts of natural language data, such as customer feedback and sentiments, with the goal of generating high-quality curated content.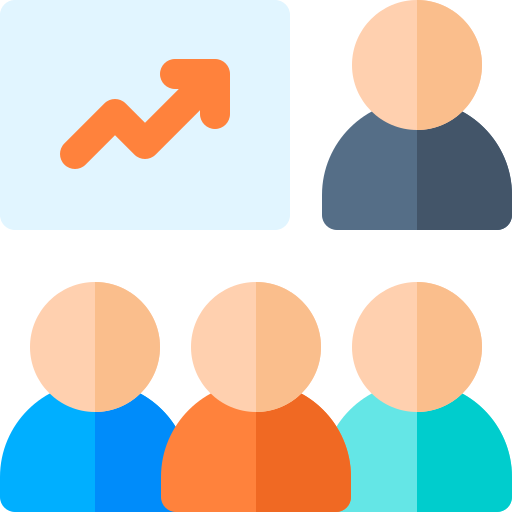 Advanced Learning
We carefully understand how deep-learning models use multi-layered artificial neural networks to model complex data patterns and how to incorporate them into your project. We also employ GPT's deep learning architecture developed for NLP workloads to create high-performance apps.
The Ultimate Provider of Diverse Solutions ChatGPT Customization
We provide comprehensive solutions for building and customizing chatbot development with ChatGPT to meet a variety of corporate requirements, assuring smooth integration and an amazing user experience. We provide personalized solutions targeted to the specific needs of businesses in a variety of industries, allowing them to improve user engagement, streamline processes, and drive development.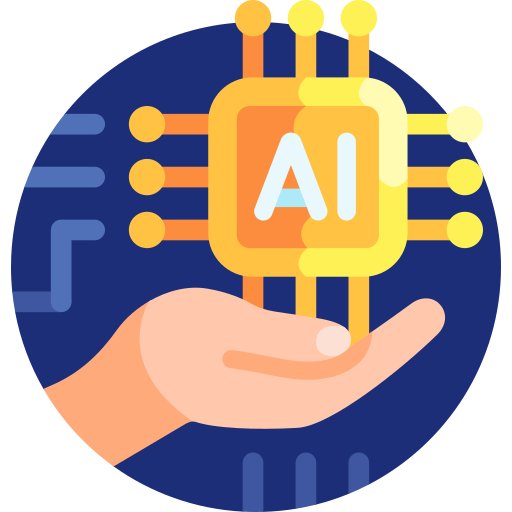 ChatGPT Application Development
Our consulting services help you determine the best way to apply GPT to your business concept and ensure flawless implementation. The product is designed with efficiency, price, security, and scalability in mind. We make it simple so you don't have to worry about the technological nuances of our custom ChatGPT development.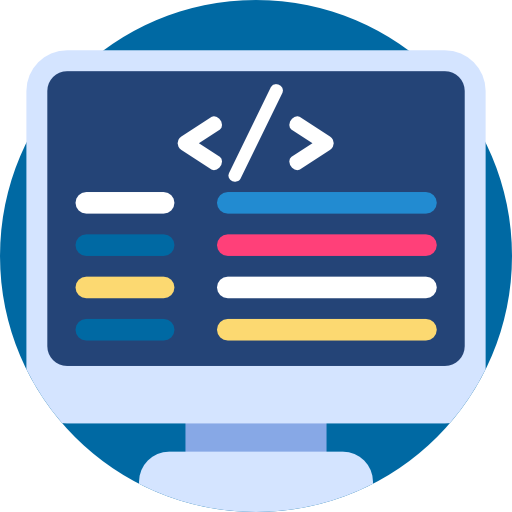 Product Interface Development
Our skilled AI engineers construct custom products or applications using AI enabled software development and other modern APIs to turn your concept into a complex product. We offer prototyping, UI/UX design, app development, DevOps, Quality Assurance, Security testing, system management, and support.
Model Development Using a Voice-Activated Assistant
We develop voice assistants with advanced features and translation skills to give clients with a better search experience. Our multilingual voice assistants can create reminders, make calls, listen to music, shop online, and do a variety of other tasks.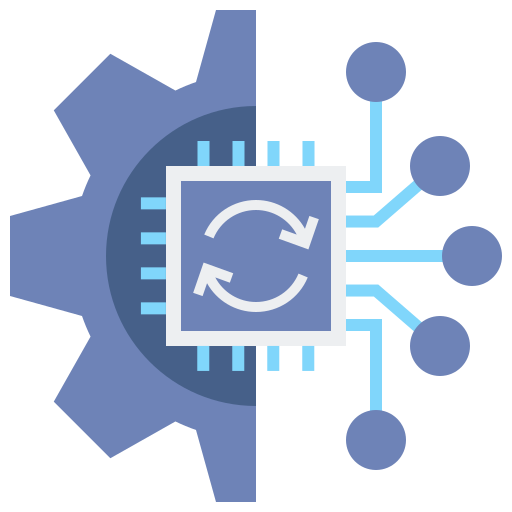 Quick Automation Development
We offer GPT-based fine-tuning services to help you deliver more contextual and relevant services to your clients by tailoring the GPT-3 model to your specific requirements. We can help you optimize the architecture of your product or app to decrease infrastructure expenses while increasing speed and security.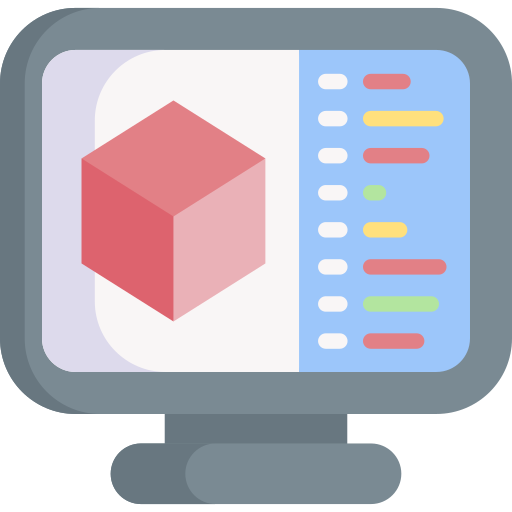 Model Development Fine-Tuning
We fine-tune a generative AI model for a specific task by employing techniques such as transfer learning, learning rate scheduling, data augmentation, regularization, and hyperparameter tuning, allowing the model to use prior knowledge to perform better on the objective task.
Profitable Features of ChatGPT Development Services
We can let you obtain the relevant AI model and use it to perform various language processing tasks by integrating OpenAI's API. We guarantee that your product is highly scalable in order to manage massive amounts of data in a seamless manner.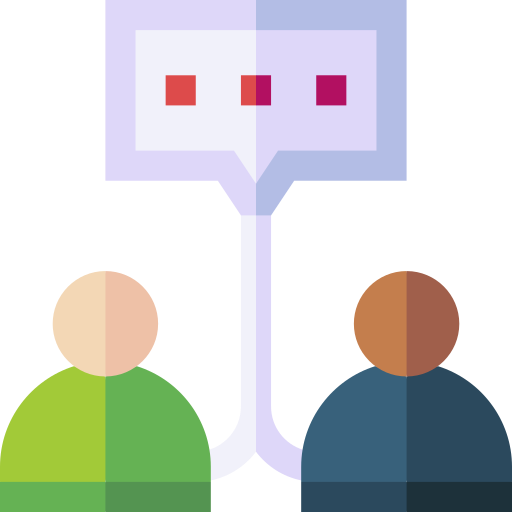 Model of Engaging Conversation
Our intelligent artificial intelligence writing tool's textual flow will closely mimic a human conversation.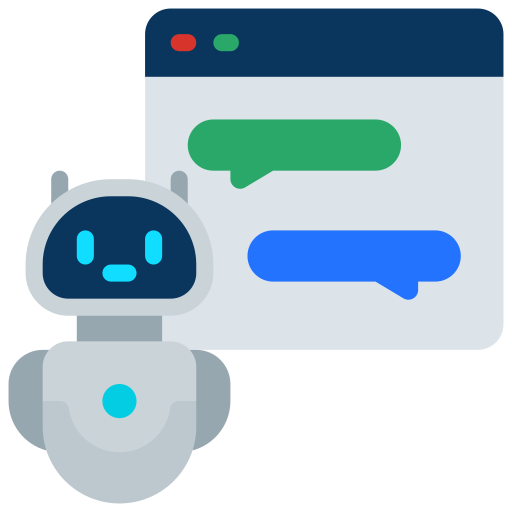 Examples of Dynamic Reactions
A multi-purpose robotic model integrated into our development may reply to information requests swiftly and dynamically.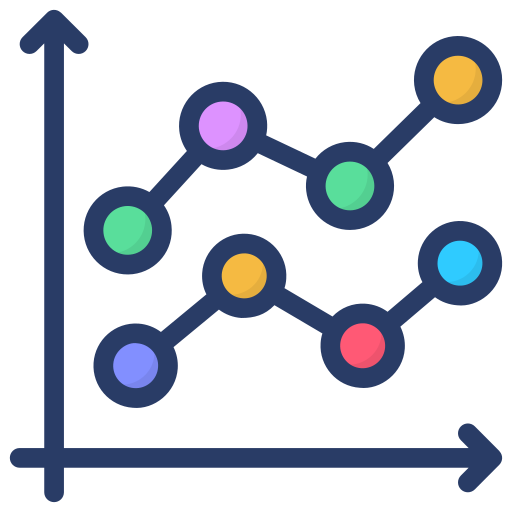 Responses Based on Ranking and Data Comparison
Our AI-driven GPT creation services provide users with filtered and curated material that will be the top-ranking answers for any search engine.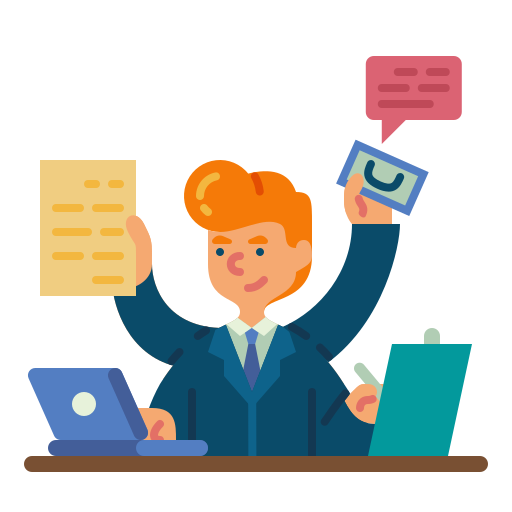 Multitasking abilities
The conversion device architecture introduced into our project is used by the ChatGPT conversational language model to perform NLP activities such as summarization, text generation, state-of-mind analysis, and translation.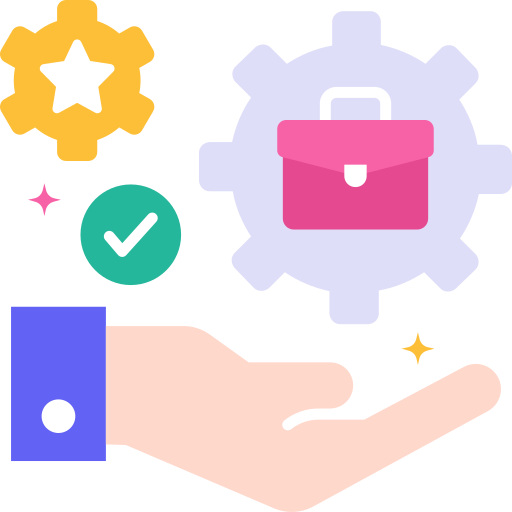 Extensive Responses
Our model's responses are designed to be completely descriptive and not based on a limited vocabulary, as in previous chatbots. Our ChatGPT model is built with up-to-date information and has the ability to self-update when necessary.
With Our Versatile Version of ChatGPT, we are bringing technology to the next level!
ChatGPT application development specializes on creating AI-powered applications that can assist businesses in automating processes and improving decision-making. Our expert team can use machine learning and natural language processing to create never-before-seen AI-powered conversational experiences.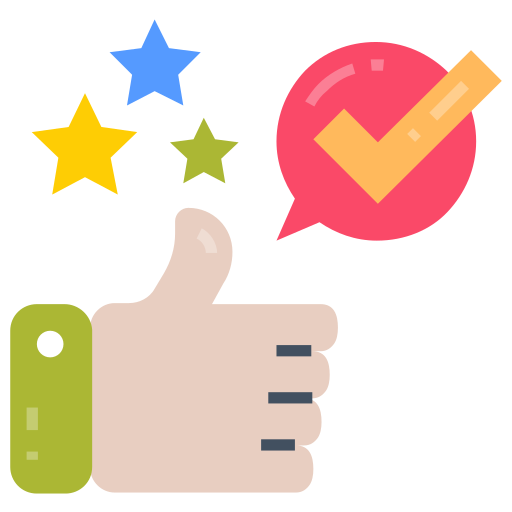 Personalized Recommendations
Our applications can use user preferences and history to deliver customised recommendations that provide the best possible user experience.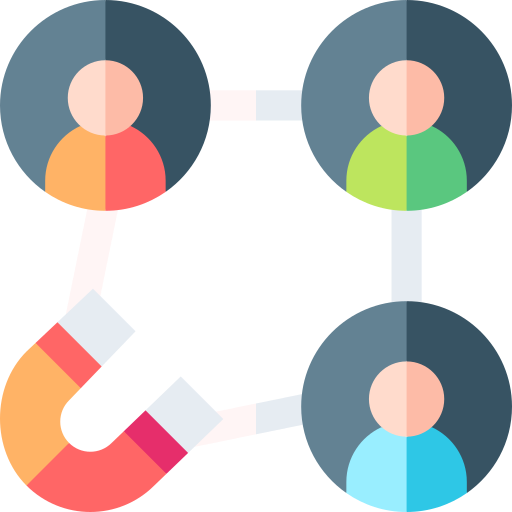 Improved Customer Engagement
ChatGPT may provide clients with personalized recommendations based on their preferences and previous interactions, increasing customer engagement and happiness.
Personalized Client Assistance
We offer 24/7 help to your customers, ensuring that their questions are answered promptly.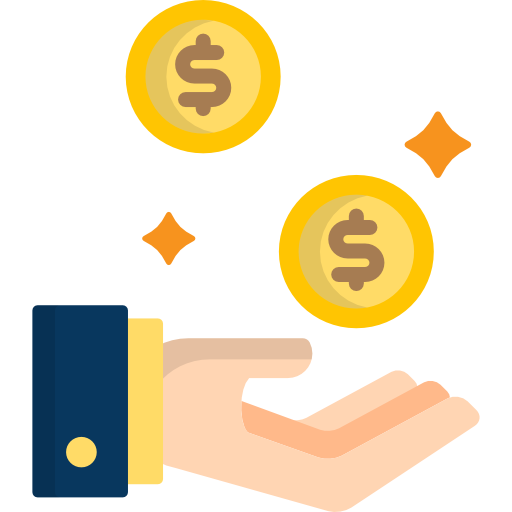 Cost-effective Solution
Our extensive development services can assist you in automating common processes and relieving the pressure on your customer care crew, resulting in cost savings for your business.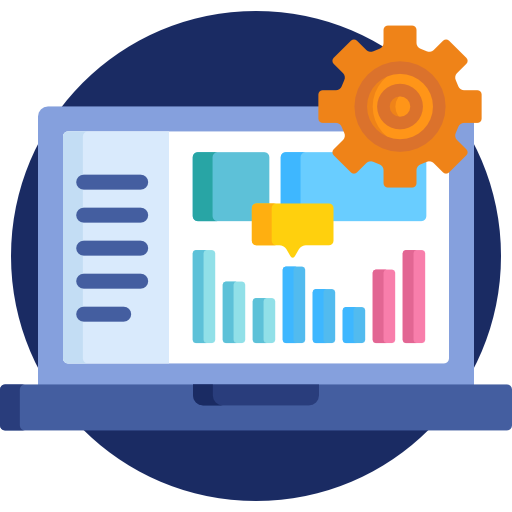 Data-driven Insights
They can collect data on client interactions and provide invaluable insights that might help you better your products and services.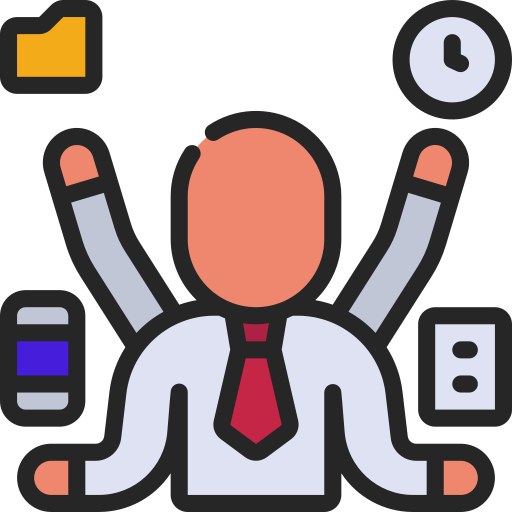 Enhanced Productivity
Virtual assistants can automate regular work, allowing your employees to focus on more important responsibilities.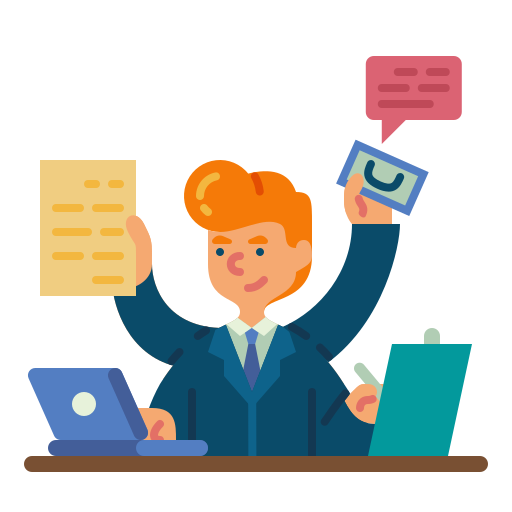 Better Data Management
Our AI-powered assistants can rapidly collect and organize datasets, making it easier to access and analyze vital information.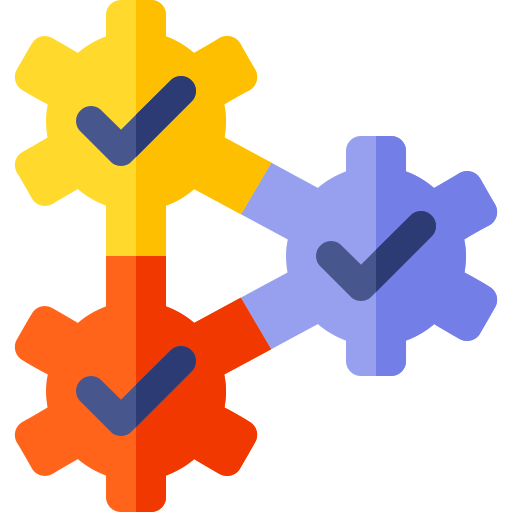 Easy Integration
Our AI conversational assistants may be seamlessly connected with your existing systems and workflows, ensuring a smooth transition to Web3.
History is tedious! Numbers,
on the other hand, aren't!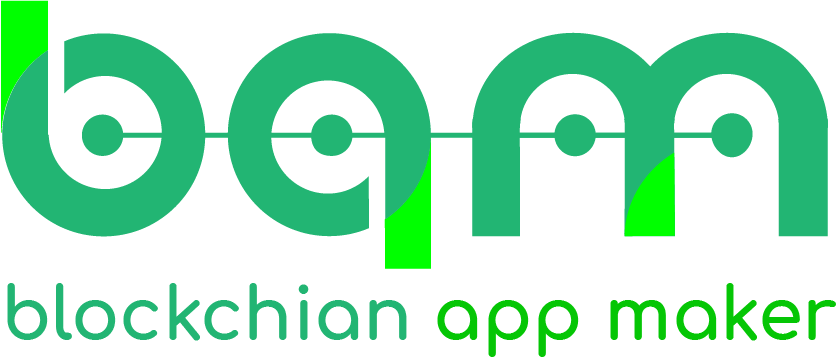 Interested In Our Services?
Research and Development Centre
407, Atulya IT Park,
Bhawarkua Main Rd, Indore,
Madhya Pradesh 452010
Apartment 4105, 25 Arena Tower Crossharbour Plaza, London E14 9YF
135, 447 Broadway, 2nd Floor, New York, NY 10013, USA
FDRK3822 Compass Building, Al Shohada Road, AL Hamra Industrial Zone-FZ, Ras Al Khaimah, United Arab Emirates
264 George Street, Sydney 2000