Kusama Blockchain
Development Services
Build your Polkadot platform's fast-moving, risk-taking "canary in the coal mine."
Introduction To Kusama Blockchain
Polkadot's pre-production ecosystem is the Kusama blockchain. It enables developers to test and experiment with the most up-to-date blockchain technology and applications before releasing them to the network. The Kusama blockchain's coding structure is comparable to the Polkadot coding structure. The Kusama blockchain serves as a testing ground for Polkadot, with all new features being tested on this platform before being implemented into the Polkadot system. You can use our Kusama Blockchain Development services to help you develop your own Kusama Blockchain for your Polkadot platform.
Terminology of Kusama Blockchain
Two blockchains make up the Kusama blockchain.
The Relay Chain
The relay chain is the network that completes transactions. The relay chain isolates the act of adding new transactions from the act of validating transactions in order to achieve high speed.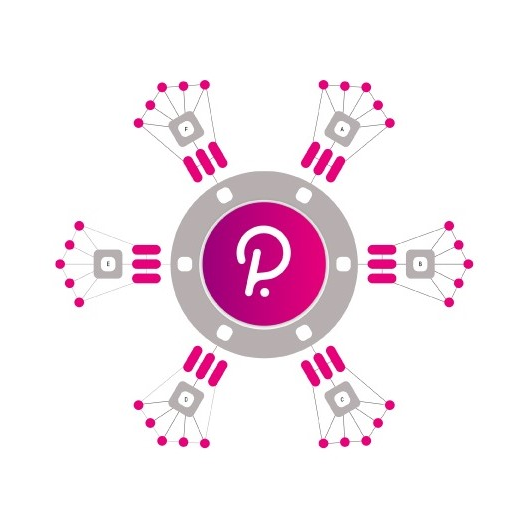 Parachains
Parachains are bespoke blockchains that leverage the relay chain's computer resources to validate transactions and determine whether they are correct.
Differences between Kusama and Polkadot
The main distinction between Polkadot and Kusama is that Kusama has changed governance procedures that allow for speedier upgrades. Polkadot is 4 times faster than Kusama. In terms of block speed, the Kusama blockchain is faster than Polkadot. Between governance events, there is a shorter time between them. As a result, Kusama is able to adapt and evolve more quickly than Polkadot.
Get Started
Polkadot will always be the principal network for enterprise-level application deployment. Kusama's main purpose is to test new concepts' features before deploying them on the Polkadot network. Kusama is the ideal setting for testing new technologies and ideas in areas like as governance, monetary policy, and incentives. The output from Kusama is then finalised and initiated by Polkadot.
Get Started
Bond tokens are required as security for projects that seek to run a parachain. Kusuma's bonding procedure is found to be less than ideal Polkadot.
Get Started
Benefits of Kusama blockchain
While they finalize the design of the Polkadot projects, Kusama allows the platform to be flexible.
Parachains have the potential to be customized for any purpose and can use the main relay chain for security.
The Polkadot projects can use the Kusama blockchain to build a user base and establish popularity in the community before the expected launch.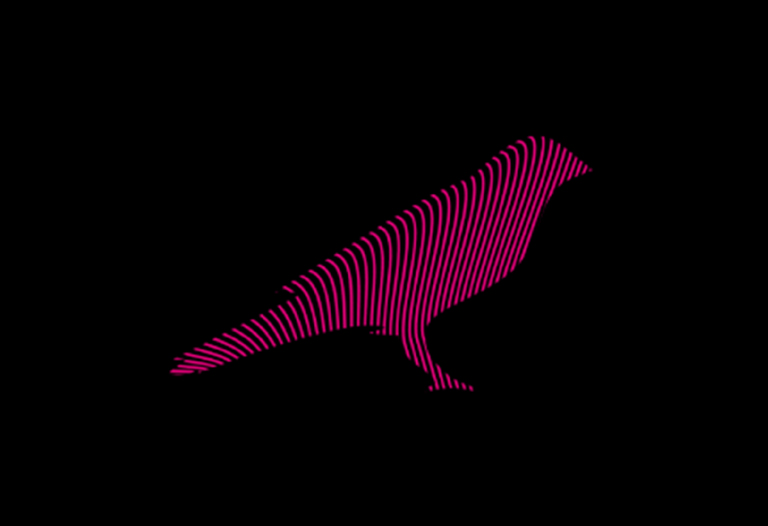 The future we provide in the Kusama blockchain development platform
Kusama and Polkadot will continue to operate as separate networks with their own governance and use cases. For deploying apps to both networks, they will maintain a steady relationship with different teams. We hope to totally bridge Kusama with Polkadot for cross-chain interoperability in the near future, and we at Blockchain App Maker give one of the best Kusama Blockchain Development services to the client and are well-versed in this subject. We have provided substantial assistance and help to our clients that want to succeed in the Kusama blockchain ecosystem as a prominent Kusama blockchain developers.
History is tedious! Numbers,
on the other hand, aren't!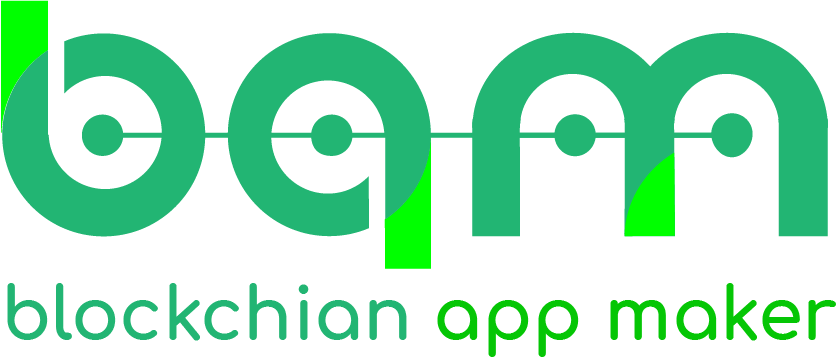 Interested In Our Services?
Research and Development Centre
407, Atulya IT Park,
Bhawarkua Main Rd, Indore,
Madhya Pradesh 452010
Apartment 4105, 25 Arena Tower Crossharbour Plaza, London E14 9YF
135, 447 Broadway, 2nd Floor, New York, NY 10013, USA
FDRK3822 Compass Building, Al Shohada Road, AL Hamra Industrial Zone-FZ, Ras Al Khaimah, United Arab Emirates
264 George Street, Sydney 2000