Solana Based NFT Marketplace Development Services
Trading NFTS on the Solana-based NFT marketplace allows you to experience lightning-fast transaction processing.
Using Solana Blockchain Technology, create an NFT marketplace.
The bitcoin ecosystem has been transformed by non-fungible tokens. Users have been able to enjoy a smooth and secure trading experience thanks to the enhanced features of NFTS. Non-fungible tokens are quite popular since they provide verification for the authenticity of the digital asset, as well as proving ownership of the digital asset. Non-fungible tokens are traded on the NFT marketplace, which is a dedicated platform. The NFT marketplace is a highly adaptable platform that can be constructed on a variety of blockchain platforms, depending on the needs of different business models. It can be created on Ethereum, Binance Smart Chain, TRON, and other platforms, however for now, business models prefer Solana-based NFT marketplace development due to its superior marketplace functionality.
The audience will find the transaction process in an NF| marketplace to be simple and user-friendly. There are several sorts of NET marketplaces, including open and exclusive marketplaces. All sorts of NFTS, such as music files, video files, trading cards, and so on, are traded in open marketplaces. Only a specific sort of NFTS are exchanged in exclusive marketplaces, and digital artwork collectibles are the most regularly traded exclusive NFTs.Because of their growing popularity in the digital market, new NFT marketplaces are springing up, causing a slew of issues in the platform, including network congestion, slow transaction speeds, and so on. To address these issues, we are developing a Solana-based NFT marketplace creation platform at Blockchain App Maker.
NFT Marketplace Platform Features
The following are some of the most typical characteristics found in an NFT marketplace platform.

Interoperability
NFT marketplaces can commence trade between various virtual platforms in order to provide smooth transactions and secure data storage.

Programmability
Users can entirely programme and integrate their own specifications into NFT marketplaces, making them very controlled.

Liquidity
Immediate trading provides high liquidity for consumers due to its interoperable nature, and NFTS can be used as collateral for high liquidity.

Scarcity
The platform's creators create smart contracts in such a way that they limit the supply of NFTs, increasing their value.
What Is Solana-Based NFT Marketplace Development Platform?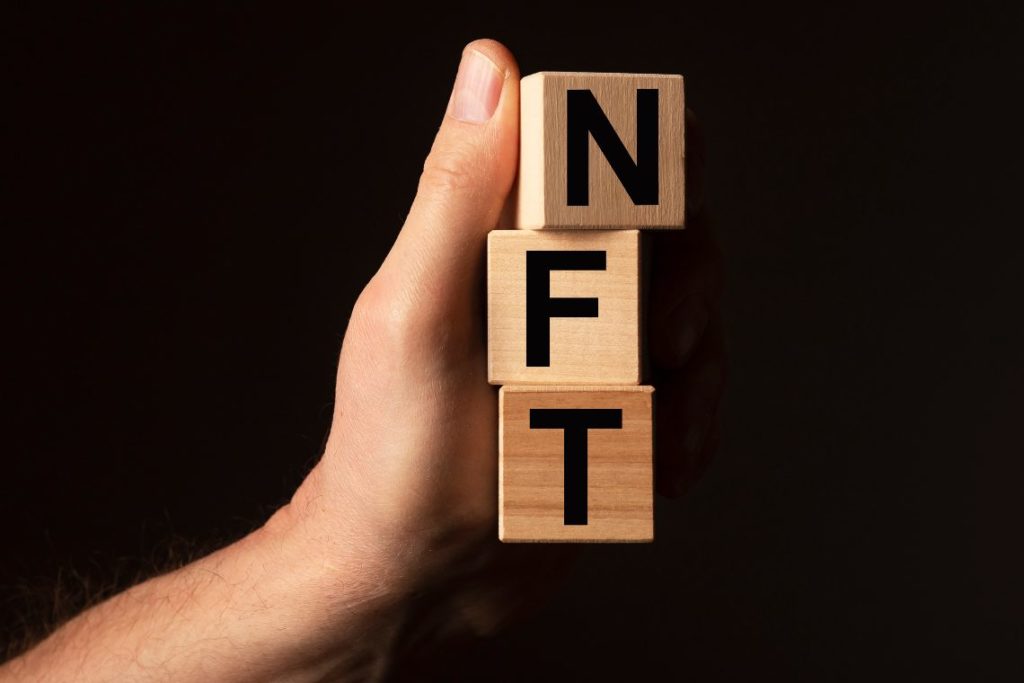 The NFT marketplace development platform is based on the Solana blockchain, which is a one-of-a-kind blockchain. This blockcha enhances marketplace and decentralised application functionality including as speed, scalability, and security. The Solana blockchain can process 50,000 TPS (Transactions Per Second) with a block time of 400 milliseconds. The major goal of this blockchain is to reduce network congestion and boost transaction speed in the NFT market, and it has its own native coin, SOL.
Network congestion has been a major stumbling block for NFT marketplaces, slowing transaction speeds and raising the gas charge. As a result of these key issues, business models are increasingly gravitating toward blockchains like Solana. To address these concerns, Blockchain App Maker integrates this blockchain with the NFT marketplace. A NFT marketplace development platform built in Solana is a very user-friendly platform. It is not necessary for users to have advanced knowledge of smart contracts. The user interface is created in such a way that it meets the needs of customers with ease. In this marketplace, NFTS are minting at a very high rate with very low minting and trading costs. Because this marketplace platform is automated, users can access the trading, performance, and transaction charts without any limits. The Solana NFT marketplace is a good fit for resolving traditional marketplace issues that have arisen in the past. This platform provides a mechanism for quickly verifying transactions and forming a novel consensus method.
Our Solana NFT Marketplace's Advantages
The benefits provided by our Solana-based NFT marketplace development platform are listed below.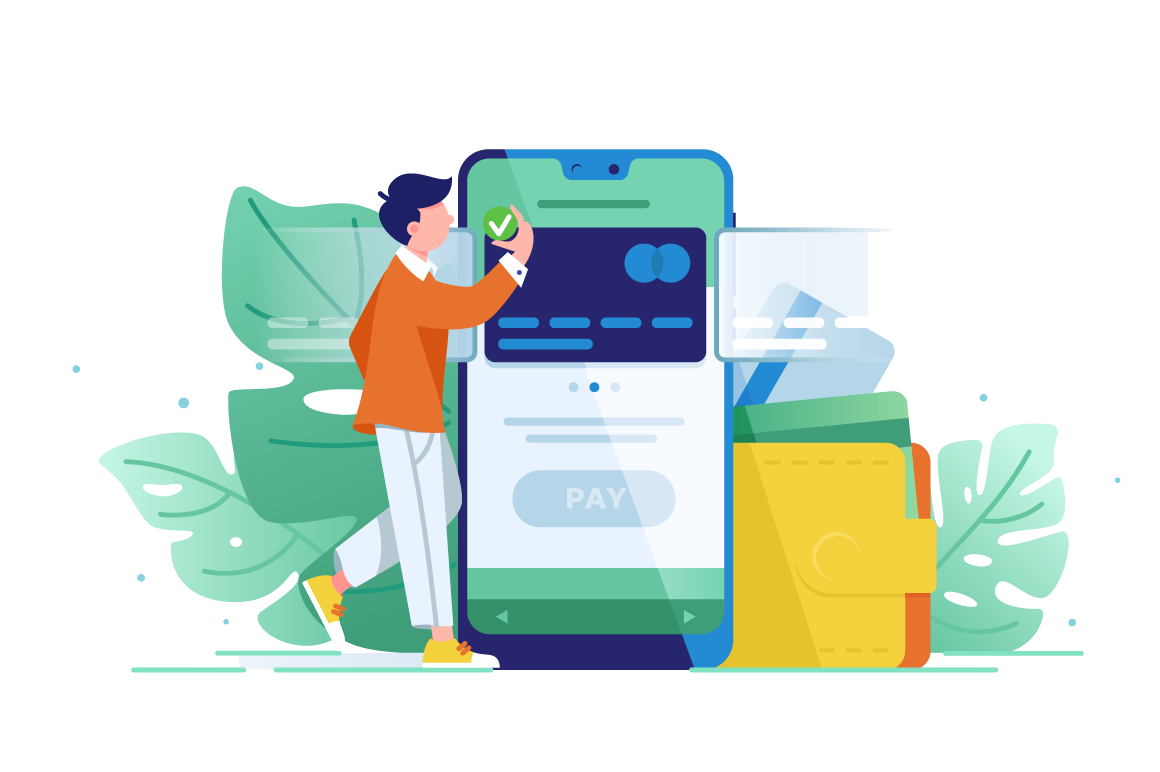 High Transaction Speed
Because the platform's network congestion is low, this type of NFT marketplace delivers fast transaction speeds.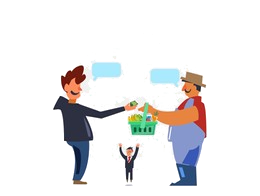 Elimination of Middleman
Because it operates in a decentralised setting without the intervention of central authority, the Solana-based NFT marketplace is untrustworthy.
Native Token
The SOL coin is the native token of the Solana platform. The SOL tokens are staked by the investors. For obtaining high awards and profits in the liquldity pool.
Watch Our NFT Marketplace Demo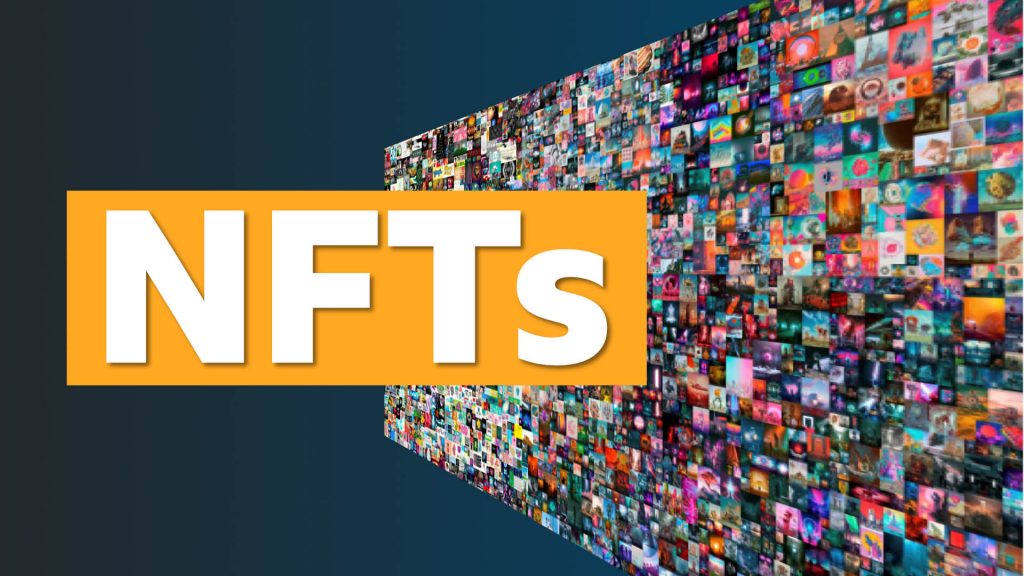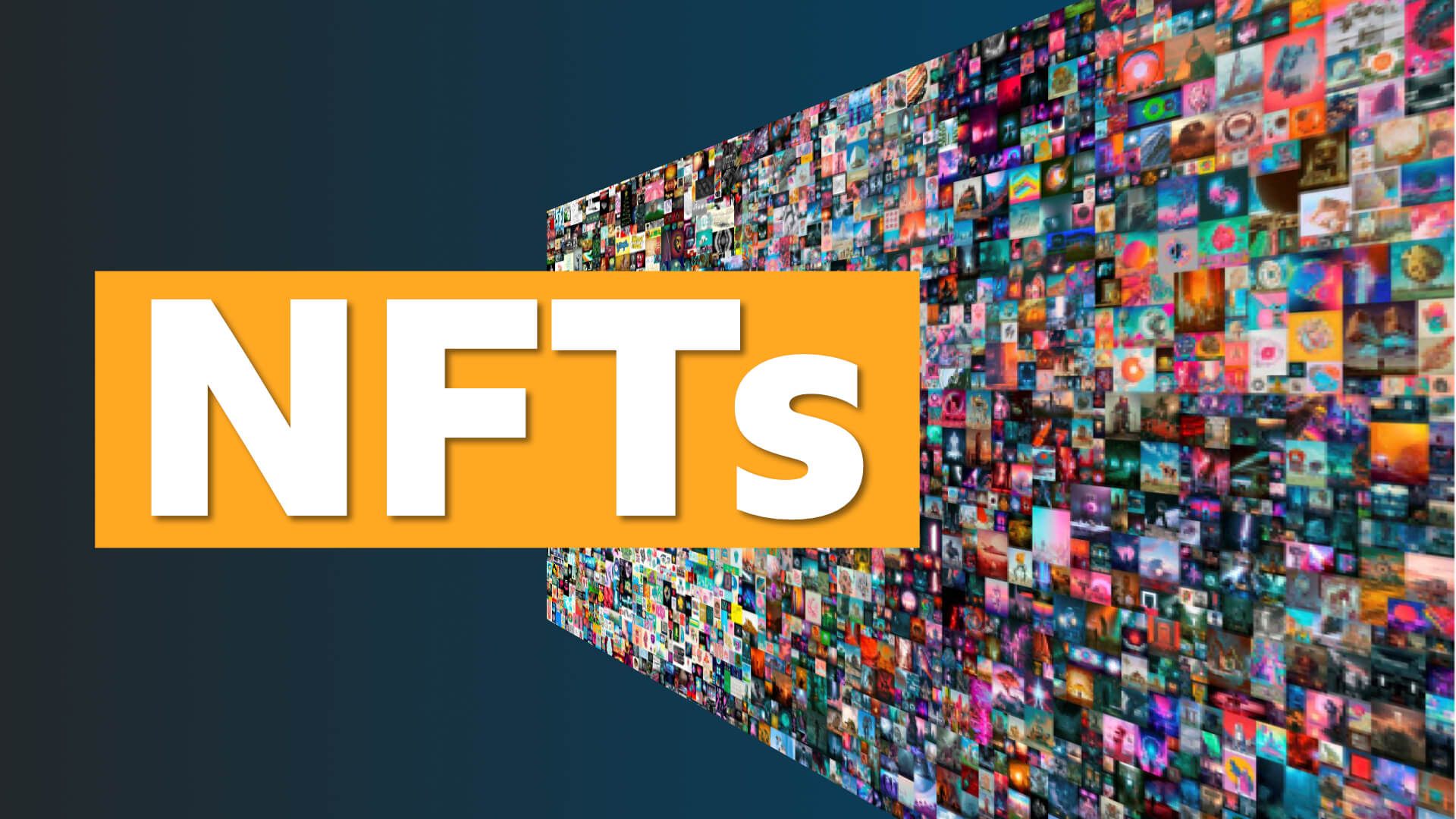 The Highlights of the Solana NFT Marketplace
The top-level functionalities that are integrated with our Solana-based NFT marketplace platform are described below.

Low Transaction Cost
The NFT marketplace in Solana is extremely scalable, as it can handle millions of transactions at once.

Scalability
Because there are less network congestion difficulties in an NFT marketplace, transaction costs are lower.

Composability
This NFT marketplace is very adaptable, allowing for the integration of a wide range of development protocols and software.
Our Other Blockchain Expertises
We at Blockchain App Maker have the tools and know-how to create NFT marketplaces on various well-known blockchain platforms.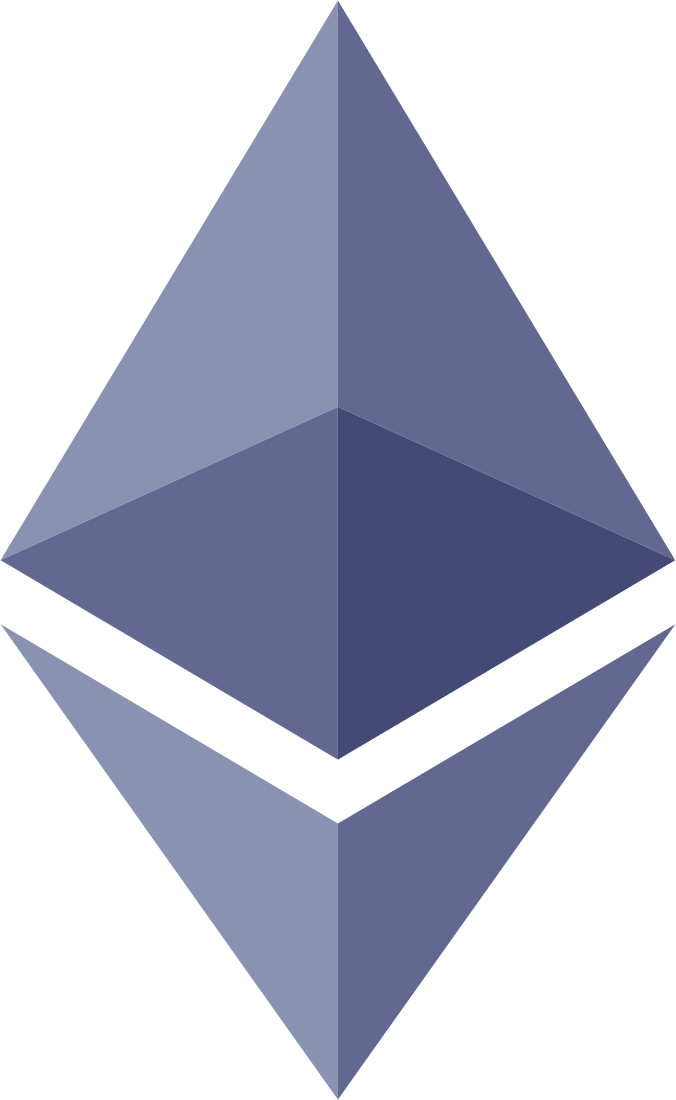 Ethereum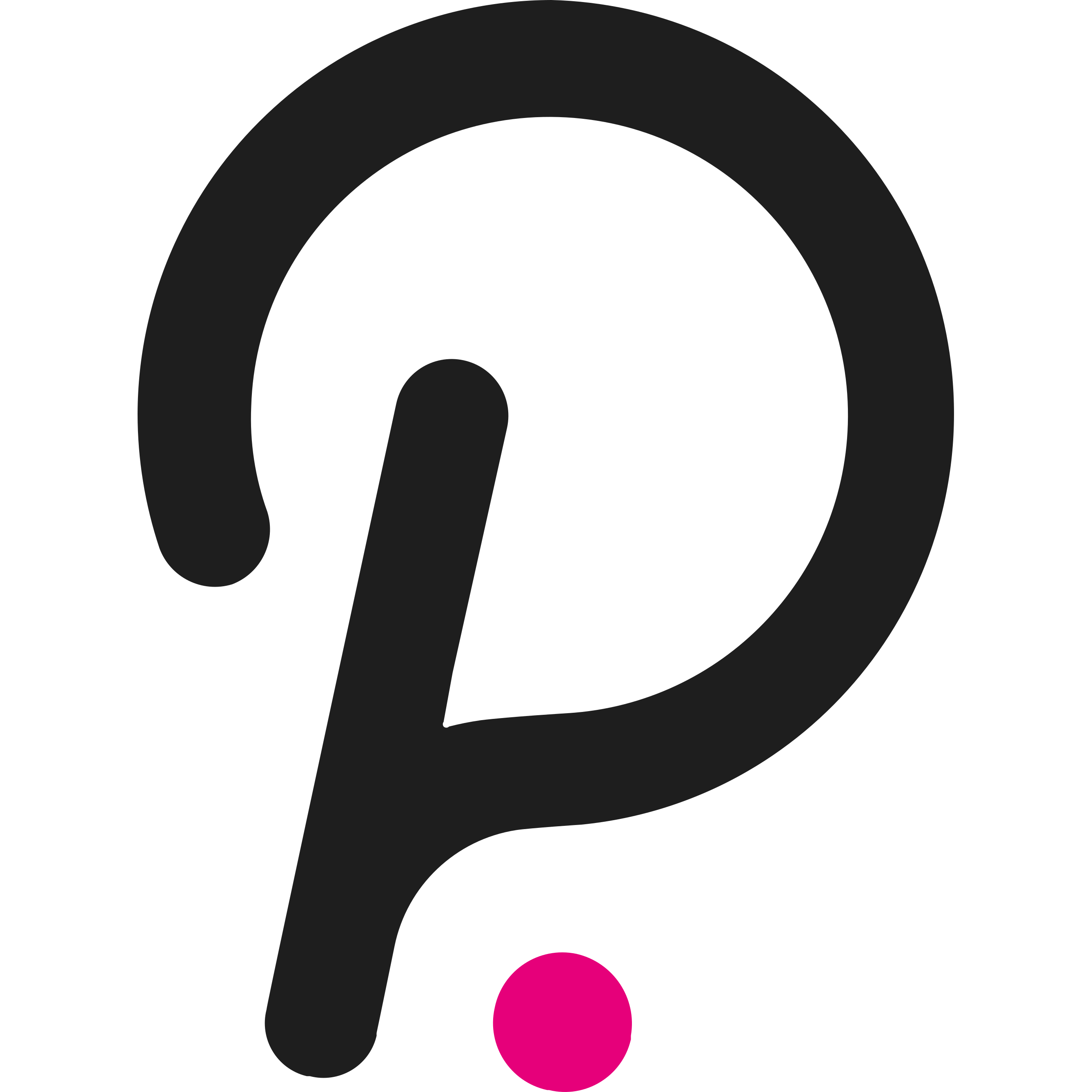 Polkadot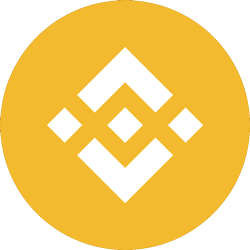 BSC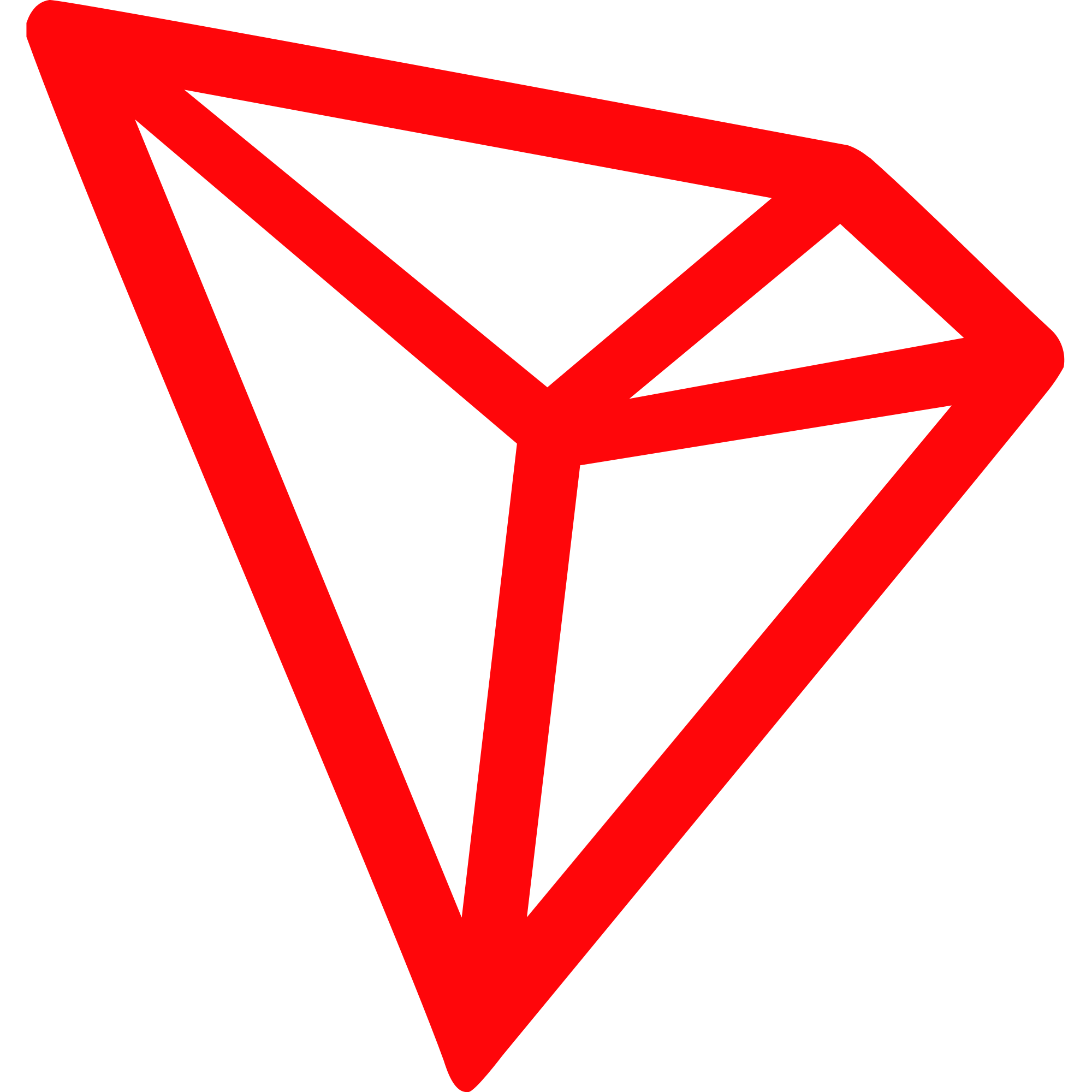 TRON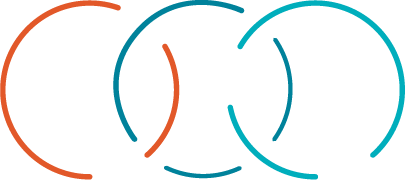 Open Chain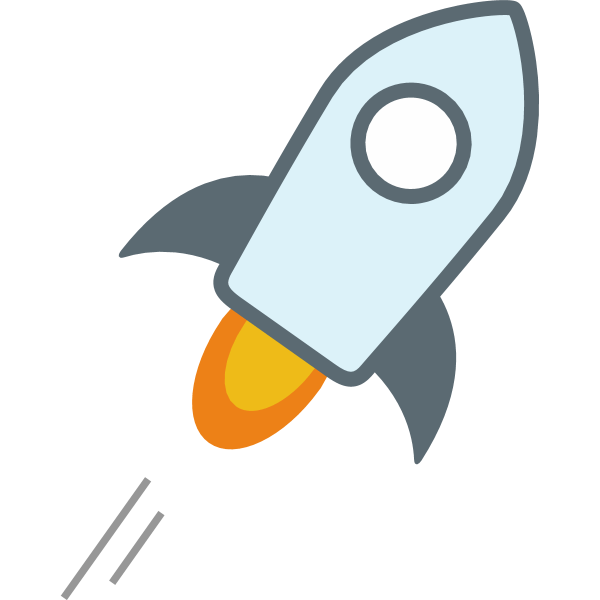 Steller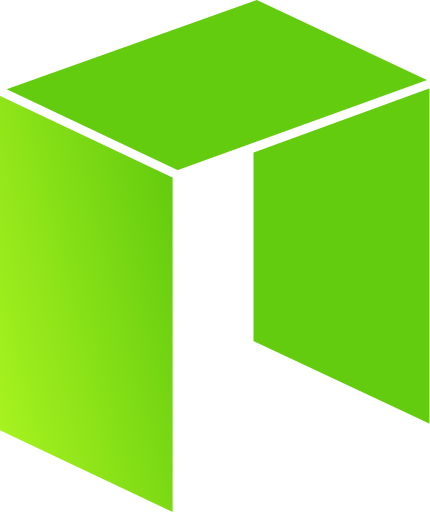 NEO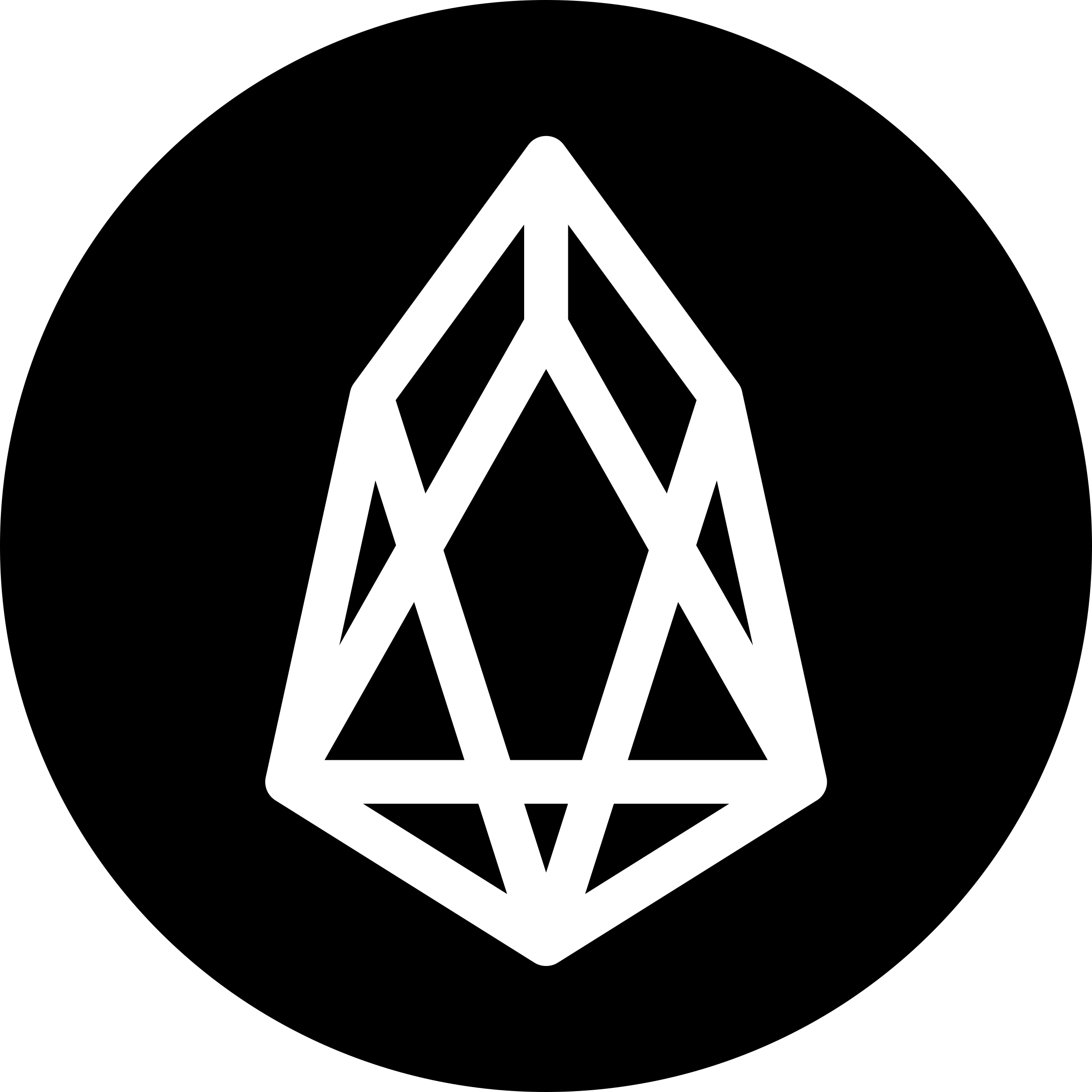 EOS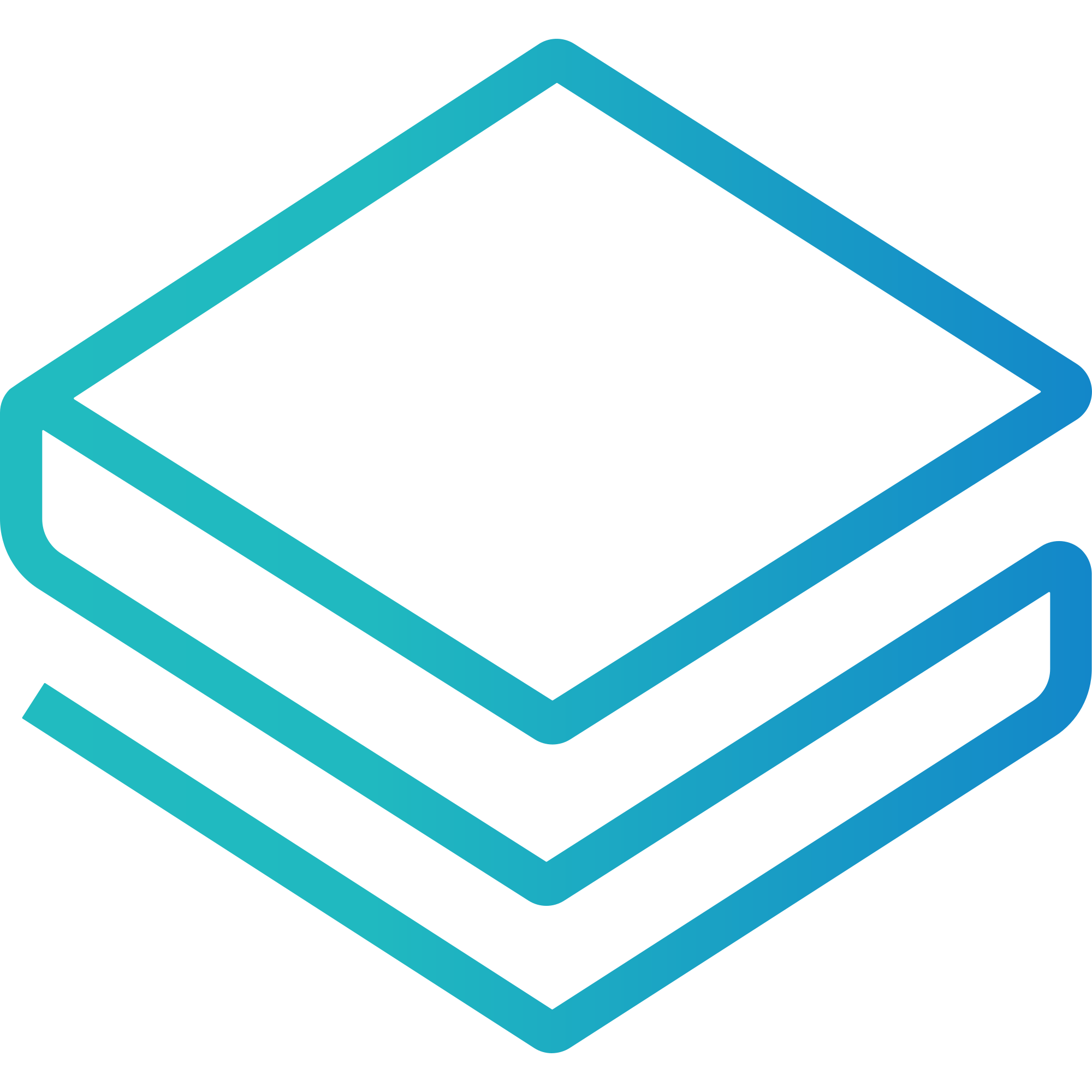 Startis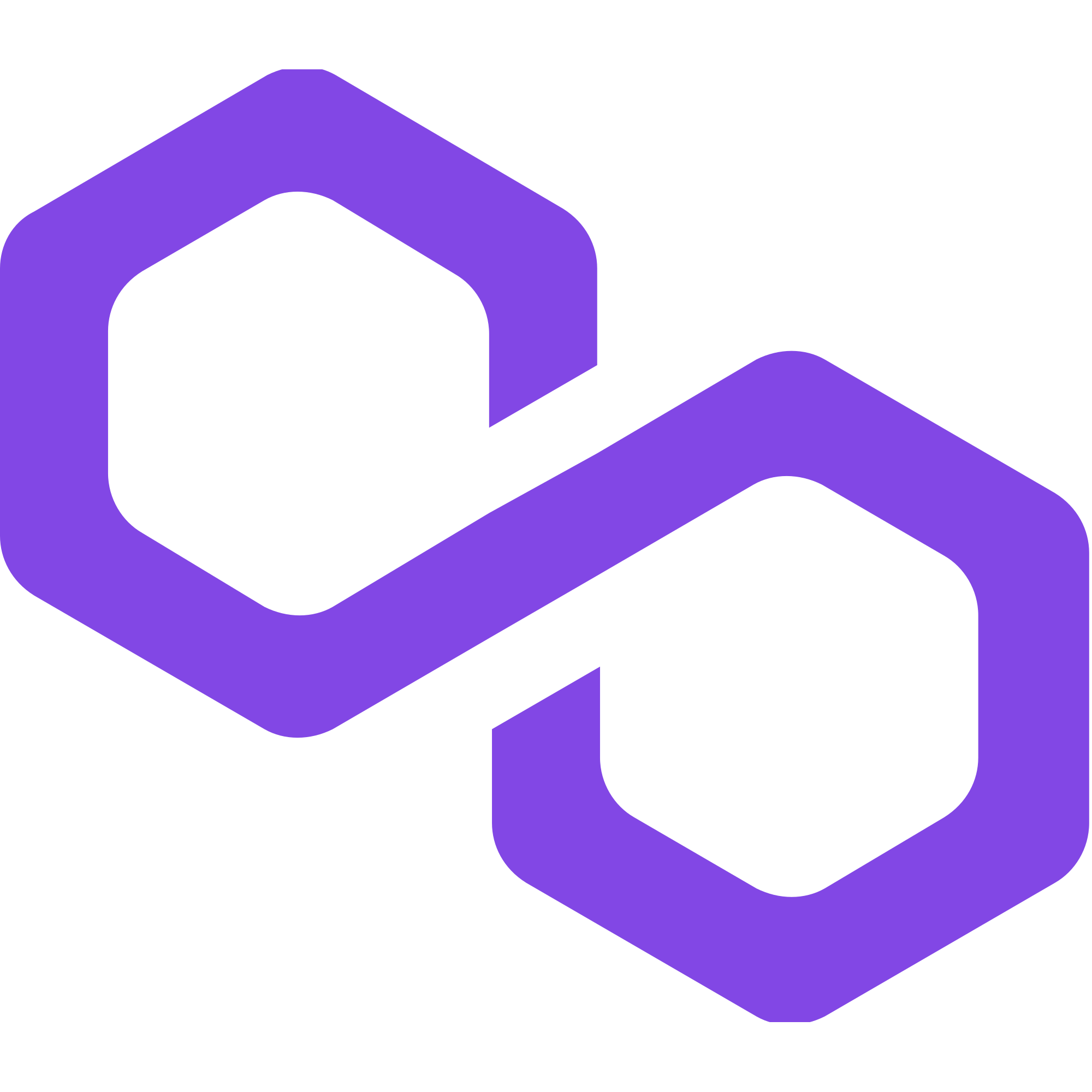 Polygon
Why Should You Hire Blockchain App Maker to Develop Your NFT Marketplace?
One of the greatest NFT marketplace development businesses has been named Blockchain App Maker. We've built NFT marketplaces on a variety of blockchain platforms in the past. The Solana blockchain platform is now regarded as one of the greatest blockchain systems in the cryptocurrency sector. Customers can use Blockchain App Factory to create Solana-based NFT markets. Our primary responsibility is to address the existing challenges that exist in traditional NFT markets. Our product development team is regarded as one of the best in the bitcoin industry. Customers' specifications guide the development of the NFT marketplace. The exposure of an NFT marketplace to its crypto audience is crucial to its success. After the deployment of the crypto platform, we not only construct NFT markets but also provide post-marketing services to our customers. Content marketing, social media marketing, email marketing, and other post-marketing services are available. Our top aim is to keep our customers ahead of the curve in the crypto world. Contact us as soon as as to take advantage of our NFT marketplace development services in Solana!
History is tedious! Numbers,
on the other hand, aren't!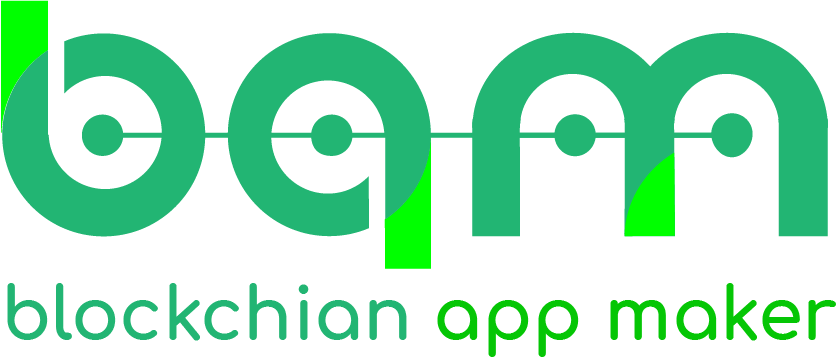 Interested In Our Services?
Research and Development Centre
407, Atulya IT Park,
Bhawarkua Main Rd, Indore,
Madhya Pradesh 452010
Apartment 4105, 25 Arena Tower Crossharbour Plaza, London E14 9YF
135, 447 Broadway, 2nd Floor, New York, NY 10013, USA
FDRK3822 Compass Building, Al Shohada Road, AL Hamra Industrial Zone-FZ, Ras Al Khaimah, United Arab Emirates
264 George Street, Sydney 2000