Platform For Social Interaction In The Metaverse
With a robust metaverse platform for social interaction, you can attract the next generation of internet users. Utilize the most recent developments to stay on top of networking in the future! 
Development Of A Metaverse Platform For Social Interaction
With its incredibly futuristic, fantastical features and revenue streams, the metaverse has captured the attention of both businesses and regular consumers. Although metaverse technology is still in its infancy, new use cases are constantly emerging that have the potential to be ground-breaking. The most recent invention from Web3 business researchers, a metaverse platform for social interaction, has the potential to fundamentally alter interactions. 
A platform for 3D socializing that uses metaverse technology can open up new economic prospects for companies in several sectors. Although there are countless choices for compensation for businesses that operate these platforms, decentralization should be kept in mind to adhere to the Web3 principle. We at Blockchain App Maker, with our experienced teams in consultation, design, development, testing, and support, excel at creating such cutting-edge Web3 business systems.
Why Create a Platform for Social Interaction in the Metaverse?
For several reasons, a metaverse social networking platform could be a successful economic model in the future. First off, because it touches on a fundamental component of people – interactions – it will be simple to draw users to quickly create a community. Additionally, exposing users to 3D feeds can only benefit the company providing such exposure as social feed scrolling has become a popular past time for most individuals. Such virtual 3D social platforms can be a niche market for Web3 entrepreneurs and have the potential to transform how we live in the near future. In the past, Web3 business models have favored early entrants and adopters more than others, and it is anticipated that these platforms will do the same. To create such special apps for the business endeavors of our clients, our professionals have designed a potent development procedure.
With the help of our top-notch development services, humanity's method of social communication can be changed for all time!
Key Characteristics of Our Virtual Social Application
Profile Spaces
Users (individuals and corporations) can create social networking profiles in profile spaces on metaverse social networks.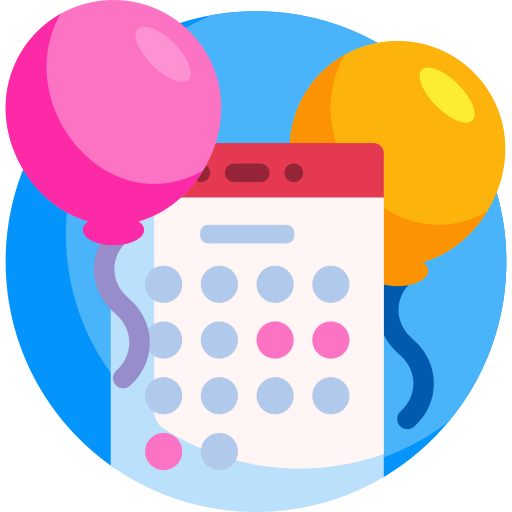 Meeting Places
These programs' 3D event rooms assist both private users and businesses in quickly hosting their events live on the internet.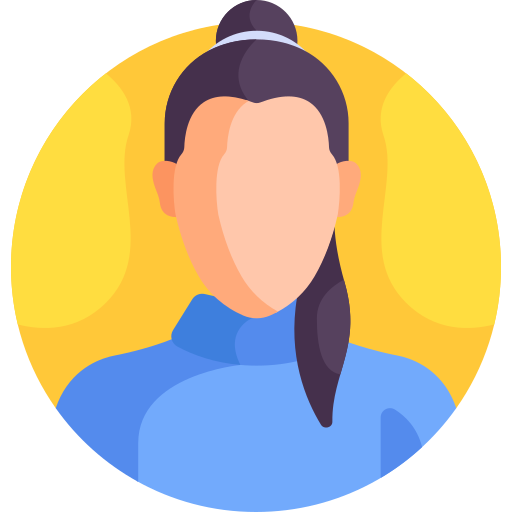 Avatars
In the virtual social application, people will be represented by avatars, which can be backed by non-fungible tokens to retain their individuality.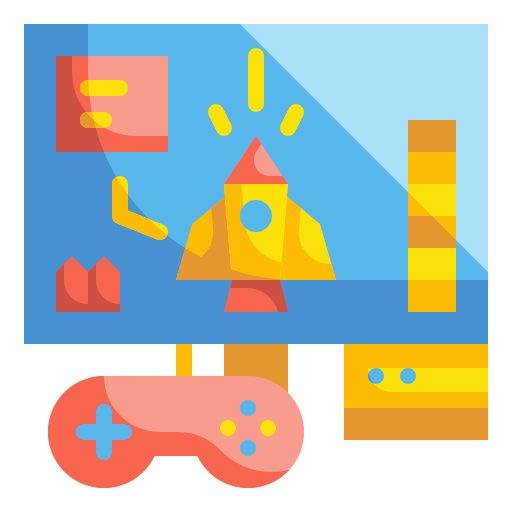 Games Spaces
Through engaging games built on the P2E paradigm, gaming portals on these platforms help users effectively communicate with one another.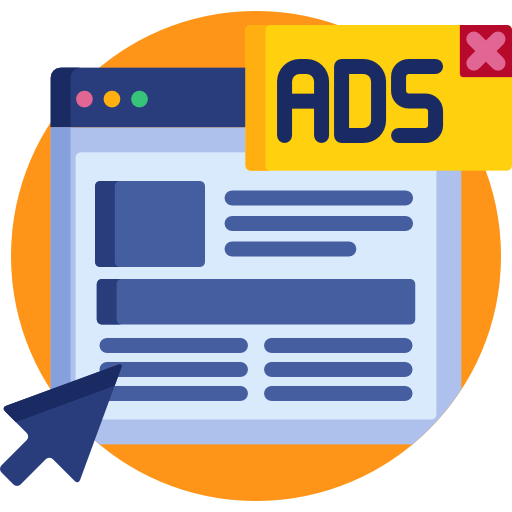 Advertising Spaces
Businesses can promote themselves to users of these platforms using spaces for advertisements that do not in any way invade their privacy.

Wallet NFT
By utilizing the power of blockchain networks, it will assist users in holding and transacting cryptocurrencies and NFT products within the virtual social environment.
Shopping Spaces
Similar to E-commerce NFT markets, these shopping areas will offer a superior customer experience thanks to VR and AR technology.
The Business End of a Metaverse Social Interaction Platform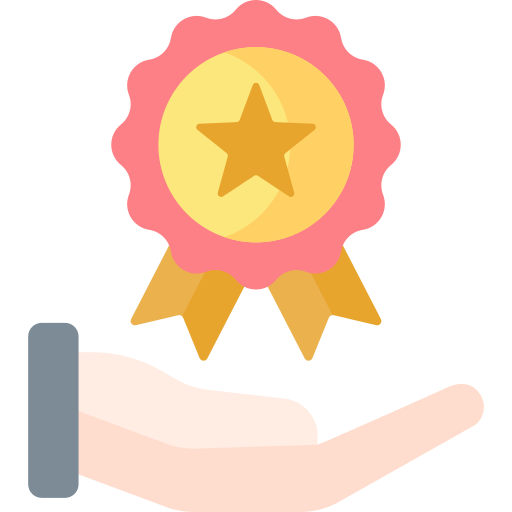 A metaverse social interaction platform can give a company a quick opportunity to become well-known by connecting with the Web3 community.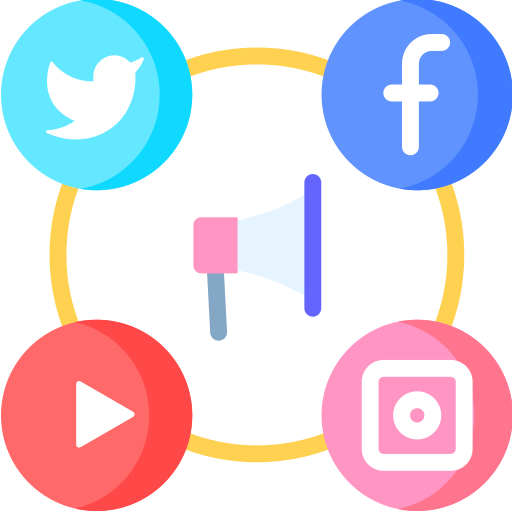 A social interaction metaverse may be the best setting for a startup to forge brand alliances with well-established Web3 companies that share its goals.
With the assistance of other Web3 projects and individual users over time, the platform's owner can eventually use it to create a full metaverse universe.
With the use of decentralized blockchain networks, a platform like this can also allow the company that owns it to operate remotely and save electricity.
The advantages of a virtual 3D social networking application are as follows:
Users of a virtual 3D social networking program can communicate with one another using 3D avatars whenever and wherever they like.
Users can access 3D feeds that provide fascinating, immersive experiences that make them feel as though they are a part of the videos they are watching.
As consumers feel at ease in digital settings, better social interactions during 1:1 sessions and meetings are made feasible using such platforms.
Creators and artists may use these platforms to plan events that appeal to a global audience and see attendance records broken.
Awe-inspiring Metaverse Social Networking Platform: Transform Interactions!
Making Money on a Virtual Social Platform That Is Immersive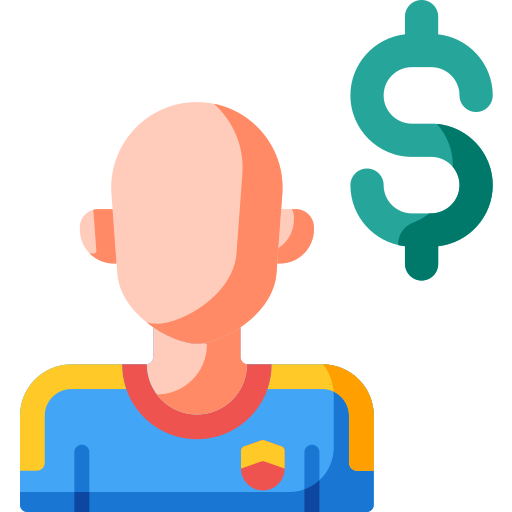 Fees for All Users
Users may be charged a one-time registration fee to access an immersive virtual social network where they can register their profiles.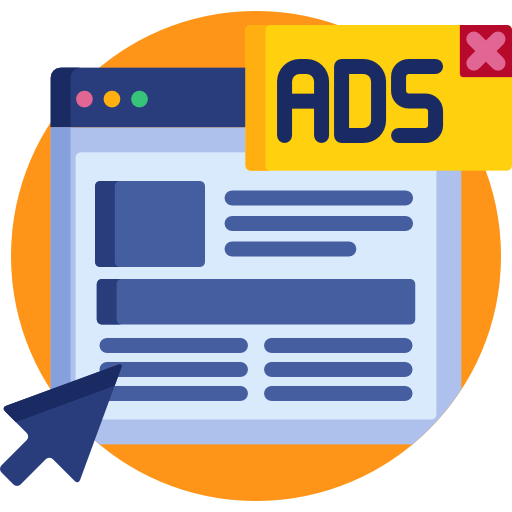 Advertising Fees
There are fees associated with promoting other Web3 companies in public immersive areas of the metaverse social media platform.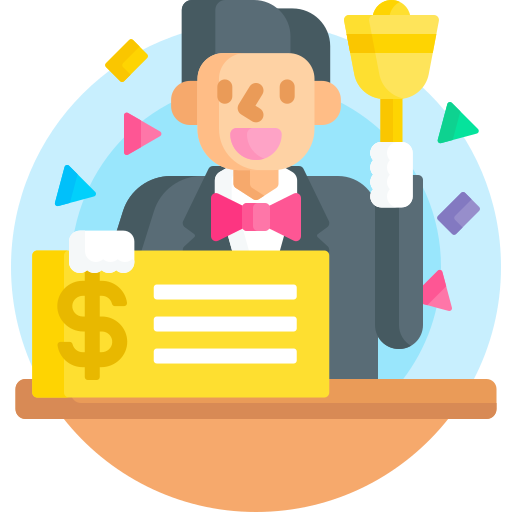 User Fees for Business
To provide extra features inside their venture's 3D profile spaces, specific payments may be paid to external Web3 enterprises.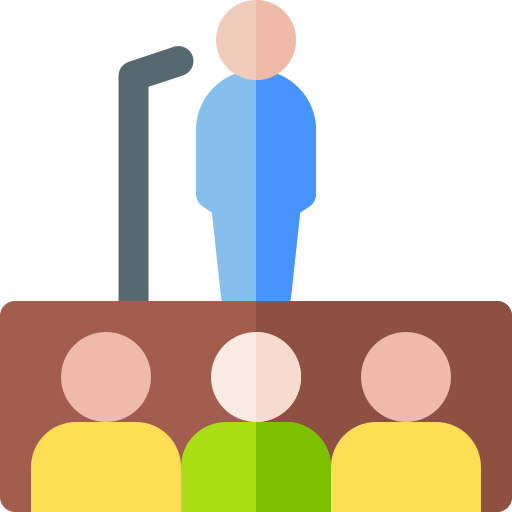 Event Space Rent
Based on the target demographic and the potential number of attendees, rent can be assessed for hosting events on the virtual social network.
Technical Frameworks for 3D Social Networking Platform Launch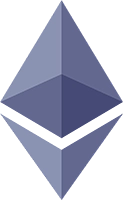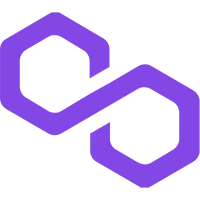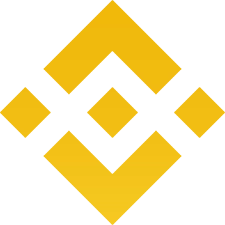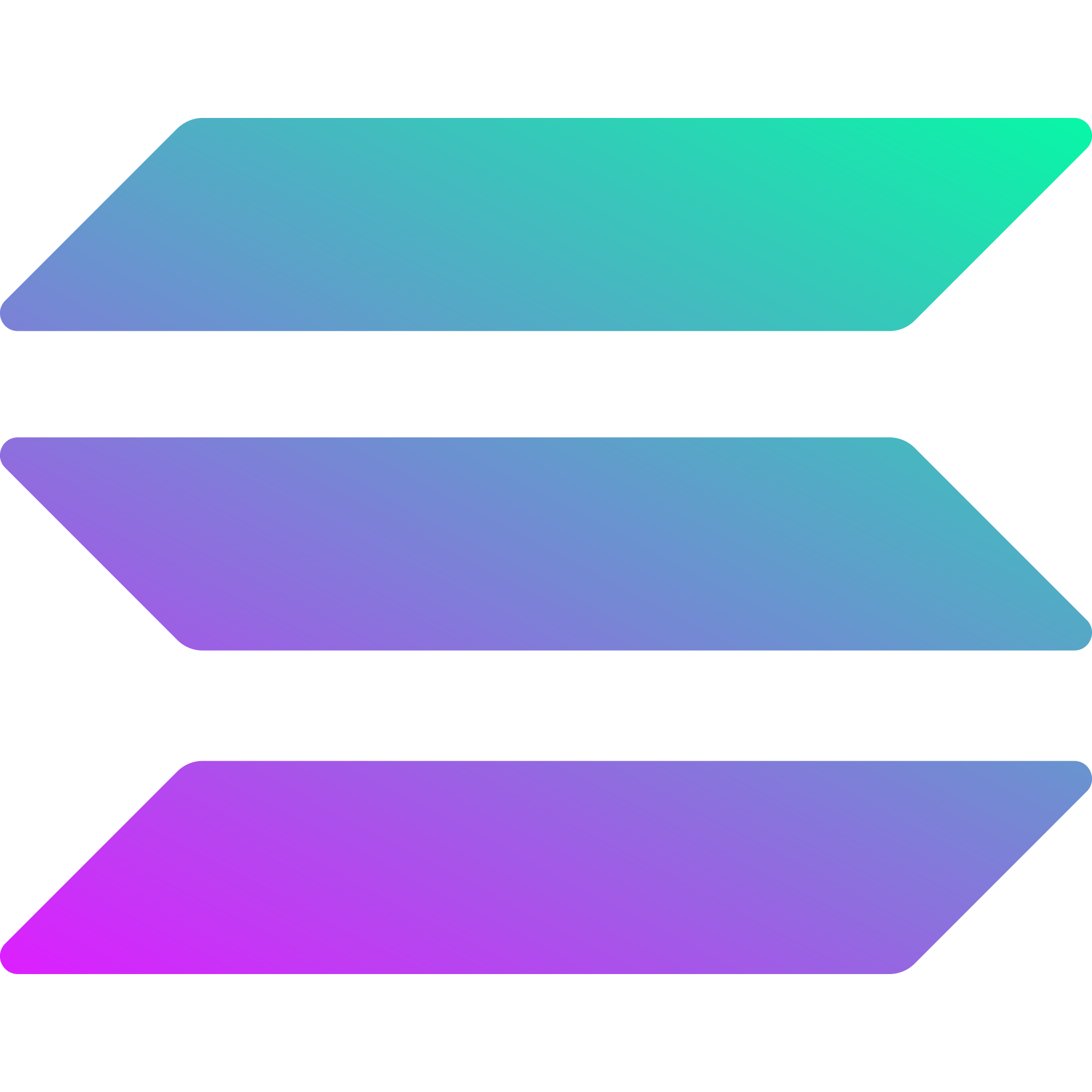 Why Run a 3D Social Network Project With a Blockchain App Maker?
A leader in the Web3 business community, Blockchain App Maker excels in creating cutting-edge, creative applications for customers. Our specialists put forth a lot of effort to fulfill client requests for apps that are frequently functionality-focused. To start creating the action plan to create a brand-new metaverse platform for social interaction, contact us right away using the form below.
History is tedious! Numbers,
on the other hand, aren't!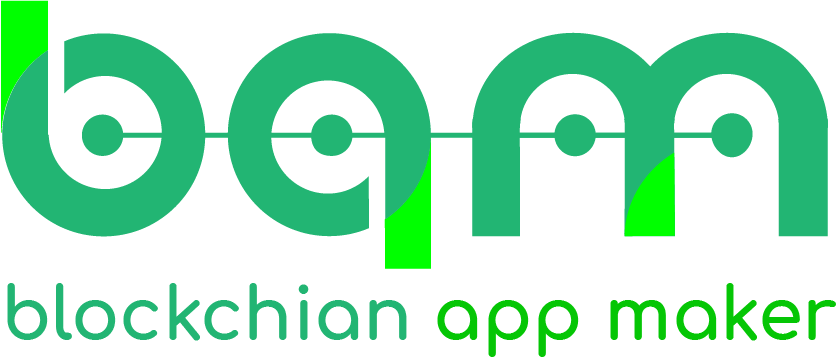 Interested In Our Services?
Research and Development Centre
407, Atulya IT Park,
Bhawarkua Main Rd, Indore,
Madhya Pradesh 452010
Apartment 4105, 25 Arena Tower Crossharbour Plaza, London E14 9YF
135, 447 Broadway, 2nd Floor, New York, NY 10013, USA
FDRK3822 Compass Building, Al Shohada Road, AL Hamra Industrial Zone-FZ, Ras Al Khaimah, United Arab Emirates
264 George Street, Sydney 2000