Development of the Best DAO-Enabled NFT Platform
Decentralization is at the heart of the Web3 world, and a DAO-enabled NFT platform can be the ideal tool for effecting change.
A decentralized autonomous organization (DAO) is a feature in the crypto world that allows users to participate in the key decision-making activities of the supported platform. Users can now make judgments on several aspects of the platform, such as governance, protocols, service, investment, operating systems, collection, social, and media.
DAOs reduce the need for human trust and leadership because the community manages the platform's flow by deploying smart contracts on the host blockchain. A protocol like this also aids in removing barriers to decision-making by dispersing authority to the community, allowing for independent voting to pave the road for future improvements.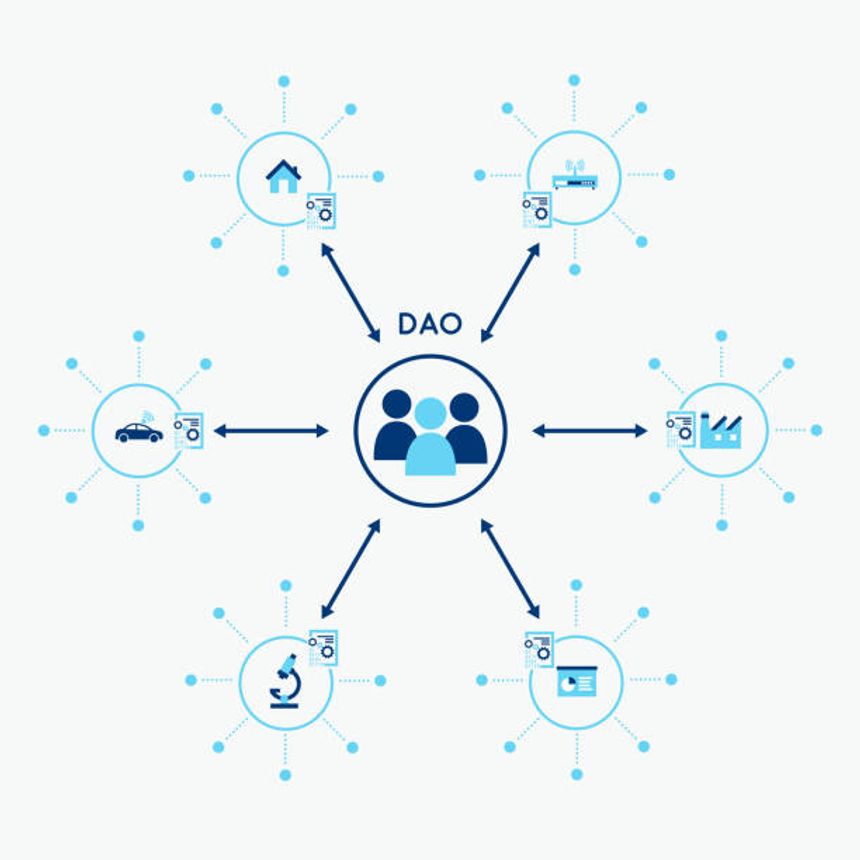 Development of a DAO-enabled NFT Marketplace Platform
A DAO-enabled NFT marketplace is a platform in which users can participate in making decisions about the platform's future modifications. The DAO, like the user-end portals, will be a component of the NFT marketplace platform. Although NFT marketplaces promise to be peer-to-peer platforms, we have seen a few incidents of marketplace owners going above and beyond their available powers to save their reputation. Any change, big or small, in a DAO-enabled NFT marketplace can only be made by community vote. Because of the nature of community engagement, a DAO-enabled NFT marketplace can give you a competitive advantage while also providing you with much-needed monetary rewards before and after the launch.
Do DAOs Lead to the Evolution of NFT Markets?
To summarize, DAOs bring evolutionary modifications to NFT marketplace ventures. It is primarily due to bringing the community along with the expansion of the NFT marketplace. DAOs often begin as fundraising campaigns and evolve into a decentralized community that relies on smart contract-based protocols over time. Although decision-making is the most visible aspect of a decentralized autonomous organization, it provides more than just voting rights. Community members can easily earn money by staking NFTs or native tokens and determining the transaction fee, which will be utilized to run the site. The blockchain world is constantly changing, and the DAO is a disruptive shift that is here to stay!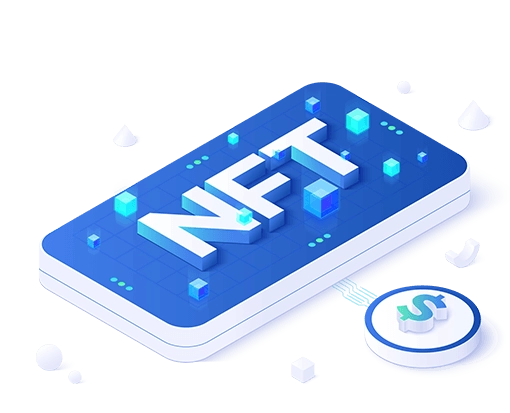 The Advantages of a DAO-enabled NFT Marketplace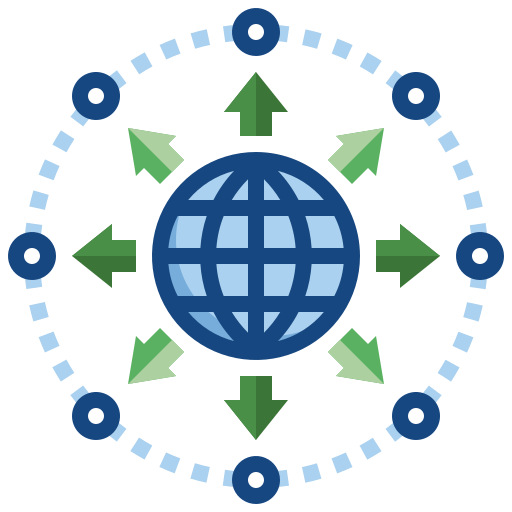 Complete Decentralization
Because the DAO empowers users to contribute to the community, there is no need to be concerned about a hierarchically structured authority enacting changes without their approval.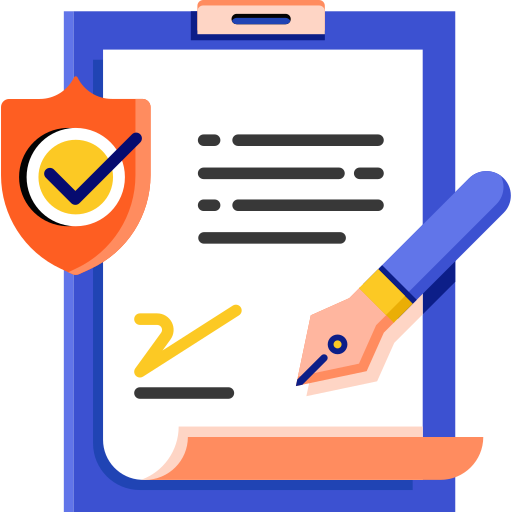 Examine Policies
Anyone can now study all of the NFT marketplace platform's policies and procedures and propose changes, with the outcome determining their implementation.
Stake and Profit
Users of the NFT marketplace can now earn by staking NFTs and native tokens, which benefits both the marketplace platform and the users by ensuring liquidity at all times.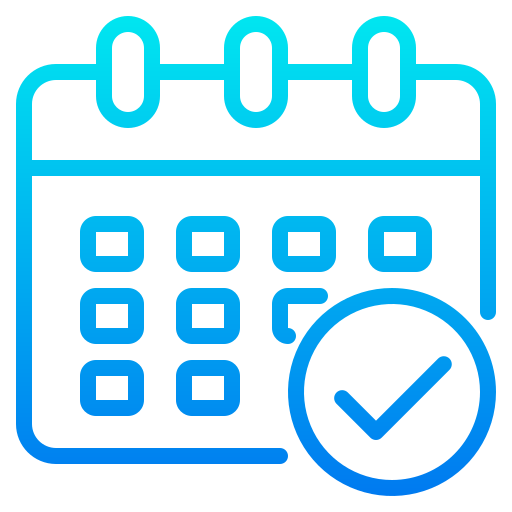 Event Participation
A DAO also allows users to engage in NFT marketplace events including launches, sales, and community promotions of intriguing NFT enterprises.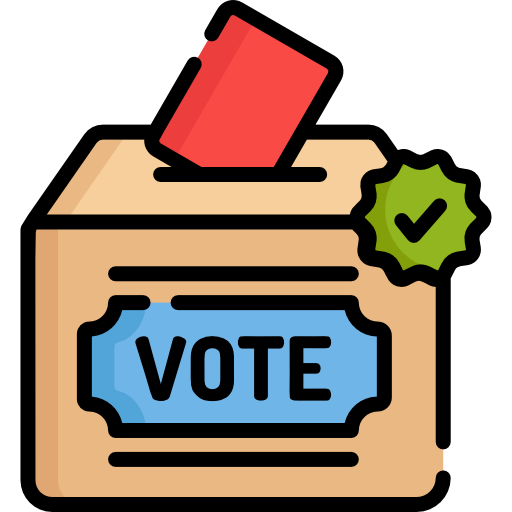 Voting Rights
It is the major feature of DAO where users can contribute to platform reforms in three steps: proposals, vote submission, and results.
What Does an NFT Marketplace Look Like Before and After the Arrival of DAO?
| Before DAOs | After DAOs |
| --- | --- |
| NFT marketplace owners make decisions. | Decisions are made with the help of the user community. |
| Users are unable to access the platform's code. | Users can inspect the platform's code and make changes that will be visible. |
| Any individual or government agency has the authority to order and terminate operations. | The platform's closure requires community approval via voting. |
| Because of human intervention, decisions may take some time to implement. | Smart contract applications will execute voted-on choices automatically. |
| The possibility of human authority abusing power is enormous. | It is hard for a small group of people to abuse power here. |
Several Applications of DAO-Enabled NFT Marketplace Platforms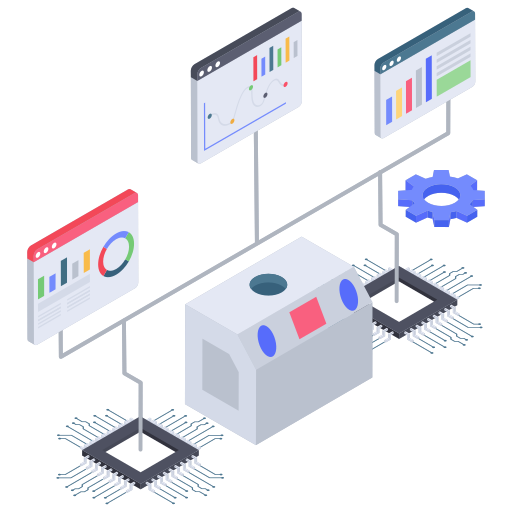 Mintable
An NFT marketplace platform that allows users to vote using special NFTs. Mintable was one of the first business platforms that combine NFTs and DAOs.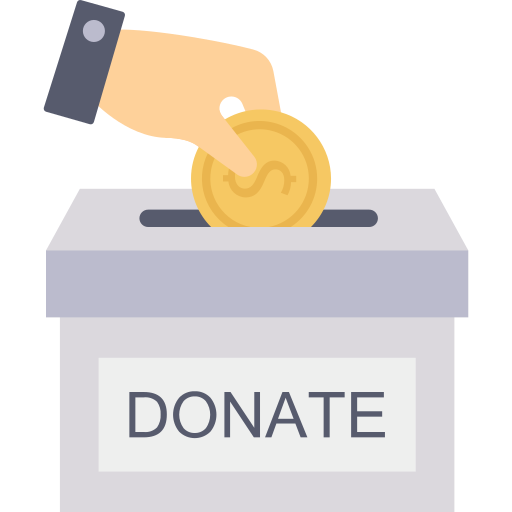 Maxity
It is an NFT marketplace that assists charity via a DAO. 98 percent of all payments are directly delivered to the charity partner, with ongoing advantages during secondary sales.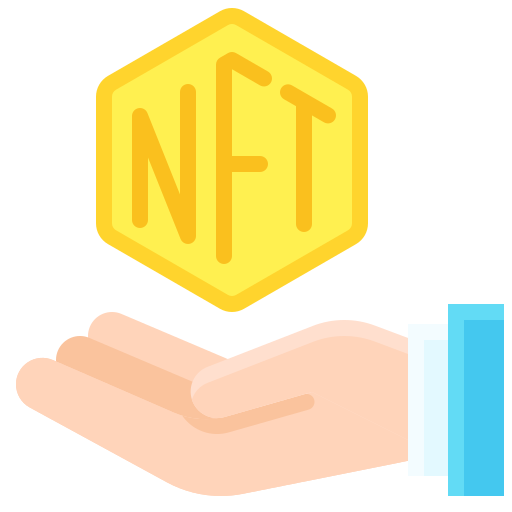 PleasrDAO
PleasrDAO, a new player in the field, is an NFT marketplace for art collectors that intends to offer fractional ownership of artworks as well as other DeFi capabilities to users.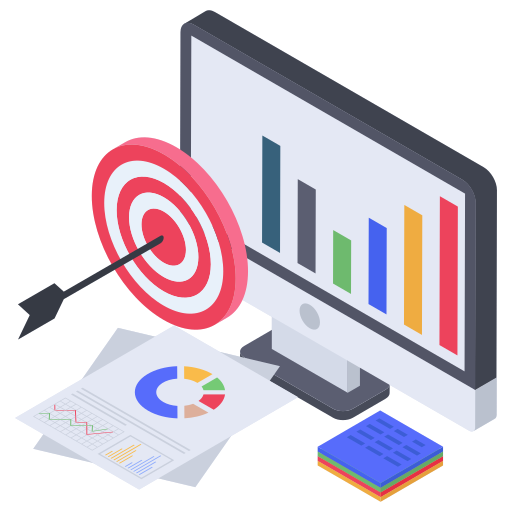 Flamingo
Through the DAO, the platform seeks to deliver financial capabilities to NFTs over time. Users can use their NFTs to implement NFT-based investment strategies on the site.
Blockchain App Maker is a forerunner in the development of DAO-enabled NFT marketplaces.
At Blockchain App Maker, our specialists are constantly on the lookout for innovative methods to learn. With such a positive mindset, we were able to grasp the creation of DAO-enabled NFT marketplace systems in a short period of time. While the concept evolves and new discoveries are made every day, our professionals stay up to date so that your platform contains all of the advanced features accessible in the field. We have always been a client's delight because of our dedication to meeting all of their needs at reasonable pricing. So, now is the time to jump on board with a DAO-enabled NFT marketplace firm, so get started with us immediately to stay ahead!
History is tedious! Numbers,
on the other hand, aren't!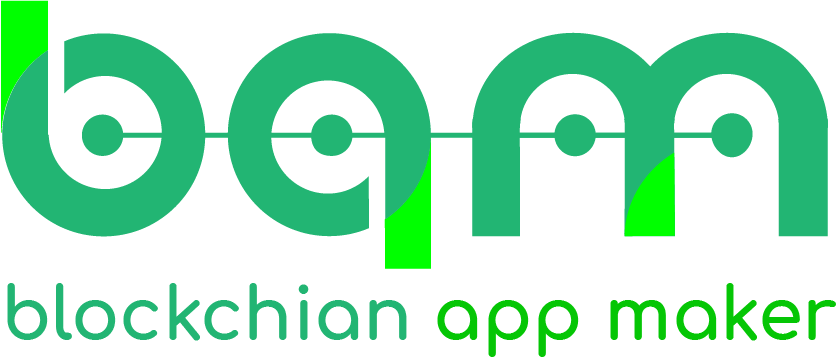 Interested In Our Services?
Research and Development Centre
407, Atulya IT Park,
Bhawarkua Main Rd, Indore,
Madhya Pradesh 452010
Apartment 4105, 25 Arena Tower Crossharbour Plaza, London E14 9YF
135, 447 Broadway, 2nd Floor, New York, NY 10013, USA
FDRK3822 Compass Building, Al Shohada Road, AL Hamra Industrial Zone-FZ, Ras Al Khaimah, United Arab Emirates
264 George Street, Sydney 2000