DECENTRALIZED FINANCE WALLET DEVELOPMENT SOLUTIONS
With our outstanding DeFi Wallet Development Solutions, you can enter the lucrative DeFi industry and become the go-to DeFi Wallet for all crypto transactions.
Decentralized Finance Wallet Development Services
Decentralized Finance is one of the most significant breakthroughs in the crypto realm in the coming years. Banks, brokerages, and central authorities supply services and arbitrate disputes in traditional finance. Users will never have complete control of their money. These services are now handled by Smart Contracts created on the Ethereum Blockchain Network, due to Decentralized Finance, or DeFi. This renders mediators and arbitrators ineffective, as well as mismanagement of crypto assets, privacy breaches, and other issues.
A secure DeFi Wallet is required for the seamless and effective operation of DeFi protocols such as lending and borrowing, swapping tokens, providing liquidity, and so on. Because Deki is a permissionless and independent system with neither government or customer support, all users require a secure, impenetrable, and secure wallet.
You can now provide DeFi protocol users with a secure wallet that will ensure that their crypto assets and currencies are kept safe using many security features such as public and private keys, making them immune to security breaches. We accomplish all of this and more at Blockchain App Maker.Our DeFi wallet creation services are top-of-the-line in the crypto world, and they're created by skilled programmers. Our DeFi solutions are commendable, and our DeFi Wallet Development solutions are certain to generate significant ROI for your company and enhance exposure among users.
What is Defi and why is it impotant?
Decentralized Finance, or DeFi, has made it possible for those who are unable to access financial services due to geographical or socioeconomic barriers to do so. DeFi solutions, which are built on the blockchain network and run on smart contracts, eliminate the need for intermediaries, saving money and time. It's a transparent and open-source financial system. Data and other transactional information are scattered over thousands of nodes, providing users with security and rendering the service's potential shutdown pointless.
The DeFi crypto-sphere has been in the spotlight after reaching a new all-time high in terms of users and locked assets in May 2020. According to statistics, DeFi assets have increased tenfold over the previous year. The DeFi market cap has been growing, and the sector's exponential expansion cannot be overlooked. DeFi Wallets are the most important component of DeFi protocols and systems. Every bitcoin user will need one to begin and execute transactions in the DeFi area, and by working with our Decentralized Finance Wallet Development services, you may be the single provider of this secure and protected DeFi wallet.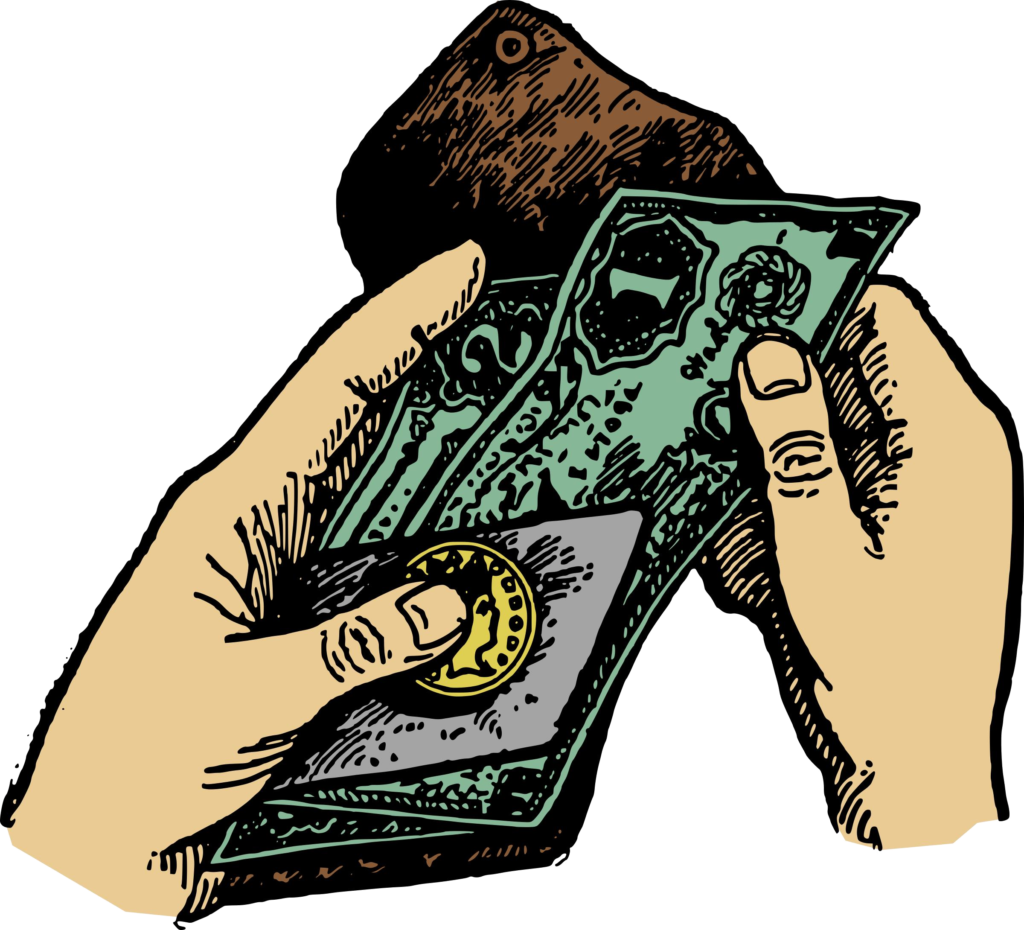 DeFi Wallets and their indispensable role in the DeFi Ecosystem
DeFi wallets are asset management solutions that are essential to the DeFi ecosystem's survival. Users in a centralised system will have to rely on third parties to handle their funds, such as banks or custodial wallets, which are not always secure. DeFi wallets, on the other hand, are non-custodial in nature, allowing for greater flexibility, openness, and accessibility, and ushering in the concept of "owning one's own bank." Users can easily access a range of activities using DeFi wallets, such as buying and selling tokens, token exchange, Dapp interaction, trade, borrow and lend, and so on. Since banks have been the exclusive controllers of an individual's funds for years, this approach can be deemed innovative.
DeFi Wallets are almost all Ethereum native, which means they support ETH, ERC-20 tokens, and ERC-721 tokens. DeFi wallets will also accept and support additional DeFi coins because the bulk of them are built on Ethereum.
DeFi wallets' privacy appeals to users because centralised wallets need a plethora of personal and background information. Personal identity is never jeopardised when using DeFi wallets. They are the safest way to store crypto-assets, yet users should be mindful that if their login information is lost, recovering DeFi Wallets can be difficult.
Core Components And Overarching Characteristics Of DeFi Wallets
Decentralized Finance wallets are the backbone of the system.
Nature of non-custodial DeFi Wallets are non-custodial, which means that users retain full ownership of their funds and assets and have sole access to them. Funds will not be entrusted to third-party custodians.
Accessibility All crypto assets can be managed and held in DeFi wallets. Users can use Ethereum-specific DeFi wallets to deposit not only ETH, but also other Stablecoins and DeFi tokens. Because these wallets are non-custodial, they can be accessed from anywhere in the world.
Security based on keys A private key will be issued to DeFi wallet users. This functions similarly to a password and is required for starting and executing transactions. Unlike custodial wallets, which may recover the key, each user's private key is unique to them, and they are responsible for keeping it safe. Users can acquire access to DeFi protocols using a 12-word seed phrase or recovery phrase introduced with these private keys.
Web3 wallets are fully compatible with all DeFi wallets. Because this connection is integrated with Dapp browsers, users can access Decentralized Applications (Dapps) without having to leave the mobile wallet.
Data leaks and hacks are fully unaffected by DeFi wallets, which give complete security over funds.
The private keys will be completely under the control and power of the users.
Non-custodial wallets are capable of handling and managing numerous assets and Stablecoins.
DeFi wallets are extremely versatile and provide access to a large range of DeFi ecosystem applications.
Several Types of DeFi wallets
Various DeFi wallets currently operating in the DeFi Space
Witness high returns in the DeFi space with Blockchain App Maker DeFi Wallet Development services
We have a team of skilled blockchain developers and DeFi enthusiasts at Blockchain App Maker that are driven to create products that satisfy international standards. And we don't disappoint with our DeFi wallet development services. Our DeFi wallets are totally white labelled, providing your brand maximum exposure. Your DeFi Wallet customers will have complete control over their assets and be able to communicate with other DeFi and Web 3.0 applications thanks to great security and complete decentralisation.
The overall value of DeFi protocols and contracts is increasing at an exponential rate. For enterprises to see remunerative profits, developing and releasing a powerful DeFi wallet now would be the logical choice. Please contact us as soon as possible so that you can create a practical DeFi wallet that provides consumers with a secure platform to handle their assets.
History is tedious! Numbers,
on the other hand, aren't!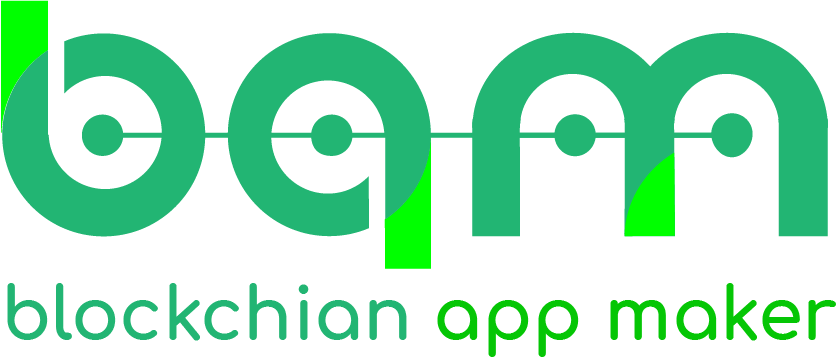 Interested In Our Services?
Research and Development Centre
407, Atulya IT Park,
Bhawarkua Main Rd, Indore,
Madhya Pradesh 452010
Apartment 4105, 25 Arena Tower Crossharbour Plaza, London E14 9YF
135, 447 Broadway, 2nd Floor, New York, NY 10013, USA
FDRK3822 Compass Building, Al Shohada Road, AL Hamra Industrial Zone-FZ, Ras Al Khaimah, United Arab Emirates
264 George Street, Sydney 2000