Sports betting DApp game development company
Through our world-class Blockchain gaming and Sports Betting Dapp Platform, you may bet on your favourite athletes. Users are instantly compensated according to their bet and the amount won thanks to in-built smart contracts. Betting on genuine matches, a referral scheme with generous benefits, live score, and realistic sports odds are among our other unique features. Peer to peer betting, additional revenue through a dividend pool, automatic withdrawal of winnings, and social betting through connecting with relatives and friends are just a few of the many benefits we provide.
Sports Betting Dapp Development Services Company
Our Sports Betting Dapp Game Development Services provide die-hard fans with a unique experience to earn money in a risk-free way by supporting their home teams, as sports continue to inspire millions of people across borders. Our Sports Betting Gaming creation outperforms typical game apps in terms of transparency, trust, and low operating costs. We provide real-time betting and an online casino with a user-friendly interface, all powered by smart contracts. We also offer multilingual support 24 hours a day, 7 days a week.
Sports Betting DApp Game Development Servicess
Our successful Sports Betting DApp Game Development Services cover a wide range of sports, including soccer, cricket, baseball, horse racing, basketball, and Esports. Faster payments, fantastic odds, information transparency, and an exclusive rewards programme are just a few of the features offered by our Sports Betting Platform.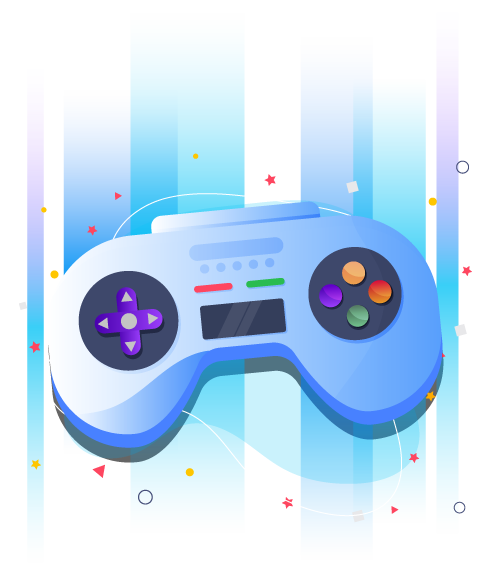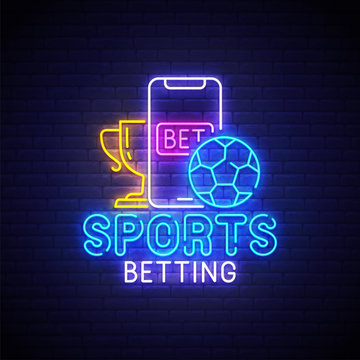 Get To Know The Sports Betting Software Features
The following features should be included in every sports betting software development company's app. User profile creation, a full calendar schedule, the ability to place numerous bets at once, and live-scoring display for enhanced decision-making. All sports betting app developers should make sure that the platform's data and cash are secure. At every stage of betting, top-notch security procedures such as encryption and multi-factor authentication must be followed.
Discover Our Operations In Sports Betting Dapp Game Development
Major sports such as cricket, horse racing, baseball, and soccer are all covered by our sports betting app development services. We provide both pre-game and live betting options. Matches will also be shown live on television. The construction of a Sports Betting Dapp game is intended to maximise the income of fans while providing a superior user experience.
Unearth The Out-Of-The-Box Features In Our Decentralized Betting Platform
The display of live scores, real-time data about players, detailed insights into outcomes, and frequent information about upcoming matches are just a few of the revolutionary features of our sports betting app development solution. By allowing consumers to gamble in both bitcoin and fiat cash, we provide them more options.
Participants can also interact with other members of the community and receive helpful advice. Our decentralised betting platform is compatible with a variety of devices. There is also an anti-fraud system in place to ensure that the betting process is fair. To handle difficulties quickly, technical assistance is given in several languages.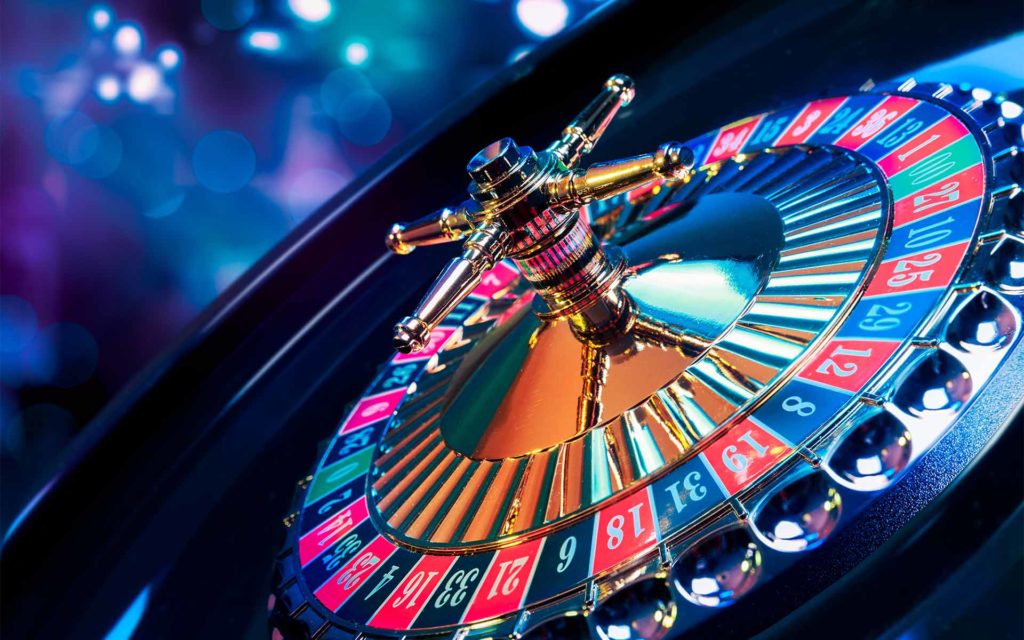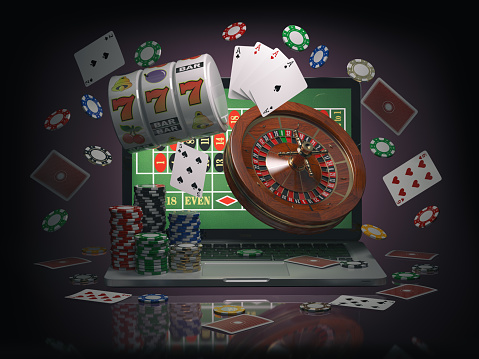 Recognize The Various Elements Of Our Decentralized Sports Betting Platform
Players, bookmakers, and administrators all enjoy our interactive online sports betting software. Players can customise their accounts, get real-time updates via a live feed, obtain professional advice on how to maximise their profits, and earn prizes for referring friends. Bookies will benefit from real-time updates to manage their operations, an informative dashboard that indicates the status of bets and payouts, and an integrated calendar system to manage their schedules. Administrators can efficiently manage a decentralised sports betting platform by properly managing risks, controlling funds, promoting the brand through marketing, and providing prompt customer service.
Discover How Sports Betting Software Provider Indulge In Their Development Process
Our blockchain sports betting platform was built after gathering a great deal of data. There are three steps in the production process: pre-production, production, and post-production. During the Pre-Production stage, we learn about the customer's needs and develop a prototype after doing significant research. We work on numerous elements such as user interface, graphics, and sound at the production level.
Customer input is received on a regular basis. In the Post-Production stage, once the models are complete, they are thoroughly checked for quality. By addressing problems and upgrading current features, sports betting software suppliers ensure that the app runs smoothly.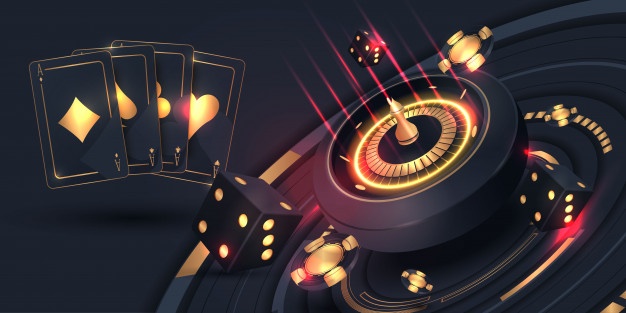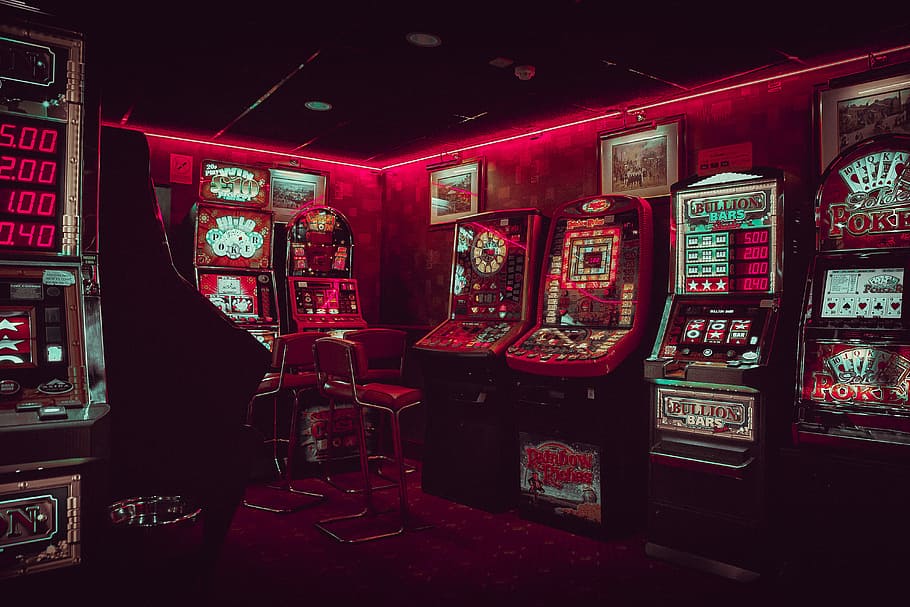 How Smart Contract Sports Betting Can Prove To Be A Huge Difference?
Our platform's smart contract sports betting gives players an advantage. Because there are no intermediaries, betting efficiency is boosted. Participants will have a better chance of winning if the betting odds are good. A recommendation programme is also built in to provide incentives. Users may see their earnings in real time and withdraw them automatically, ensuring transparency. Allowing family members and friends to play the game ensures social engagement.
Reasons Why We Are The Best In Sports Betting App Development
We have a lot of expertise creating a range of games with a user-friendly UI. Our administrative team provides technical help 24 hours a day, 7 days a week. Users can communicate with our development team to add unique features to the platform. Our solutions are result-oriented and meet all customer needs.
History is tedious! Numbers,
on the other hand, aren't!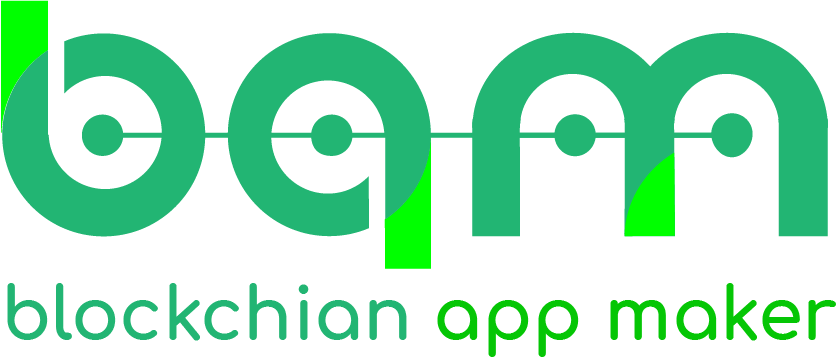 Interested In Our Services?
Research and Development Centre
407, Atulya IT Park,
Bhawarkua Main Rd, Indore,
Madhya Pradesh 452010
Apartment 4105, 25 Arena Tower Crossharbour Plaza, London E14 9YF
135, 447 Broadway, 2nd Floor, New York, NY 10013, USA
FDRK3822 Compass Building, Al Shohada Road, AL Hamra Industrial Zone-FZ, Ras Al Khaimah, United Arab Emirates
264 George Street, Sydney 2000